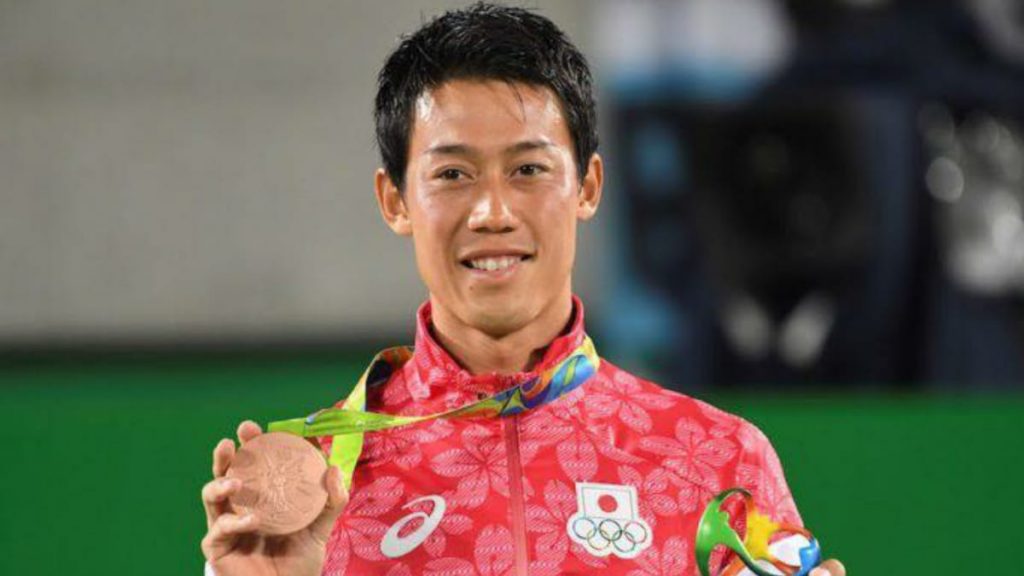 Japanese tennis star Kei Nishikori is a well-known commodity in tennis. The former world no. 4 has been on the sideline for most of last year, due to his injury struggles and a positive Coronavirus test. Due to these setbacks Nishikori only played four tournament in 2020. But this year, the Japanese had made it clear that he wants to play in more tournaments. He has already released his schedule for the first quarter of 2021 and to succeed in these tournaments, Nishikori has laid out plans for 2021.
Nishikori intends to play at the ATP Cup, Australian Open as well as at the tournaments at Rotterdam, Marseille, Dubai and Miami. But the only hindrance for the Japanese will be his fitness. Till date Nishikori hasn't won any Grand Slams, but he will want to change that as well. The farthest he has progressed at any Grand Slam was his finals appearance at the US Open in 2014.
'I believe I'll be back in top 10 if I can play normally' – Nishikori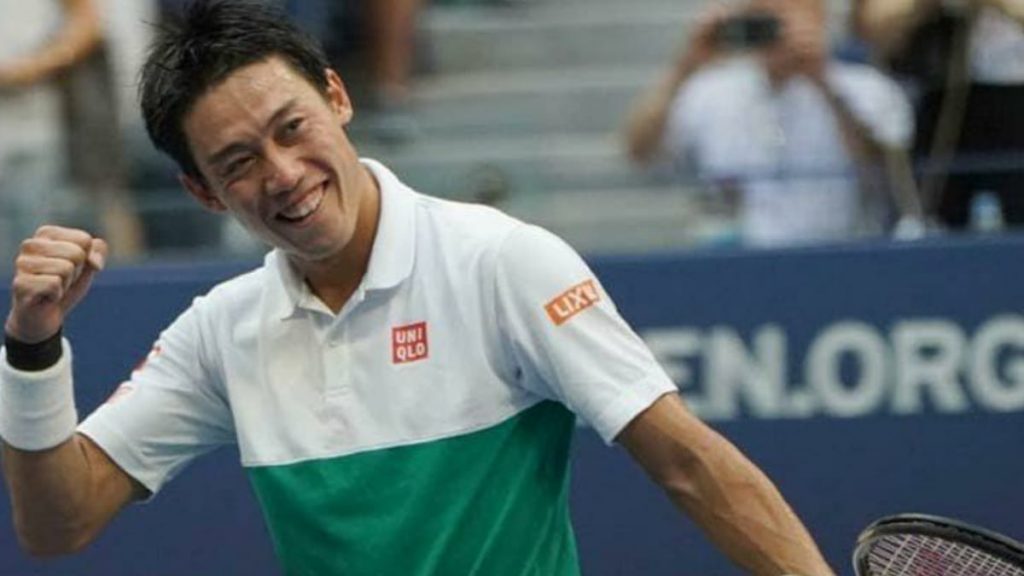 In an recent interview, Kei Nishikori opened up about his 2021 goals and how he aims to achieve them. Currently the Japanese sits at world no.41, but he wants to improve that ranking in 2021. "Top 20 players are stronger than five years ago, sometimes I feel even the Top 100 is tough. So it's not easy, but I believe I'll be back in top 10 if I can play normally," Nishikori said.
The 31-year old also revealed that he also wants to replicate the qualities possessed by Novak Djokovic and Roger Federer. Nishikori is known for his speed and accuracy, and he will look to add the qualities that the world's best hold. "Playing rock-solid like Djokovic, I can't get the most of my game, while I can't play very aggressively like Federer. So I have a goal to try to play in between them," the Japanese explained. He continued, "I'm trying to win more points at the net, not just come to the net more frequently."
During the interview, Nishikori also spoke about his increasing motivation and his desire to break his Grand Slam title. "My motivation for tennis has been increasing every year. I'm more and more motivated to be stronger for some reason. I couldn't play lots of matches last year, so I have a strong desire to play matches, win, win tournaments, and win the Grand Slams," Nishikori revealed.
Also Read: ATP Delray Beach Open 2021: Former World No.4 Kei Nishikori withdraws from the event