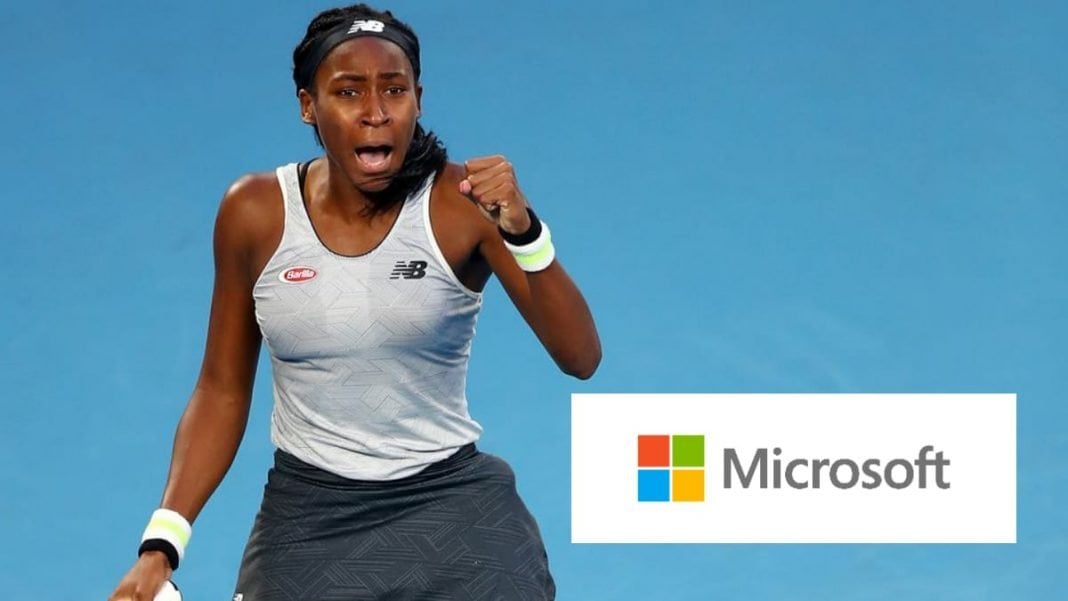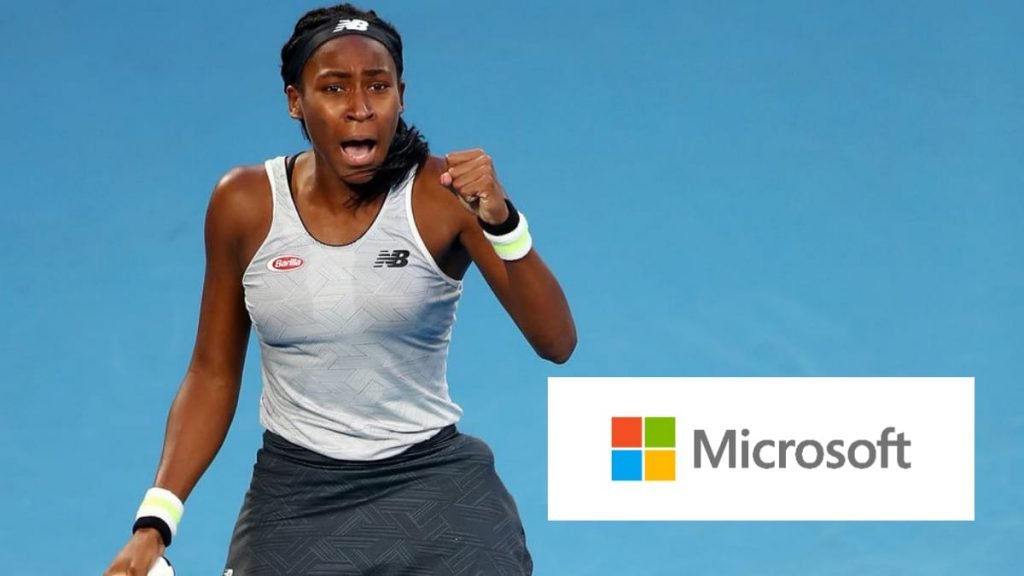 She was just 15 years old and was twice through the second week of Grand Slams. Yes, here we are talking about the youngest tennis phenom, Coco Gauff.
This is not it, but just before turning 16, she etched her name on the top 50 columns of WTA and in the Linz Open final has even defeated former French Open champion Jelena Ostapenko. She is already considered the NextGen by many and believes that before her 20's she will receive her first Grand Slam title as well.
As a perfectionist never really satisfied, Coco aims to take her game to the next level and her accomplishments are definitely ground-breaking at such a tender age, and now she is taking the next step with the support of tech-giant Microsoft.
Coco Gauff partners with Tech Giant Microsoft
Microsoft announced on Instagram, "We're thrilled to announce that we've joined Coco Gauff's team as her technology partner. Working with someone as extraordinary as she is stepping up all of our games."
Microsoft will be partnering Coco's team and bolster her tennis to the next level.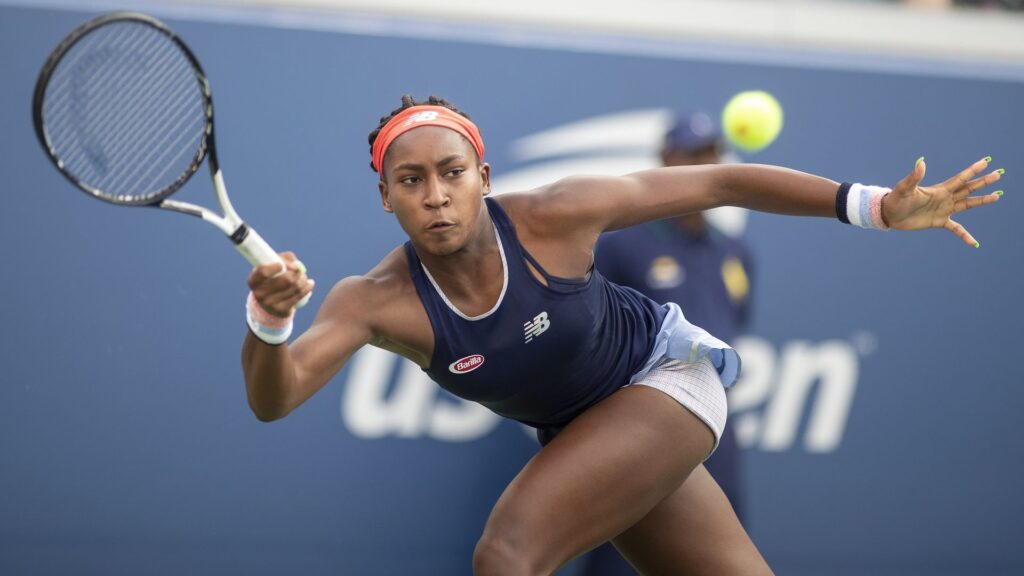 Earlier, Coco talked about the significance of technology on the court while a player hits the ball and now on Thursday, Coco will host an online workshop alongside Microsoft. Also, Being her tech partners, Microsoft will support her to analyze the fundamentals of her game more in detail.
"My next big move is to win a slam and technology can help me do that," Gauff mentioned.
"Excited to finally announce that I will be working with Microsoft tech on and off the court. I'm not working hard for what's now, I work for what's next," Coco Gauff addressed her excitement.
By once again defeating Venus Williams in the opening round of a major tournament, in 2020, the World Number 53 Coco Gauff made a phenomenal start of the season at the Australian Open.
In the third round, she went on to dethrone the defending champion Naomi Osaka but unfortunately later lost a close match to ultimate champion Sofia Kenin.
Also Read The sky is the limit for this 16-year-old: Former French Open Champion praises Coco Gauff