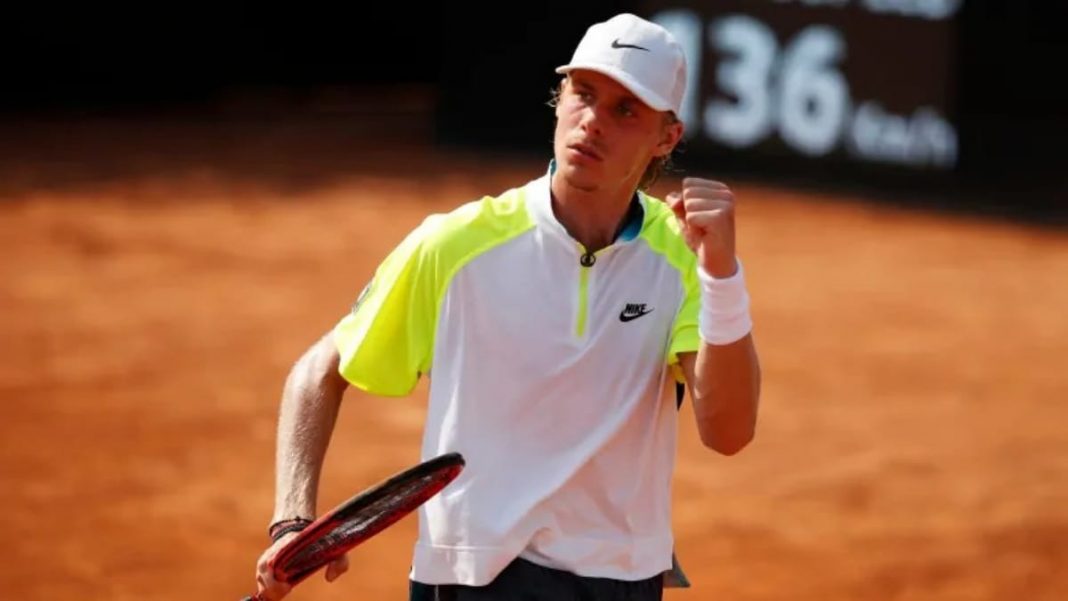 It was last week in Barcelona, when World No.14 Denis Shapovalov spoke in detail about how he intends to excel this season on clay. He also shared his new tactical moves, which will help him going forward on the clay. Although the Canadian star lost early in Barcelona, he is all set to perform better in the ongoing ATP tournament in Estoril.
In order to gain momentum ahead of the Madrid and Rome Masters next month, Shapovalov has accepted the wild card to play in Estoril, where he is also the top seed. As reported by tennismajors, Shapovalov expressed his views on how he will approach his matches going forward, regardless of the surface.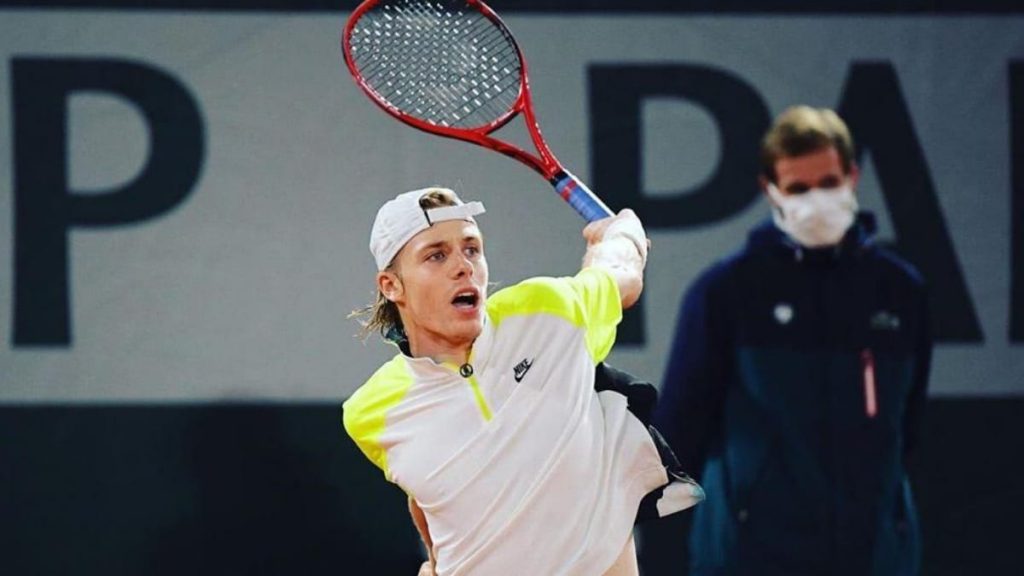 "I think at the end of the day I don't really care who I play against," he said. "I'm going to play my game and I'm going to go for it. That's the mindset I try to have, like it doesn't matter who is on the other side."
"I'm going to play my game and when it clicks, then it clicks, it's not ever a specific moment or not, but it just happens, you get a win here or there and you start feeling super confident and that's where I think I can be dangerous, when I start getting those wins under my belt and I start feeling my game, then I'm able to beat any of the players. So really it's just about that, trying to get a couple more matches in, feeling a little bit more comfortable on this surface before the big tournaments so that in those events I can do some damage." 
Shapovalov's shoulder pain persists, but nothing serious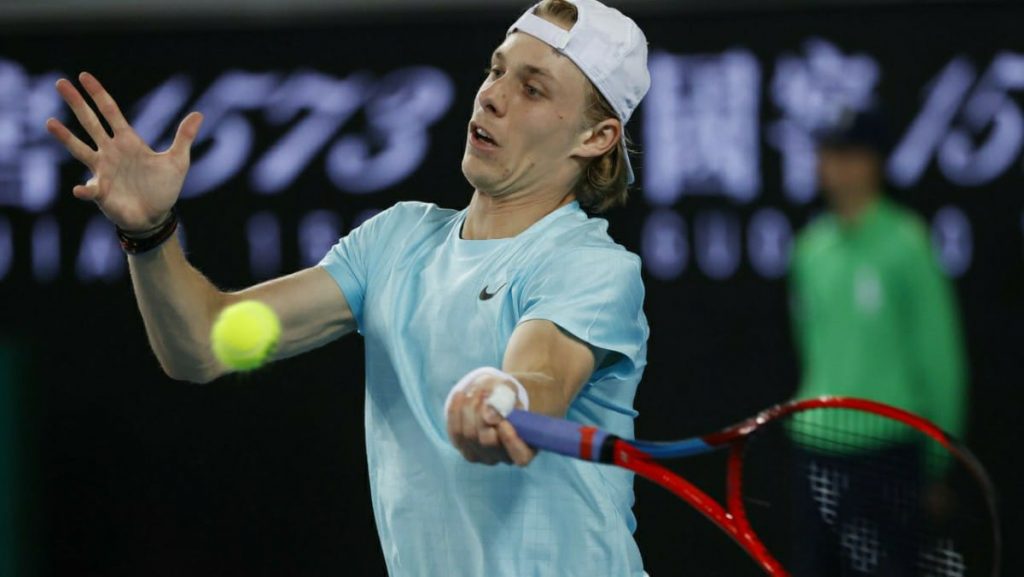 The 22-year-old also talked about his recent shoulder problems, which was also noticeable in his loss to fellow countryman, Felix Auger Aliassime in Barcelona last week.
"The shoulder feels fine but of course I'm still feeling it, but it's nothing serious so it's something I can play through and honestly I'm just here to try and get some more matches."
Shapovalov has appeared 33 times on the dirt in his career thus far and has also made the semis of Madrid and Rome Masters in 2018 and 2020 respectively. He will now play the winner of the match between Marcos Giron and Corentin Moutet.
Also read: 'Never underestimate the greatness of Roger Federer', warns Patrick McEnroe