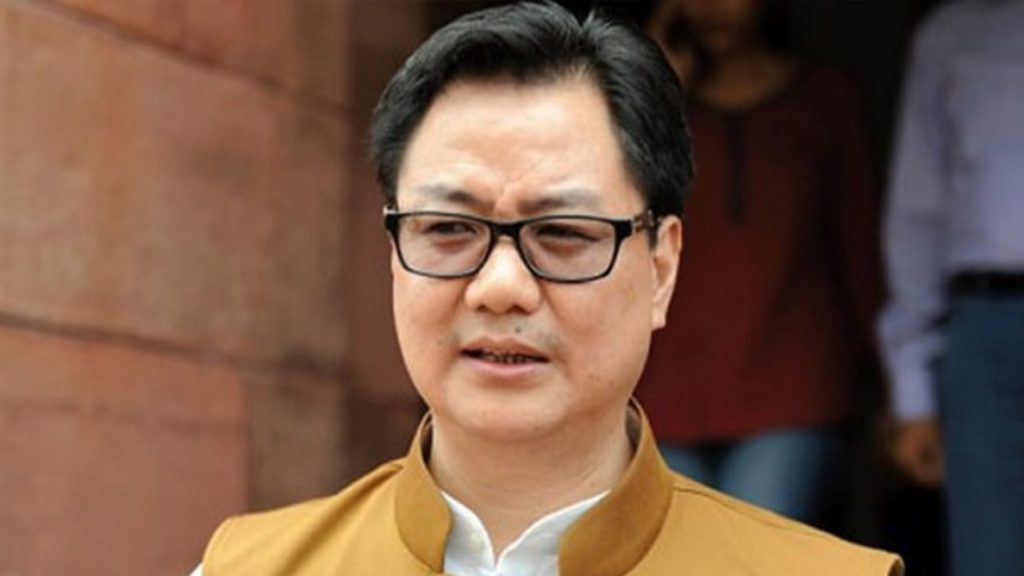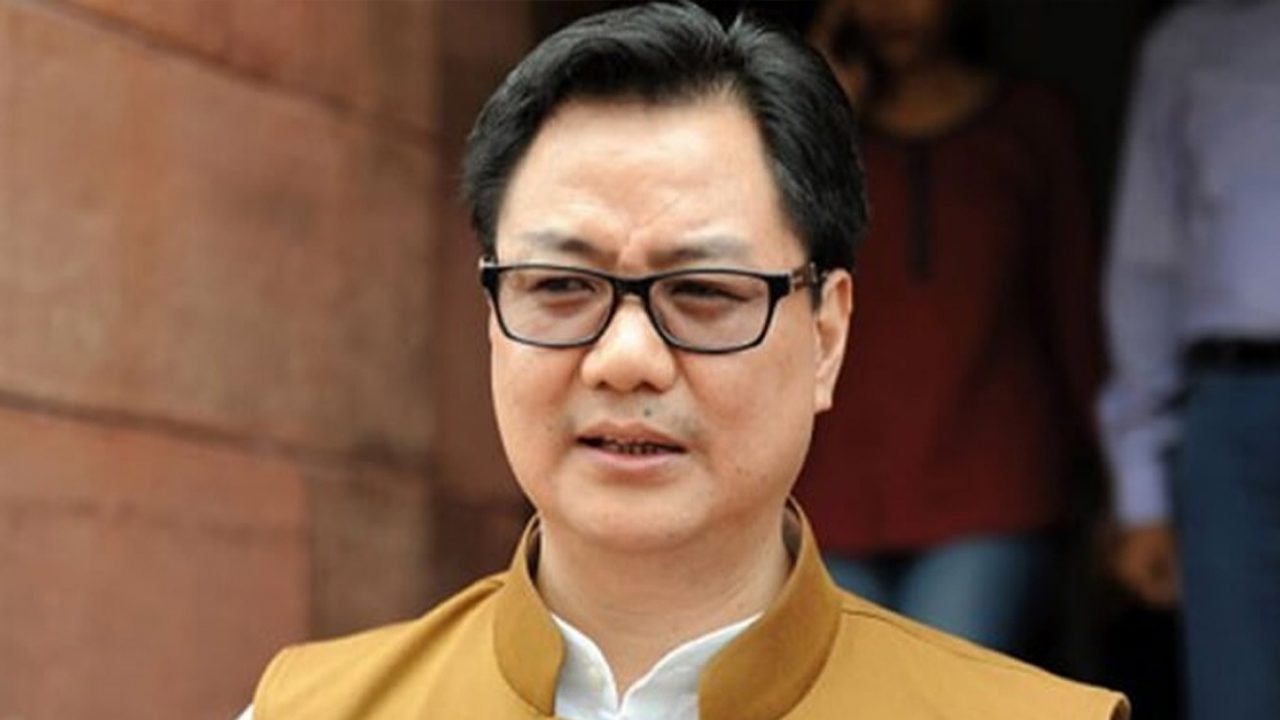 Kiren Rijiju, Union Minister of Youth Affairs and Sports, launched an app developed by NADA. The National Anti-Doping Agency app will help Athletes to get information and knowledge about the illegal use of drugs to enhance their physical abilities in their sports. It will also provide relevant information for their respective Sport and how doping can affect their sports career.
NADA Released this app to have a clean and healthy environment in the field of Sports. Union Minister, Kiren Rijiju also mentioned how this app will help the athletes to know, check, learn and be informed about the medications or the substances that are not to be used by them and they would need no one else's help.
Also Read: Sports will be a part of the educational curriculum: Sports Minister
The app will provide awareness and information regarding to the medication and substances that the athletes should refrain from using also making them aware about the health problems and also problems related to career they will face if found using such substances or medication.
Union Minister also added that this app is also an important step in Prime Minister Narender Modi's Digital Indian Initiative.
The NADA App will:
Consist of an extensive set of information about a specific commonly prescribed medicine and if it might contain any substance that is prohibited by NADA.
Help the coaches and athletes to decide whether a medicine can be consumed by the athletes in case they are unwell.
Make a process of dope test smoother for athletes, the app will facilitate the doping control officer to mention their availability to conduct a test through the app
Also Read: Sports Ministry to establish 1000 district level Khelo India centres across the nation