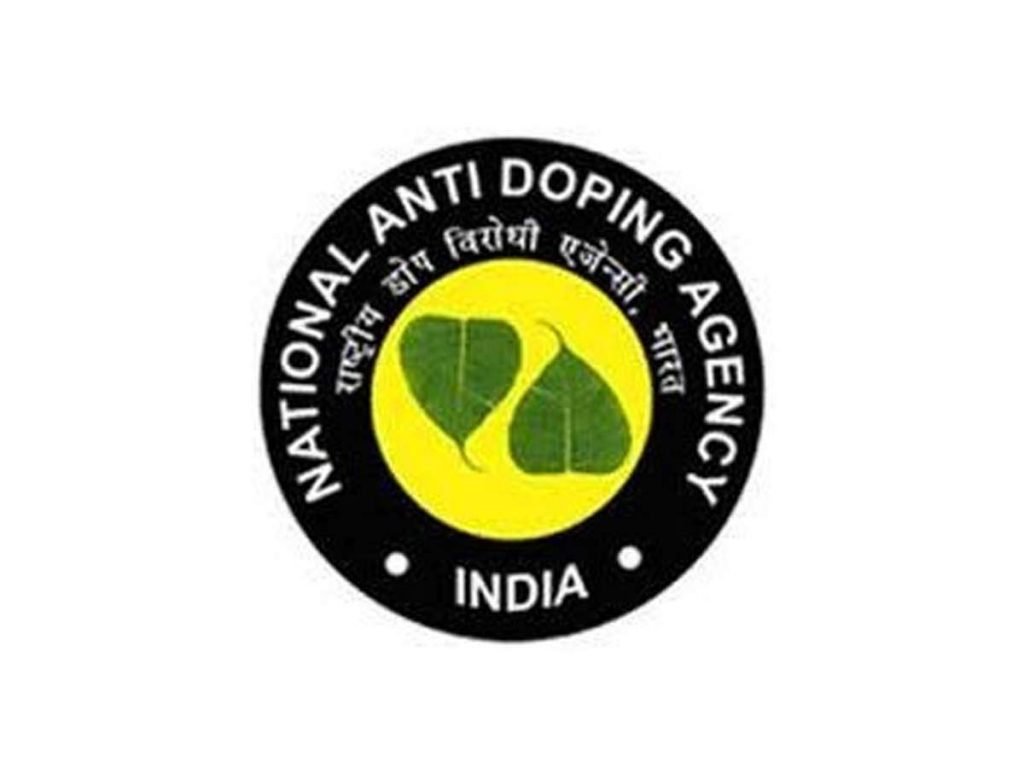 For the first time ever, the National Anti-Doping Agency (NADA) is discussing over outsourcing the sample collection at the Indian Premier League (IPL). This is because of the high cost of handling the tournament when the IPL is being held in the UAE. The very next option is to use the services of UAE's National Anti-Doping Organization (NADO) or contact Sweden's International Dope Test and Management (IDTM).
NADA is the national organization responsible for promoting, coordinating, and monitoring the doping control program in India for all its sports.
Other Options for NADA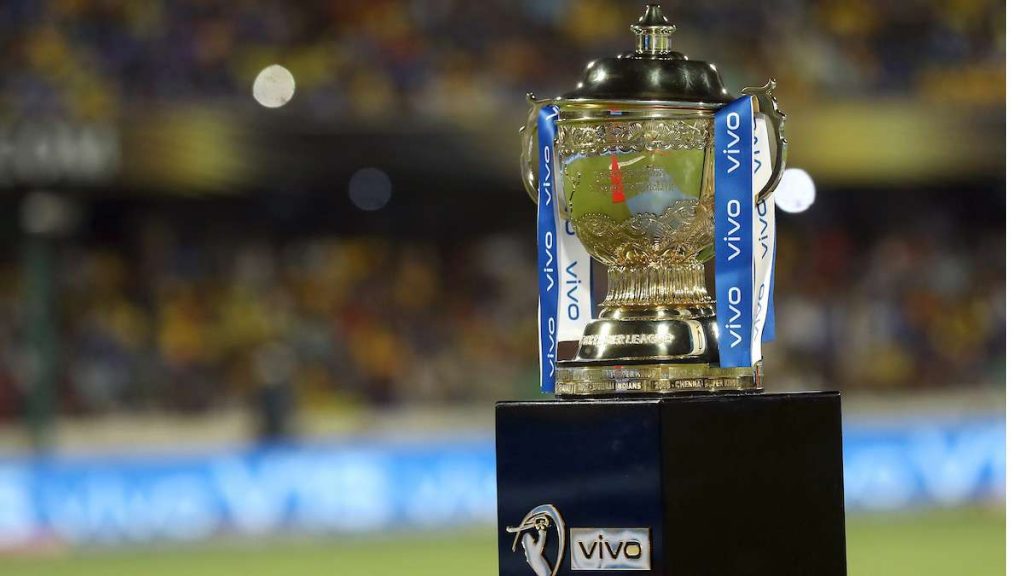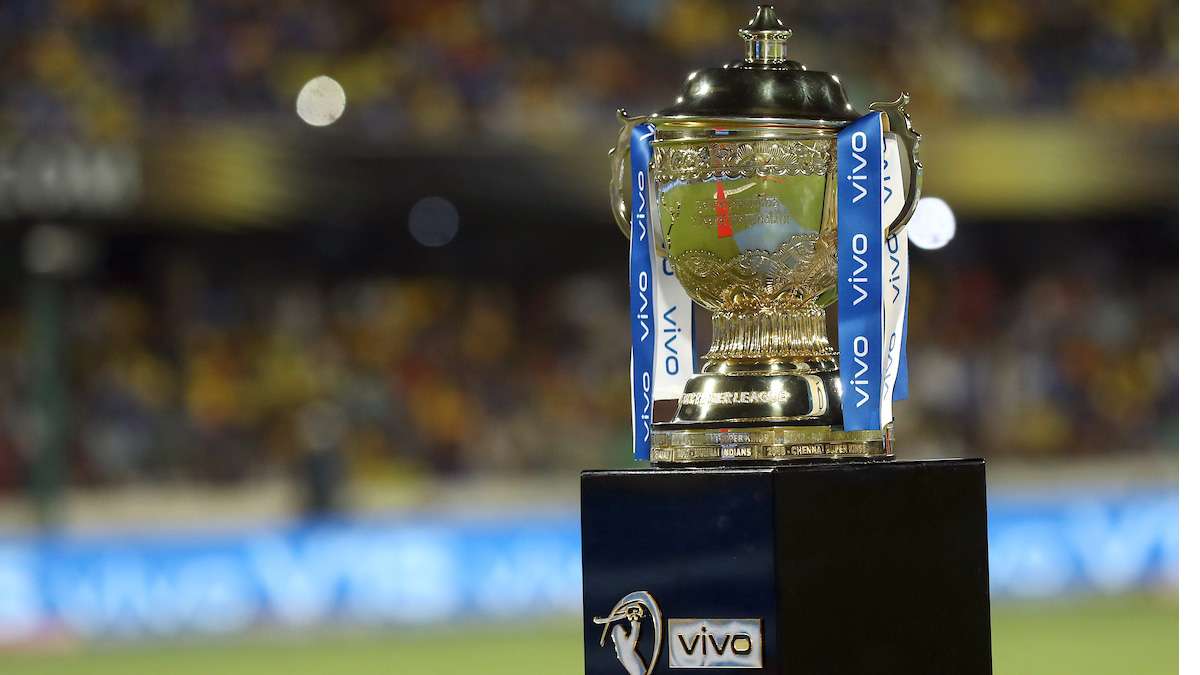 The BCCI had to shift the IPL to the UAE due to the Coronavirus outbreak which is still to get the final approval from the Home Ministry. The event is being scheduled this year from September 19 to November 8.
A senior BCCI official told PTI, "It is expected that the approved schedule will be out next week and once we send it to NADA, they can take a call. It's completely their call as they will have to bear the cost of sample collection and transportation."
Navin Agarwal, NADA DG, didn't speak much on the issue. He just said, "we will let you know once we decide on the issue."
Outsourcing the sample collection to the UAE NADO is being considered as the most cost-effective measure. NADO will collect the sample and transport it to the WADA, an accredited laboratory in Doha. NADA has been sending collected samples to WADA since the National Dope Testing Laboratory (NDTL) was suspended by them.
Another option is that NADA can send at least 3 to 4 DCOs to the UAE at its own cost for sample collection. Supposedly these DCOs will stay at the bio-secure facility created by the BCCI. This will be different from the ones created by the franchises for their players.
Also Read IPL Governing Council meeting on 2nd August to finalize schedules/fixtures