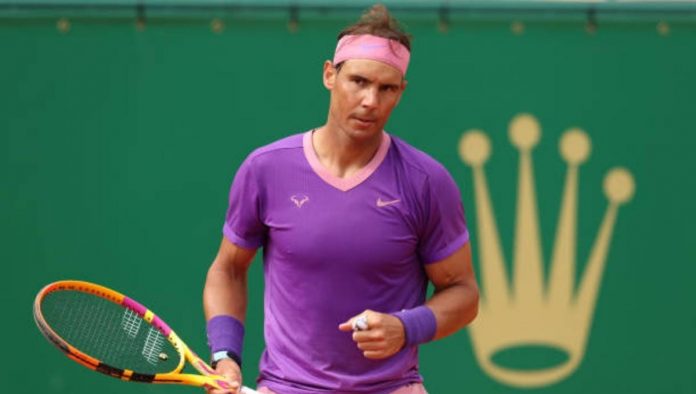 The tennis world has had divided opinions on the Covid-19 vaccine front. While some players have vehemently refused it, some have shown great interest.
World No.3, Rafael Nadal is one of the players to have called for the usage of vaccine on the ATP tour. The Spaniard made his views clear once again at the press conference in Monte Carlo.
"The only way out of this nightmare is vaccination," Rafael Nadal said. "Our responsibility as human beings is to accept it. I know there is a percentage of people who will suffer from side effects, but the effects of the virus are worse."
Nadal is affirmative about taking the COVID-19 vaccine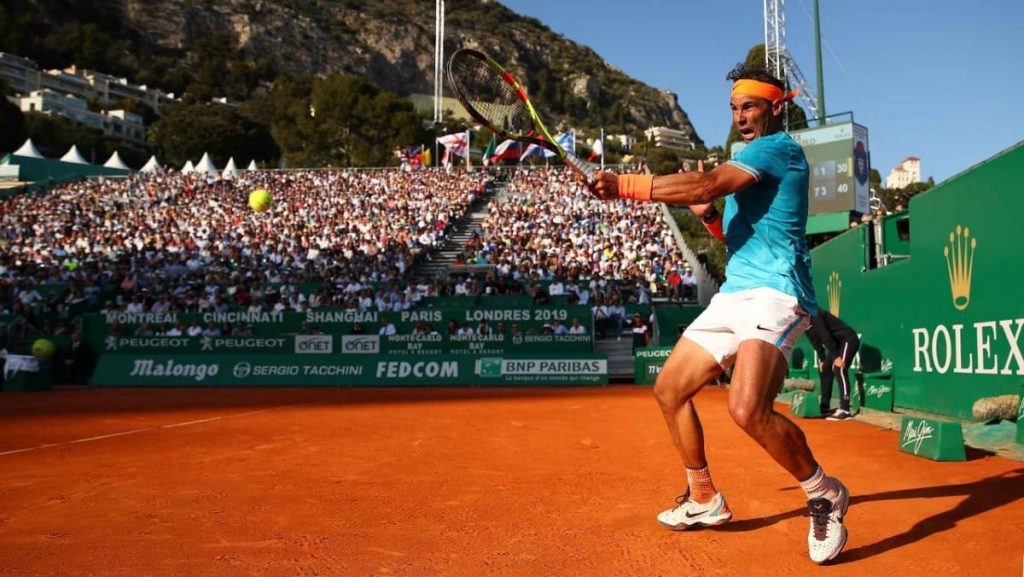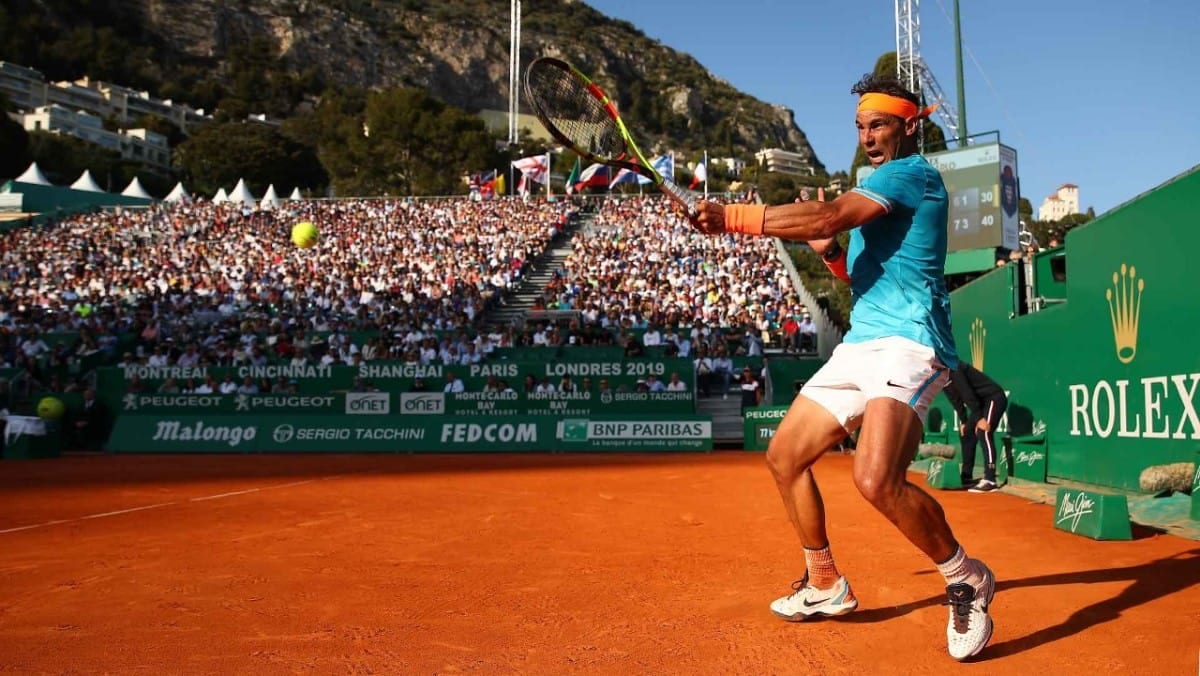 Earlier, it was also reported that former two-time champion, Victoria Azarenka has also expressed her desire to take the vaccine. The Belarusian is scheduled to get her first dose next week.
The ongoing pandemic has already disrupted the tennis tour (ATP & WTA) for more than a year and several players have already fallen prey to the dreadful disease, owing to which they have been forced out of action.
The 11-time champion, Nadal further explained that he is looking forward to the vaccine. "If I am given this chance, I will be vaccinated."
Nadal will play Dimitrov in the third round of the Monte Carlo Masters on Thursday.
Also read: 'Dimitrov is a good friend, hope to be ready for the match,' says 11-time champion Rafael Nadal