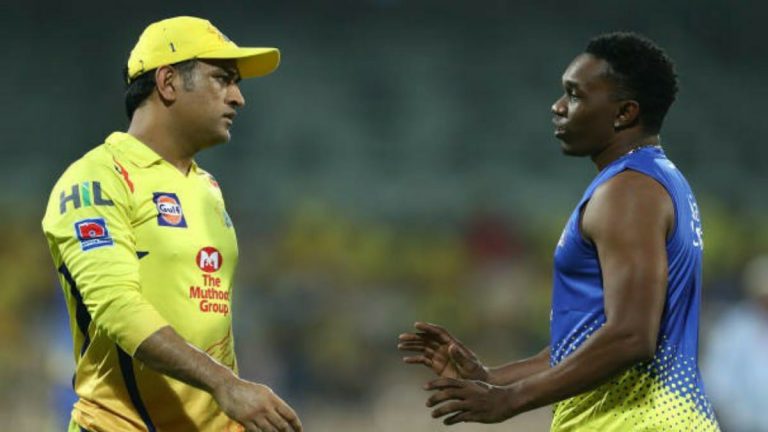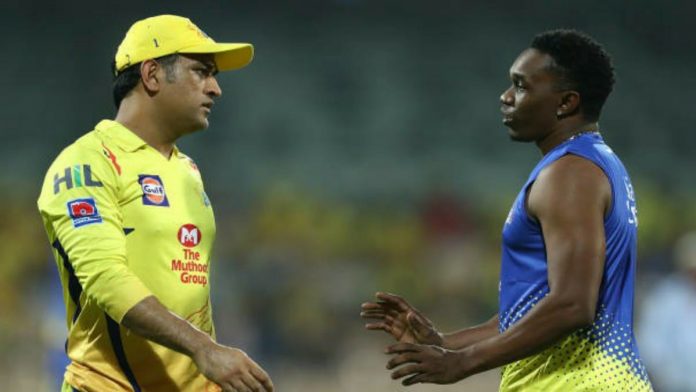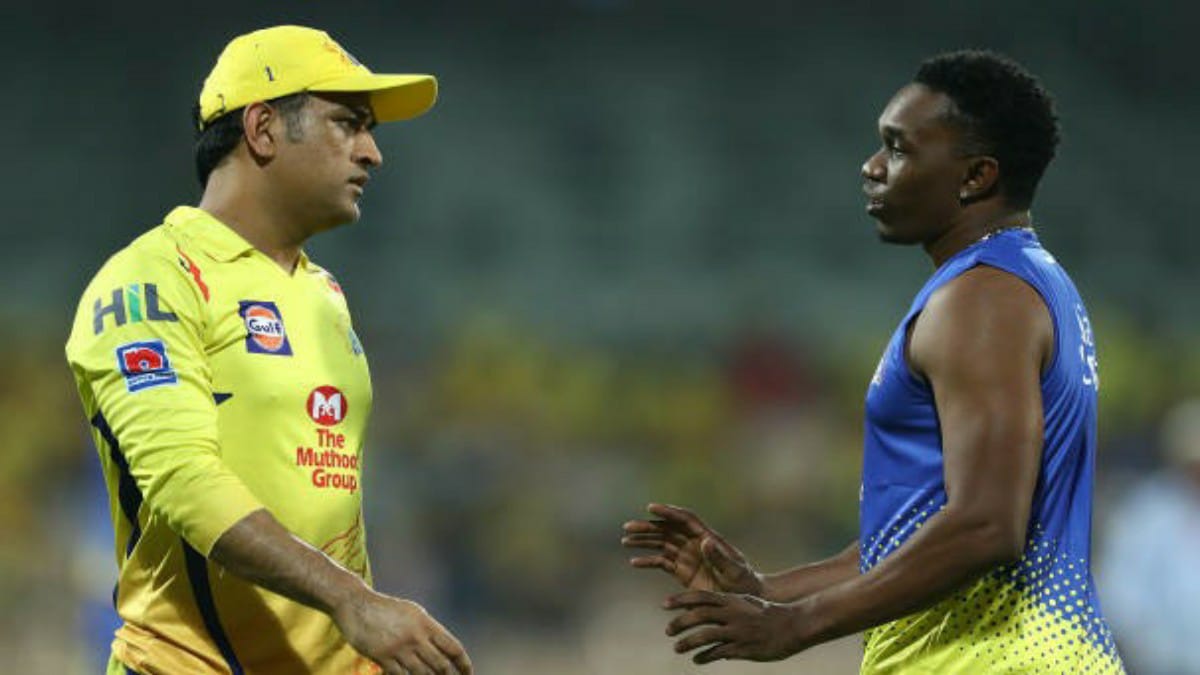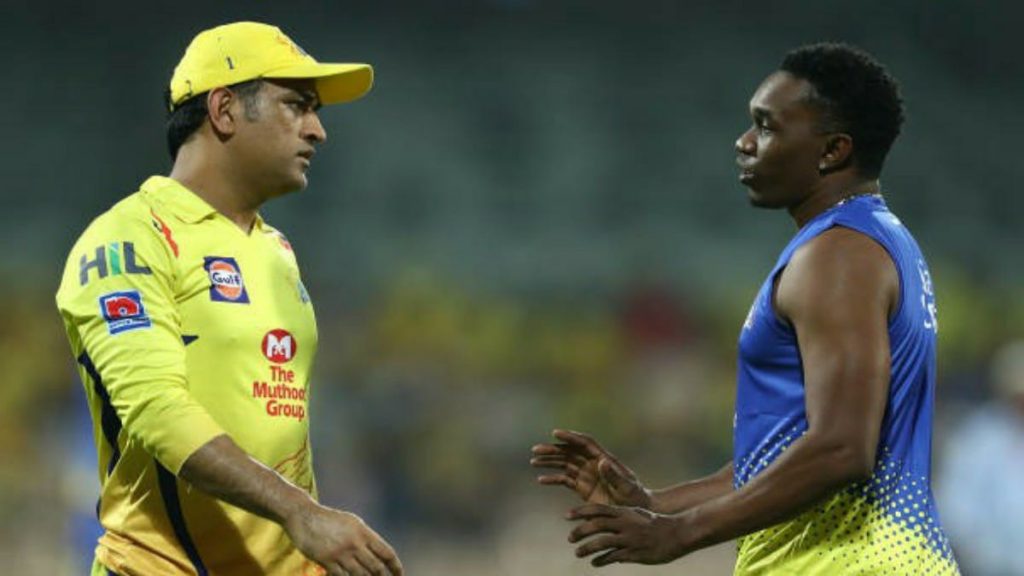 West Indies cricketer Dwayne Bravo has revealed the idea for the name of his song 'Helicopter 7' was given by Sakshi Dhoni. The West Indian all-rounder dedicated a song to MS Dhoni on his 39th birthday, as a tribute to his CSK captain.
Bravo has been successful in his music career too. Gathering over more than 33 Million views on his YouTube channel, with more than 500k subscribers. Bravo is never shy to show off his dancing skills on the cricketing field as well.
Sakshi Dhoni helps Bravo in naming the song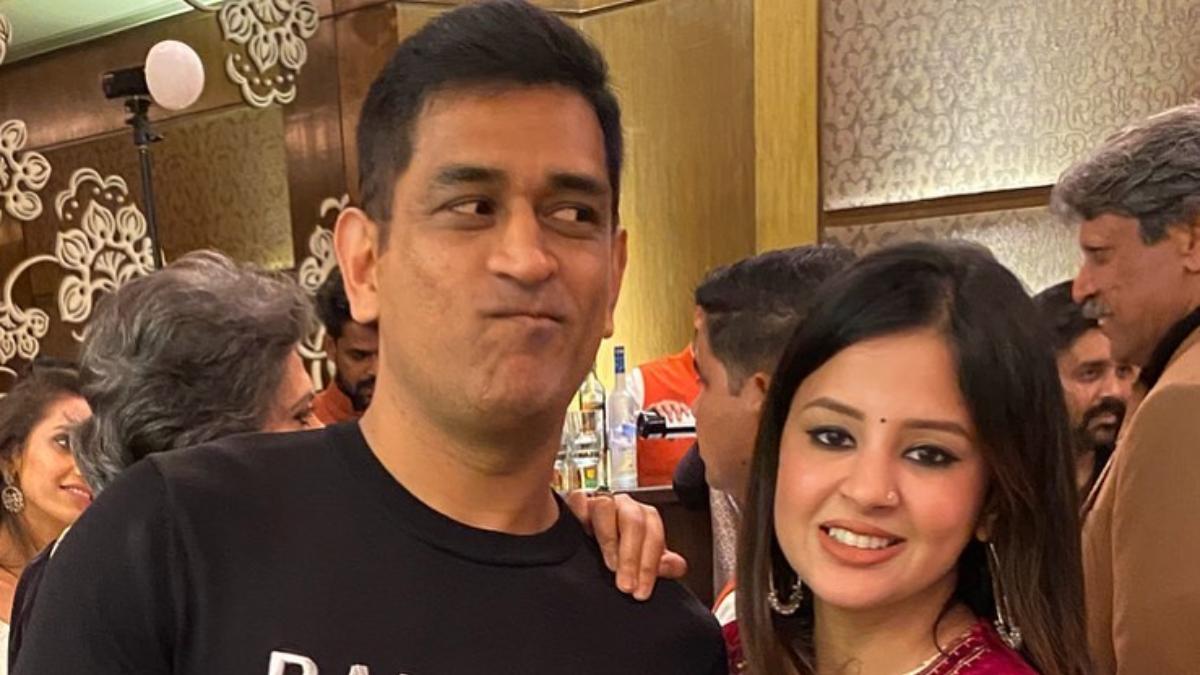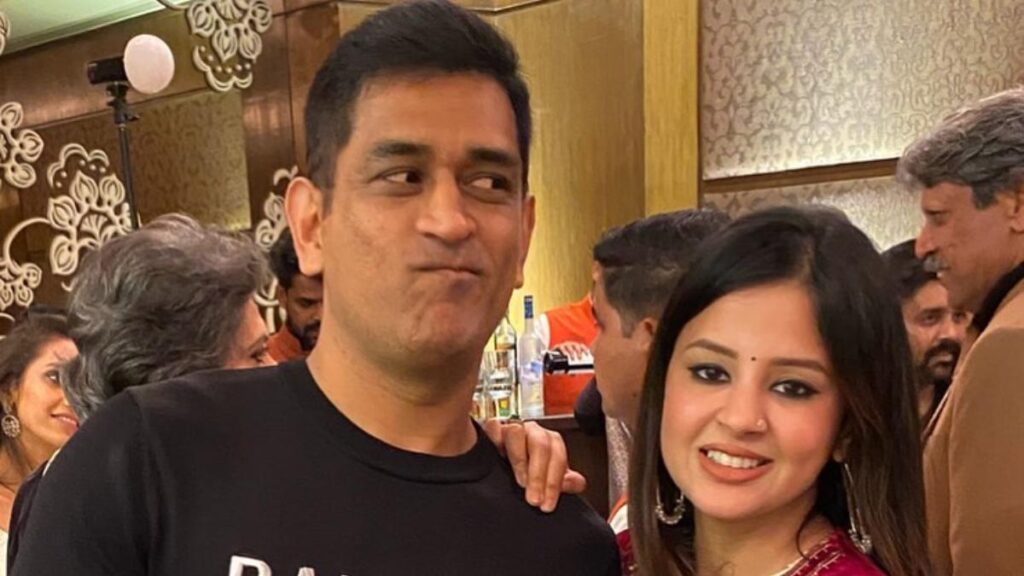 Stating that he did not know about MS Dhoni's retirement beforehand, Dwayne Bravo revealed that it was Sakshi Dhoni's idea to name the song Helicopter. Given that, he wanted to add Dhoni's number 7 to it. Hence it was named 'Helicopter 7'.
Also Read | Dhoni never panics, he keeps giving confidence to players: Dwayne Bravo
"Yeah yeah (got a great response), from him (Dhoni) and from his wife (Sakshi). His wife was instrumental in some of the things put into the song. For example, naming the song helicopter was her idea. I wanted to call the song No. 7. I asked some of his fans too about the things they want and the thing that stood out was the helicopter. I'm just happy I was able to put together a project like this. The song reached a million views within an hour," Bravo told ABP News.
Bravo applauds Dhoni for constant support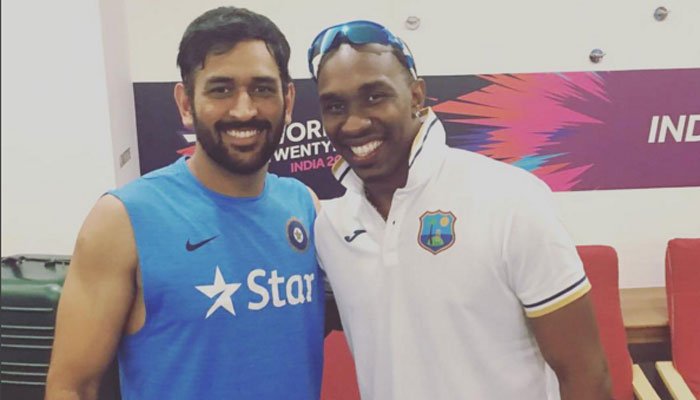 Justifying his worthiness in the shortest format of the game, Bravo became the first cricketer to take 500 T20 wickets. He is currently playing in the Caribbean Premier League and aims to get some match time ahead of the IPL in UAE from September 19.
Lastly praising Dhoni about his ability constantly support his players, Bravo said, "The song came about because he has done so much for cricket, done so much for his country and for me personally. He has done a lot for me, he has helped me to improve my game."
Also Read | MS Dhoni persistent on organising a 5-day training camp: CSK CEO