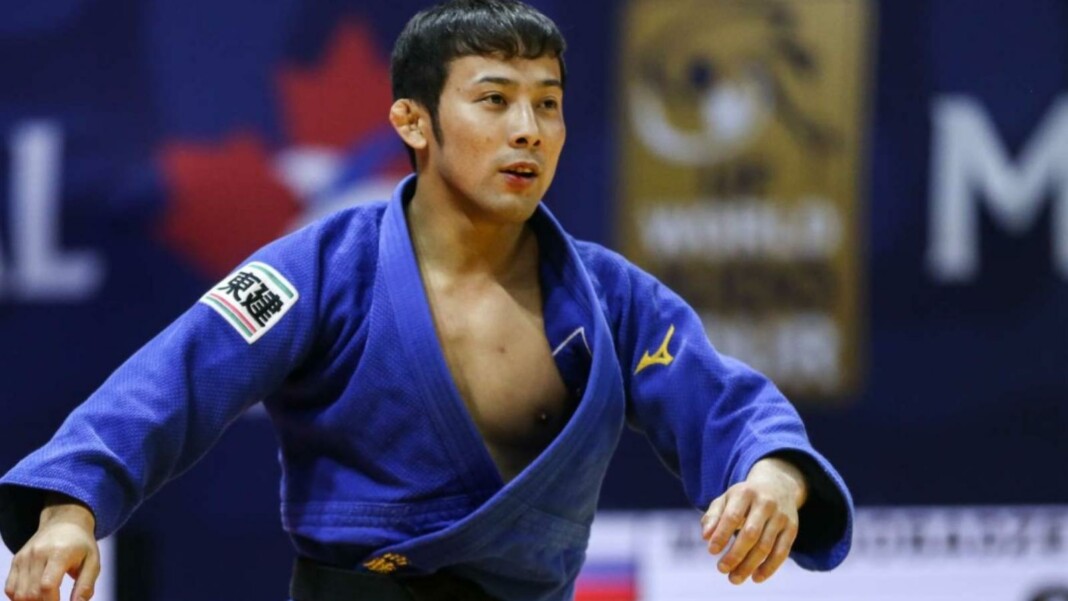 | | |
| --- | --- |
| Name | Naohisa Takato |
| Date of Birth | 30 May 1993 |
| Birth Place | Shimotsuke, Japan |
| Sport/Event(s) | Judo |
| Current World Ranking | 6 |
| Major Achievements | Bronze medal in 2016 Olympic Games |
Naohisa Takato is a Japanese Judoka competing at 60 kg, currently ranked no 6 in the world, this extra-lightweight fighter is one of the most technical Judoka to ever walk this planet. His arsenal includes mastery over Kata Guruma, Seoinage, Ko Uchi Gari, and O Uchi Gari.
Takato started his journey when he was only 7, he joined the Nogi-machi judo training center when he was in elementary school. Takato competes at one of the most competitive weight classes in the world, his training partner includes the likes of Japanese legends such as Masashi Ebinuma, who is also a multiple-time world champion.
Naohisa Takato's Bio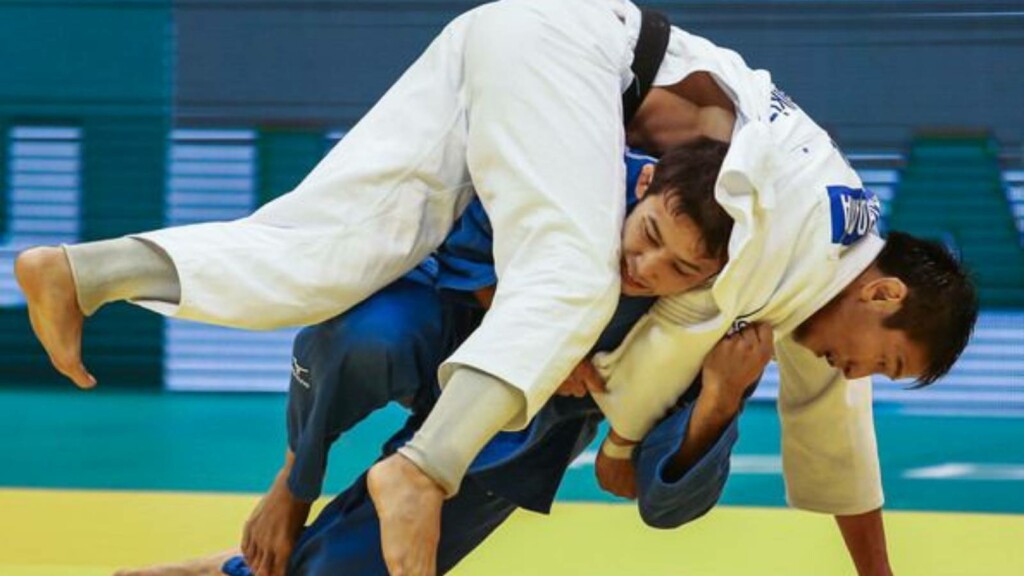 Takato was born on 30 May 1993 in Shimotsuke, Japan. Known for his aggressive style and technical approach, Takato is widely regarded as one of the best fighters to ever represent Japan. He is a multiple-time world champion, but he failed to fulfill his dream of becoming the Olympic champion in 2016, but in the buildup to this year's Olympic games he is looking better than ever.
Naohisa Takato's Career Achievements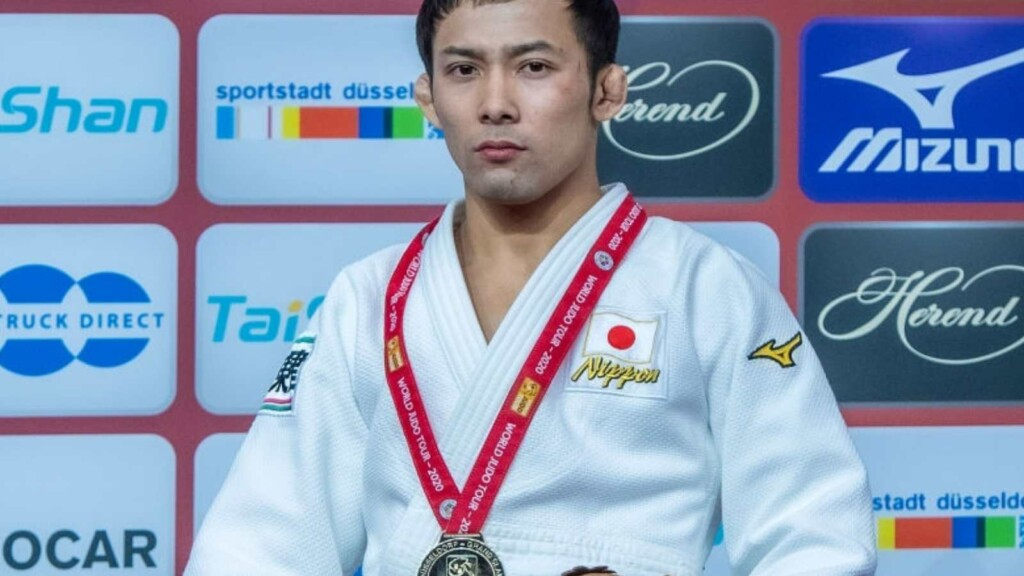 Takato made his presence known on the international circuit when he won the gold medal in the Under 17 World Championship at Budapest, Takato then remained undefeated in 2012 and 2013 winning gold in 7 international tournaments, Takato then lost at World Championship at Chelyabinsk but he still managed to get the bronze medal. In 2015 he again remained undefeated and won gold at two grand slams and world masters.
In 2016 he represented Japan in the Olympic games but failed to claim the throne. He has been training extremely hard ever since, he was competing against his teammate Ryuju Nagayama and got the chance to represent his country again this time, he is now fighting for his teammate as well, and this will certainly help him to push his limits.
Naohisa Takato's coach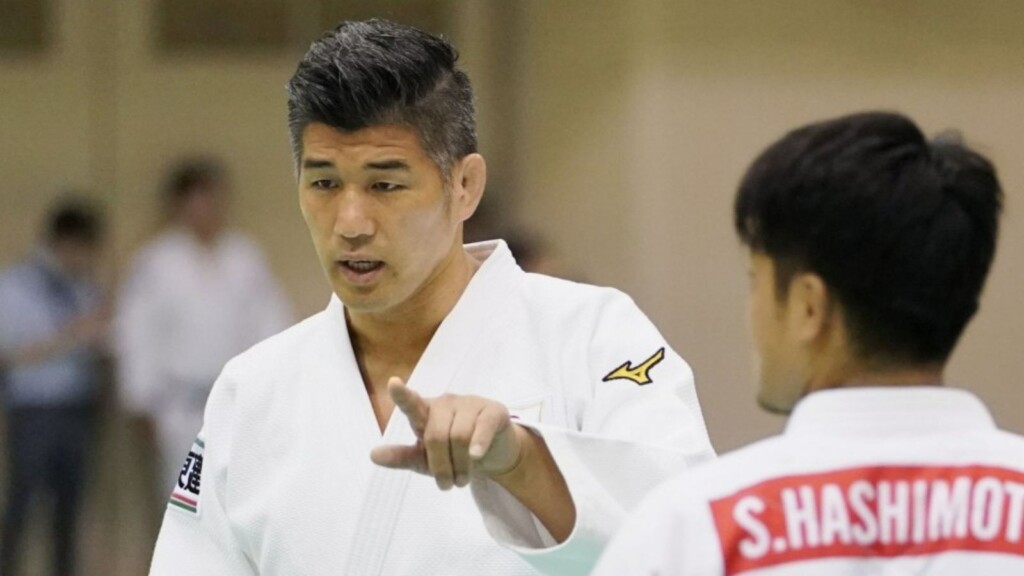 Takato began his journey when he was 7 years old, he started training at Nogi Machi Judo center, and soon became one of the most promising prospects to ever emerge from the center, now that Takato is a part of Japan's judo team, he trains under the supervision of another Japanese legend, and one of the most influential Judoka on this planet Kosei Inoue.
Naohisa Takato's Net Worth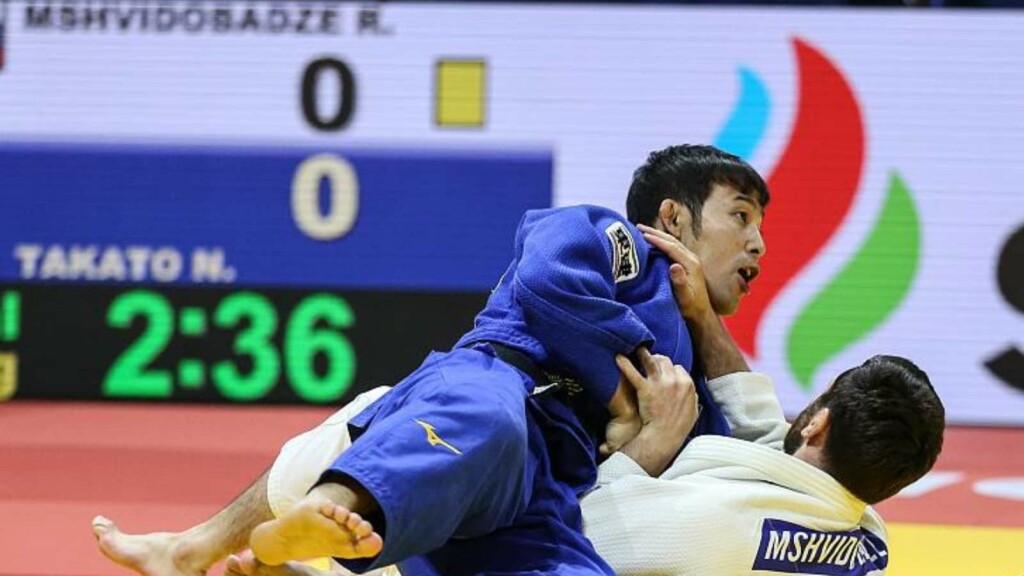 Takato is a professional athlete, and like most of them the major source of his income is via tournaments and sponsorships, his net worth has grown significantly since he got the Olympic medal, according to the sources his net worth is somewhere between $1-5 million.
Naohisa Takato's family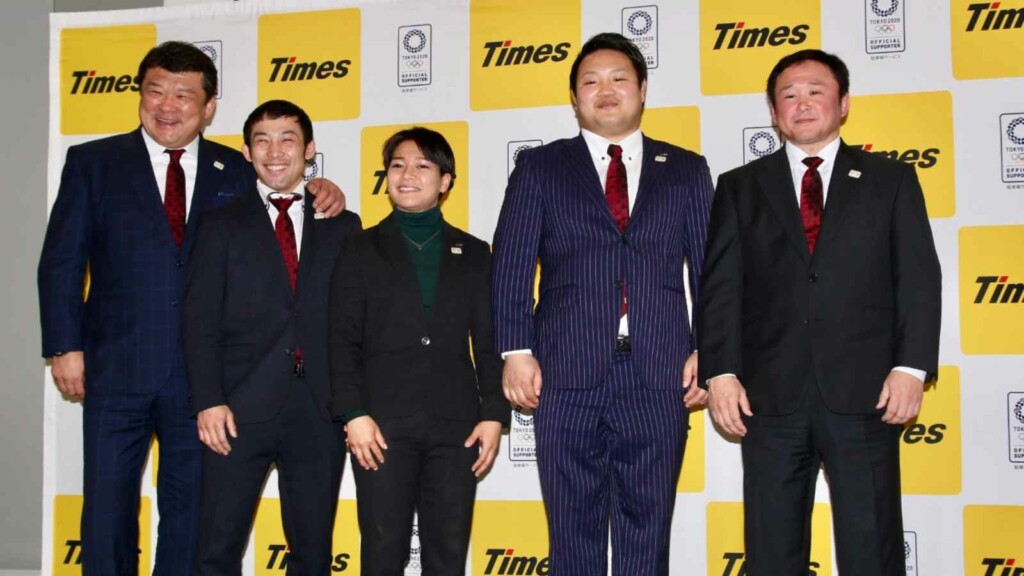 Japanese Judokas aren't that open about their personal life, so there isn't much known about Takato's family but according to Wikipedia he got married in 2014 and had a son in the same year.
How much is Naohisa Takato's net worth
His net worth stands between $1-5 Million
How much does Naohisa Takato weigh?
He weighs around 60kg
How tall is Naohisa Takato?
He stands at 5ft 2 inches tall or 1.6m
How old is Naohisa Takato?
He is 28 years old
Also read: Who is Daria Bilodid? Know all about two-time World Judo Champion, Bio, Net Worth, Career achievements, Parents, and more