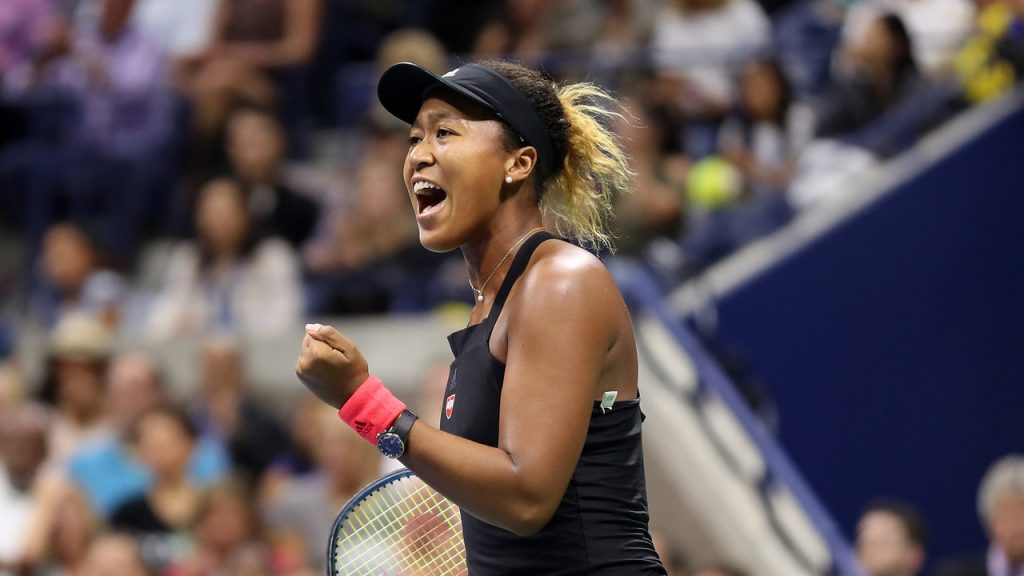 World No.3, Naomi Osaka is a young Japanese tennis professional and one of the strongest competitors in women's tennis. At just 23-years-old, the Japanese is a 3 time Grand Slam champion and her commendable achievements is what has impressed the fans as she continues to grow as a player.
The reigning US Open champion takes a keen interest in fashion, particularly designing her outfits for various tennis tournaments. Finally, the Japanese could fulfill the idea of designing a tennis racquet as her sponsor, Yonex were nice enough to let the World No.3 customize a tennis racquet as per her liking.
I always wanted an elegant white racquet: Naomi Osaka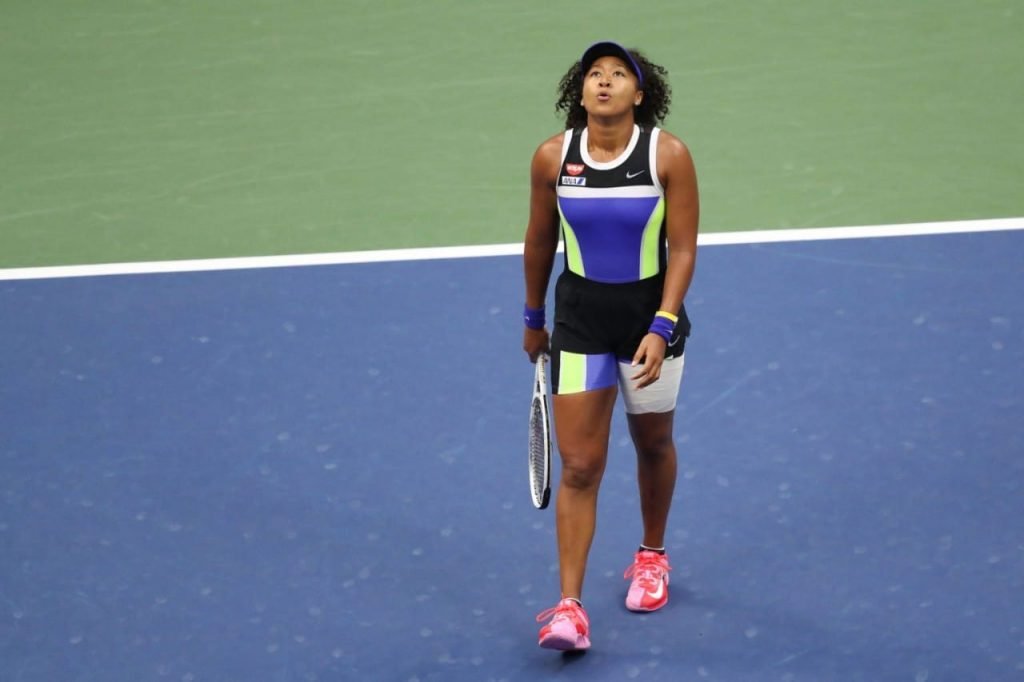 During a recent Q&A session on Instagram, Osaka was inquired about her favorite tennis racquet, as tennis athletes have a thing for their racquets in particular.
To which, she revealed that she always wanted to play with a 'white elegant racquet'.
"This white one. I always wanted an elegant white racquet and Yonex was nice enough to let me design one. Plus, I won a slam immediately playing with it," she said.
The Japanese star added her third Grand Slam to her tally this year at the US Open using her customized white racquet against renowned player, Victoria Azarenka.
In her quest for greatness, Naomi has reached new heights in the sport and is proving to be one of the most influential women in tennis after Serena Williams, whom she always watched and admired as young budding player.
Osaka was first noticed by people on a grand stage when she was up against all-time great Serena Williams. It surely was one of the greatest moments of her career to beat the American legend in her own backyard with the crowd supporting Williams.
Also Read: "When you do it for your why, you can't be stopped," Naomi Osaka headlines a global sportswear's advertising campaign