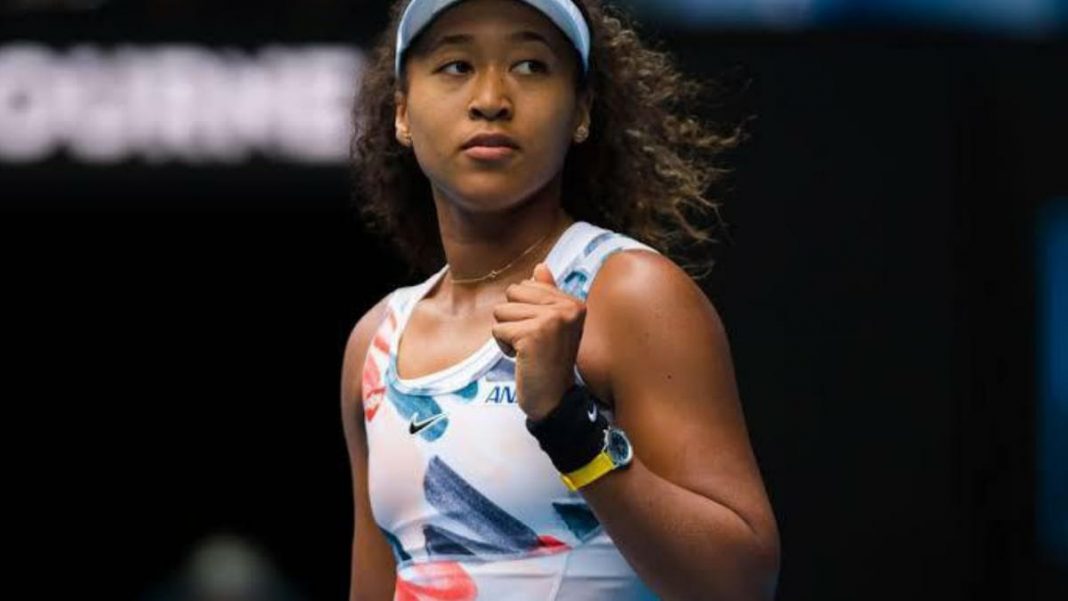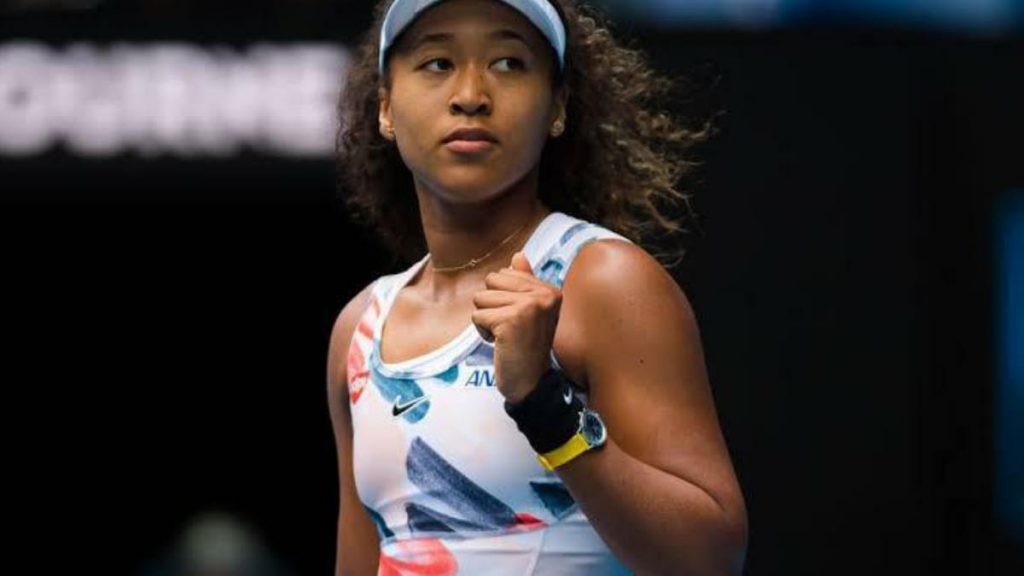 Naomi Osaka, three time Grandslam champion has invested in National Women's Soccer League (NWSL) team, North Carolina Courage to become a team owner, the US top-flight club said. Naomi Osaka has been very active with her off-court activities as she has been approached by several top brands for endorsements.
Naomi Osaka was named Forbes' highest-paid female athlete in May last year after she surpassed Serena Williams with a total purse of $37.4 million in prize money and endorsements over 12 months.
North Carolina Courage, was founded in 2017 by Stephen Malik who acquired the franchise rights from 2016 champions Western New York Flash. Courage won back to back titles in 2018 and 2019 after moving to North Carolina.
"I am thrilled to welcome Naomi as an owner of the North Carolina Courage," Malik, chairman of the club said. "She brings an invaluable viewpoint on topics beyond sports. I cannot think of anyone better to help us as we continue to make a difference in our community and inspire the next generation of women," she added.
I am proud to share that I am now an owner of the NC Courage: Osaka on Twitter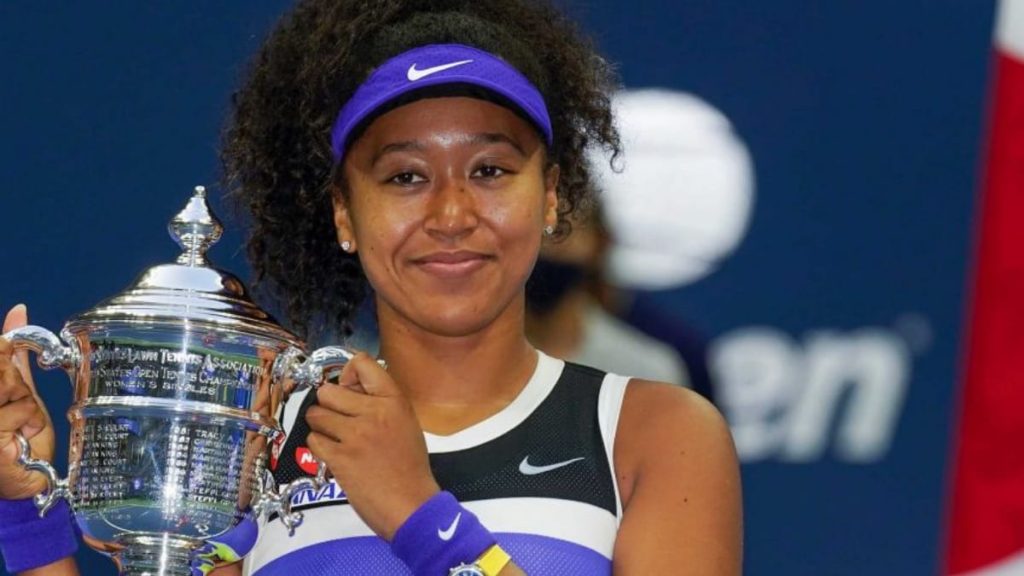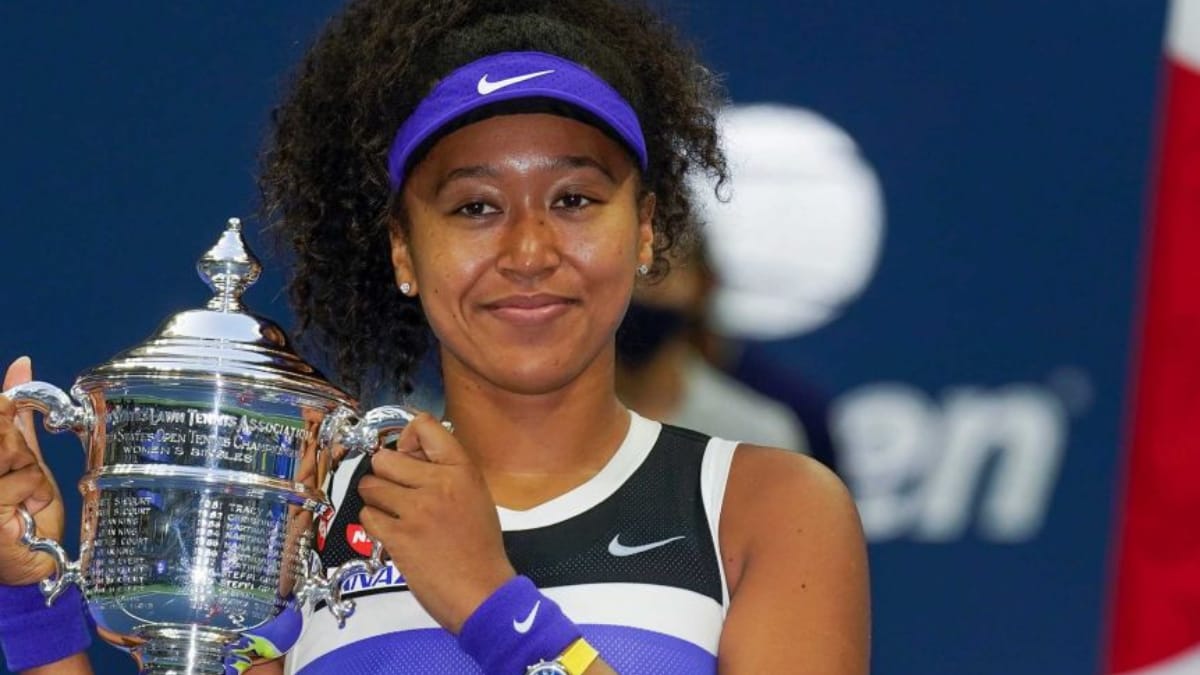 Naomi Osaka who is currently in Adelaide ahead of the Australian Open 2021 posted a heartfelt message on Twitter. She highlighted the reason as to why she chose to invest in the soccer club.
"The women who have invested in me growing up made me who I am today, I don't know where I would be without them," Osaka, the world number three, wrote on Twitter. Throughout my career I've always received so much love from my fellow female athletes so that's why I am proud to share that I am now an owner of the NC Courage," she added.
Naomi Osaka aims to her win her second Australian Open next month. The Japanese played an exhibition match against Serena Williams on Friday in front of a jam-packed Adelaide stadium. Osaka had previously won the title in Melbourne in 2019 when she defeated Petra Kvitova in a thrilling final.
Also Read: Find Out: How Novak Djokovic, Serena Williams, Naomi Osaka and others spend time after Australian Open 2021 Quarantine Ends