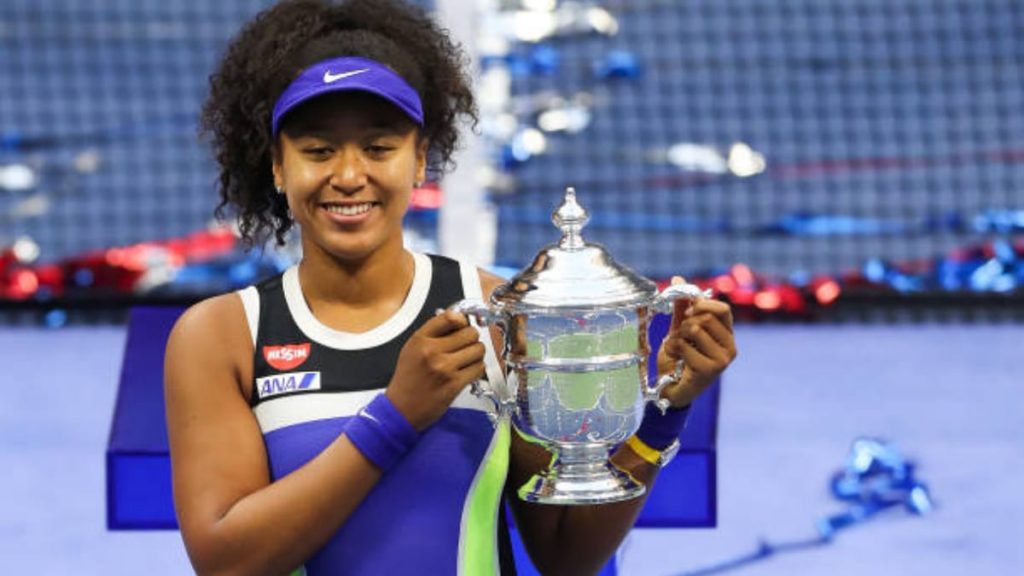 The rising star of women's tennis, Naomi Osaka is going through a good patch in her career. The Japanese is the defending US Open champion and ended the year on World No.3.
Recently, her coach Yutaka Nakamura shared how that triumph in New York bought Osaka to the center stage. Osaka defeated Bulgarian Victoria Azarenka in the final to claim her second US Open title.
Coach Yutaka Nakamura believes Naomi Osaka has become a 'hero'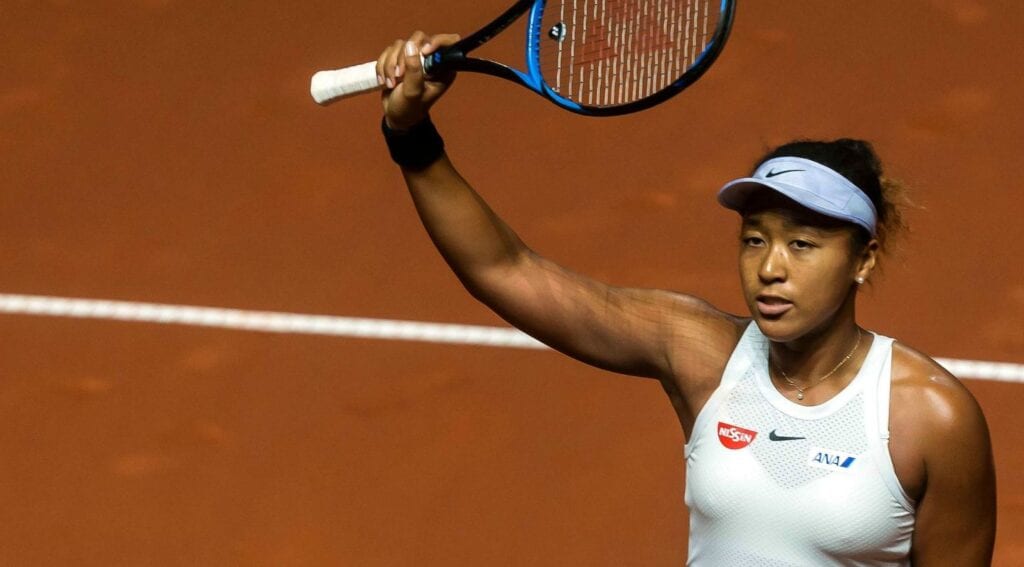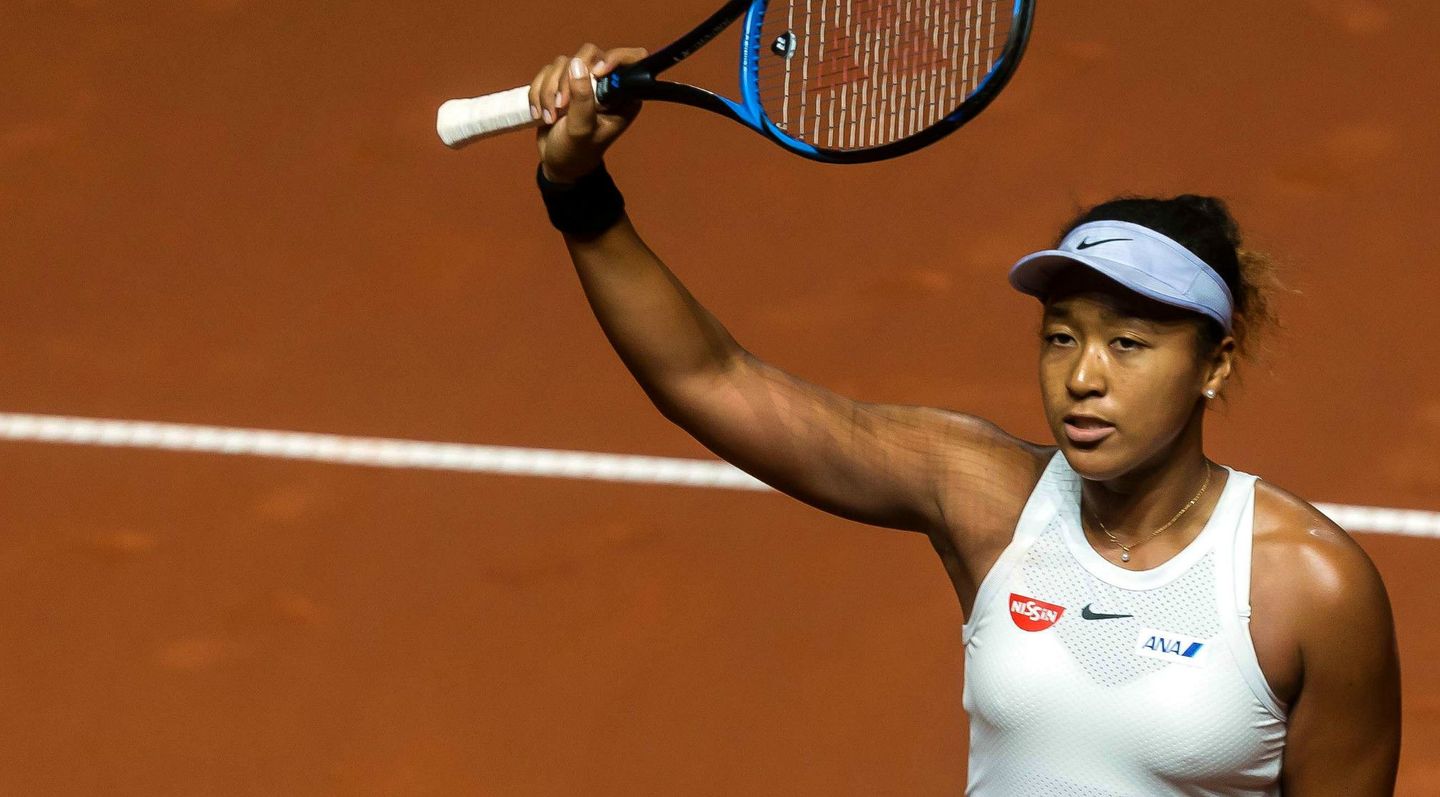 The coach recently opened up about Naomi Osaka's progress on the court. Nakamura shared an incident that affirmed his view that Osaka has taken the center stage post her win at the US Open.
Osaka surprised her coach one day at training. Nakamura saw Osaka training with a surprised guest. The coach narrated the entire incident in an interview with The Mainichi.
"One morning in mid-November, Naomi told me she had a surprise. And, asked me if I wanted to know what it was. I wanted to be surprised. So, I declined. During practice, Washington Wizards basketball player Rui Hachimura appeared on the tennis court and played with Naomi for about 30 minutes," said Nakamura.
The coach went on add, "Hachimura explained that he was also training around Los Angeles while waiting for the National Basketball Association (NBA) season to start on Dec. 22. When I see Naomi interacting with other athletes, I think it reminds her that she returned to the center stage by winning the U.S. Open again, and that gives her confidence."
Nakamura believes that US Open win has completely transformed Osaka.
"Before, Naomi was looking up to athletes and those who she considered heroes. But now she has become one herself," continued Nakamura.
This rise in tennis has given Osaka the confidence to speak on issues not related to tennis too. Her recent show of support for the Black Lives Matter movement comes to mind when one thinks of Osaka speaking of important issues.
"I think she has noticed how important it is for her to speak up after realizing that those people played a big part in her life, and that she exists because there were people in the past who had an impact on her. I don't think she is participating in the BLM movement because she wants empathy. I think she is taking those actions to deliver a message to people facing difficulties and troubled children," Nakamura concludes.
Also Read: "She is training to improve her performance, rather than just maintaining it" – Naomi Osaka's coach opens up about her training regime