Naomi Osaka has a penchant for speaking on social/ race issues. In the past she has been very vocal about race related violence in the USA. She has spoken out against police brutality on people of colour. Infact, in the last US Open she wore a different mask everyday, and on the mask were names of the people of color who were killed in police brutality. 
Naomi Osaka stops short of putting out a celebratory tweet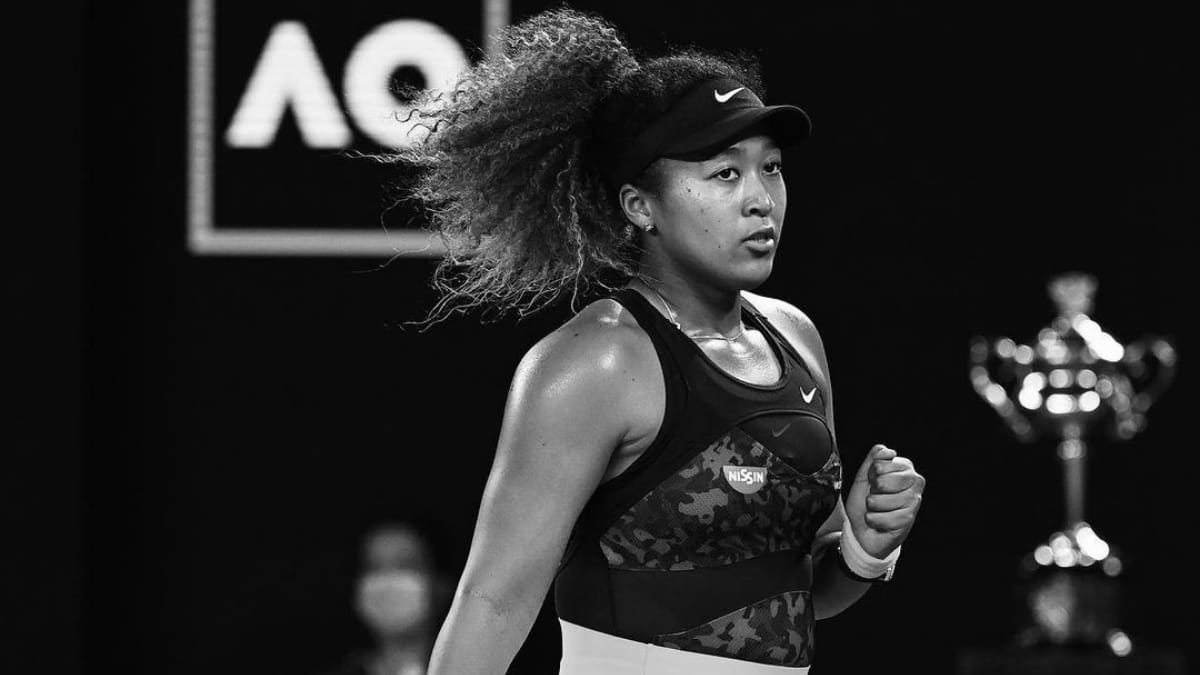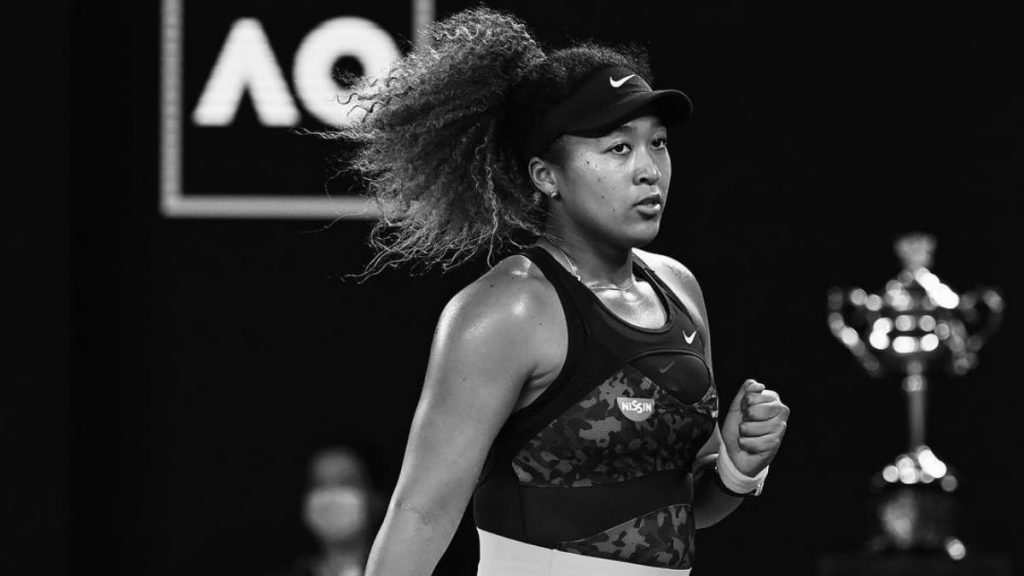 The verdict was in. former Minneapolis cop Derek Chauvin, 45, was found guilty of murder and manslaughter by the  jury. Nearly a year after he used his knee to pin the neck of an African American man, George Floyd, to the ground, killing him. Mr. Chauvin, who is white, faces a potential 40-year jail sentence. The racially-diverse jury of seven women and five men in the Midwestern city of Minneapolis took less than two days at the end of a three-week trial to find the white officer guilty in unanimous decisions.
This verdict saw a whole host of black celebrities tweet in support or celebrating the verdict in general. But, Osaka said she stopped short of doing that. She believes that injustice that is so blatant, so apparent, it should never happen. She added that the very fact that everyone was waiting with bated breaths to find out what happens, is a clear indicator that people were worried what the verdict would be.
Naomi Osaka said,  " I was going to make a celebratory tweet but then I was hit with sadness because we are celebrating something that is clear as day. The fact that so many injustices occurred to make us hold our breath toward this outcome is really telling." 
Naomi Osaka meanwhile is expected to kickstart her clay court season at the Madrid Open. 
Also Read: WATCH: Naomi Osaka starts training on Green Clay court