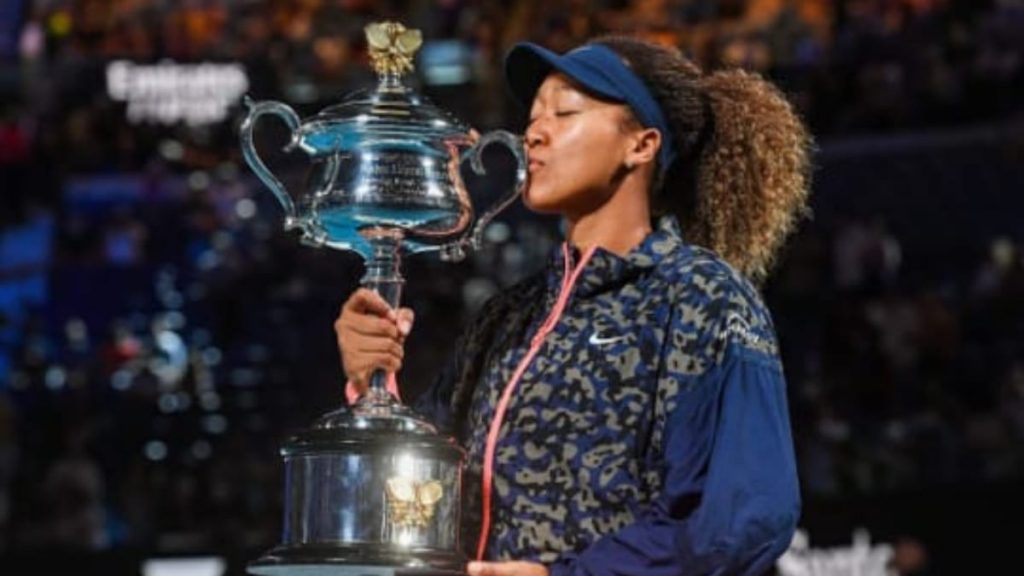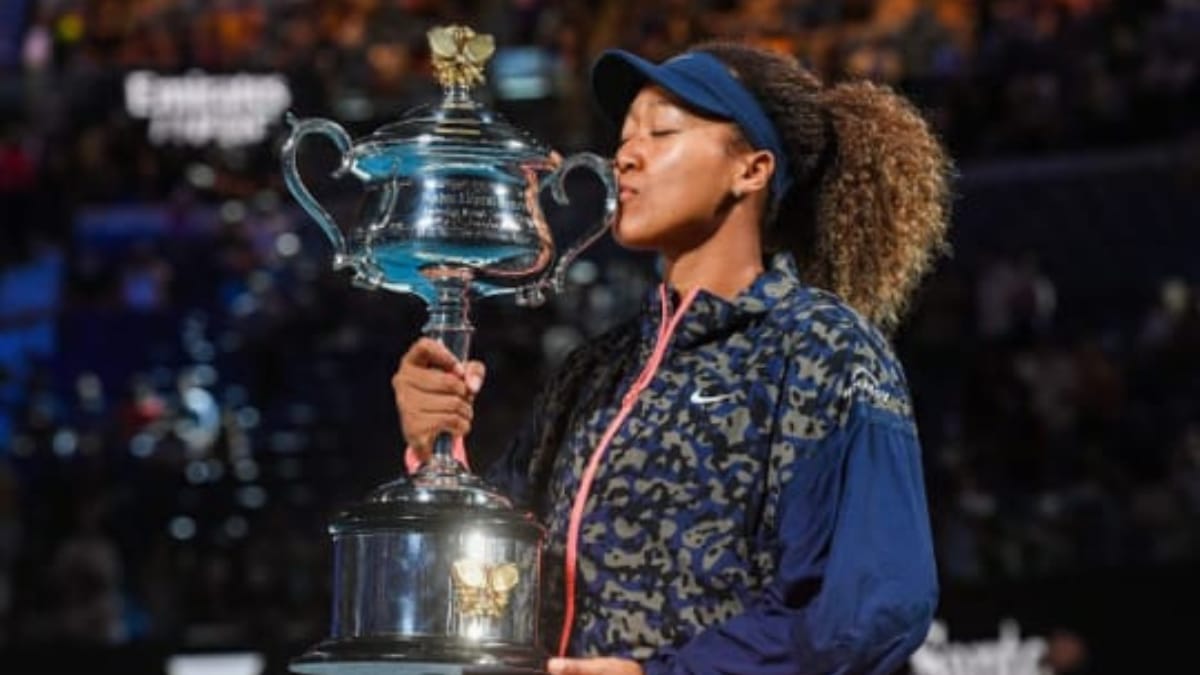 Naomi Osaka won her 4th grand slam in Melbourne defeating Jennifer Brady in the final. With this, she also positioned herself as the front-runner in women's tennis currently.
The Japanese has been honing her tennis skills – racking up trophies and accolades since turning pro at age 15, including the title of highest-paid female athlete ever in 2020 – the Japan-born phenom has also been coming into her own as an activist and role model.
The 23-year-old star says she feels a responsibility to use her platform to speak up and out for causes she believes in. Like at the 2020 US Open, where she wore a different face mask each day to honor the memories of victims of police brutality and racial profiling.
I'm proud of and humbled by the reaction from the public and the media: Naomi Osaka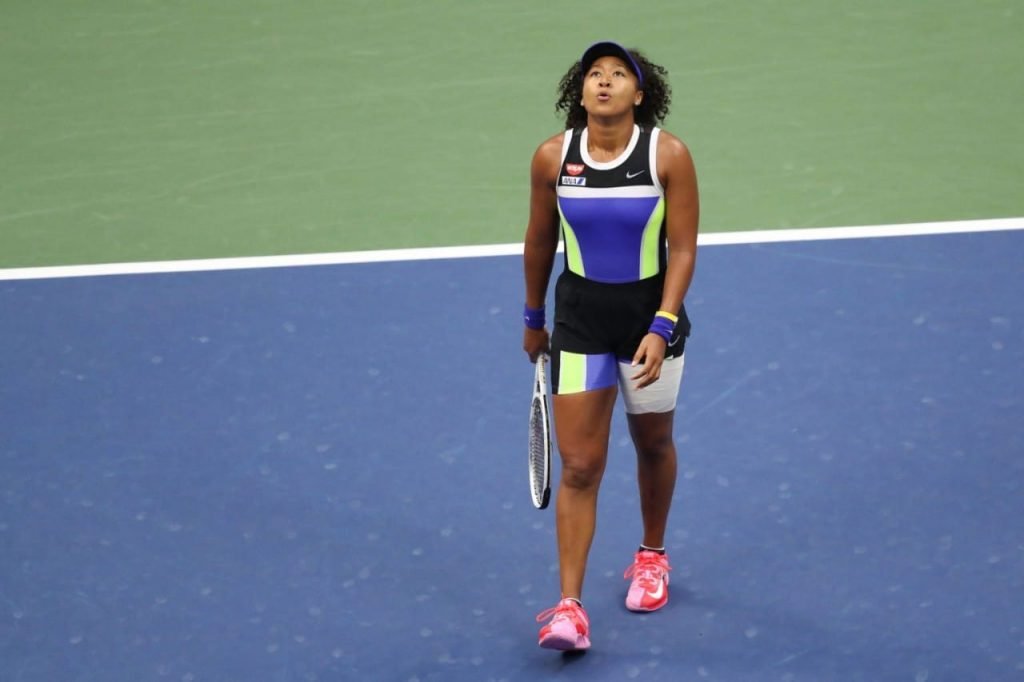 "Even though it can be at times risky or scary, I know that it's the right thing to do," Osaka in an interview to PEOPLE in their latest issue. "It meant a lot to me that I could carry on their legacies."
"I was playing with a different purpose, which helped me stay focused and put things into perspective. I didn't know what the response was going to be going into the tournament but in retrospect, I'm proud of and humbled by the reaction from the public and the media."
"At times, I still feel like a kid so it feels like a lot of responsibility!" she admits. "Billie Jean King says that 'pressure is a privilege,'" Osaka added.
"It's always helpful to remind myself that at the end of the day, I love tennis and consider myself lucky to be able to play it professionally, but there are a lot of other things going on in the world and it's not just about winning or losing."
"I still have really ambitious goals for myself on the court but I'm thinking about legacy in a different way," Osaka says.
"For me, it's about how I live my life both on and off the court. It's just as important to me that I inspire young girls to dream big and speak out against racial and gender inequality as it is to win matches."
Also read: I have no plans to retire: Rafael Nadal