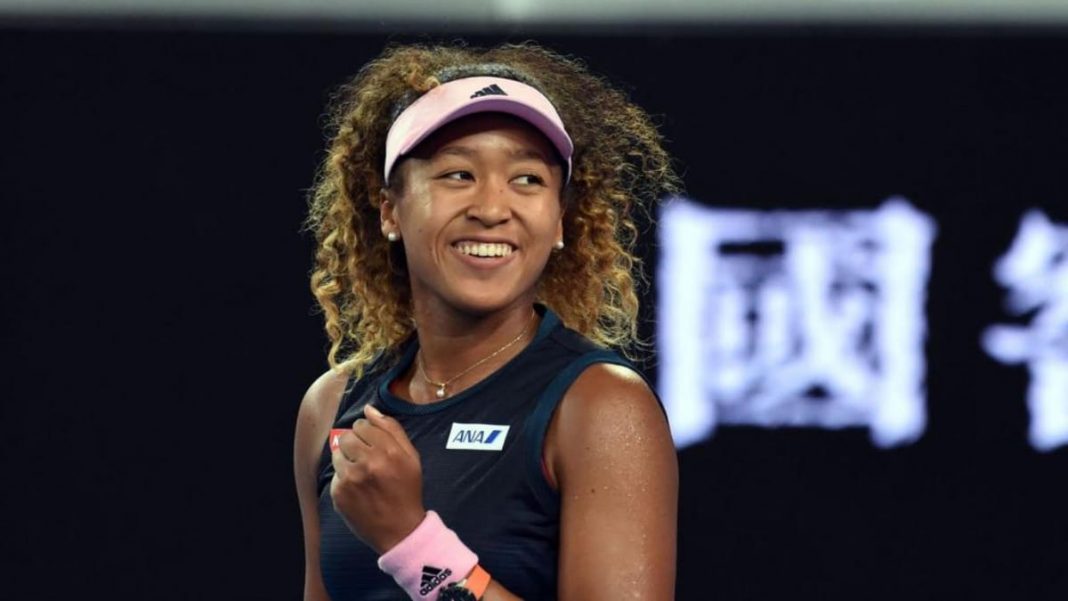 Japanese star Naomi Osaka's admiration and love for the Williams sisters is very well documented. Osaka has credited Serena and Venus Williams as her inspiration on several occasions. Both Serena And Venus have had illustrious and star-studded careers and just like they have been for Osaka, they have also been an inspiration to millions of young players looking to make their mark.
Recently Naomi Osaka revealed that it's not only Serena and Venus, who inspired her to play tennis. It was their father Richard Williams, who played a very significant role in her early tennis days.
'Richard's method was the blueprint to our success' – Naomi Osaka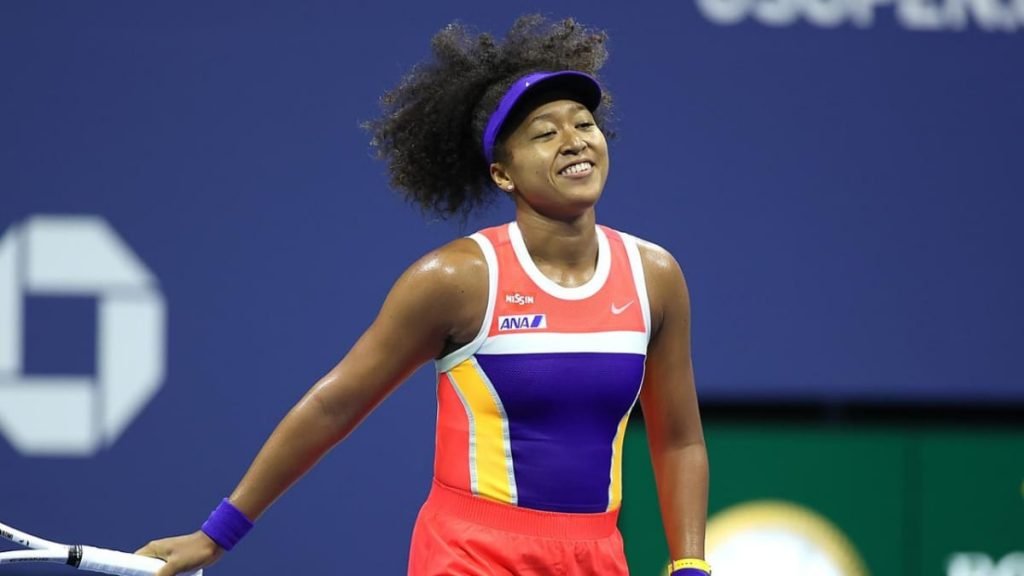 The 23-year discussed the impact of Williams on her career during an interview. Detailing her admiration for Serena and Venus, Osaka said, "My teenage dream was different, but our paths would eventually cross. My young aspirations owe so much to Serena and Venus." The Japanese went on to mention that her father Leonard François used to look up to Richard Williams as in inspiration. "My dad studied the Williams sisters and their dad, Richard. He describes Richard's method as the "blueprint" to our success. Everything we did was inspired by them," added the World No.3.
Osaka then went on to say that, it was always her childhood dream to play the Grand Slam final against her idol. And this dream came true at the 2018 US Open final, where she faced Serena Williams. The Japanese also spoke about this experience during her interview. "I would dream about one day playing them in a grand slam final. I lived that moment over and over in my head until one day, in 2018, it was real. The dream had become a reality," concluded Osaka.
Also Read: Naomi Osaka speaks about her 'major-interests' outside tennis