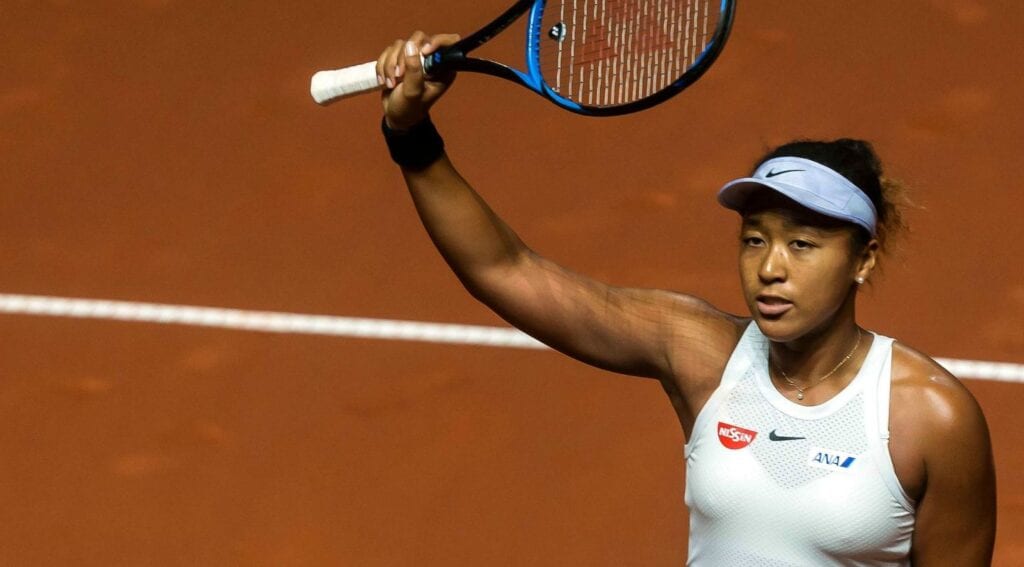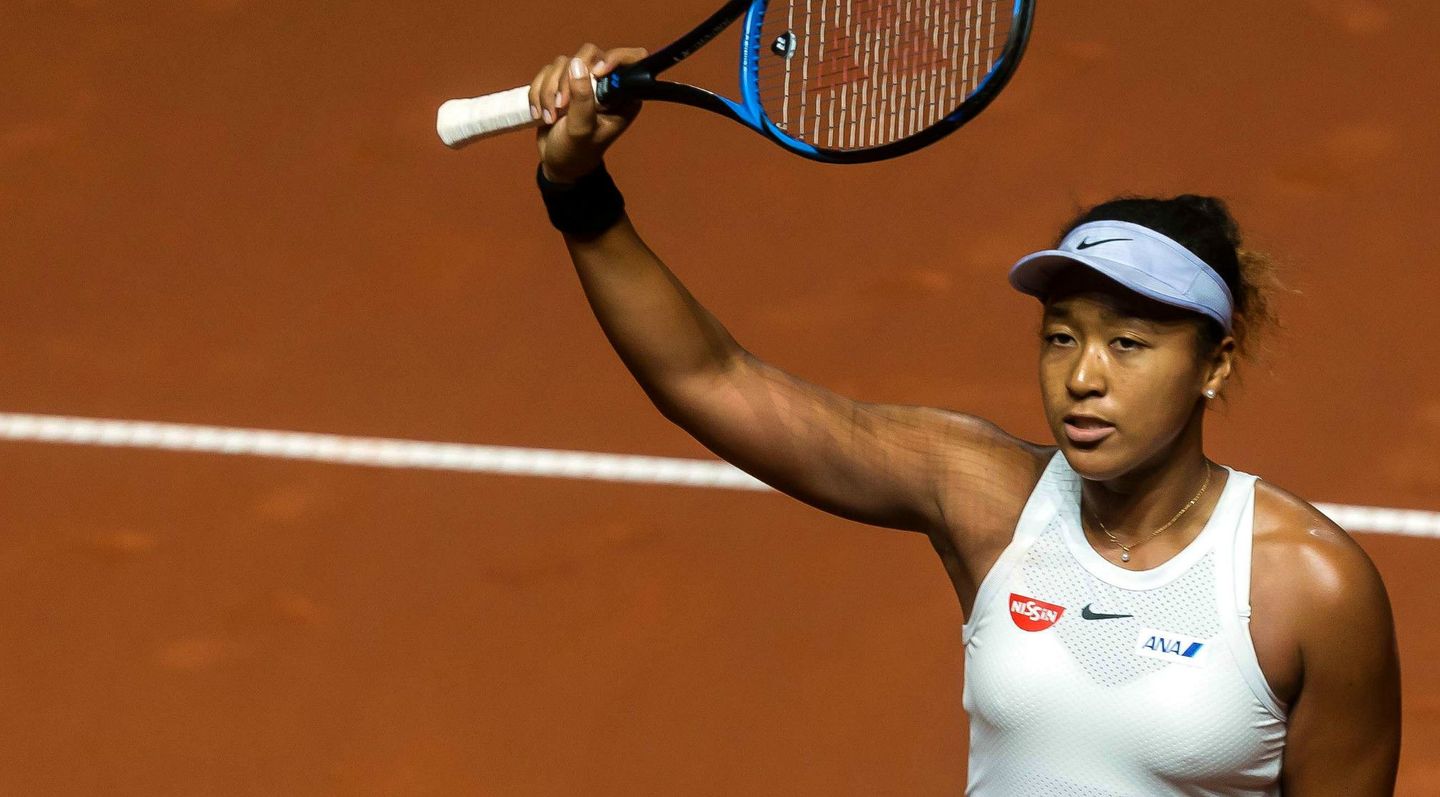 Japanese Tennis player Naomi Osaka has become the highest-paid female athlete in history after earning $37.4 million over the last 12 months, according to Forbes.
Osaka's income was $1.4 million more than what Serena Williams made last year. She became highest paid athlete of all time.
Williams, who is a 23 time Grand Slam champion, has been the highest-paid female athlete for the last four years and she earns between $18 million to $29 million.
But Osaka has now broken Maria Sharapova's previous record for a female athlete which was set in 2015 when she totaled $ 29.7 million. Unfortunately, Coronavirus pandemic has halted all the sports events including tennis and she is eagerly waiting to back in action so that she can win some more titles.
It is assuming that the pandemic can be controlled till August and after that, we can look forward to the resumption of the sport.