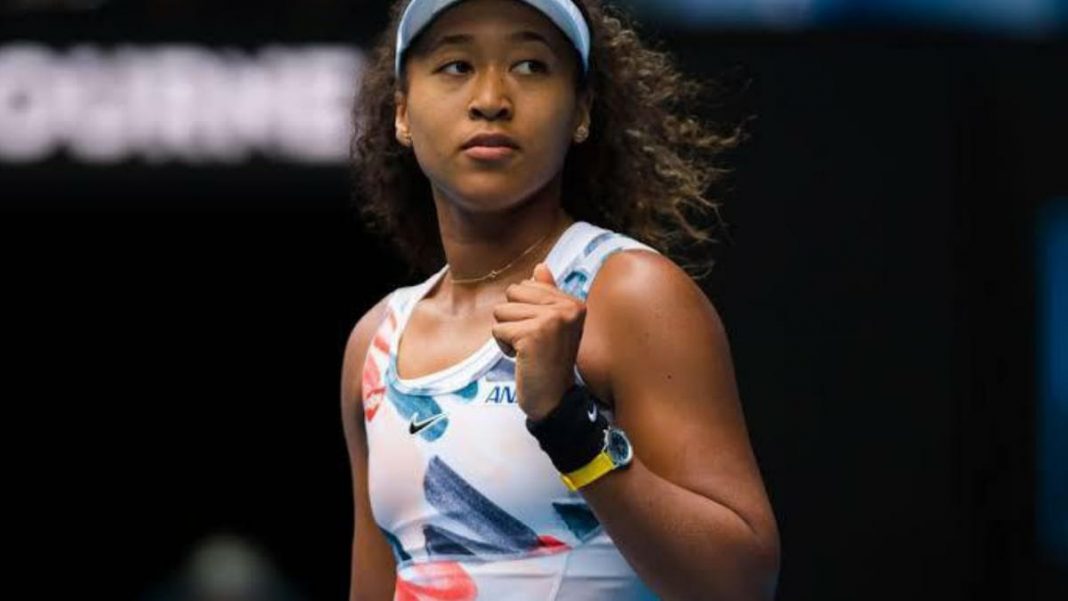 Naomi Osaka is one of the most talked about athletes on the women's circuit. Considered to be the future of women's tennis, the Japanese has to burden tons of expectations, that the fans demand from her. As things stand, the world number two has done quite an impressive job, dealing with the pressure. She recently lifted her fourth Grandslam title last month, by winning her second Australian Open title. She defeated the likes of Serena Williams, Garbrine Muguruza en-route to her title.
In an interview to Vogue Mexico, the Japanese star revealed how she deals with the pressure. She stated that she is more hard on herself and tries to focus on what she can control, rather than hear the outside voices. She also accepted that pressure was an indispensable part of an athlete's career and one has to deal with it either way.
"I would say that I am harder on myself than sensitive to outside noise. Obviously, there are a lot of expectations for me, but I'm probably not the only one feeling that pressure. And it may be a little different from what my opponent feels. There is no way a person can walk onto a court and feel nothing, but you learn to accept it," Naomi Osaka said.
Naomi Osaka on the future of tennis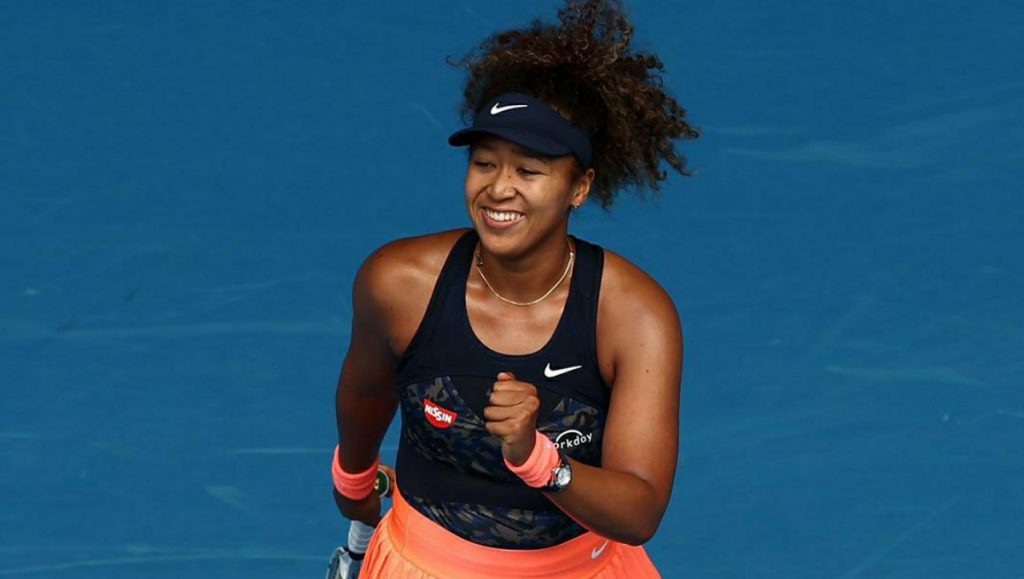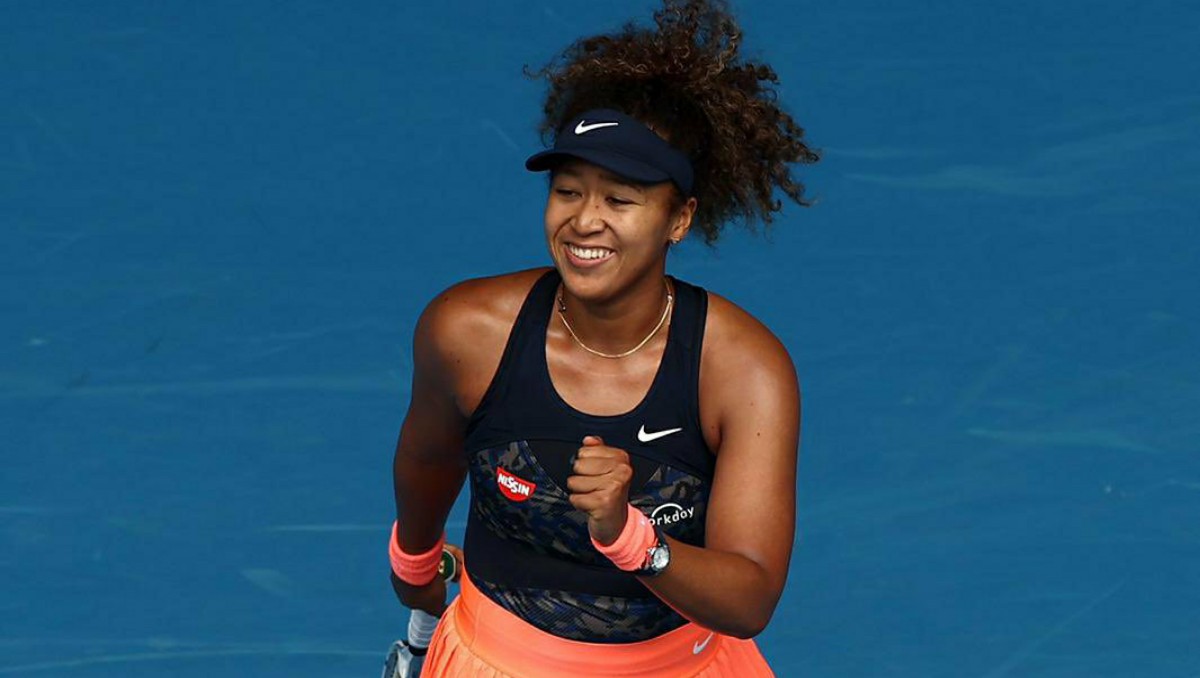 Naomi Osaka has never been hesitant to raise her voice on any social issue. She has been a staunch supporter of the Black Lives Matter Movement and has played a vital part in bringing the awareness to the tennis circuit. The Japanese star believes that the new era of tennis is exciting, with players having a strong voice both on and off the pitch.
"I am very optimistic. There are a lot of new personalities on the tour, which is really good for the sport. When you think of the Wimbledon white rule, for example, it may be easy to see tennis as a soft sport, but it is profoundly changing. And I think it's going to be fun," Osaka said.
Naomi Osaka stated that she considers herself a part of the new era of tennis, and is inspired by the things that happen outside the tennis court. "The new generation has a strong voice and is not afraid to use it, they will have a very strong presence off the pitch. And I consider myself part of that, because I'm constantly inspired by things that happen off the pitch," she added.
Also Read: Find Out: How Naomi Osaka prepares herself before a Grandslam final