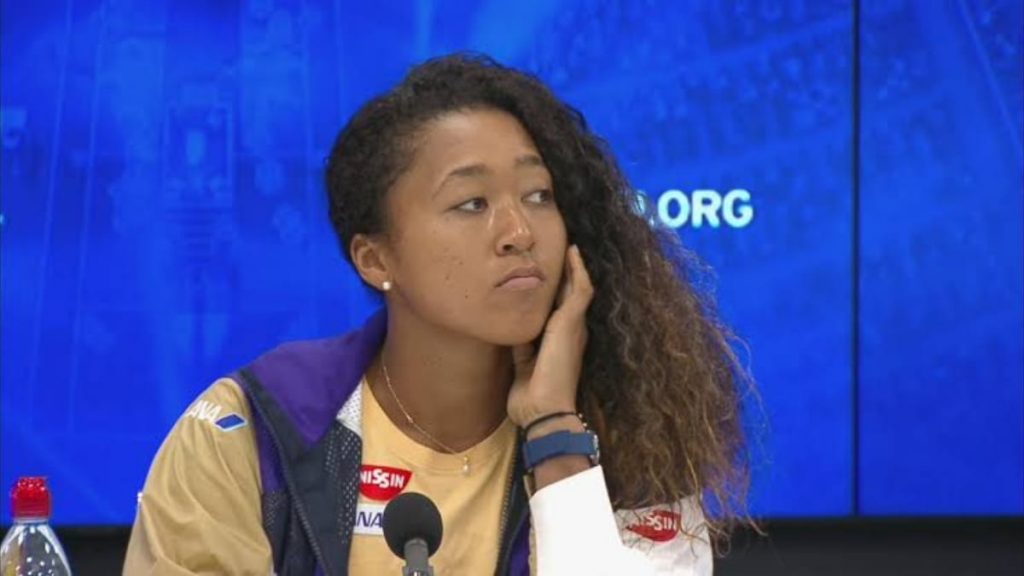 Naomi Osaka in a story posted on Instagram welcomed new partners, Japan YMCA, Nadeshiko Care and Ryutsu Keizai University, to the Play Academy. The Play Academy or Play Academy with Naomi Osaka is an initiative that plans to change the girl's lives through play and sport. The program is part of NIKE's commitment to get kids moving around the world. The cause is also supported by Laureus Sports.
In the post Osaka talks about a girl called Marin from Japan YMCA. Marin is setting high goals for herself in Karate, using her voice, and kicking down barriers. In the future Marin will become a role model and inspire future generations.
In the past Naomi had talked about how close to her heart this issue was to her. She had said "I believe in the power of sport to create bigger change, and I'm passionate about inspiring the next generation of female athletes."
Osaka continued "But not all girls, especially girls from underserved communities, have the same opportunities or role models that I've had, I want to do something about it."
Naomi Osaka gracious on and off the court: Katie Boulter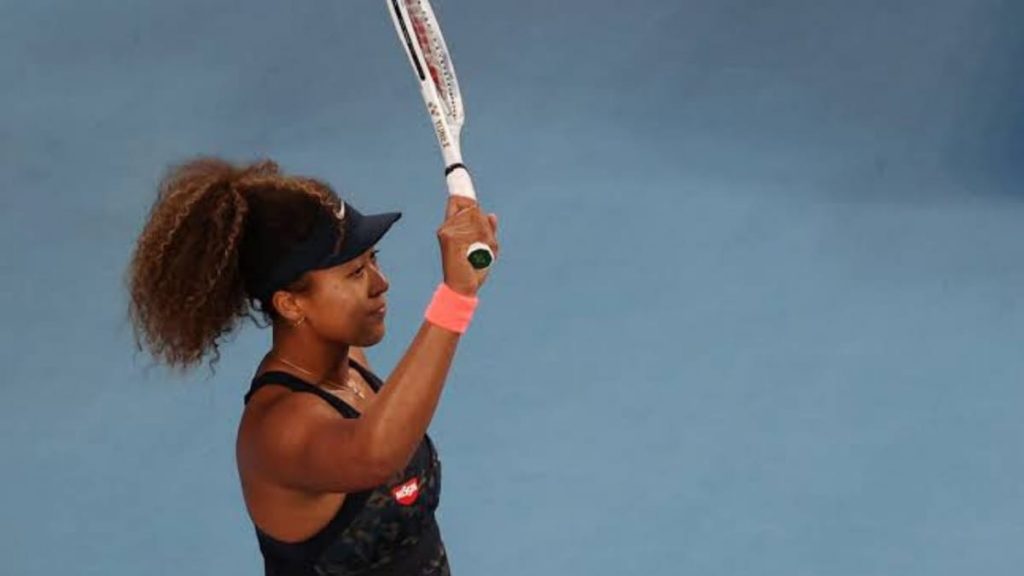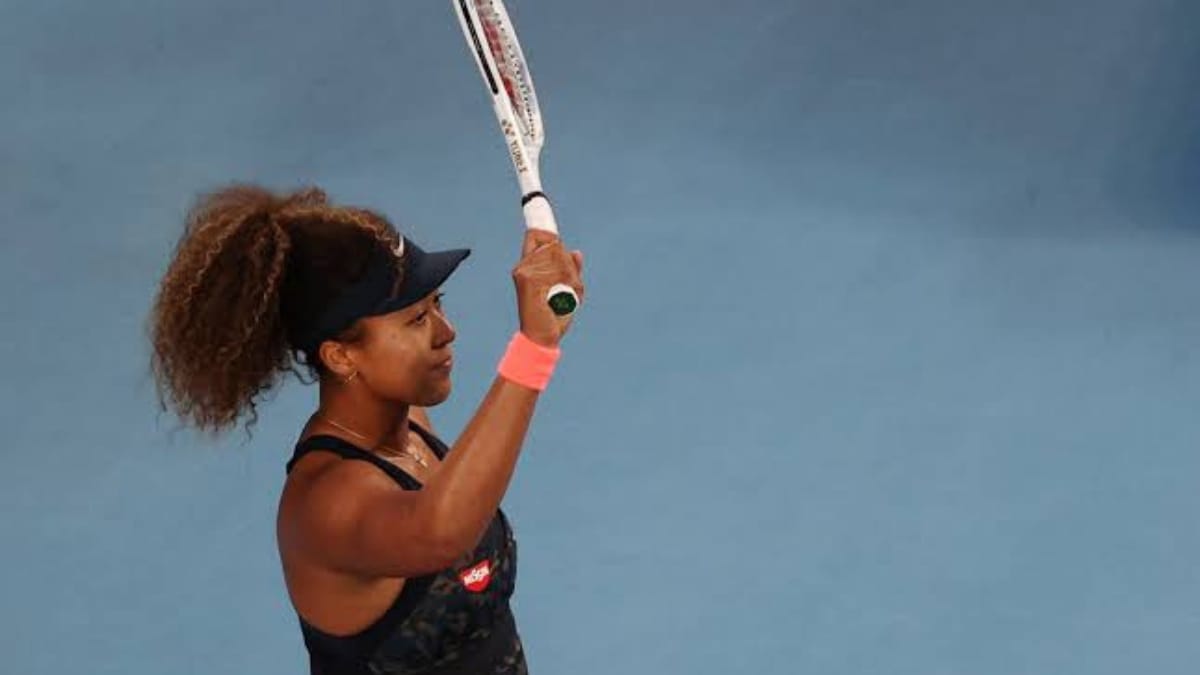 British Tennis player Katie Boulter has come out and praised Naomi Osaka. Katie idolizes the way in which the Japanese Tennis player handles herself on and off the field. She also said that Naomi through her actions shows that she has immense strength of character.
Katie believes that the kind of social issues that Osaka has raised, at only twenty three, is mighty impressive. On the tennis court, the 317th ranked Katie has played and lost thrice to Osaka. Her last defeat against Osaka came in the third round of the Gippsland Trophy.
Also Read: WTA Dubai Open 2021: Elise Mertens vs Caroline Garcia -Preview, Head-to-Head and Predictions