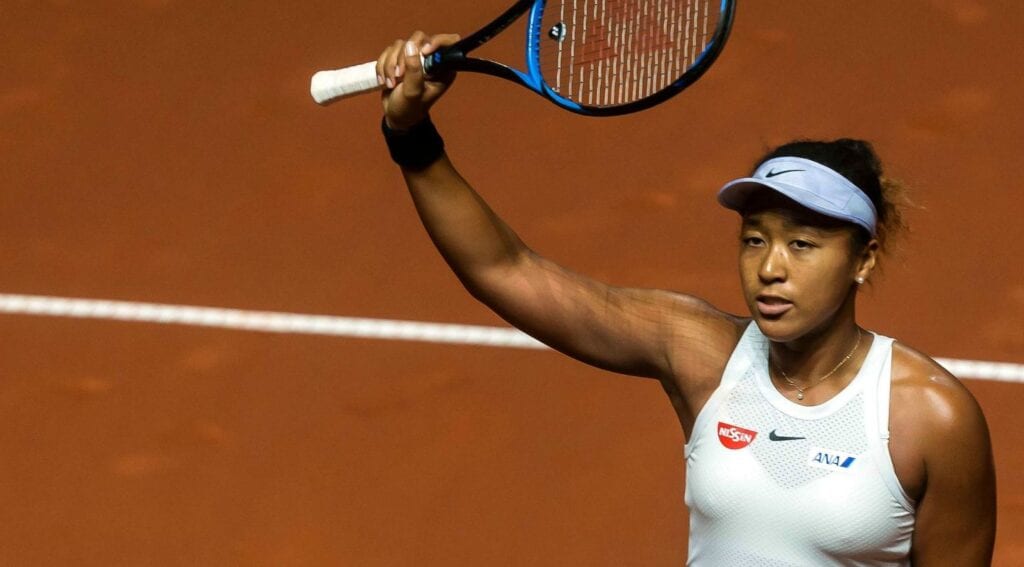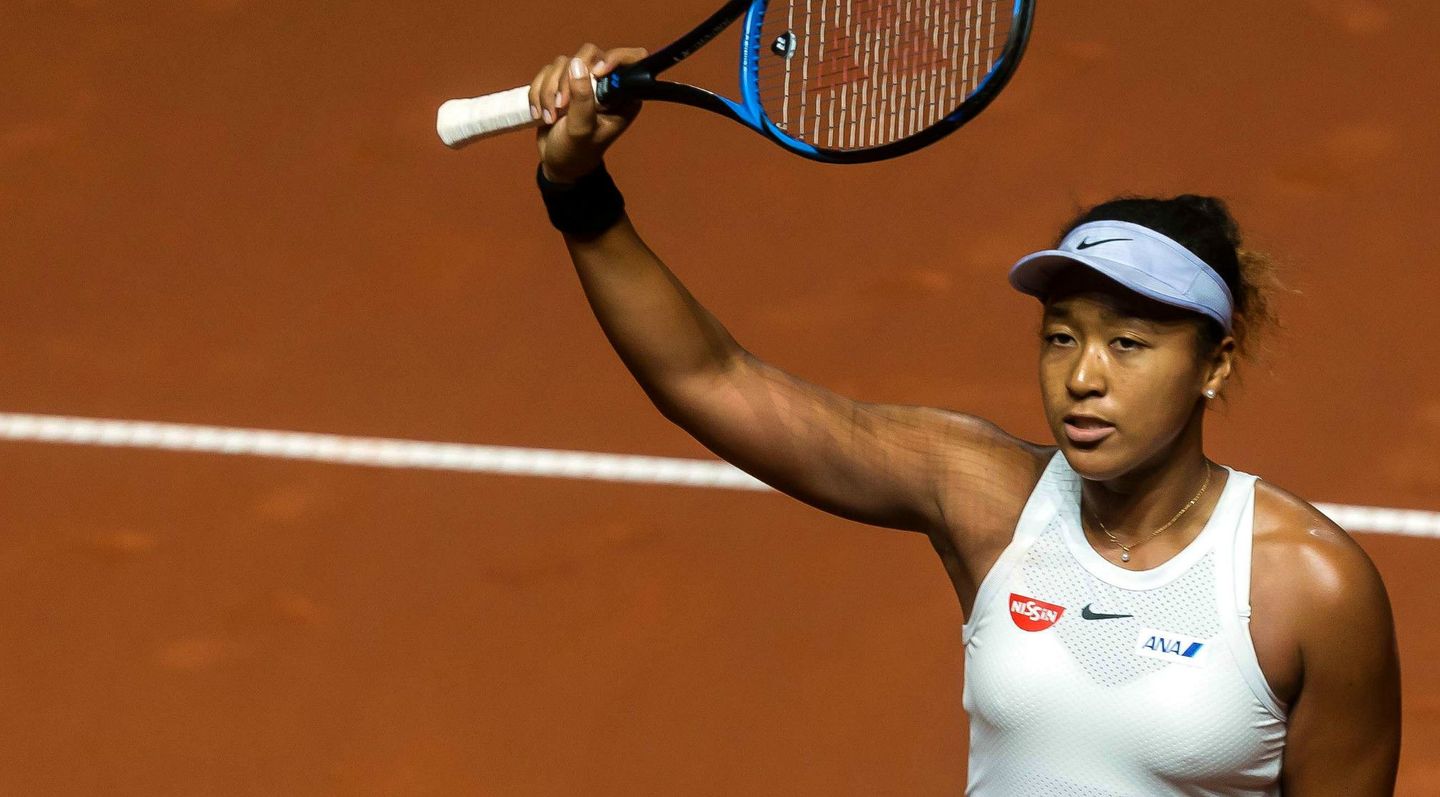 2018, Championship Naomi Osakas' management team told Reuters that she will be playing next month US Open in New York.
Based in United States, Naomi Osaka last played competitive tennis in February, against Spain during the Fed Cup Qualifiers.
Clearly pandemic has caused many Elite players to play further tournaments, due to ongoing global health crisis.
Recently on Tuesday, Ash Barty, world No.1 told that she will be skipping the New York tournaments due to concerns over the coronavirus pandemic.
Osaka will play US Open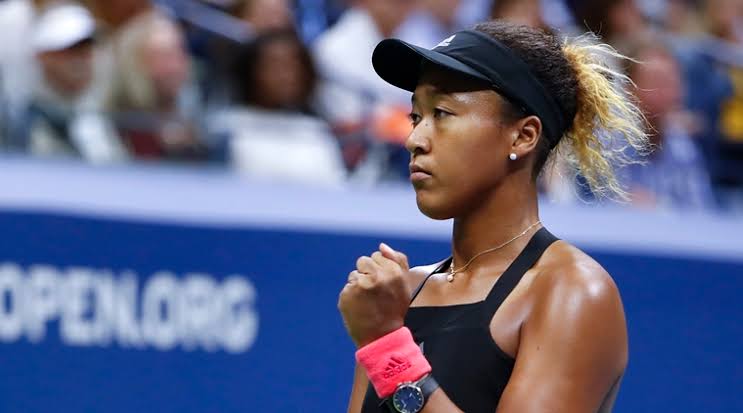 Several media reports said the Naomi has not registered yet for the tournament that kicks off on August 31.
It then mentioned that Osaka will be playing under strict bio-security protocols due to COVID-19 pandemic.
However, her management team via email told Reuters that the 22-year old will be participating at Flushing Meadows and the reports were wide of the mark.
She will also be seen playing at Cincinnati masters which had moved to New York this year and is all set to start in mid-August.
Also Read: Cincinnati Masters entry list released: Medvedev and Keys back to defend the title, Nadal's entry confirmed