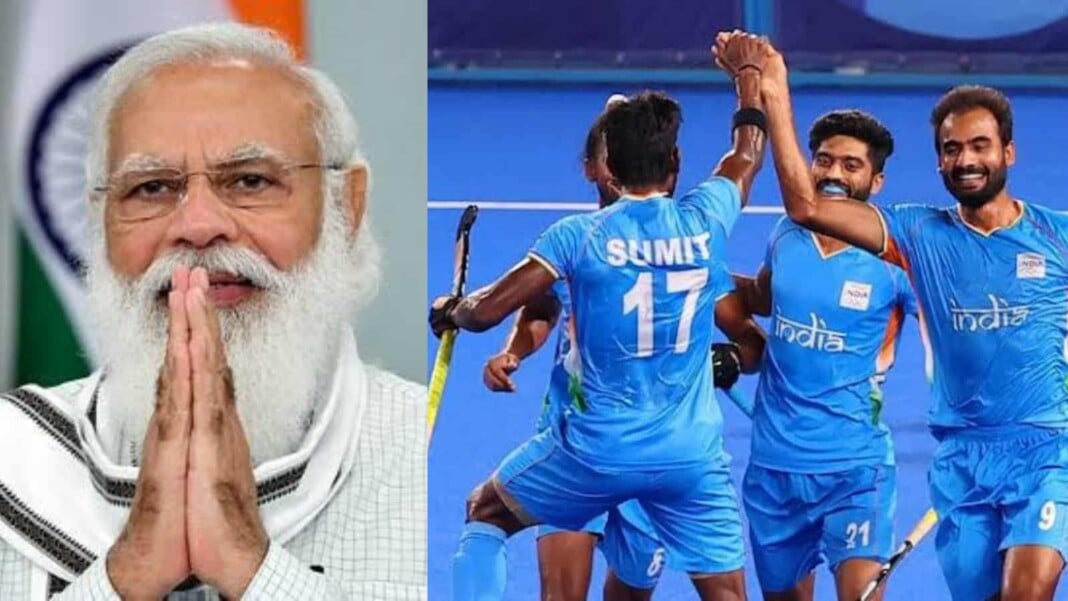 The Indian men hockey team created history at the after they registered a sensational win against Germany to clinch the bronze medal. This ended India's 41 year long wait for a medal in hockey, as the men in blue brought back glory and revived hope in the country. The victory was an emotional one for everyone, as years of hard work had come to fruition.
The Indian men hockey team got a surprise call after the match from Prime Minister Narendra Modi who congratulated the team for their exceptional performance. "Many, many congratulations to you and the entire team, you have made history. The entire country is filled with joy. Your hard work has paid off. You have done a lot of hard work, please wish the entire side on my behalf."
PM Modi also congratulated India's coach, Graham Reid, who made this victory possible for the Indian team. "The entire country is happy, congratulations coach Reid, you have created history. My best wishes are with you,"
PM Modi had Given a Message to the Indian Men Hockey Team After their Semifinal Loss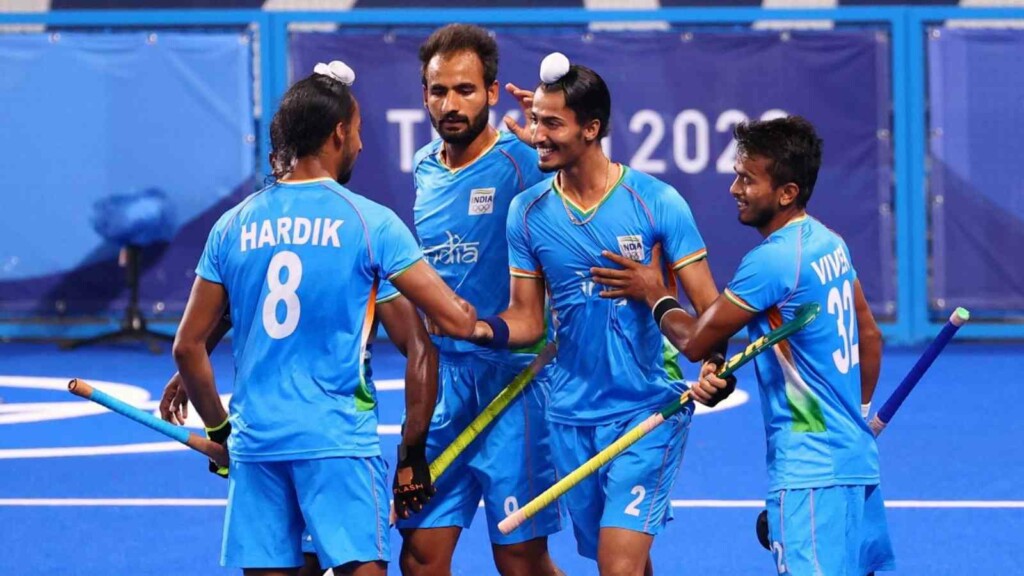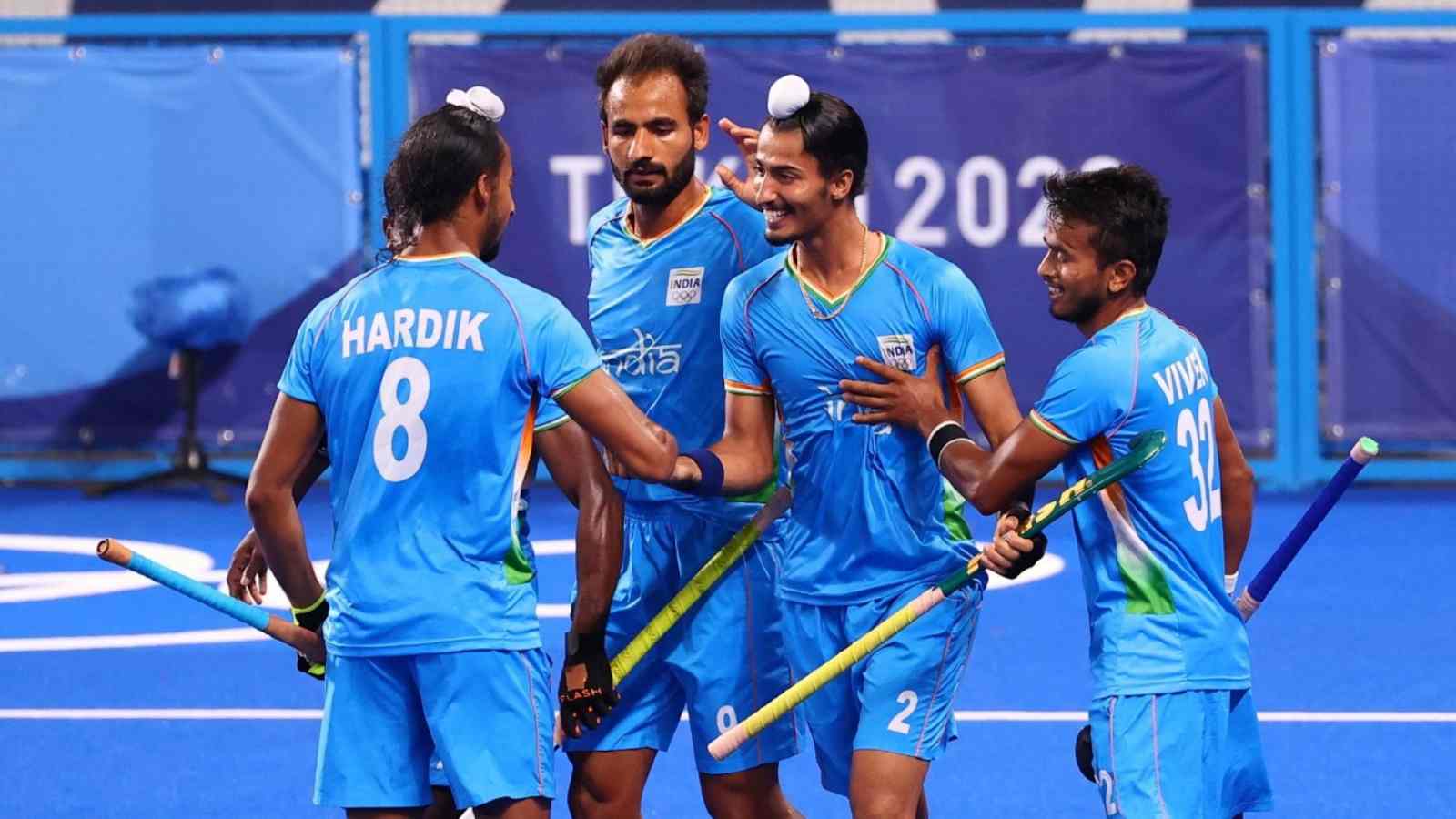 PM Narendra Modi told Manpreet Singh that he had scripted history. He also said that Manpreet's voice was loud and clear today as compared to the day they lost to Belgium in the semifinals. Coach Graham Reid told Modi that his words after the semifinals were very inspirational.
The Indian men hockey team earlier today registered a victory against Germany in a fast paced and tight match, where they won 5-4. It was a historic moment for the Indian team, as this was the first medal in hockey at the Olympics after over 41 years. The Indian women hockey team will play against Great Britain tomorrow in the bronze medal match after creating history and defeating Australia in the quarterfinals at the Tokyo Olympics.
Also read: "We dedicate this bronze medal to our Covid-19 frontline warriors" – Skipper Manpreet Singh gets emotional after Germany win