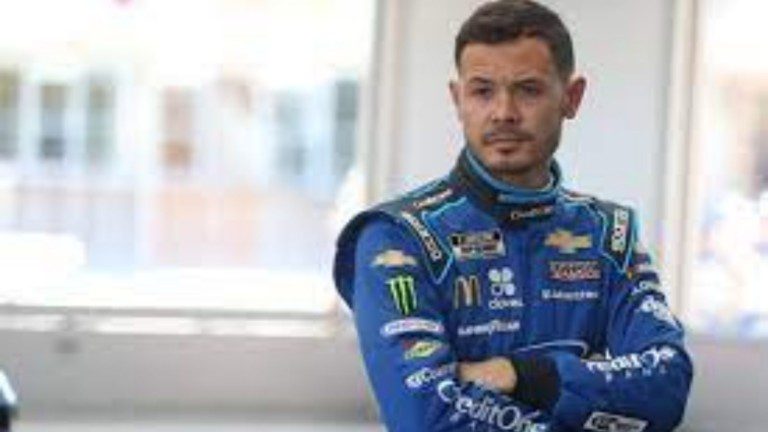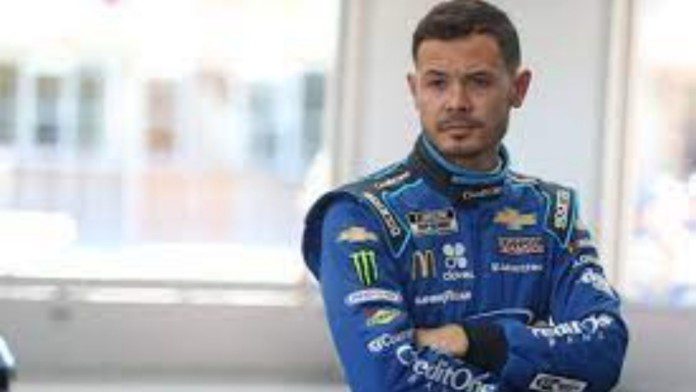 The 2021 season finale winner at Phoenix, Kyle Larson, was a no-show for a few of the previous Next Gen car tests. However, he led the way in average lap speed (131.728 mph) on Tuesday which's the first day of a scheduled two-day test of the Next Gen car at the track.
Notably, the Next Gen car is a wholesale change from NASCAR cars of years past, however, Larson found his first day testing not totally out of place. In a recent interaction with MotorSport.com, he talked about the modifications made to the car ahead of the upcoming tournament. 
"As far as me driving the car, I was surprised it didn't seem that much different here than the previous car," Larson said. "The steering was maybe a little bit quicker, just the little things all seemed to happened a little quicker.
"Other than that, it felt fairly normal which I was happy about. My balance didn't seem to change as much – I didn't seem to get as tight in the centre, which is good. We need to work on our brakes. The brake pedal continued to travel further and further as the runs went on. That wasn't a comforting feeling but we're going to try some stuff tomorrow to make it better," Larson said.
"Am confident that we can go out there and be competitive right off the bat"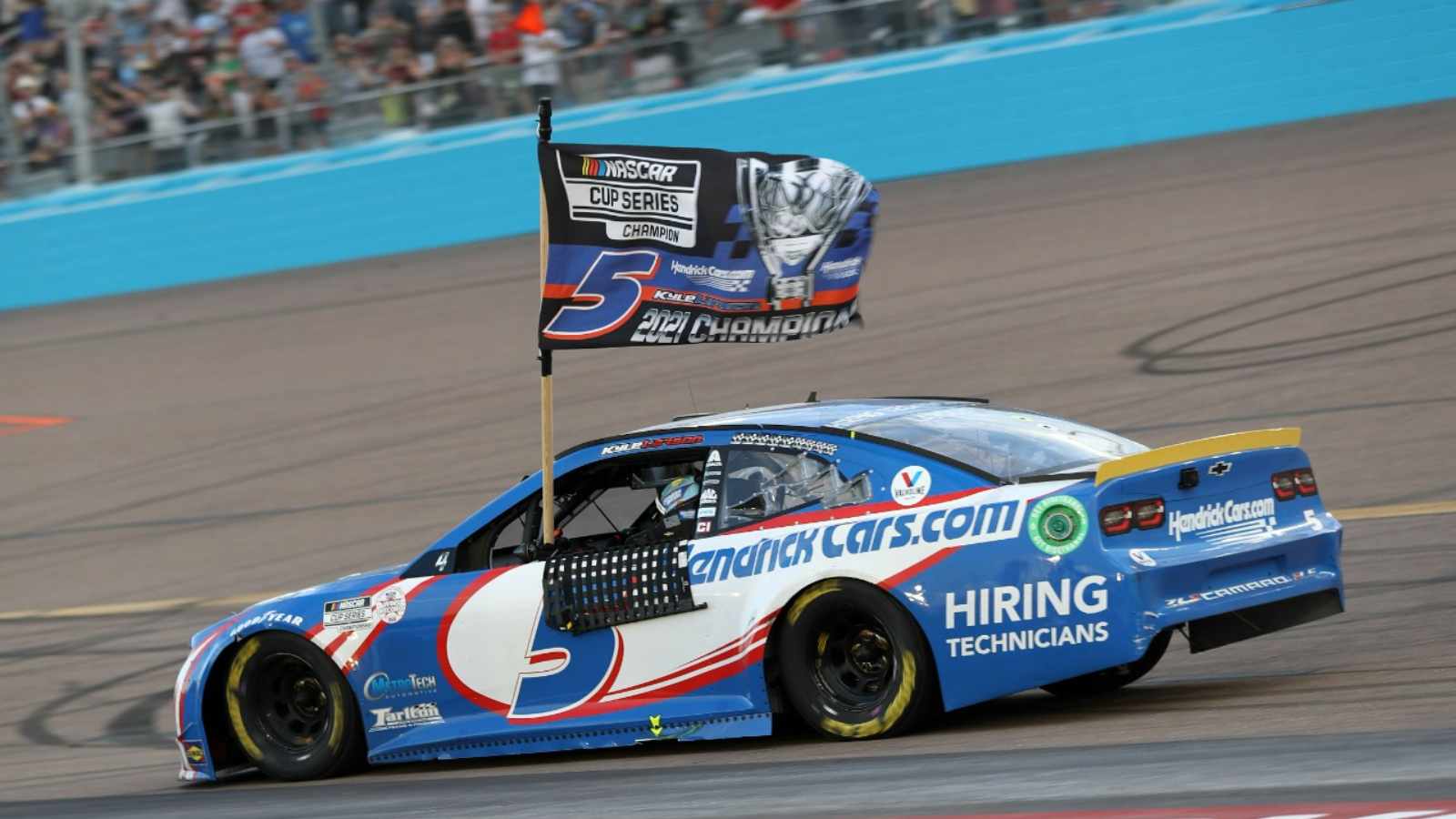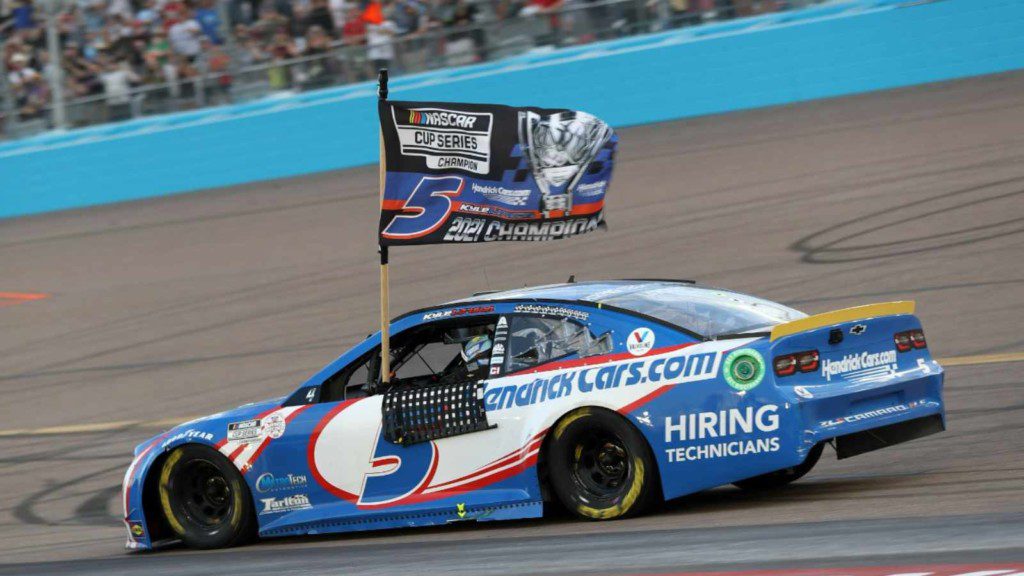 The 29-year-old American NASCAR feels that the car is ready to race with Phoenix being the last scheduled test of the Next Gen car in the off-season.
"I'm ready to race it," Larson said. "Just like any race car, you're going to learn stuff throughout the year and tweak things, whether it be comfort things, or make your brake package better. Yeah, I think we're ready to race.
"I was happy with the balance of my race car when we unloaded today. I'm confident that we can go out there and be competitive right off the bat," he added.
Also Read | NASCAR unveils stricter penalty system for 2022 season