Jacques Villeneuve the 5years old former F1 and Indy 500 champion secured a start in the 2022 Daytona 500 on the open car slot racing for Team Hezeberg in number 27 Ford Mustang. He secured a start in Sundays' 'Great American Race' on the first qualifier in the open car slots for cars that are not chartered with NASCAR.  
Jacques Villeneuve suffered a pre-race engine problem before his Thursday Dual race and was forced to bail out on the 34 laps of the 60-lap race. Though the team was able to work around the problem then now they discovered a more serious engine just before Saturday's final practice session which force them to change the Power Unit.
Find out what Jacques Villeneuve had to say on the engine change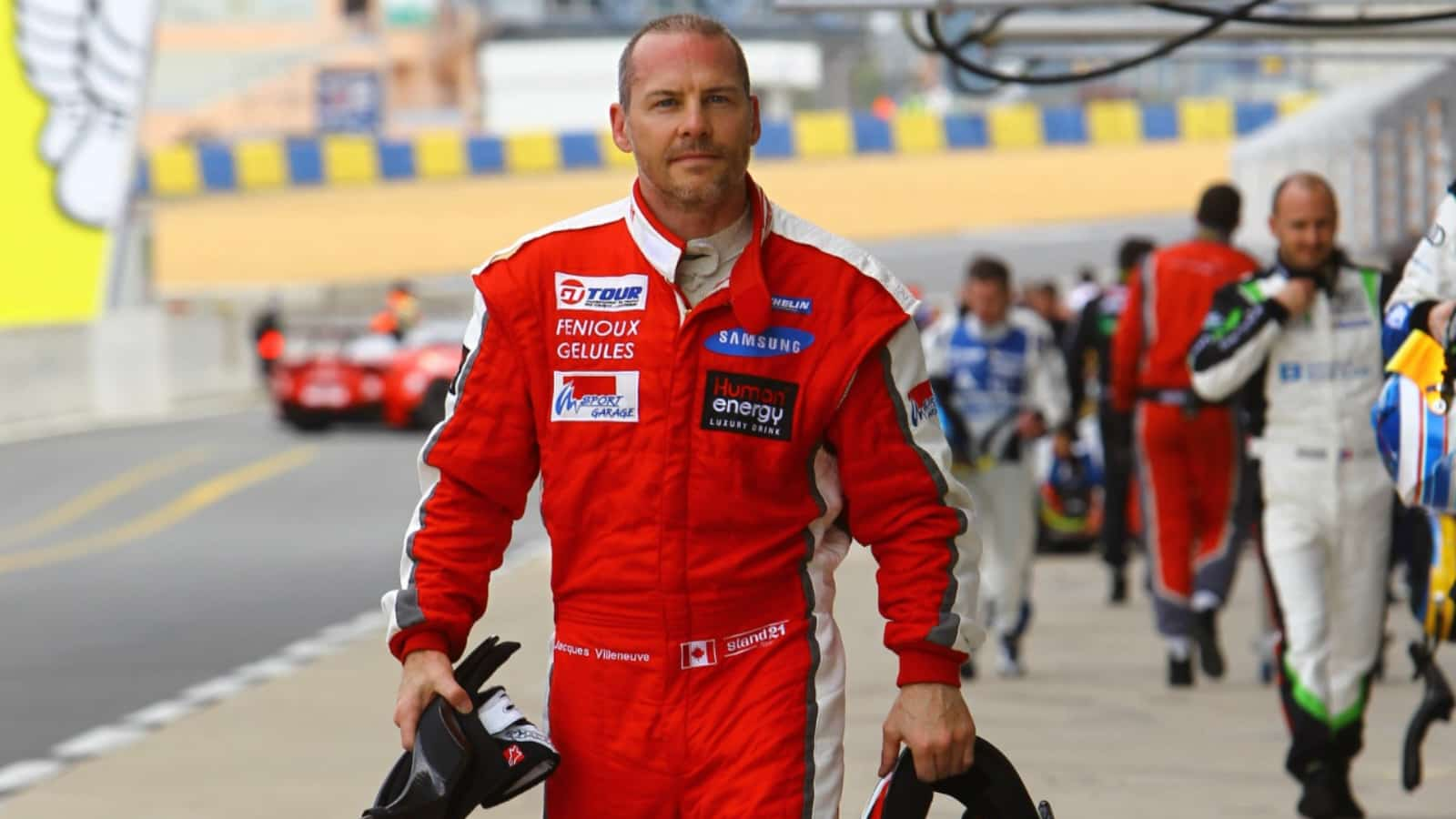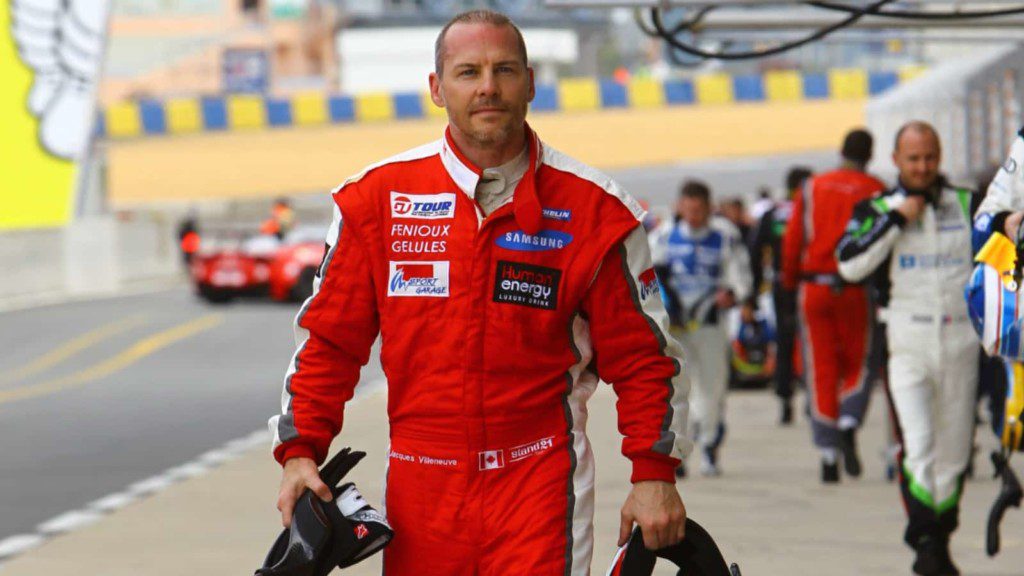 Jacques Villeneuve told Fox Sports that the problem that made them quit the Thursday duel in between was fixed but he was forced to change the engine as they had dropped a valve which they only find out in the morning. Jacques Villeneuve went on to say that he had cut short his pit lane entry practice to facilitate engine change.
"Well, we fixed the Thursday problem, but then we found out this morning that we'd dropped a valve, so we have to change the engine. So not a lot of laps for me, and I was wanting to try the pit lane entry and pit-out a little bit today. But 500 miles is a long time to learn all of that tomorrow," Jacques Villeneuve said.
Jacques Villeneuve expressed his feeling on driving in NASCAR saying that he finds it fun to drive NASCAR something different from F1 which he was groomed to drive in the past adding he never thought he could be able to drive a different car other than Formula 1 challengers.
"When I was in F1 I didn't think I would be able to drive anything else. I was so focused and groomed for that kind of car, and it was not until I jumped into a NASCAR that I realized there was a lot of fun to be had driving something different and I've had a blast ever since just jumping in different kinds of cars," Jacques Villeneuve added.
Also read: FBI agent denies claims that Bubba Wallace noose drama was a hoax