Within just two years, 23X1 Racing has established itself as one of the prominent teams in the sport. NBA legend Michael Jordan and JGR veteran Denny Hamlin ventured into the prominent stock car racing scene, hoping to create a championship-worthy team. The introduction of Next-Gen cars to the cup series has helped them to double down on the effort.
23X1 impressed all in the cup garage with their performance this season amidst the shortcomings of being a newbie. The Bubba Wallace–Kurt Busch duo won two races for the Toyota team and was pretty consistent throughout the year. Busch missed out on the last 16 races after suffering a concussion. His temporary replacement Ty Gibbs had a solid run with the team.
The start of the team has a unique story behind it. Denny Hamlin approached Michaele Jordon with the plan of 23X1 Racing after he came across a fake news article claiming he and Jordan were venturing into NASCAR while playing golf. He sent the news piece to Jordon, which ignited the spark for the creation of 23X1.
"I'll never forget, I was on the ninth hole of my home golf course, and I was like, 'Should I send Michael this article? Let me get his temperature here. And I sent it to him, and he responded immediately, says, 'Ha ha, obviously fake news, not real, but if you want to make it real news, let me know,'" Denny Hamlin told The Golf Channel.
Also read: "That's a lot of pressure," NASCAR legend opens up about Ty Gibbs replacing Kyle Busch at JGR
Michael Jordan is less involved in the management of 23X1 Racing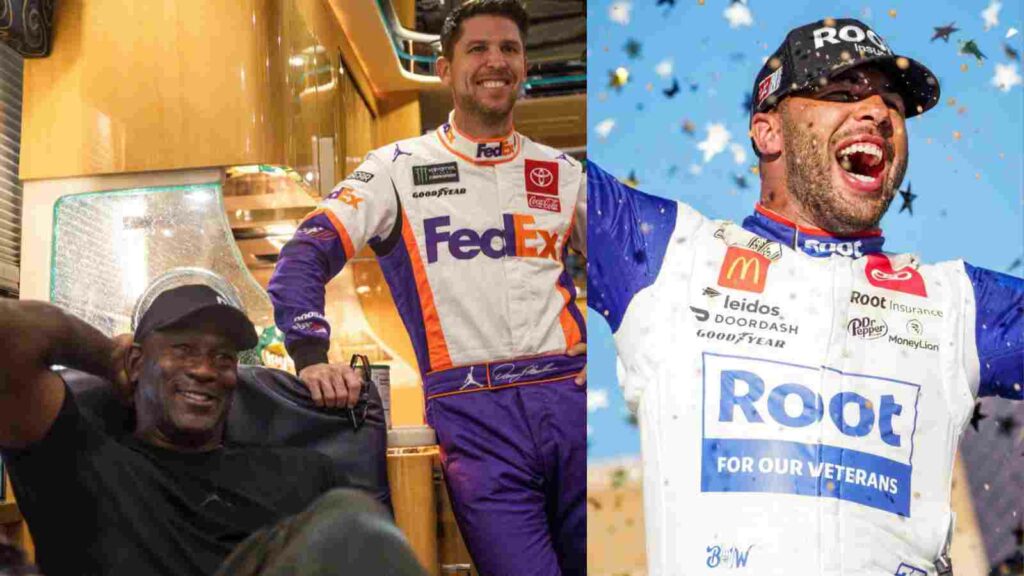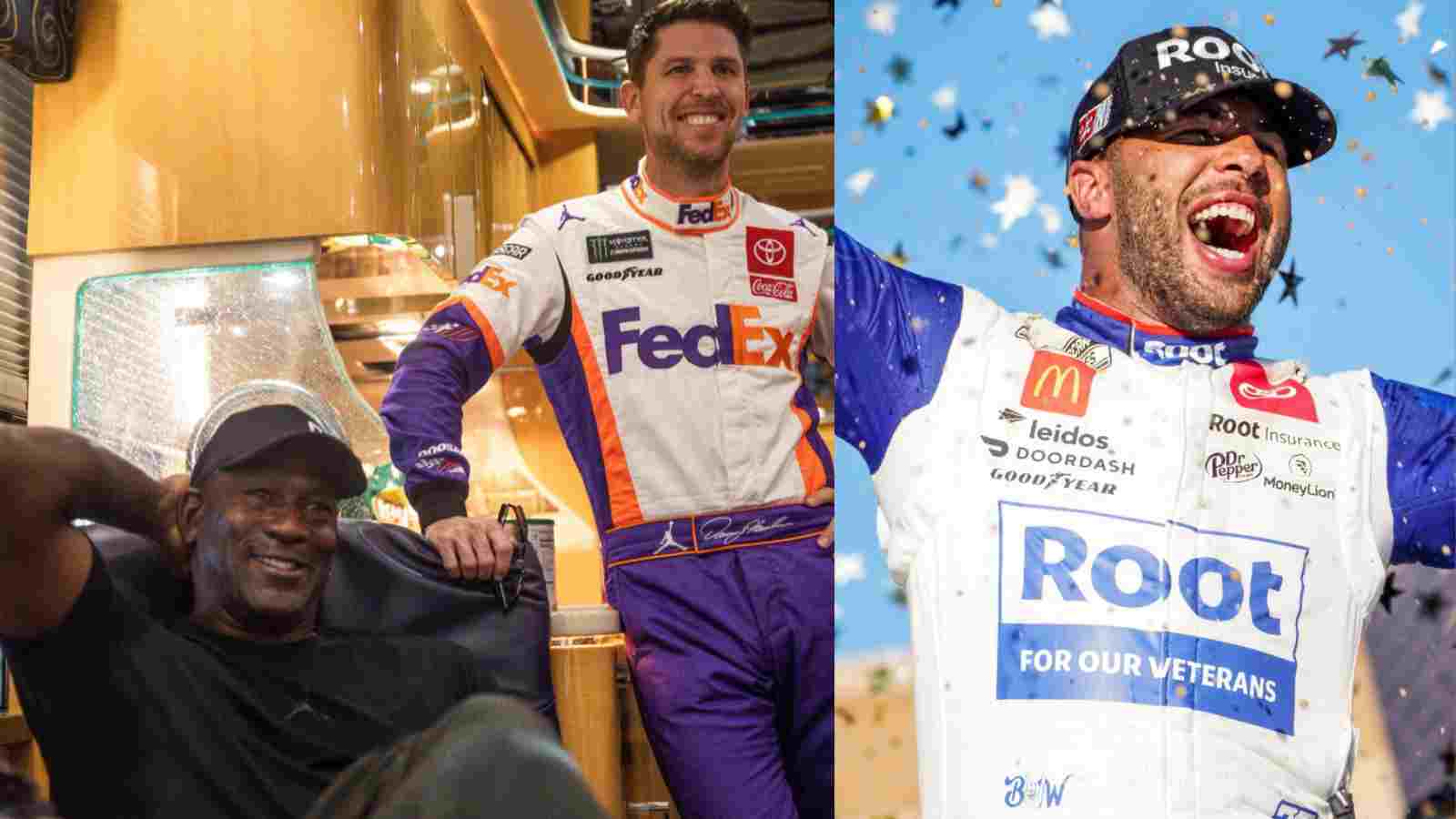 Being the great businessman Michael Jordan is, he understands the limit to his knowledge, and it's the same case for NASCAR. So, the NBA legend has left the decision-making of 23X1 Racing to his partners. He is willing to learn from the sport by being around the garage.
"The great part of our relationship is that obviously, being partners with him, he knows enough to know what he doesn't know. And racing, he's going to learn as it goes," Denny Hamlin said.
Michael Jordan's plans for 23X1 were straight; he didn't want a team in the midfield fighting for the top '20s. Instead, he wanted a team that was capable of winning every race.
"My biggest conversation to Denny was, I don't want to … just go around and around and around and finish 18th, 19th, 20th, 30th. I want to win. I want to be put in the position for the best chance for us to win," Michael Jordon said.
Also read: Ty Gibbs is the perfect replacement for Kyle Busch at JGR
Also read: Dale Earnhardt Jr. reveals he "would love to be an introvert,"