Dale Earnhardt is arguably the greatest-ever driver in the history of NASCAR. The Intimidator is one of the three drivers in NASCAR history with 7 Cup championships. Dale sr, death on Feb 18, 2001, is one of the darkest chapters of sports history. He died in a multiple-car crash in the season opener Daytona 500.
The legend's death revolutionized the sport and prompted NASCAR to introduce strict safety guidelines and laws. The one most affected by Dale's death was none other than his son Dale Earnhardt Jr. The seven-time champ was on P3 and was holding off the backstretch so his son Dale Jr. could get the P2 and teammate Michael Waltrip could win his maiden Daytona 500 win.
Many expected Dale Earnhardt Jr. to stay away from racing or quit it, but Earnhardt is building differently. He returned the very next week to race and became one of the most decorated drivers the sport has ever seen. But one incident from his return still haunts Jr. He ended up in a similar accident as his father's during the first lap of the Dura Lube 400.
Jr was devastated as he felt he mimicked his father with the wreck. He told Playboy in 2001, "A guy just plowed into me. Zipped me right into the wall. Everyone talked about how it looked just like my dad's wreck. That was embarrassing. I was ashamed that I had mocked my father,". Most in the NASCAR community disagree with Jr's interpretation of the event.
Also read: "I would've been terrible," Eight times NHRA champion Tony Schumacher admits he would have never made it in NASCAR  
Dale Sr's death had a significant influence on Dale Eranhardt Jr's career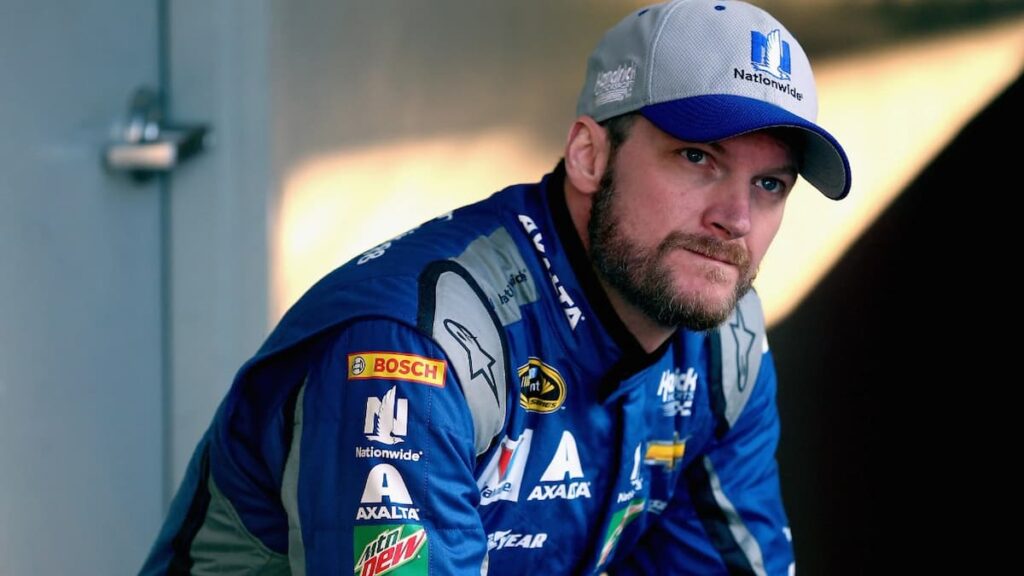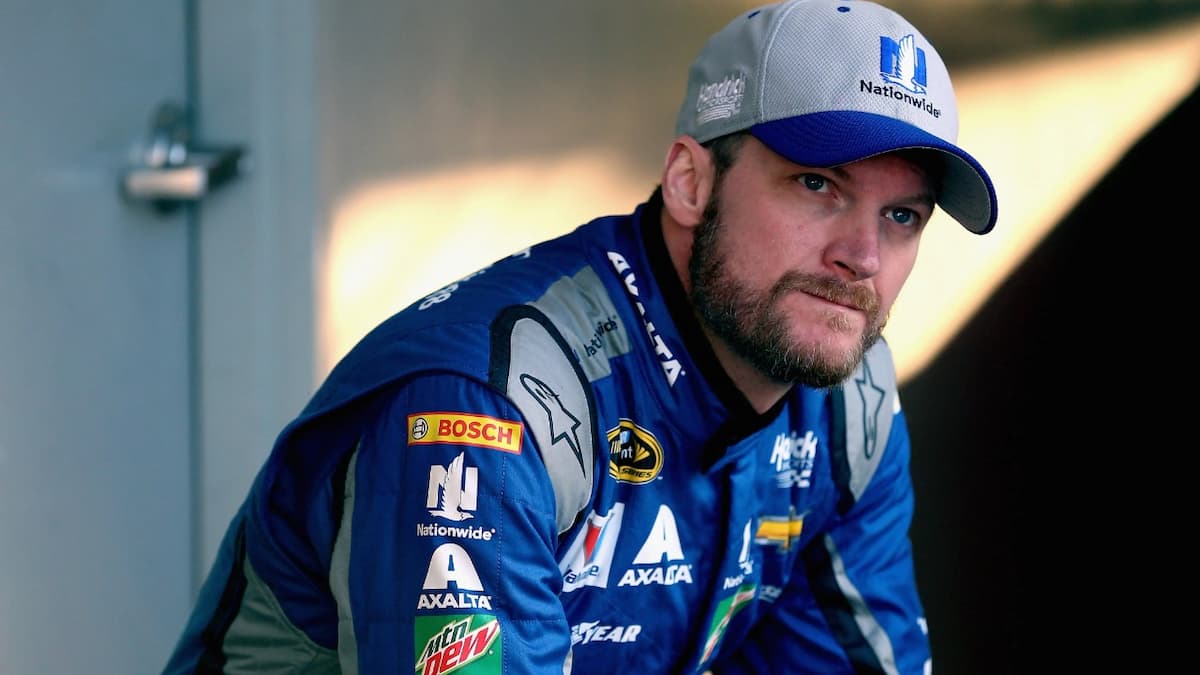 One of the most unfortunate effects of his father's death was the lack of focus on racing and developing his career Dale jr. showed since the incident. He told Miami Herald, "I was doing whatever I wanted. I wasn't focusing on becoming a better racecar driver. I wasn't going to the shop and asking, "How can we be faster? How can we do better?"
The situation worsened in 2004 when he had his best season. Dale Earnhardt Jr. lacked the discipline to make It even bigger. He said, "The worst ex of me basically mailing — not mailing it in, but trying to get away with the minimum effort — was around 2004 or so, walking into the garage when the practice had started,".
Also read: "I was shocked," Noah Gregson opens up about Jimmie Johnson joining Petty GMS Racing
Also read: Noah Gregson is all set to learn from "Big brother" Jimmie Johnson in his Rookie cup season