The NASCAR cup series is the premier stock car racing division in the world and is one of the most prestigious and followed championships in the Motorsport world. To be the front-runner in every racing series, one has to master every aspect of driving the particular vehicle on the track. Being the greatest in one format of arcing will not make you the greatest in another form, which is also valid for NASCAR.
Many have tried and failed to make a name for themselves in NASCAR; even the Formula 1 champions couldn't keep up with the rest in the Stock car series.  Tony Schumacher, not in any way associated with F1 legend Michael Schumacher, is the eight times NHRA National Championships in the Top Fuel division. His father, Don Schumacher  is one greatest ever to race in the sport. But the Drag racing king has admitted that he couldn't have made it in NASCAR.  
Tony Schumacher revealed that he would have been terrible at NASCAR as he lacks the attention span that the sport demands. He pointed out that he would have crashed out in the corners as he is more of a straight-line racing person.
"I would've been terrible at NASCAR. I don't have the attention span. I crashed, in turn, one at Bristol. Apparently, the turn is the problem. I'm not a turning person, only straight-line," Tony Schumacher said.
Also read: Greg Ives is all set to lead Garage 56 to Le Mans Glory
NASCAR legend Tony Stewart is making headlines and having fun times in NHRA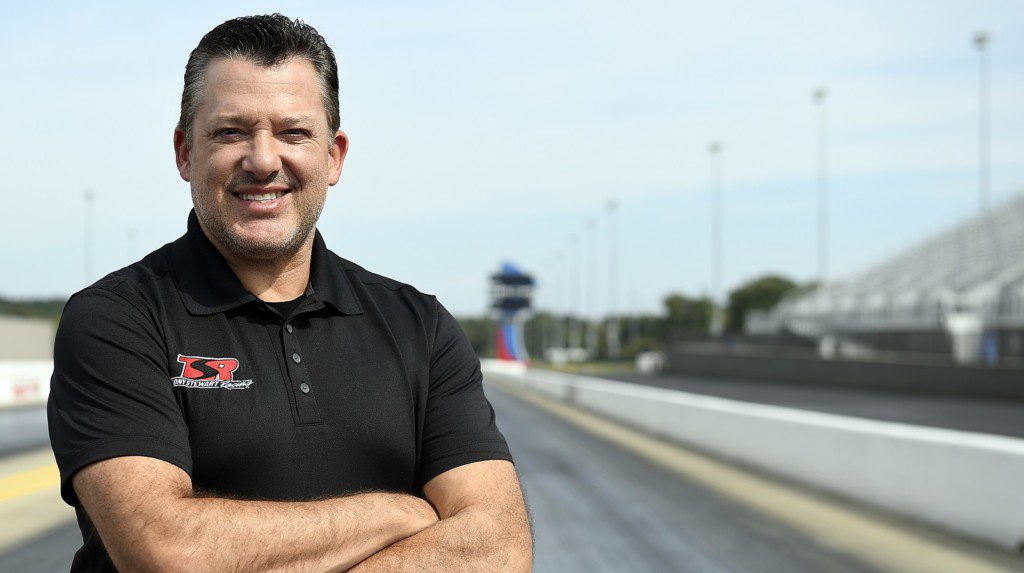 SHR co-owner and four times cup champion Tony Stewart is making a name for himself in drag racing. He is a team owner and driver in the series and has produced some impressive runs. He is having the time of his life in NHRA as he stated, "I'm definitely having more fun than I've had in a long time, definitely not anywhere that has fenders on it. So, I'm loving this sport,".
The NHRA community, according to Stewart, is ten times better than that of NASCAR. He said, "I love this community. I tell everybody that NASCAR Racing, I feel like it's 10 times better to watch on TV than it is to be in person on race day. NHRA is 10 times better to be at the track than it is to watch on TV,".
Also read: "That's a lot of pressure," NASCAR legend opens up about Ty Gibbs replacing Kyle Busch at JGR
Also read: "I thought I was in heaven for a second," The worst crash of Danica Patrick's career