NASCAR will hit the Nashville Superspeedway on Sunday for the 17th round of cup racing the Ally 400. With just 10 races left in the regular season and 12 drivers already marking a potential spot in the playoffs with their, Cup Race wins so far this season the rest of the grid is in a fight for the reaming playoff spots as just win standing between them and a potential spot. So fans can expect fireworks and hard-fought on-track battles in the return of the series after the mid-season break in Nashville.
Unlike the past when consistent drives would have got you the championship or playoff spot the updated point system of the cup series has now given more preference to wins drivers secure even if they are inconsistent though pout the year. The No:8 Richard Childress Racing Chevy Camaro ZL1 driver Tyler Reddick will be among one those drivers who missed out on the playoff as it stands right now if he isn't able to secure a win, the situation the youngster who is still searching for his first cup race win addressed in his recent interview.
Also read: "I think is that Trackhouse Racing has done a good job embracing all of that," Justin Marks gives insights into the key factors that brought them success in 2022
Find out what Tyler Reddick said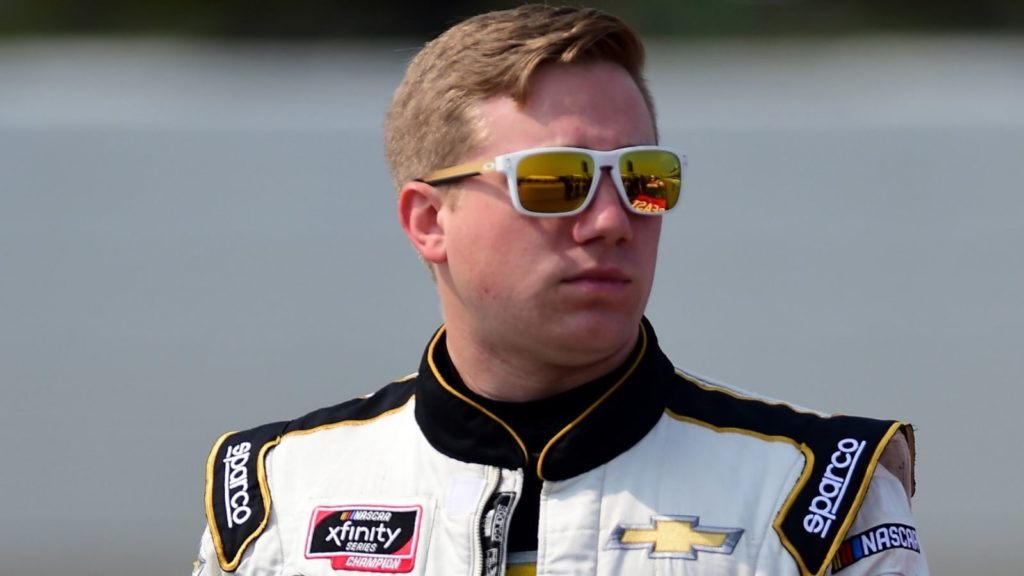 Tyler Reddick talking about his 2022 season said that it has been a frosting one for him as things go wrong every time he hoped for a top podium finish. He went on to talk about how to keep your head straight in these frustrating times as he pointed out that after every race he looks back on it and takes away the positives to grow and get better in the coming races. He acknowledged that if the drivers decided to go on to think above the should haves and would have or what if's they will lose sight of what is important in the coming races.
"Frustrating. That's probably the best way to put it. It's everything you hoped for at times, but unfortunately, things go wrong," Tyler Reddick said.
"It's important to go back in the days after and look back on it and take away the positives…so you can grow and get better for hopefully the next race and the next weekend. But after that, you're telling yourself, 'Should have; would have; could have,' and saying the what-ifs, if you will. If you get caught up in that then you lose sight of what is important, and that is the next week ahead," Tyler Reddick added.
Tyler Reddick went on to say that it's definitely a crazy situation that he is in terms of championship points as things can change in a matter of a handful of races. He acknowledged that previously they were in the right position to get to the playoffs with the number of points they were able to amass but now it has drastically changed with few races as he now has a limited chance to playoffs without a win.
"It's definitely crazy how things can change in the matter of one race. We were in a place where I think we were in a good position to make our way in on points and I feel like that has drastically changed," says Tyler Reddick.
Tyler Reddick went on to say that his mindset has already shifted towards a win, something they have been trying to achieve since the season opener if he is being honest about the efforts to get to the playoffs. He added that in reality, nothing has so far changed for them but acknowledged that he isn't worried about the points going forward in the regular season.
"So certainly the mindset shifts more to win, but if I'm being honest, we've been trying to do that all year long. In reality, not a whole lot changes for us, but…I don't think we are as worried about points going forward," added Tyler Reddick.
Also read: "Put Kyle and Harvick. above Jeff," NASCAR Twitter reacts to Denny Hamlin's top 10 Cup Series drivers since 2000
Also read: "It's super good, it's really a shot in the arm to keep me going," Todd Gilliland ecstatic and anticipates this week's Ally 400 after Knoxville win