Alex Bowman will not be part of Hendrick Motorsports, Talladega cup race lineup. The No:48 Camaro ZL1 driver will sit out due to the concussion-like symptoms he suffered in Texas, last Sunday. He is the second driver to miss out on races due to a concussion this season. Kurt Busch has been on the sideline since his crash at Pocono qualifying.
The injury is a big blow for the HMS driver as he ranks at the bottom of 12 drivers in the playoff. Missing out on Talledega means he has to win at ROVAL at any cost, to progress to the next round.  Considering the longevity of Kurt Busch's injury, Bowman has a slim chance of racing at ROVAL.
Alex Bowman was injured on lap 98 at Texas in a crash. He was able to come back and finish the race at P29. He later underwent a medical inspection and was found to have concussion-like symptoms. HMS has already announced Xfinity Championship contender Noah Gregson as the substitute driver for Bowman.
Also read: 'We don't need teenagers at this level,' Brad Keselowski doesn't want to see Ty Gibbs racing in the cup series
How NASCAR Twitter reacted to Alex Bowman suffering a concussion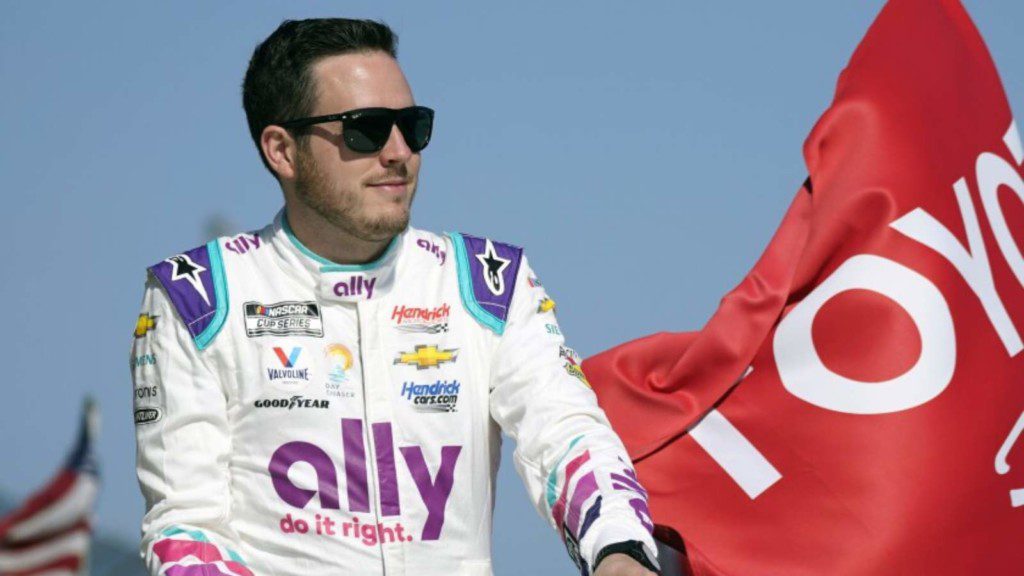 NASCAR fans on Twitter were quick to call out the organization for the poor safety standards of the Next-Gen car. Fans demanded NASCAR either fix the issue or go back to the old generation of cars. The rumors of the Text dummy dyeing in the Next-Gen car also resurfaced.
Also read: Tyler Reddick reveals a scary issue involving foam that could have turned deadly in Texas
Also read: Are NASCAR fans racist? The latest top 10 'most hated' drivers list shows they might be