| | |
| --- | --- |
| Age | 37 |
| Occupation | NASCAR Driver |
| Net Worth | $80 Million |
| NASCAR Salary | $18 Million |
| Marital Status | Married |
| Residence | Denver, North Carolina |
| Nationality | USA |
| Updated | 2023 |
Kyle 'Rowdy' Busch is one of the modern-day NASCAR legends who secured a Hall of Fame induction shortly post-retirement thanks to his unmatched win records in all their NASCAR series. The Las Vegas native, with two NASCAR championship wins, has also had triumphant runs in both Xfinity and Truck series.
Kyle Busch, who hails from a racing family, is NASCAR's younger brother and former cup champion legend, Kurt Busch. Kyle Busch now drives the No:8 Richard Childress Racing Chey Camaro ZL1 in NASCAR Cup Series and is also a part-time driver in his Truck series outfit Kyle Busch Motorsport, driving the No:51 Chevy Truck.
Learn more: Why did NASCAR teams boycott Cup team owners meeting?
Kyle Busch Net Worth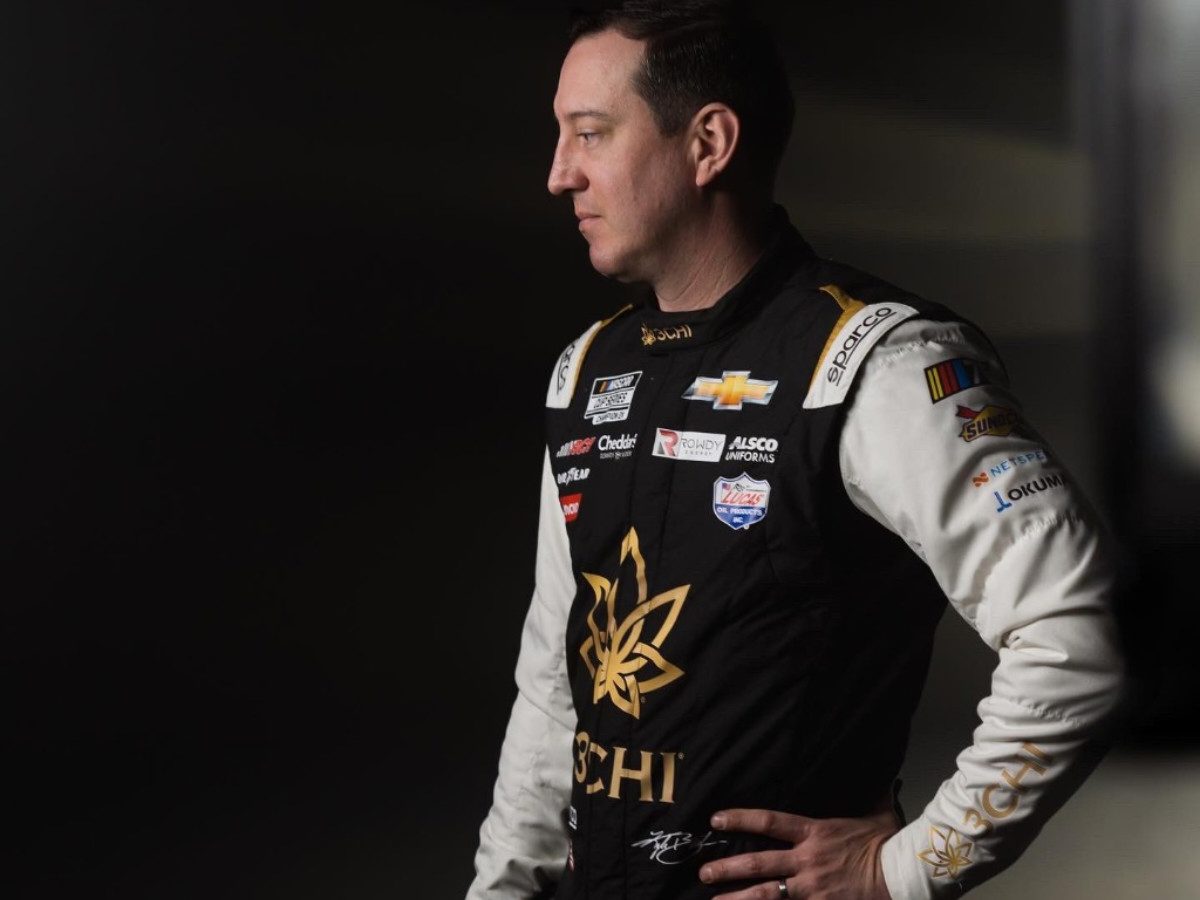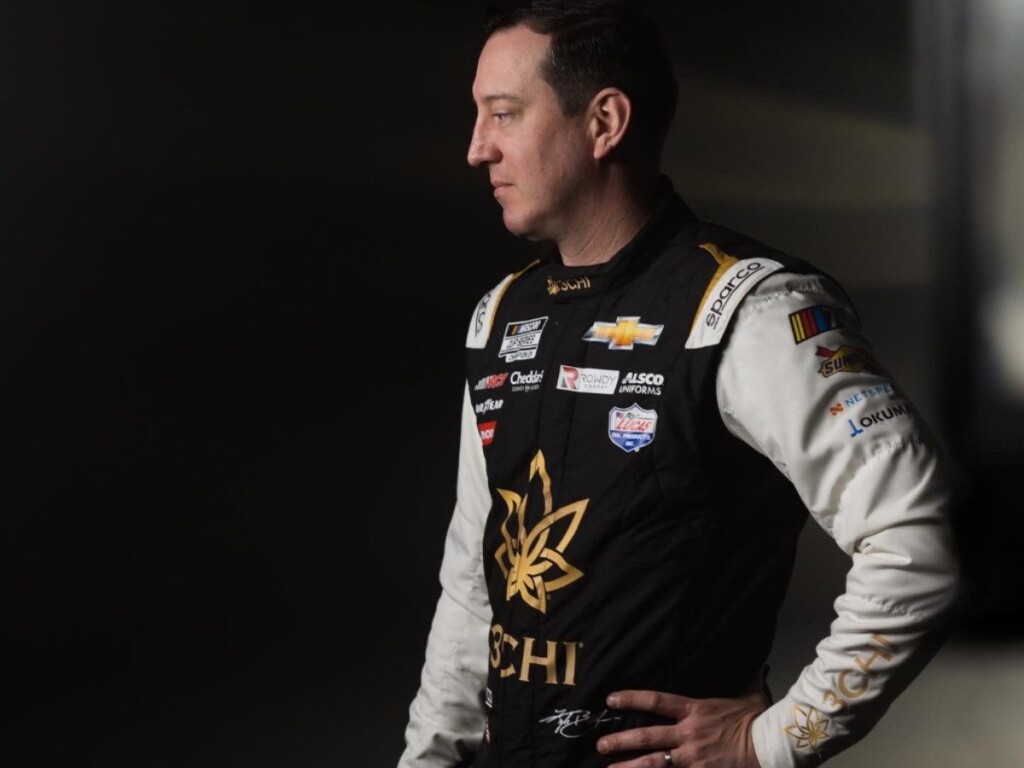 Kyle Busch is reported to be worth $ 80 million, adding his endorsement and NASCAR salary in 2022 with JGR was $18 million. He was the highest-paid NASCAR driver on the grid and has earnings from his endowers such as "Rowdy Energy" drinks and merchandise. Kyle Busch also has incomes from his Truck Series team KBM to add to the tally. His current salary from RCR is not yet known.
Kyle Busch NASCAR Championship and wins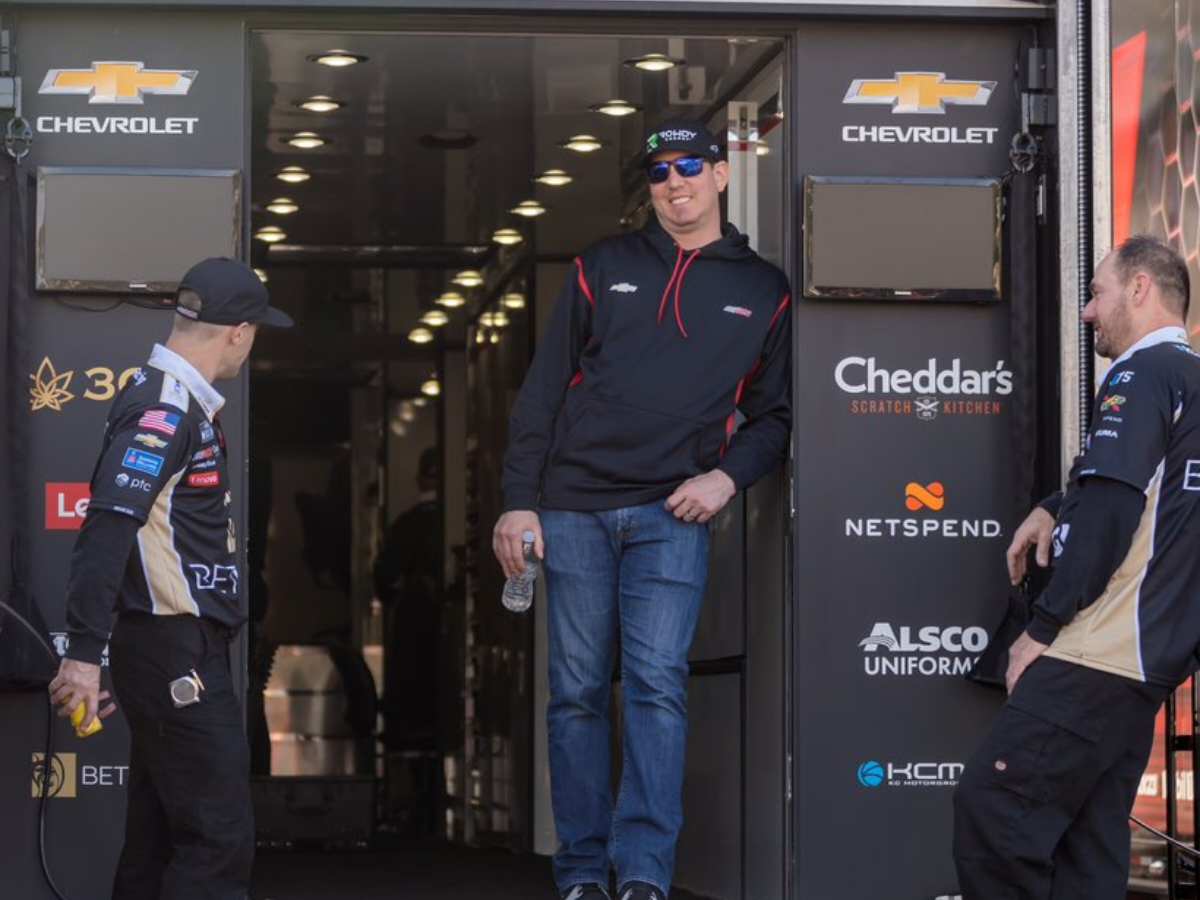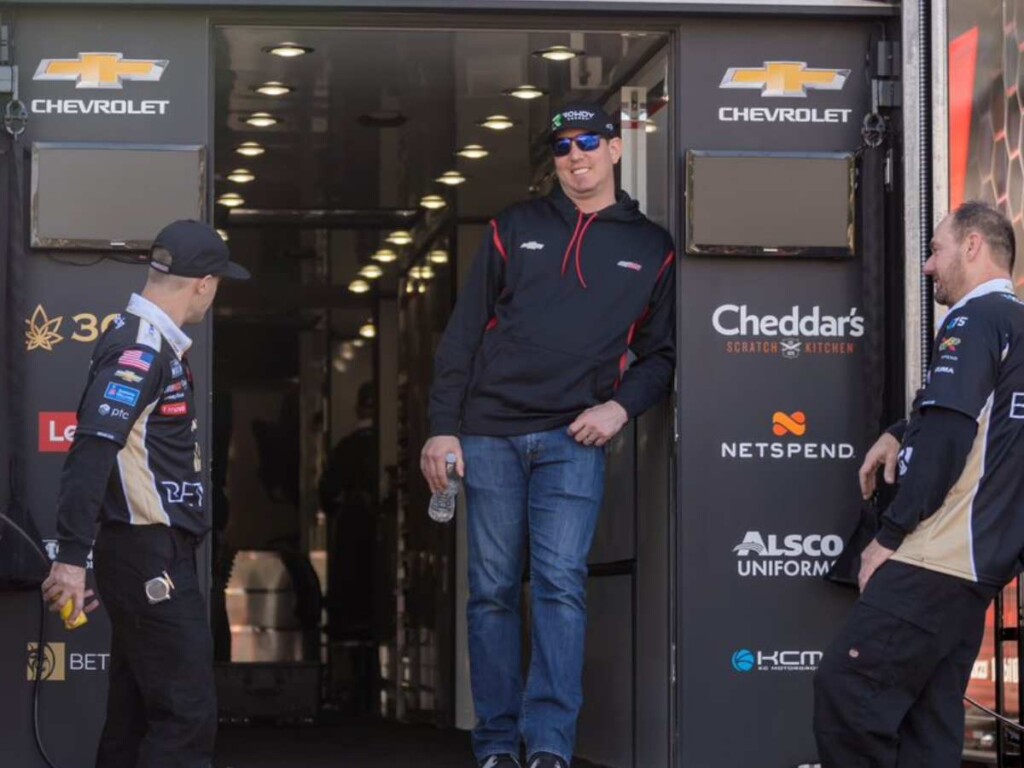 Kyle Busch is a two-time NASCAR Cup Series Champion, with his wins coming in the years 2015 and 2019 with JGR, and has won the 2009 Xfinity series simultaneously.
Kyle Busch, who has yet to win the Daytona 500 in his 18-season-long career, has a top finish of P6 in one of the Holy Grails of NASCAR racing, but the legend has unquestioned dominance in other tracks raced so far in NASCAR. He has a record of 226 race wins, making him the only driver to have such a winning record in NASCAR.
Kyle Busch's NASCAR Salary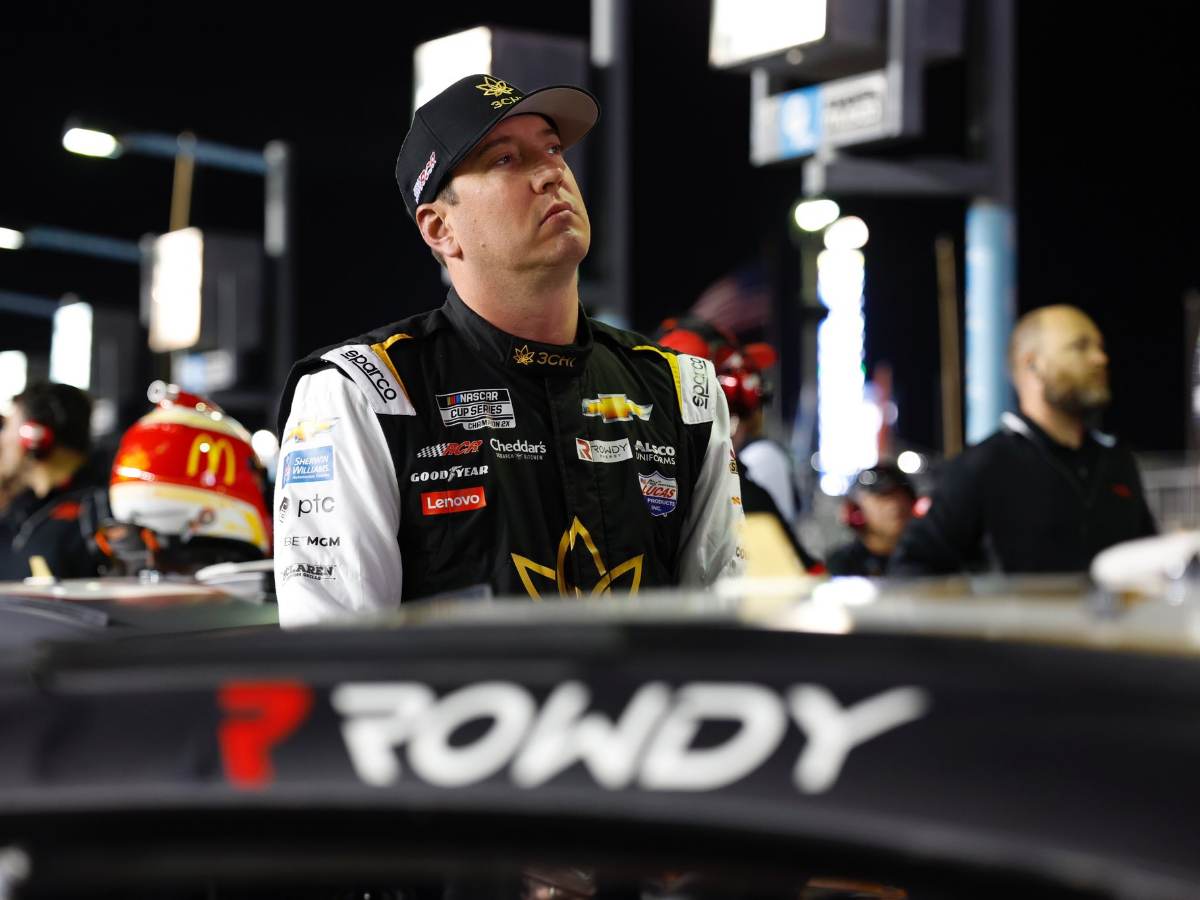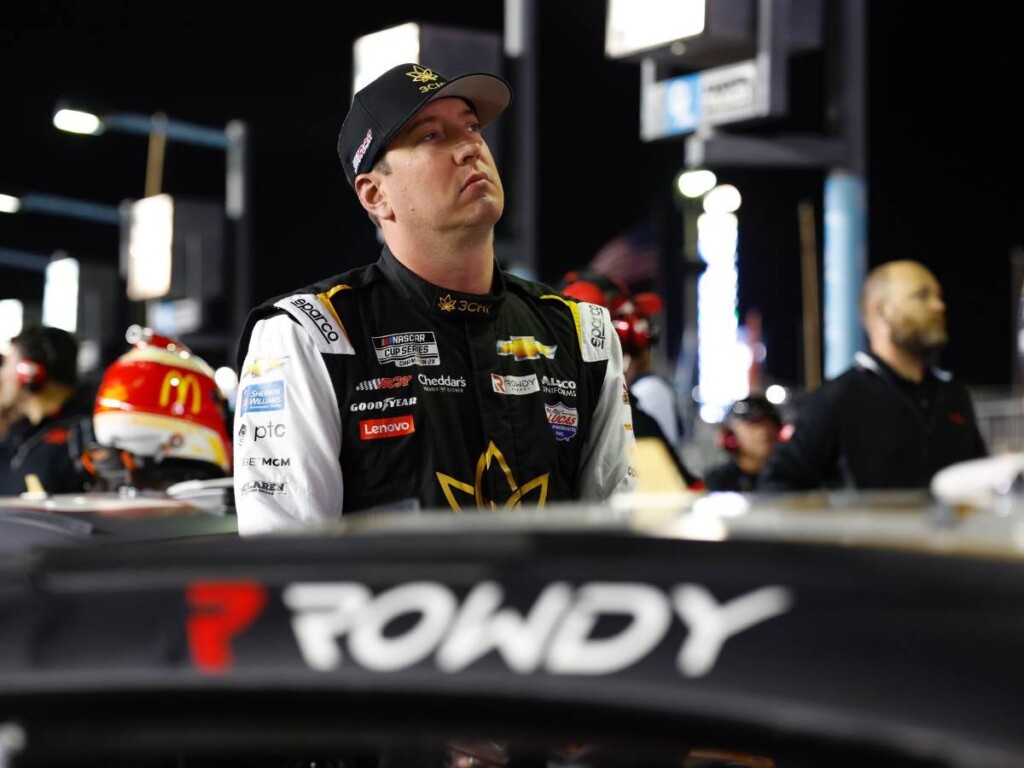 Being the legend and top driver in the series comes with a lot of perks, and one of them is his NASCAR salary. Kyle Busch as the Vegas native, was the highest-paid NASCAR driver on the grid, with 18 million USD in earnings from his team Joe Gibbs Racing till 2022.
Kyle Busch's Endorsements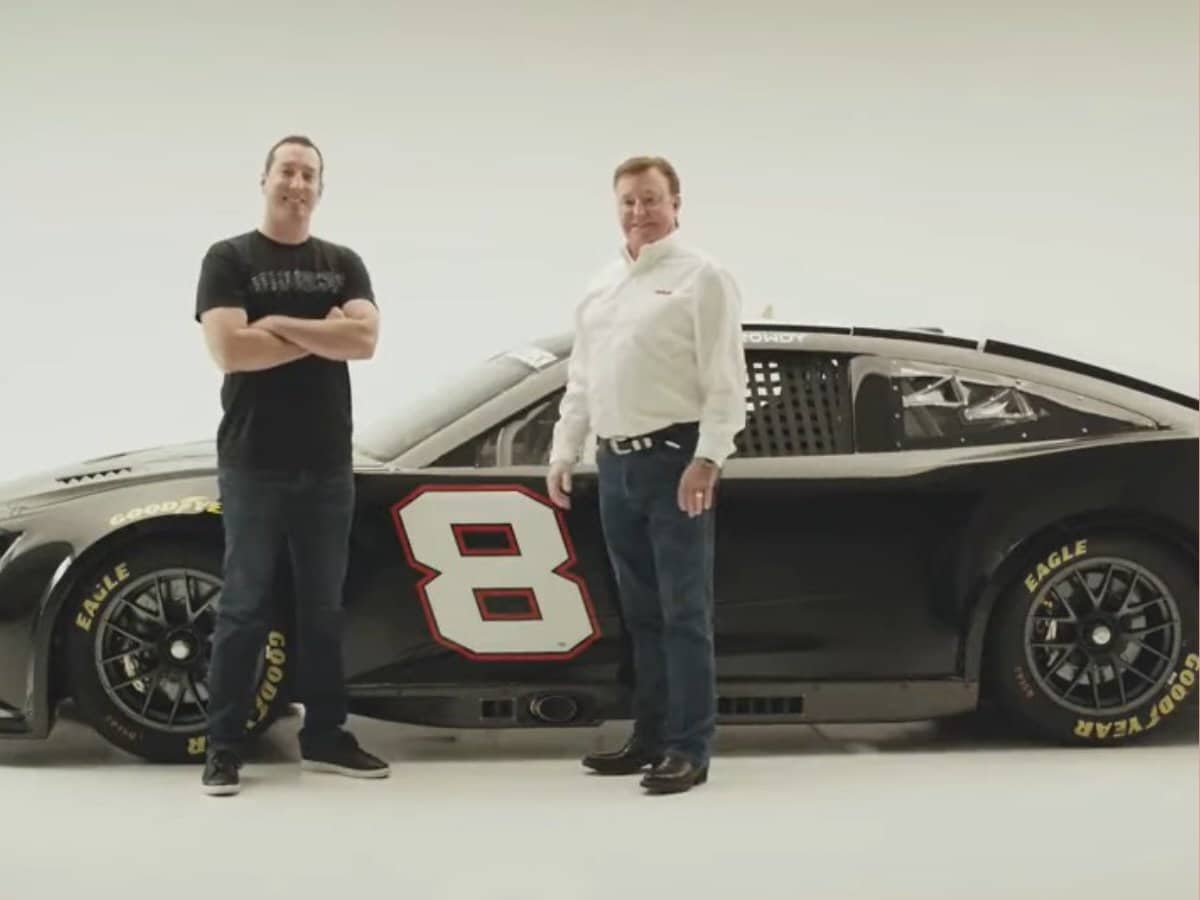 Busch, since moving to RCR in 2023, has endorsement deals signed with Cheddar's Scratch Kitchen, Alsco, Lenovo, and BetMGM. He had one of the most lucrative sponsorship deals ever in NASCAR while he was at JGR with M&M and his exit from JGR was patrilly due to the sponsors exit.
Kyle Busch's wife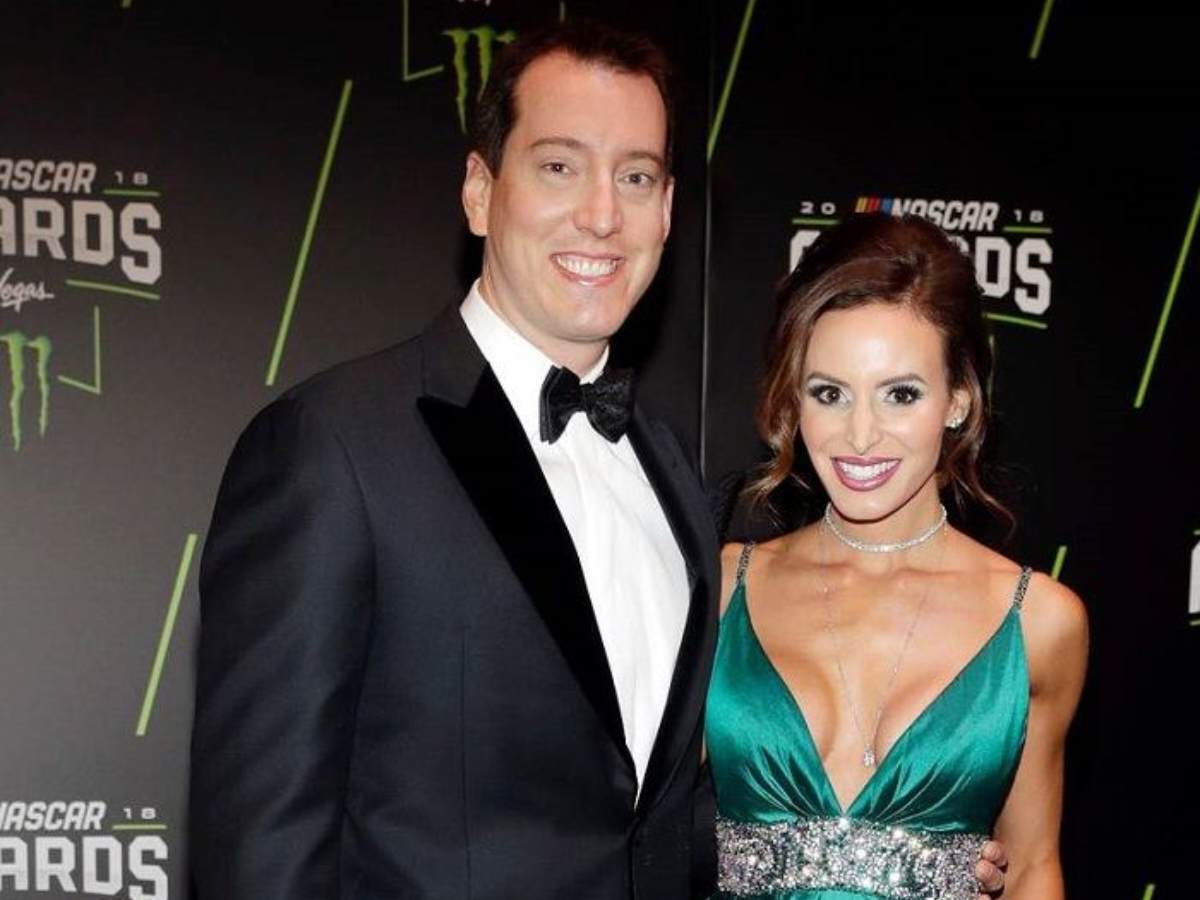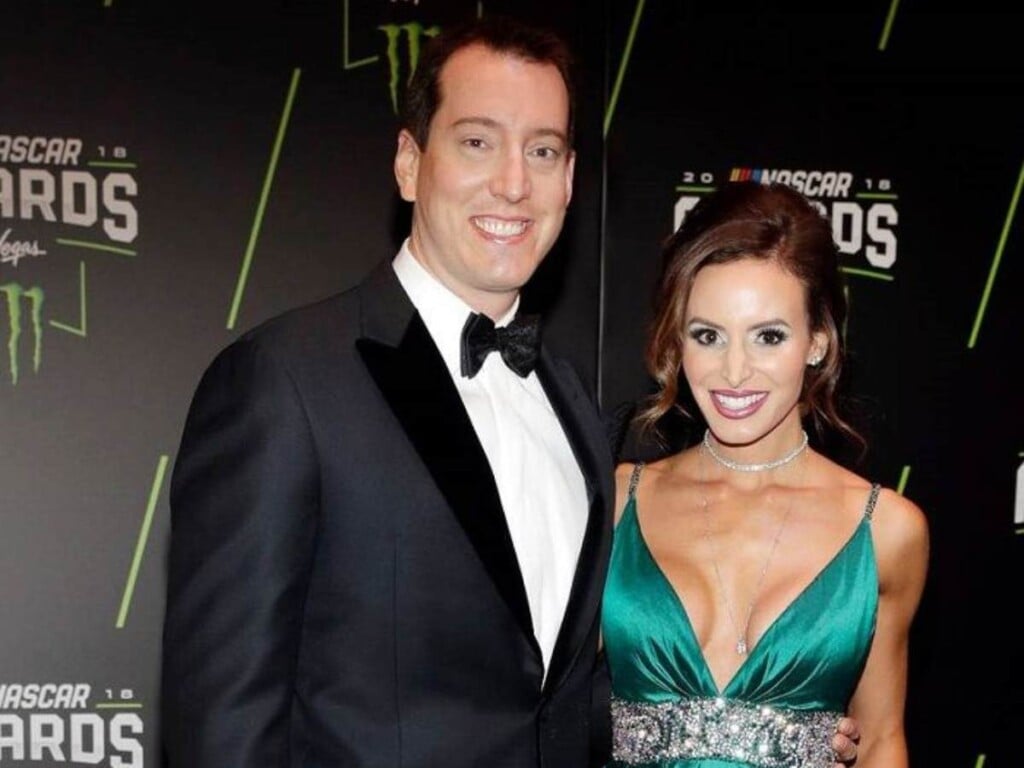 Kyle Busch married Samantha Sarcinella on December 31, 2010, in Chicago. Samantha Busch was a Phycology graduate from Indiana, and now she is a lifestyle and fashion blogger. She is also a Business Women and has been a constant companion of Kyle Busch since they started dating in 2008. Samantha Busch is the Social Media Manager for KBM and has also made her appearance in the CMT reality TV show "Racing Wives".
Kyle Busch family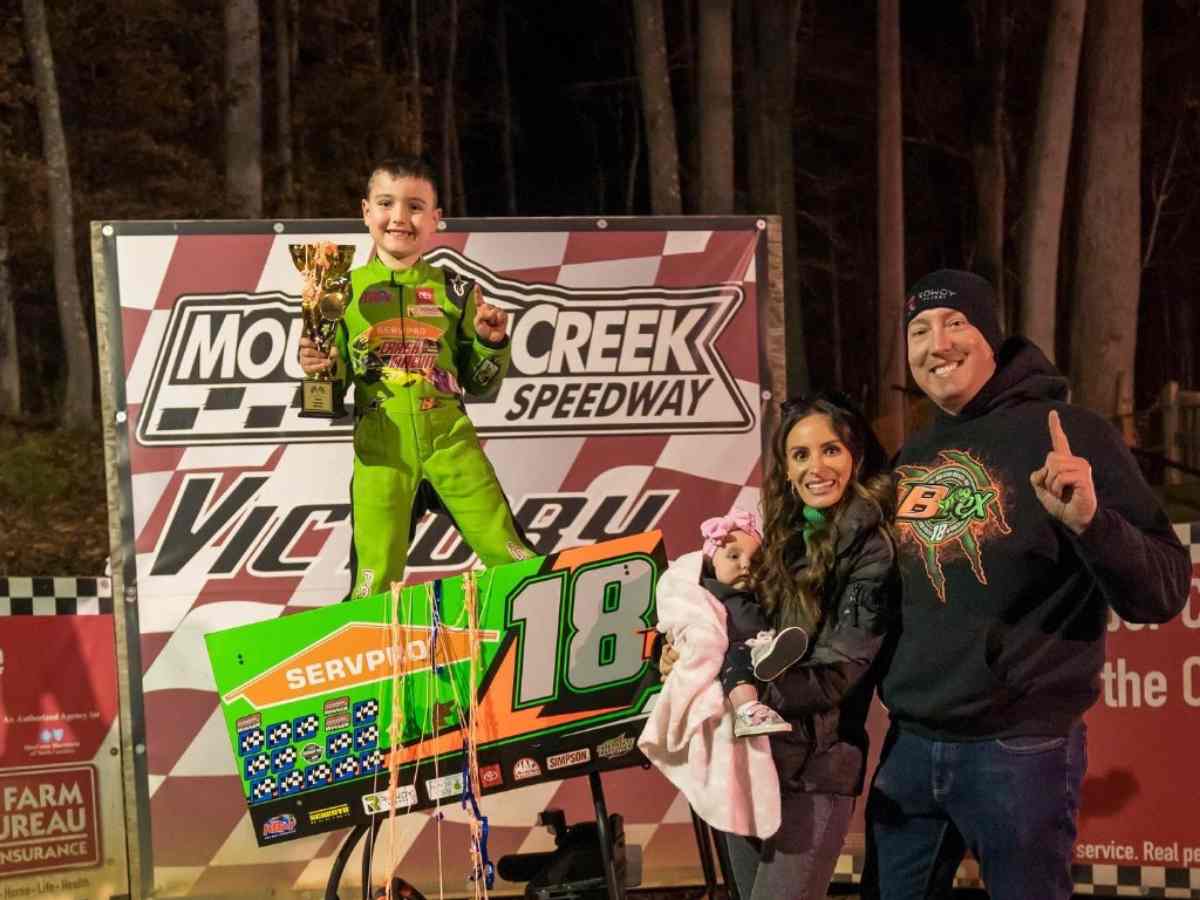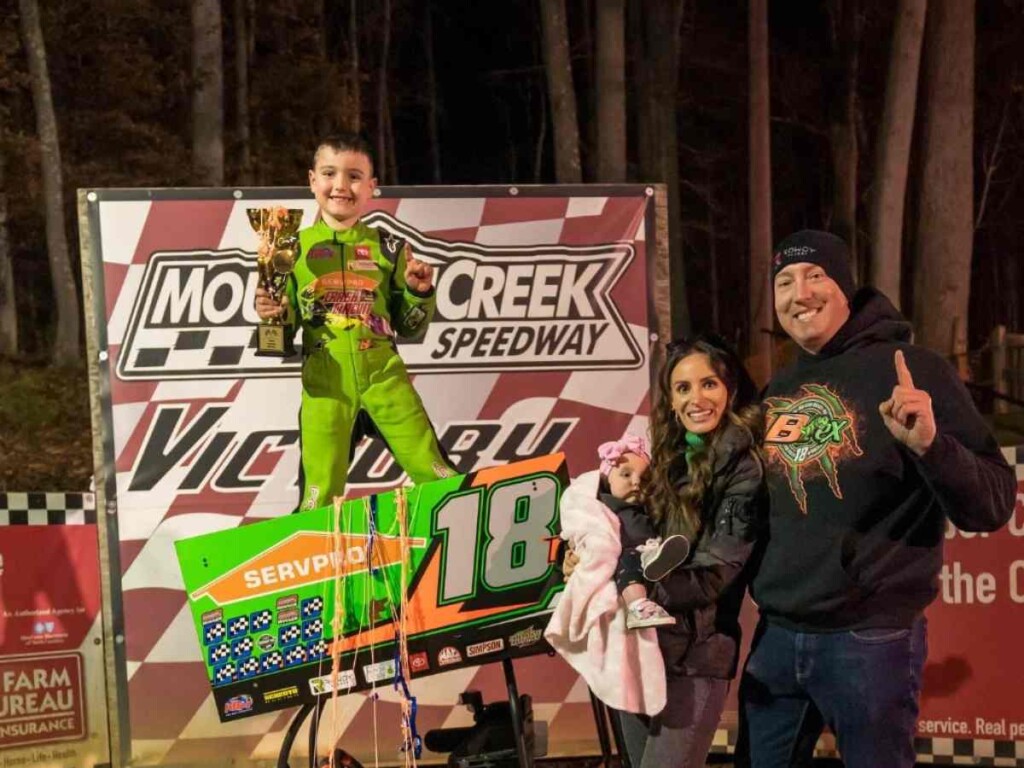 Kyle Busch and Samantha Busch live in their North Carline house with their son named, Brexton Locke Busch, who is also following his family in racing as he is a top computer in Junior racing scenes throughout the US. The Couple was expecting a second child in 2018. Unfortunately, Samantha Busch suffered a miscarriage.
Kyle Busch Charity
In 2006, Busch founded the Kyle Busch Foundation aiming to "provide essential tools for less fortunate children throughout the country", which is now operated under the direction of Samantha Busch. He also had special deals with his sponsors for Charity efforts. He also has made significant donations to American Red Cross and other allied organizations.
Kyle Busch house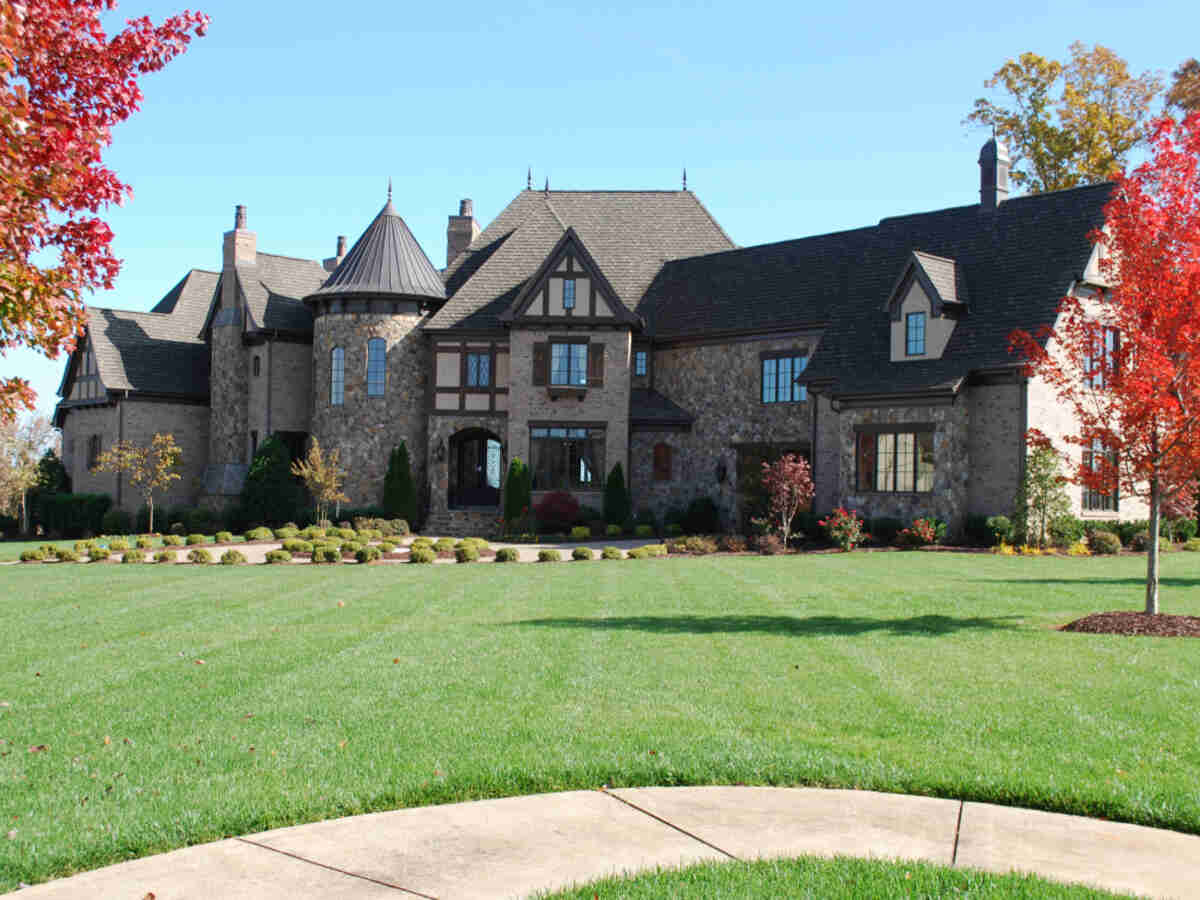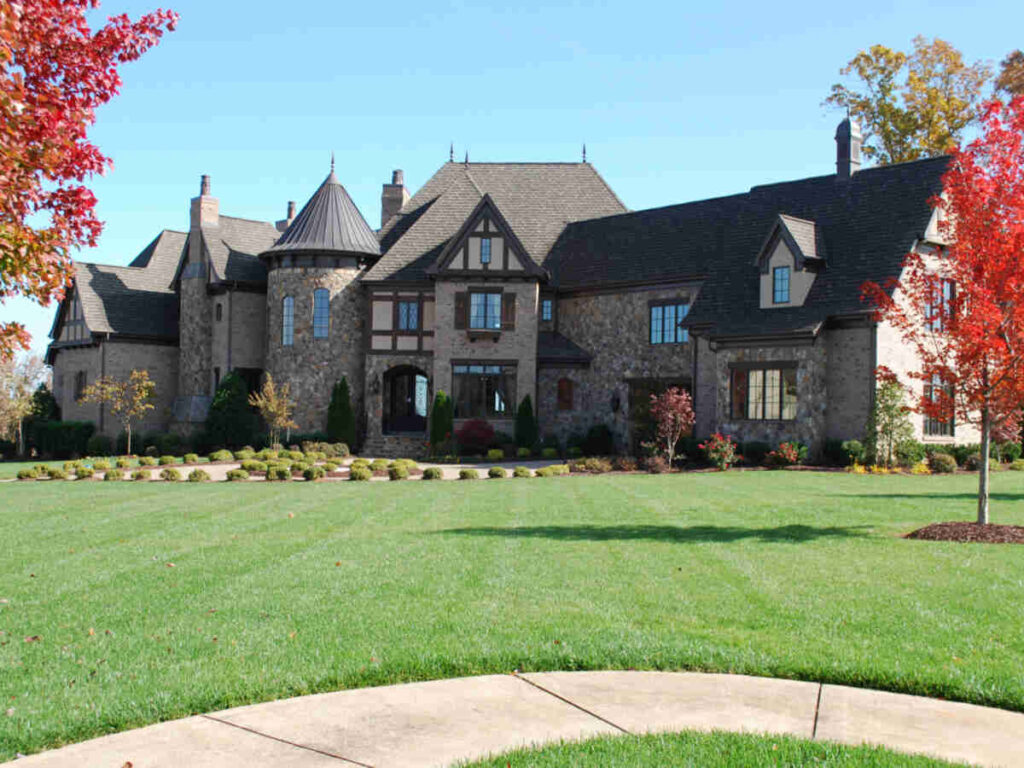 Busch and their family reside in the Charlotte area. He has a 13,000-square-foot expansive home on the shores of Lake Norman, which he purchased for $7.5 Million.
Kyle Busch car collection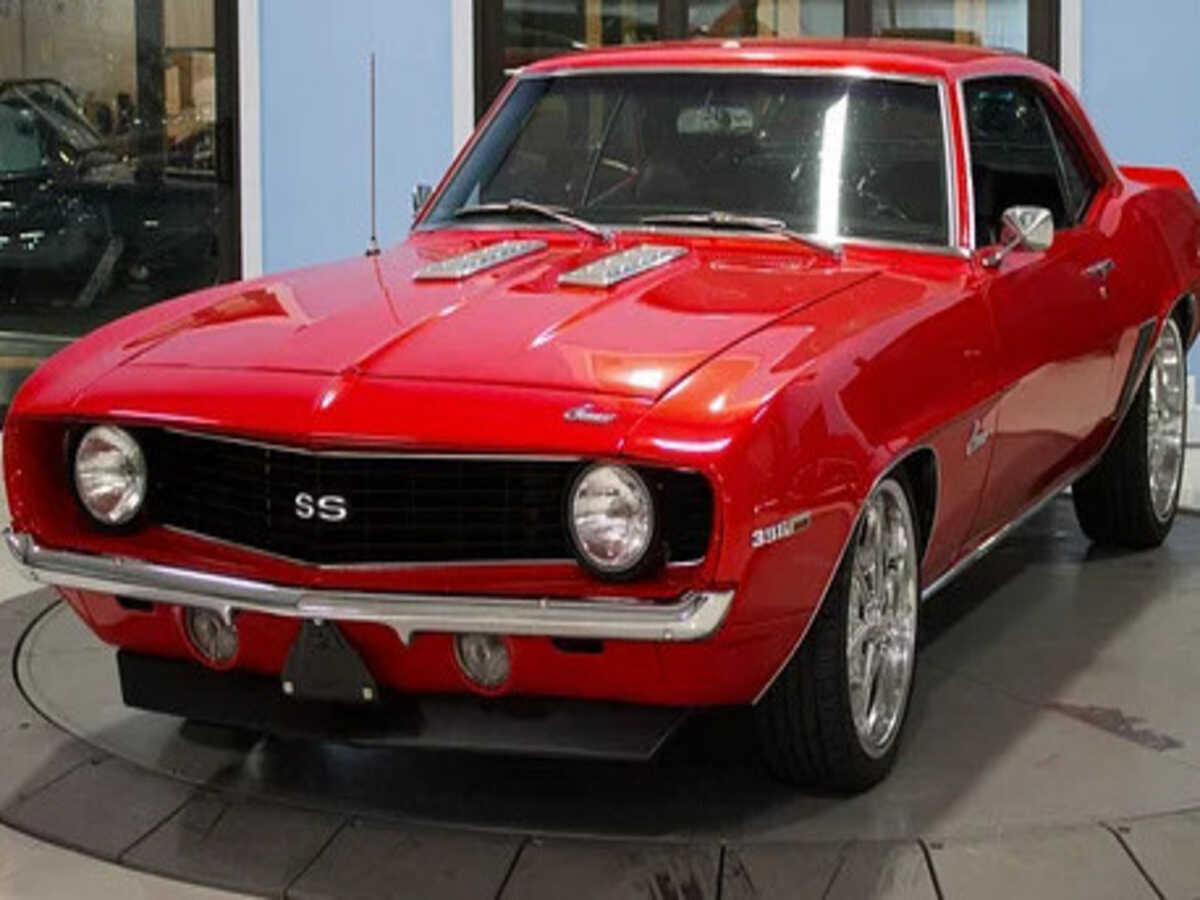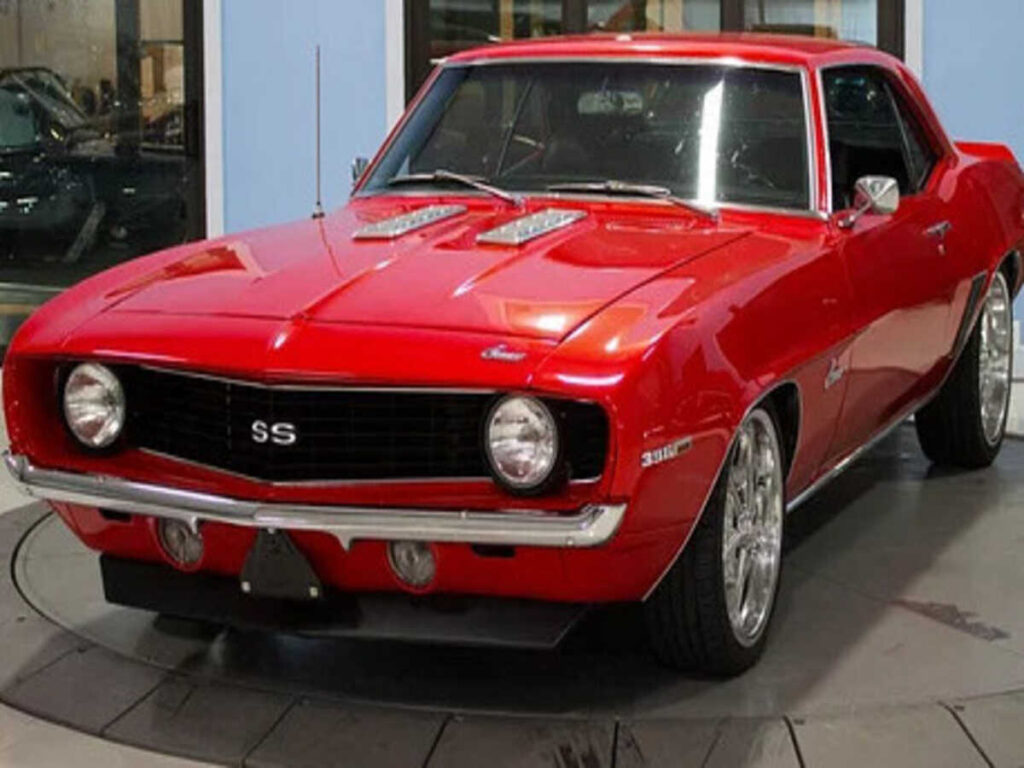 The NASCAR champion has one of the most unique car collections in the entire garage. He has a 2006 Chevrolet Corvette Z06 Coupe, a 1969 Chevrolet Camaro SS Coupe, a Ford Edge SUV, and a Toyota Camry Sedan in his collection.
Kyle Busch's Teammates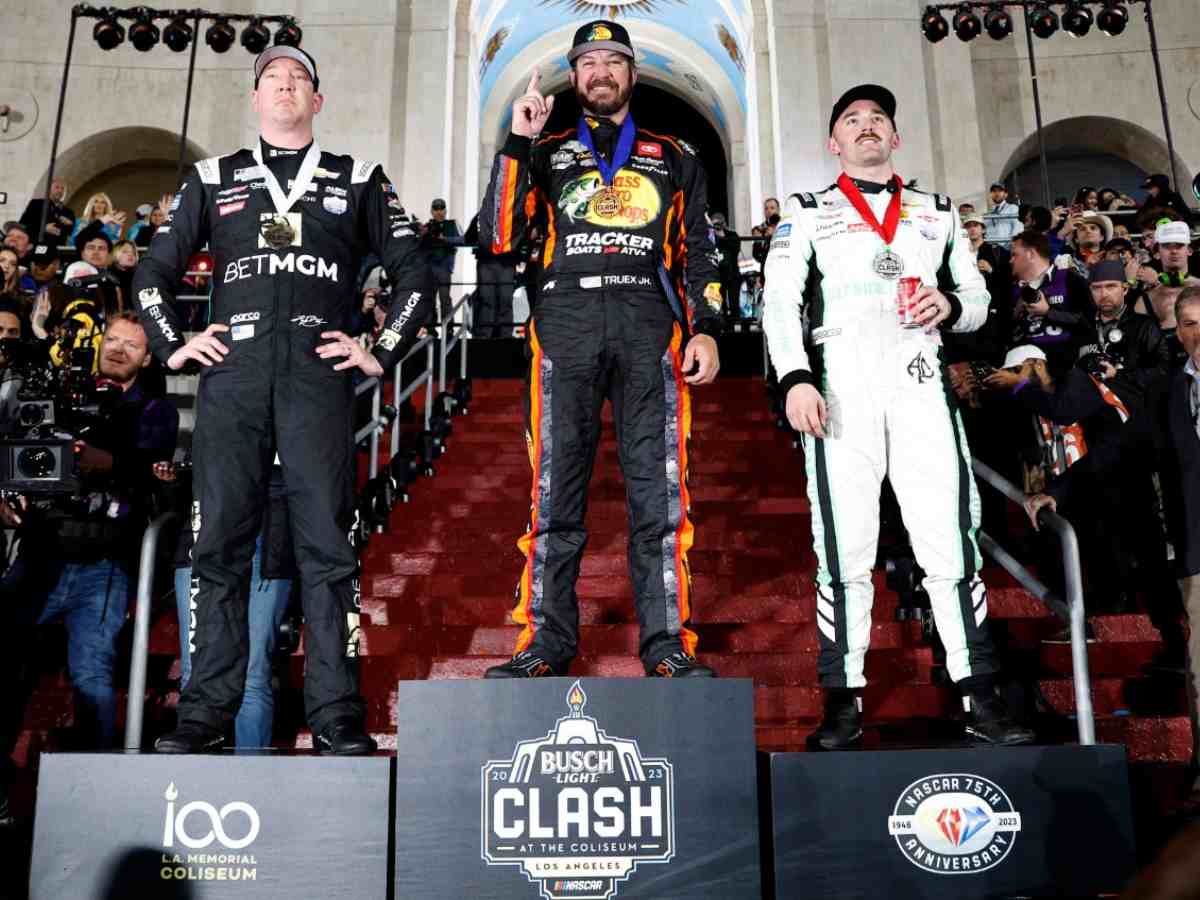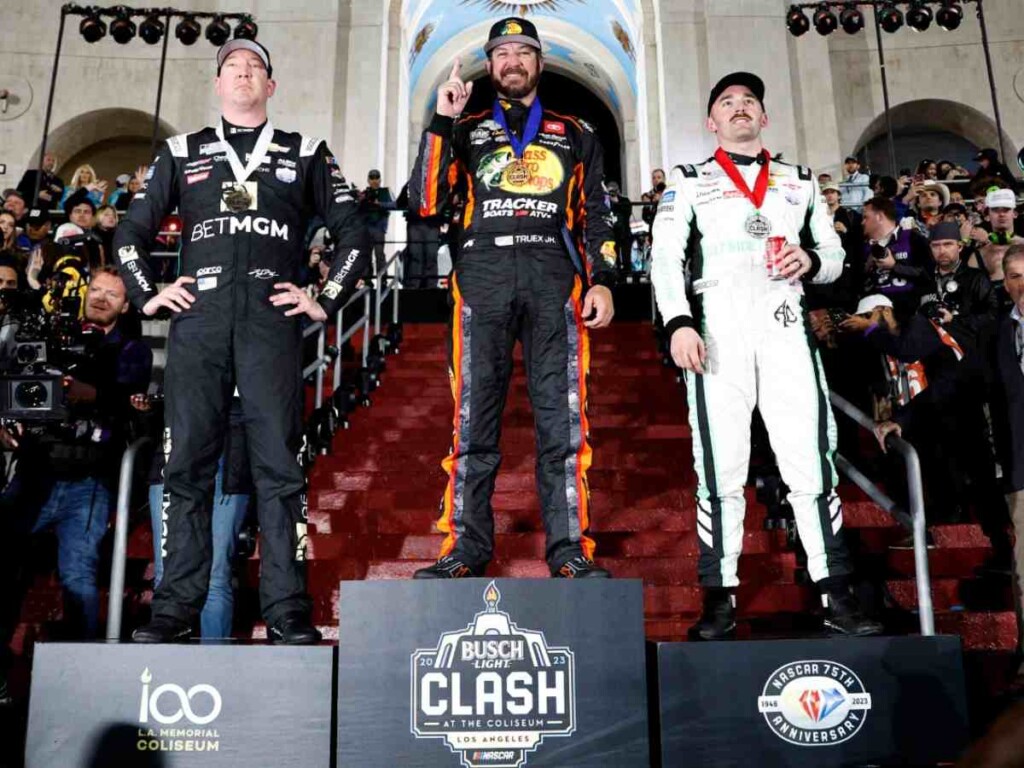 Kyle Busch is a teammate of RCr driver Austin Dillon. He is the Grandson of the RCR team owner Richard Childress. Dillon drives the iconic No:3 RCR Chevy, which NASCAR legend Dale Earnhardt once drove.
What is Kyle Busch's Net Worth?
Kyle Busch is reported to be worth $ 80 million, adding his endorsement and NASCAR salary of $18 million he collects from Joe Gibbs Racing.
What is Kyle Busch's, Salary Cap?
Kyle Busch is the highest-paid NASCAR driver on the grid, with 18 million USD in earnings from his team Joe Gibbs Racing.
Who is Kyle Busch married to?
Kyle Busch married fashion Blogger and Physiology graduate Samantha Busch.
What is Kyle Busch's car number?
Kyle Busch drivers the No:18 JGR Toyota Camry
How old is Kyle Busch?
Kyle Busch is 37 years old as of 2022
Who sponsors Kyle Busch?
Kyle Busch now has sponsorship deals with Mars Inc. and Interstate Batteries.
Discover: