Ryan Blaney had a disappointing 2022 season, as he finished the year with no official race wins. His only race win of the season came in the million-dollar All-Star race. The No:12 driver hopes to turn around the disappointment by winning the Most Populated Driver of the year award.
To win the prestigious awards, drivers must amass maximum fan votes. All teams and drivers have already started their campaigns for the election. But the Penske driver has taken it to the next level. Blaney has released multiple videos attacking last year's winner and 2022 regular season Champion Chase Elliott.
On Nov 16, Blaney released an ad with the message, "NASCAR's most popular driver Chase Elliott uses a fork and knife to eat his wings. Not Ryan Blaney. He uses his hands. This election season, vote for a man willing to get a little dirty,". He then released a second video where he called Elliott Mr. Fork and Knife and suggested that the 2020 cup champion can handle the heat of parmesan garlic.
In the most recent video he shared on social media, Ryan Blaney asserts that Chase Elliott is too crazy for NASCAR and doesn't even enjoy chicken wings. The regular season champions in 2022 and one of the most well-known food businesses in the USA, Hooter, were unimpressed by Blaney's assault.
Also read: "That's a lot of pressure," NASCAR legend opens up about Ty Gibbs replacing Kyle Busch at JGR
How NASCAR Twitter responded to Ryan Blaney's latest ad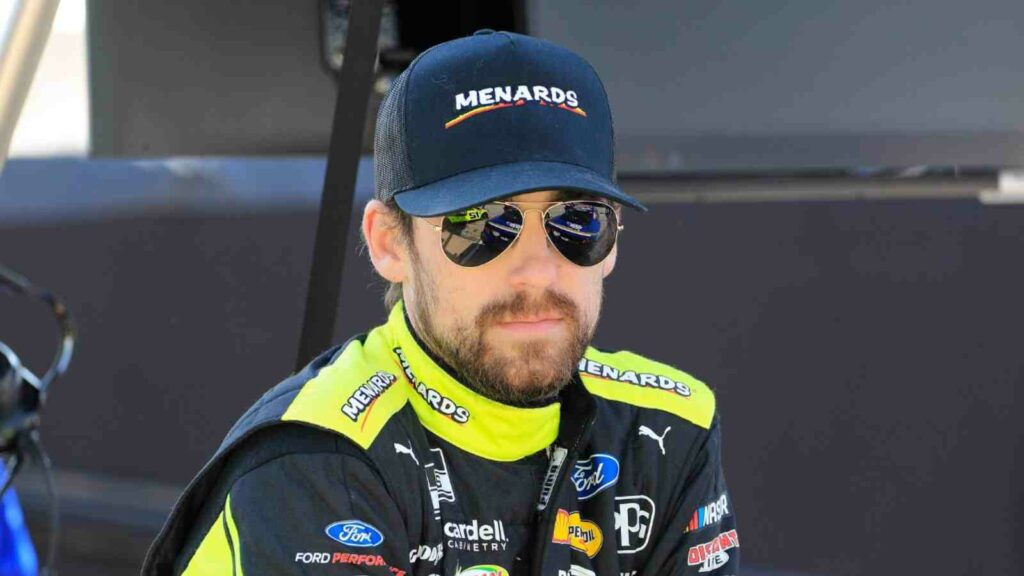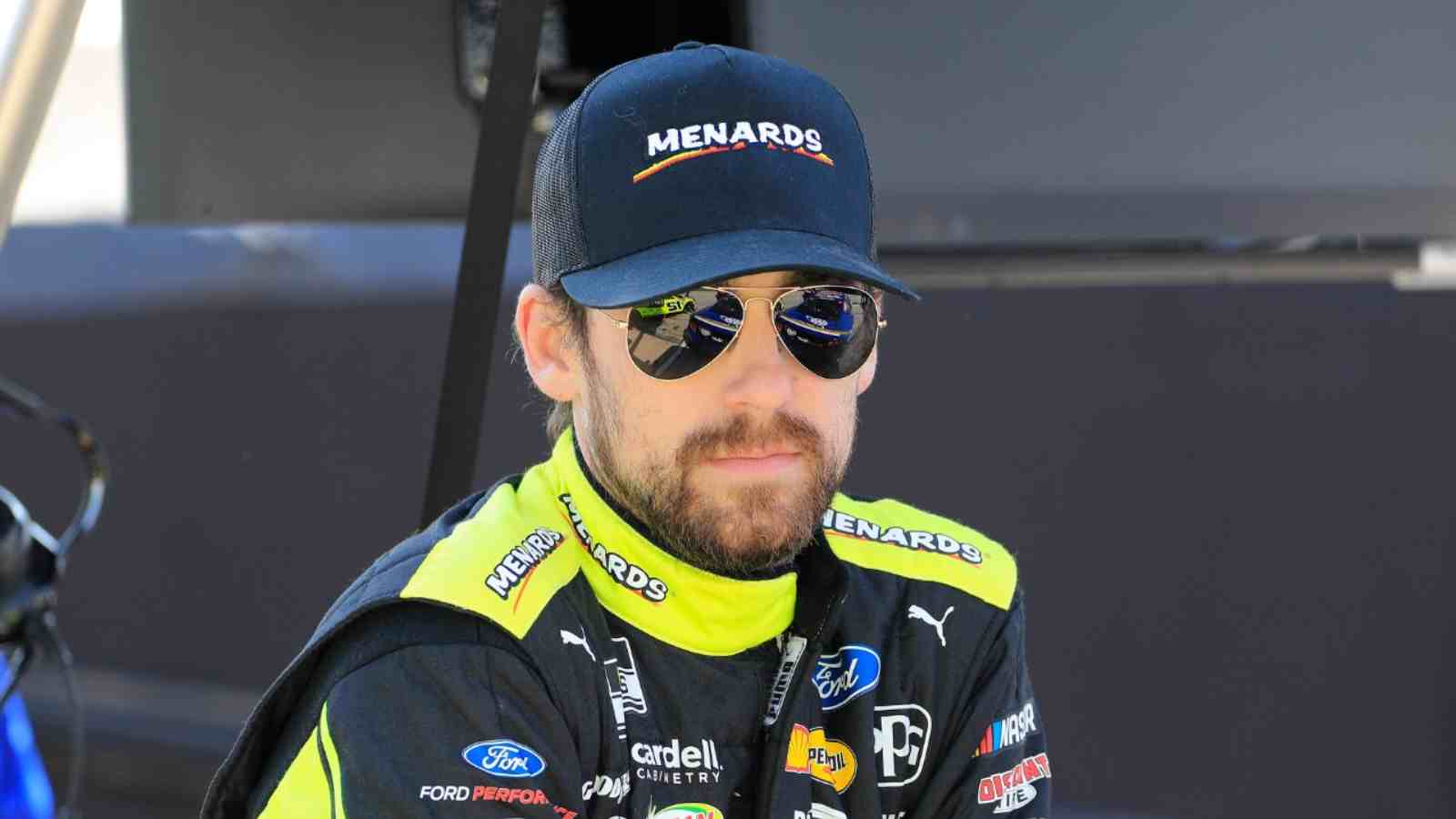 Fans on Twitter were impressed by Blaney's campaigns. Even the Chase Elliott supporters acknowledged the ingenuity of the Penske driver and his PR crew. Some fans also pointed out that they are now inclined to vote for Blaney after seeing his impressive campaigns.
Also read: "The Next step forward," Why did Front Row Motorsports sign an RFK Racing engineer as Michael McDowell's new crew chief
Also read: NASCAR champion Brad Keselowski set to make his Snowball Derby debut