Fox Sports has announced that NASCAR Hall of Famer Tony Stewart will work as an analyst for the 2023 Cup season opener, the Daytona 500. He will join former rival Clint Bowyer and Mike Joy to call the Great American Race. He will also be part of the LA Clash at the Coliseum coverage. Stewart was part of the team that covered both events last year.
The IndyCar and NASCAR Cup series champion is part of the unfortunate list of retired champions who failed to score a win in the Daytona 500. The closest he came, was in 2004 for Joe Gibbs Racing, where he finished P2 starting at P5. He scored 3 top n5s in Daytona before moving to SHR as owner-driver, where he scored just a single top-10 finish and multiple finishes outside the top 30.
Tony Stewart is thrilled and honored to be back at Mike Joy and Bowyer. The SRX Racing series owner was impressed by the different perspective and role he had while visiting the track for the first time as a broadcaster.
"I'm thrilled to be back in the FOX NASCAR booth for the Busch Light Clash at the Coliseum and the Daytona 500 again this year. I was honored to call both last year's and really enjoyed seeing the action from a different perspective and role, not to mention the sheer entertainment of sharing a booth with Clint and Mike. I'm looking forward to opening the new season with FOX and seeing what 2023 holds for the sport," Tony Stewart said.
Stewart is no stronger for guest-analyst roles. He called the COTA and Sonoma Cup races in 2022. He was part of Indianapolis US Nationals coverage. Stewart also worked as the commentator on multiple NHGARA events as well. His first analyst job at Daytona was the 2021 Xfinity series opener.
In case you missed it: "Sometimes nice guys don't finish last"- NASCAR Twitter reacts to Chase Briscoe's SHR contract extension
How Twitter reacted to the Tony Stewart news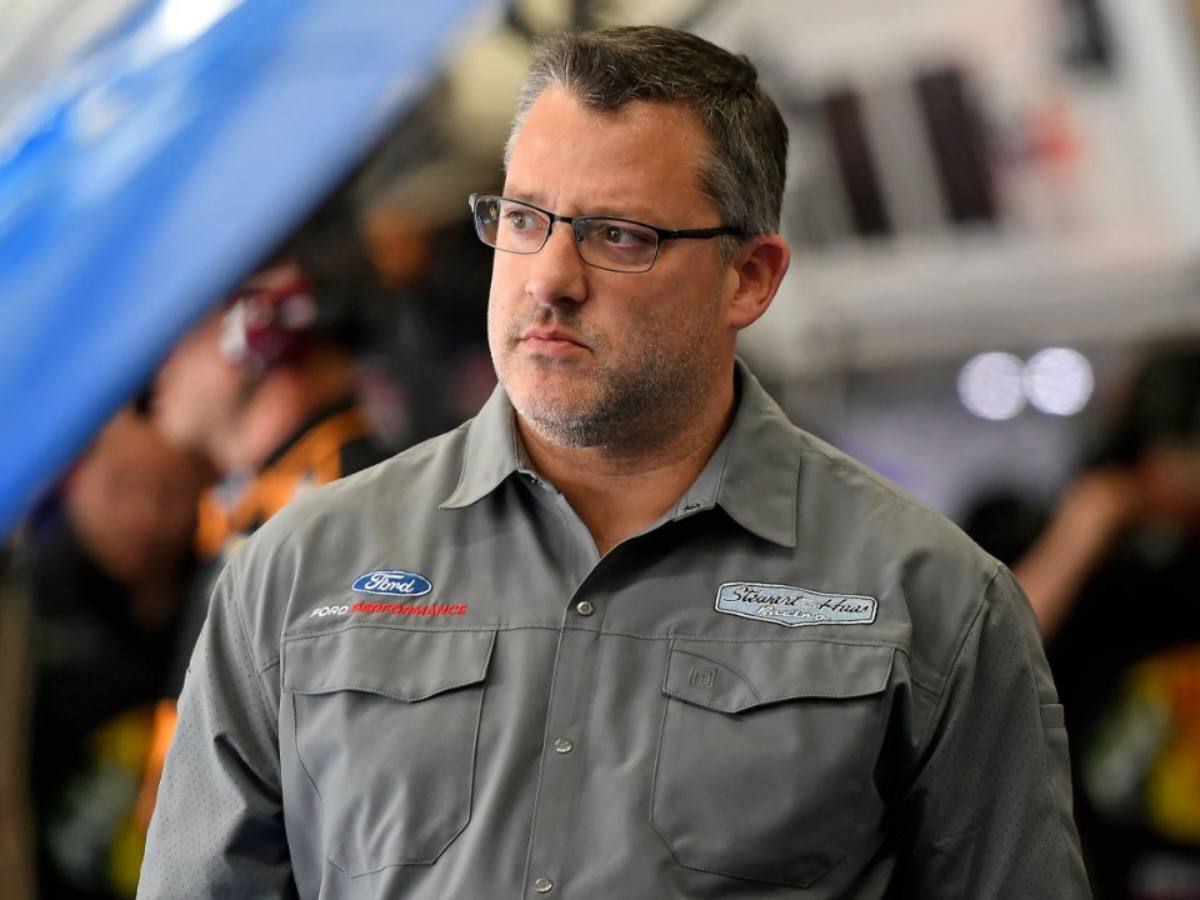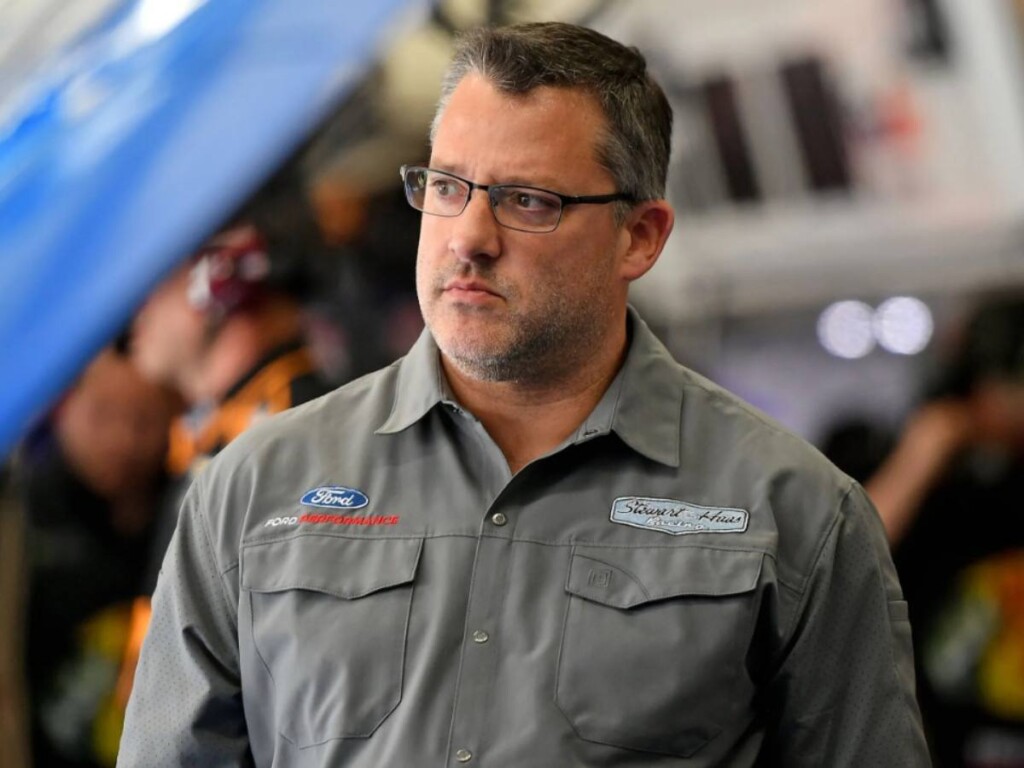 The reaction from fans to the news was mixed. Many were pleased to see the return of Stewart and Bowyer as well. Few were not so fond of the announcement, and some also shared their interest in seeing the return of Jamie McMurray.
Discover more: