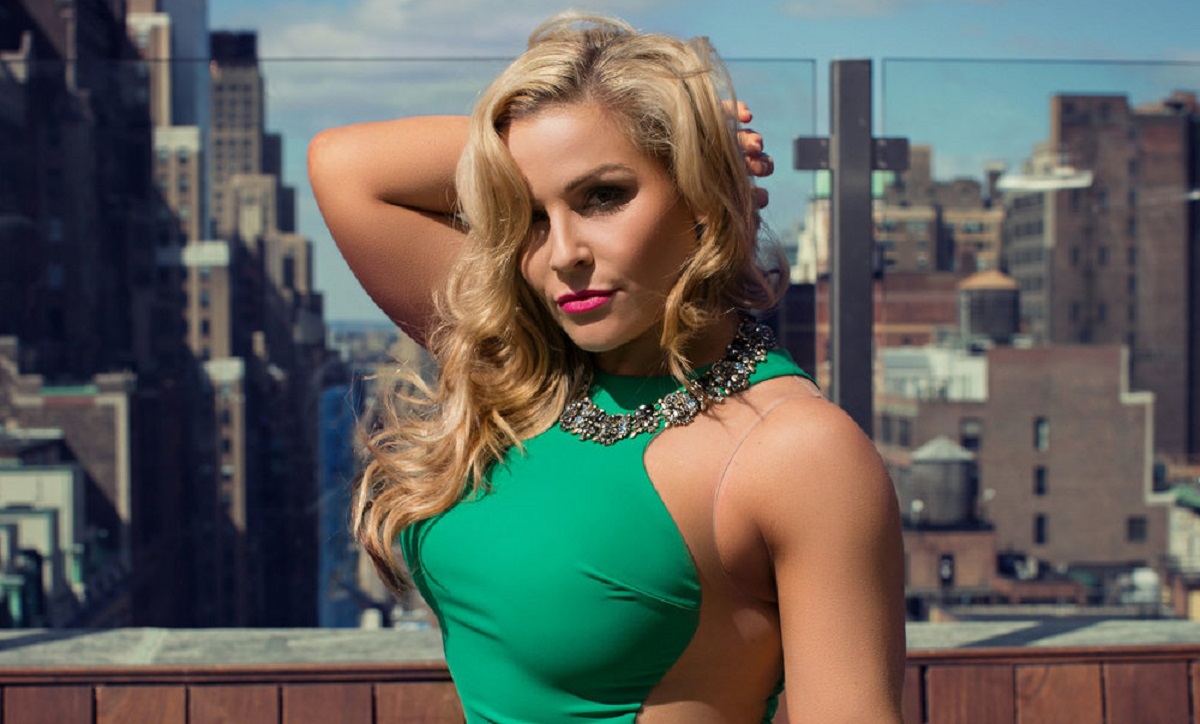 The Twitter handle of WWE on FOX recently posted a game for the WWE Universe. The game required the fans to make a team of female WWE Superstars with a $15 budget. The women were ranked by their monetary value.
Becky Lynch and Charlotte Flair were the highest ranked women, worth $5. Liv Morgan, Peyton Royce and Natalya were among the lowest ranked at $1. A number of women took offense to list based on the value that they were assigned.
Carmella, who is currently a challenger for the Smackdown Women's Championship called out WWE on FOX for omitting her name. Liv Morgan too voiced her dissent. Smackdown Superstar Natalya too recently opened up about her ranking on the Twitter game.
Natalya made it clear that she isn't happy with the value that has been assigned to her. But at the same time she chose to ignore the value because she believes that she is priceless.
Natalya's WWE run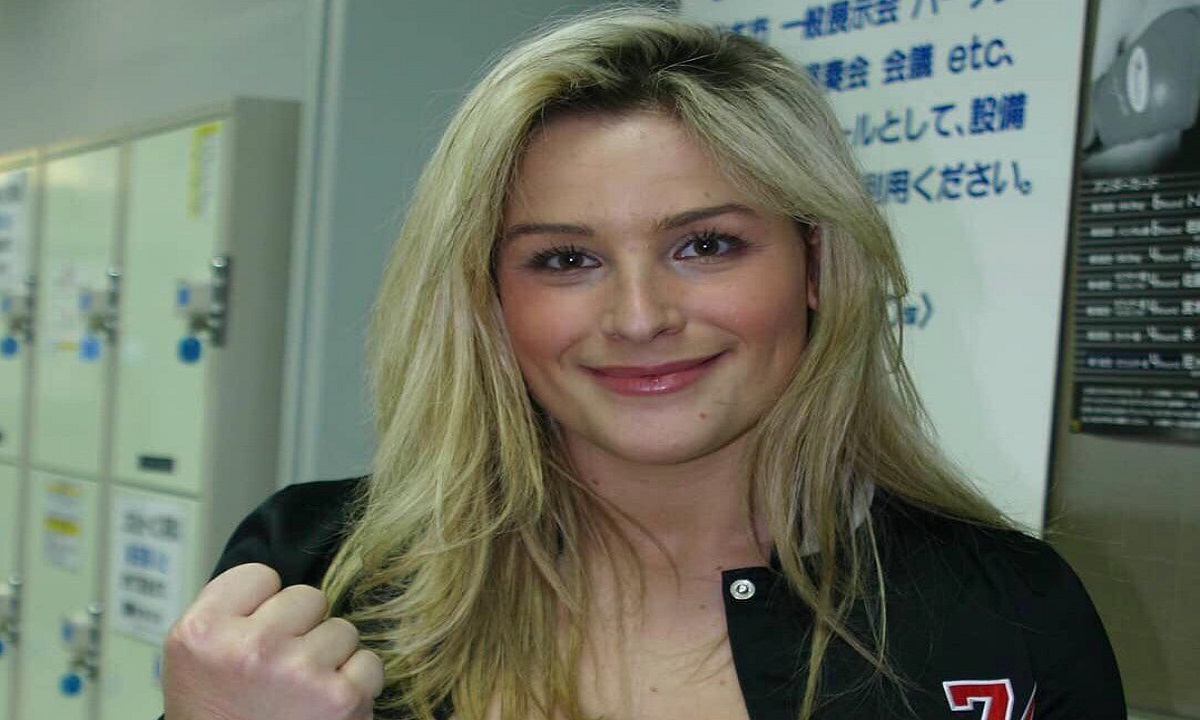 The Hart-family member has been a WWE veteran. She has been a long-time member of the WWE women's division. She was signed by the company in 2007 and in 2008 she debited on Smackdown.
Natalya is the first woman to have won both the WWE Divas Championship and the Smackdown Women's title. She is currently a part of the Smackdown roster, but isn't a part of any active storyline.
Also Read: WWE NXT results – 17/02/2021 (Dusty Cup presentation ceremony, Raw Superstars appear)