Natalya has been with WWE for over a decade and she has often been termed as the leader of the locker room. As a leader, she went to bat for the entire women's division.
Natalya played an important role in the Tag Team Turmoil match that took place on Night One of Wrestlemania 37. WWE's original plan was to schedule the No.1 contender's match on the go-home episode of Smackdown, instead of Wrestlemania.
As per reports from Fightful Select, Natalya pushed hard for the women's division to be included on the Mania card. The match allowed most of the members of the women's division to appear at the Showcase of Immortals.
Natalya was responsible for the Tag Team Turmoil match at Mania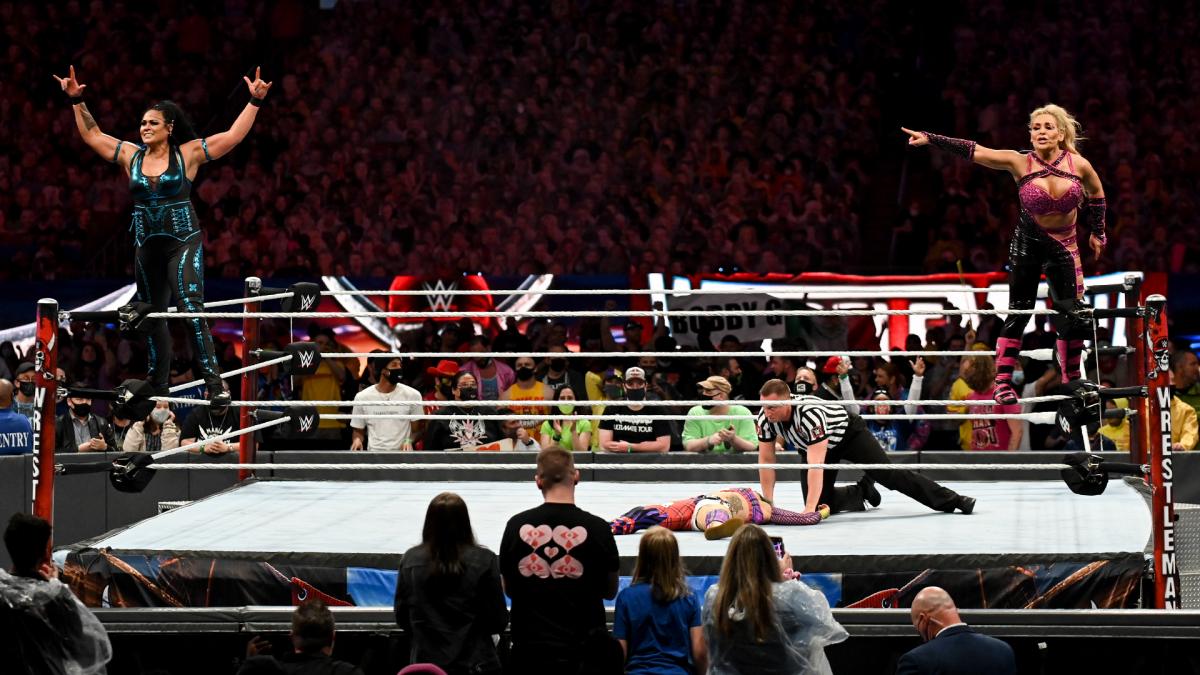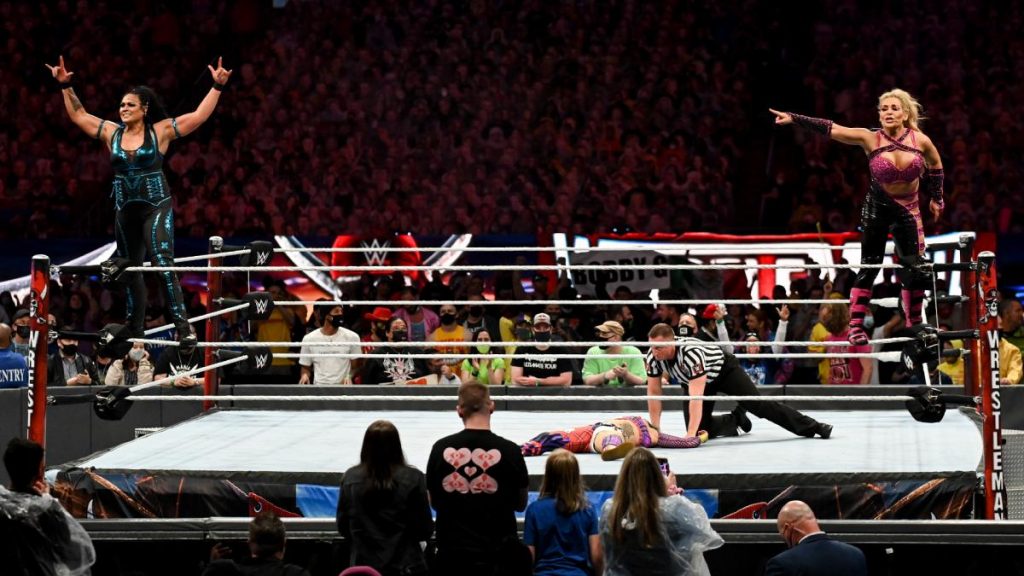 If not for the Tag Team Turmoil match, only eight women would've appeared over the Two night Wrestlemania. The inclusion of this match, allowed this number to be doubled as numerous tag teams participated in the match.
The Turmoil match was for the No.1 Contenders match for the WWE Women's Tag Team titles. The winner of the match, who was incidentally Natalya and Tamina, went on to face the Champions on Night Two.
Shayna Baszler and Nia Jax managed to retain their titles on the second night. But since then, WWE has been building up Natalya and Tamina as formidable threats and we could see them in a match at Wrestlemania Backlash.
Also Read: Daniel Bryan felt odd detachment at WWE Wrestlemania 37