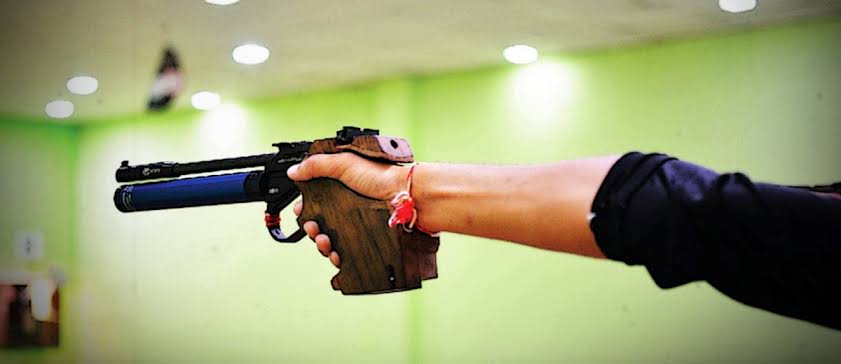 As the Sports Authority of India decides to open the Dr Karni Singh Shooting Range, the National Rifle Association of India is considering the Coronavirus situation in the country to finalise the venue for organising its Olympic camp.
NRAI has a meeting scheduled for July 15 wherein the situation will be reviewed and accordingly the venue for the camp will be decided. Everyone is hoping that the camps will reopen in mid-August after months of inactivity due to COVID-19.
Speaking with PTI an NRAI source told that the initiative of SAI was definitely going to affect the federation's decision on July 15. The source added, "NRAI was pre-scheduled to meet on July 15th to review and formalise its activity, resumption of camps, calendar and that remains on couse," quoted by TOI.
Also Read: Every State to adopt one sport: Kiren Rijiju
The SAI has asked to start the Olympic training camp at Dr Karni Singh Shooting Range for the core group of 34 shooters. Another source said that the federation has taken note of the SAI release and it will help the NRAI to plan better. He added, "This will now help the NRAI plan better in drawing up its training schedule for the already identified Olympic core group."
However, NRAI has several other options also to decide its venue for training like Bengaluru and Bhopal. As the Olympics has been postponed for about a year, SAI said in an earlier statement previous week that full intensity training of Indian Shooters will start in a phased manner.
The willing shooters are required to book online slots for the individual training at Dr Karni Singh Shooting Range. Earlier the Sports Minister said that competitive sports events can start without spectators from August.
Also Read: Sports Ministry to remove salary caps for elite coaches