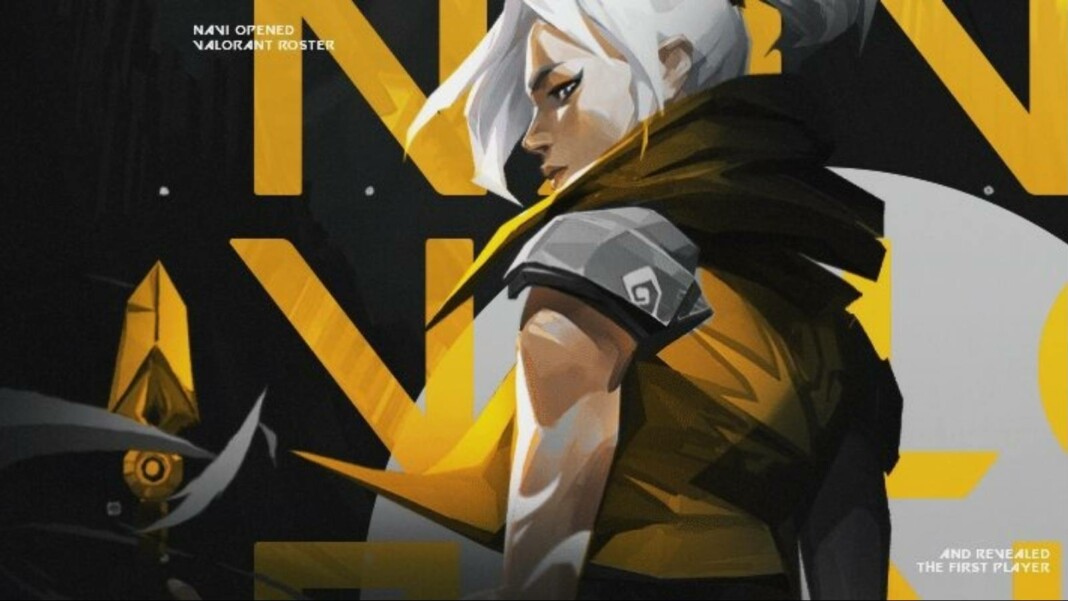 Natus Vincere (Latin for "born to win", often abbreviated to NAVI and previously Na`Vi) is a Ukrainian professional esports organization.
The first team won three Counter-Strike Majors in one calendar year – IEM Season IV, ESWC 2010, and WCG 2010. They are finally ready to get into a new esports with their NaVi Valorant Team.
NaVi Valorant Team
NaVi is one of the most successful teams in CSGO and they are about to step their feet into the new rapidly growing esports Valorant. NaVi Valorant Team is going to participate in Valorant Champions Tour (VCT). They acquired Vladislav "TheVs" Moroz as their coach.
"VALORANT has developed greatly in the world since its launch," Aleksey "xaoc" Kucherov, COO of NAVI, said. "Although the discipline is still at an early stage in the CIS, things are looking promising. Therefore we want to develop the game in our region. Our goal is to bring as many top-ranked players to the world championships as possible.
Also Read: KAYO interactions with Agents: How "suppress" affect All Agents.
NaVi Cloud, First player of NaVi Valorant Team
NaVi announced their first player already.  17-year-old Kirill "Cloud" Nekhozhin is the first pick of NaVi Valorant Team. Cloud is one of best player of Commonwealth of Independent States (CIS) region. Cloud won VCT 2021: CIS Challengers twice before and earned about $5 thousand from prizing to date. His biggest achievement in Valorant is VCT 2021: CIS Stage 1 Masters where he finished 3-4th place.
After conquering European CSGO scene, NaVi is ready take over European Valorant as well.
---
Also Read: Valorant PBE Servers Live from 9th July: New Application Process and Details.