It has been close to a month since the NBA 2021-22 season commenced and while most fans and teams are expecting their favorite player's long awaited arrival like Klay Thompson of the Golden State Warriors. After missing almost two years of basketball, the three point sniper is expected to make his debut later this season.
For some teams it is like the injury plague is finally being lifted but unfortunately to some others, the curse has not had enough just yet. Having said that, let us take a look at the top five injured players coming into the NBA 2021-22 season (post commencement).
5. Markieff Morris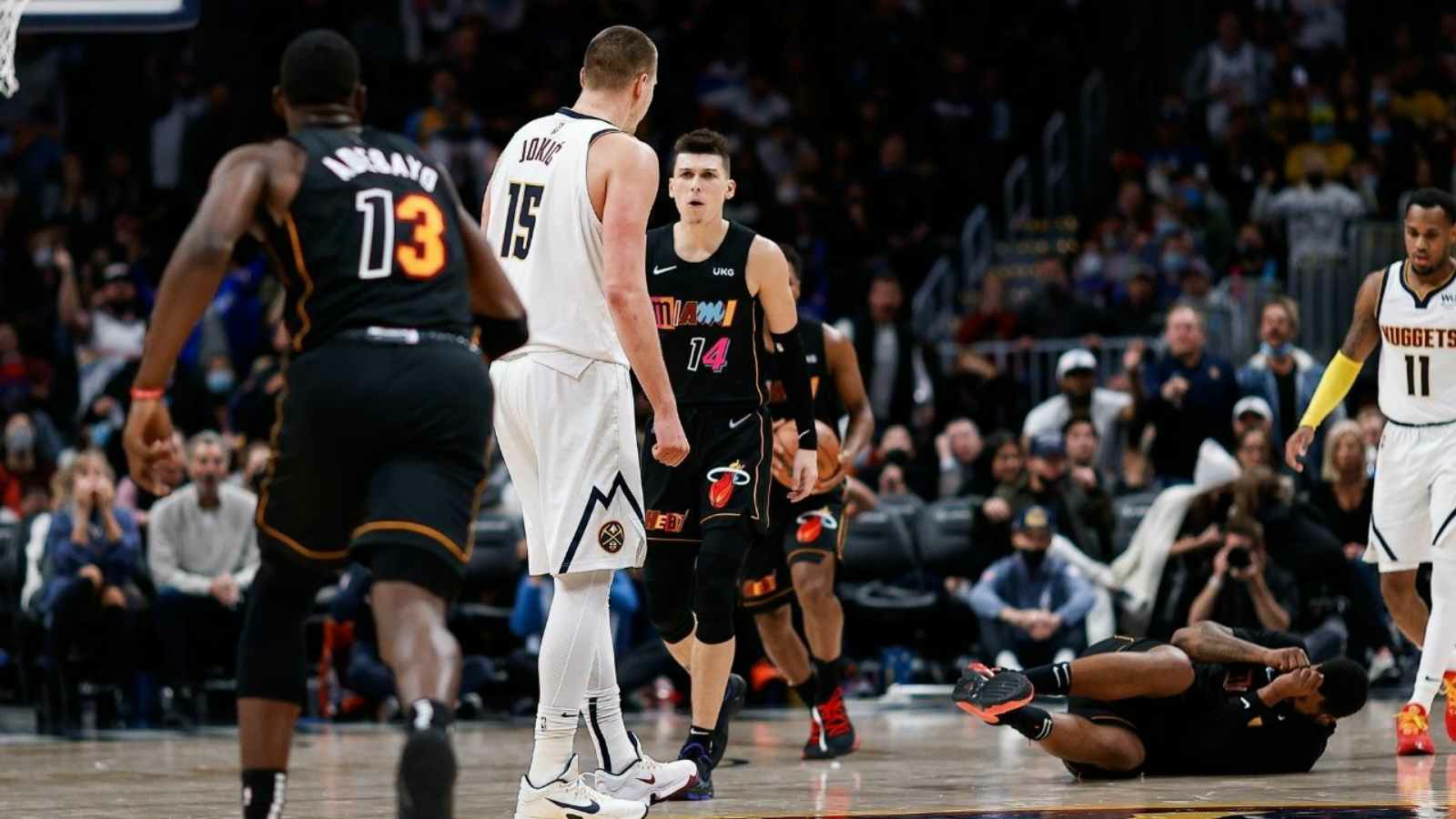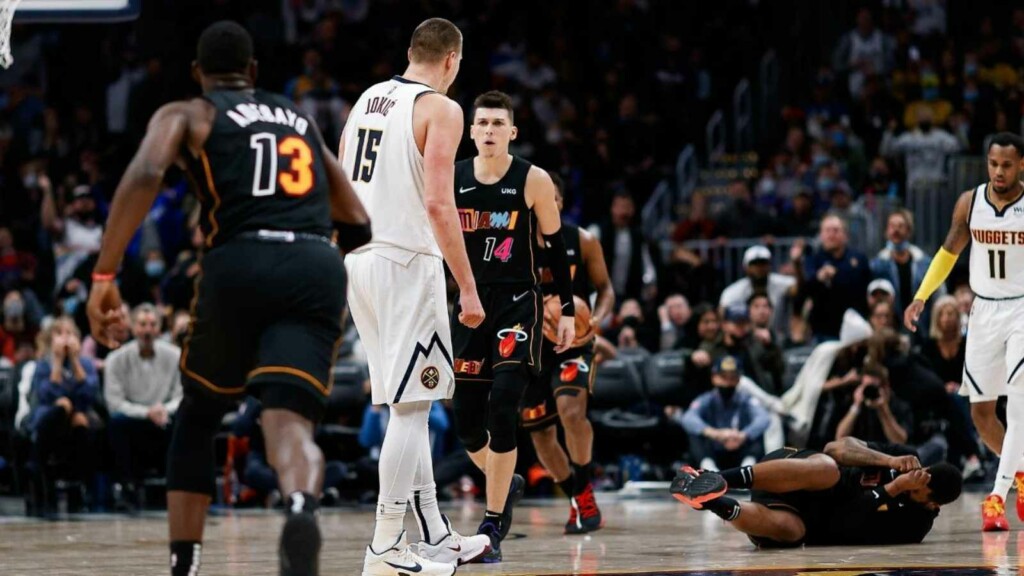 During the fourth quarter against the Denver Nuggets, the reigning league MVP had shoved Morris to the floor after the Heat forward pulled an aggressive foul against him. Morris was pushed to the floor and consequently suffered from a neck injury. Although, no report has been released so far on the player's condition, his presence away from the team could have an effect on them.
Morris is a very good role player who can shoot the ball from three and defend his opponents really. His game would potentially add on to the existing power of the team on the defensive end along with the skill set of Bam Adebayo and P.J Tucker. He spurts on offense has shown how important he can be to that particular team's scoring which was noticeable during his time with the LA Lakers. Morris' return to the court is still yet to be announced by team officials.
4. Collin Sexton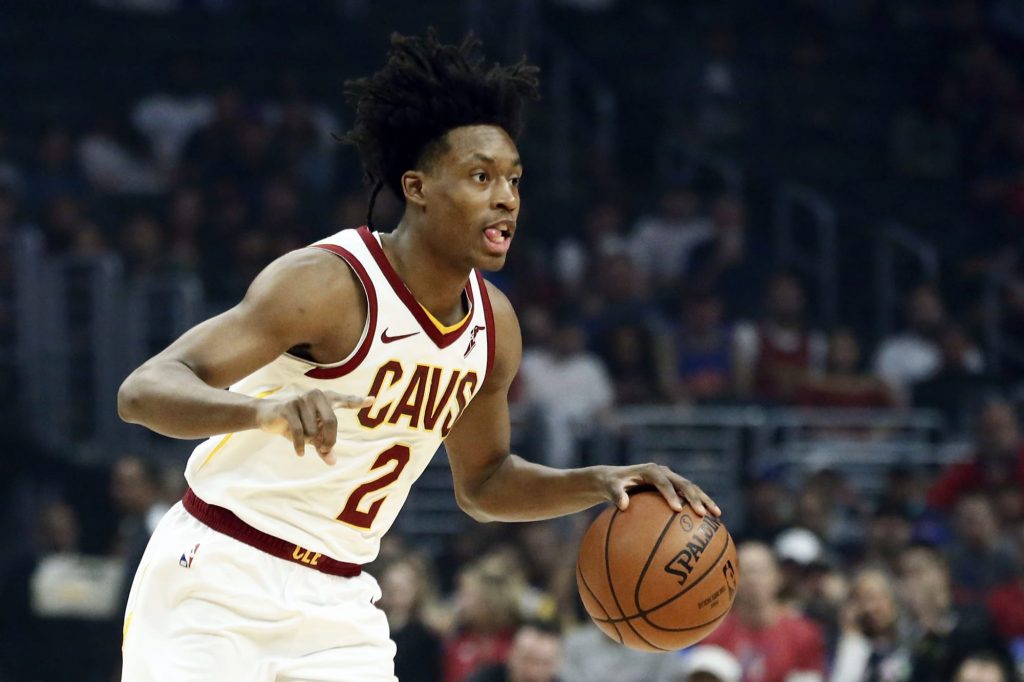 The Cleveland Cavaliers are currently 7-4 this season placing them fifth in the Eastern Conference. A major part of their success lies in Collin Sexton, who has shown his worth as an offensive player in the league averaging 16 points along with 3.3 rebounds and 2.1 assists shooting 45.3% from the field.
Unfortunately, the young guard had suffered a torn meniscus in the knee during the second quarter during their win over the New York Knicks. Reports say that he is expected to be out for an extended period (time not determined) but he is currently going through evaluation.
During his previous season with the team, he has done exceptionally well taking on the lead scorer role for them. Last season he averaged 24.3 points with 3.1 rebounds and 4.4 assist shooting 47.55 from the field and 37.1% from three. There is no doubt that the Cavaliers will have search for a solution on offense lacking Sexton's shooting ability.
3. Jaylen Brown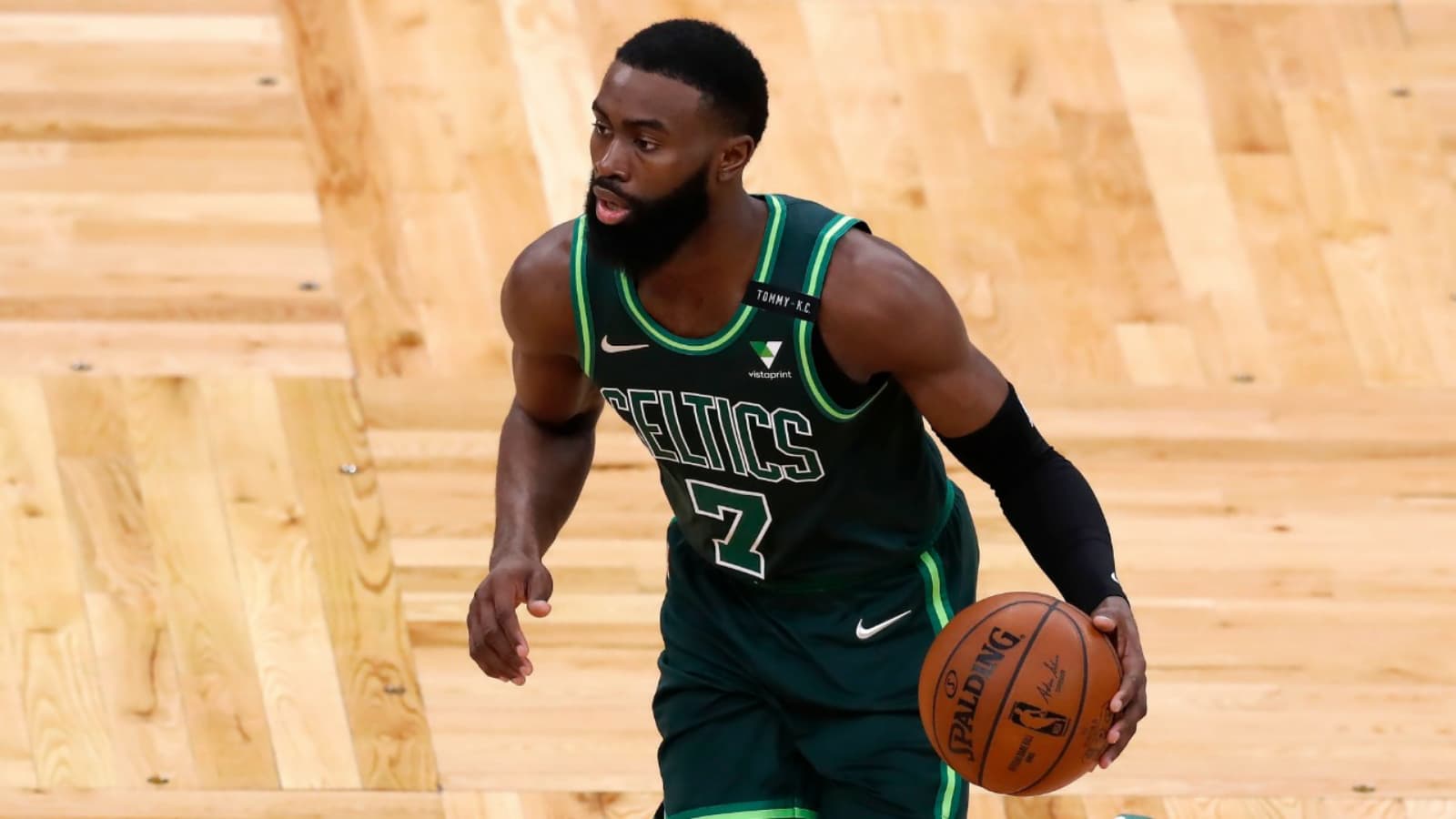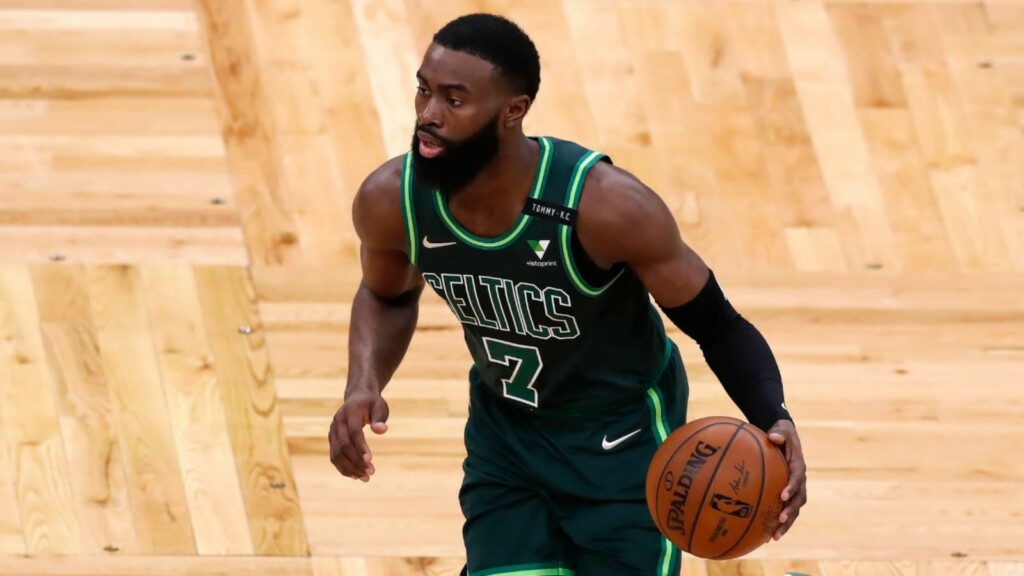 It is no secret that the Celtics are to be worried about after having a very slow start to the season. Even though the Celtics are one of the better defensive teams in the league right now and "good defense brings good offensive." They have not been able to convert the ball as much.
Celtics fans, brace yourselves. Jaylen Brown, the team's top scorer is expected to miss 1-2 weeks of playing time due to a strained hamstring. Brown was having the best start in his career so far averaging 25.6 points along with 6.1 rebounds and 2.5 assist shooting 49.3% from the field. Regardless of his game the team has already been spiraling downwards and Brown short departure will take a toll on them offensively.
2. Deandre Ayton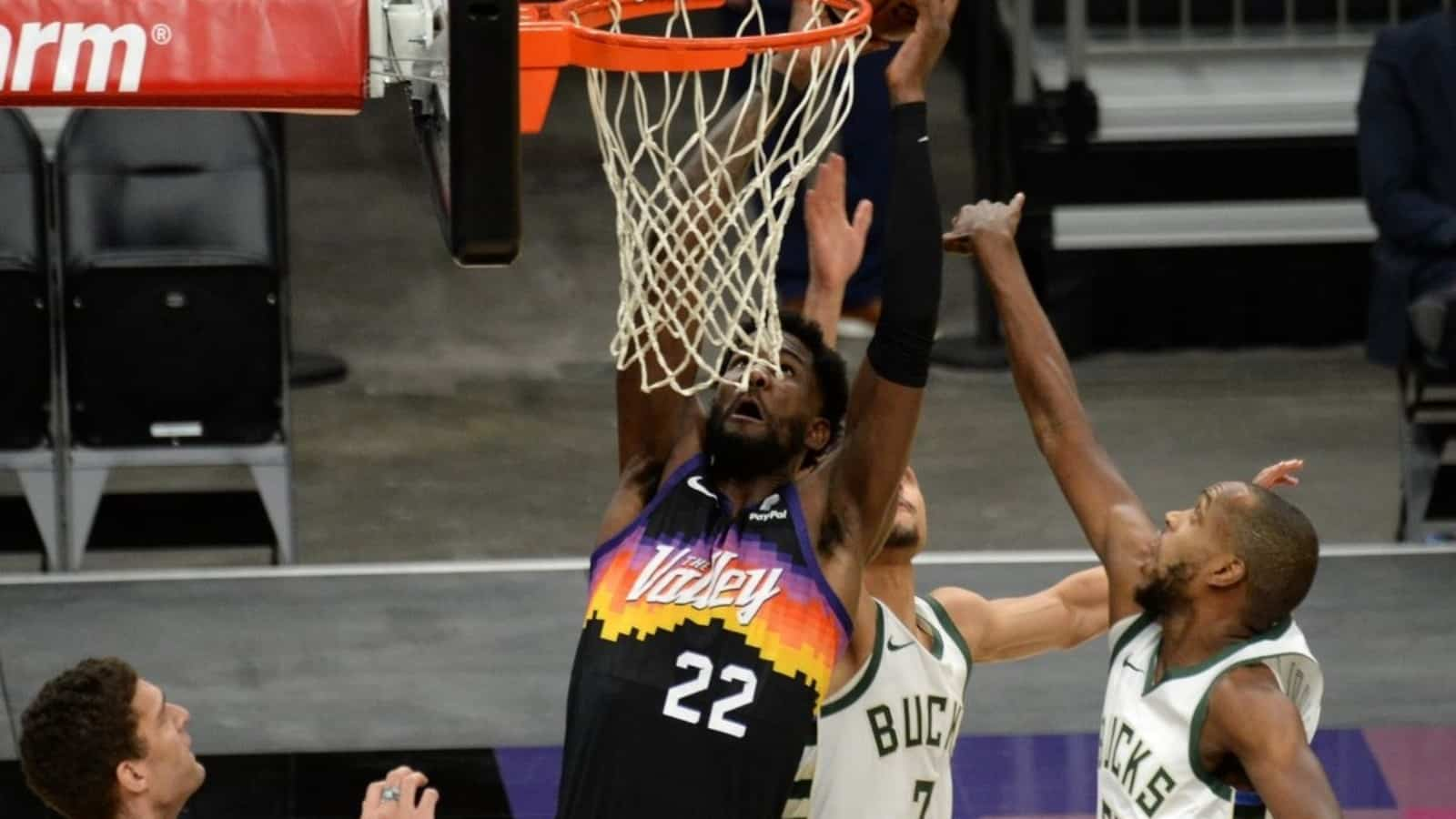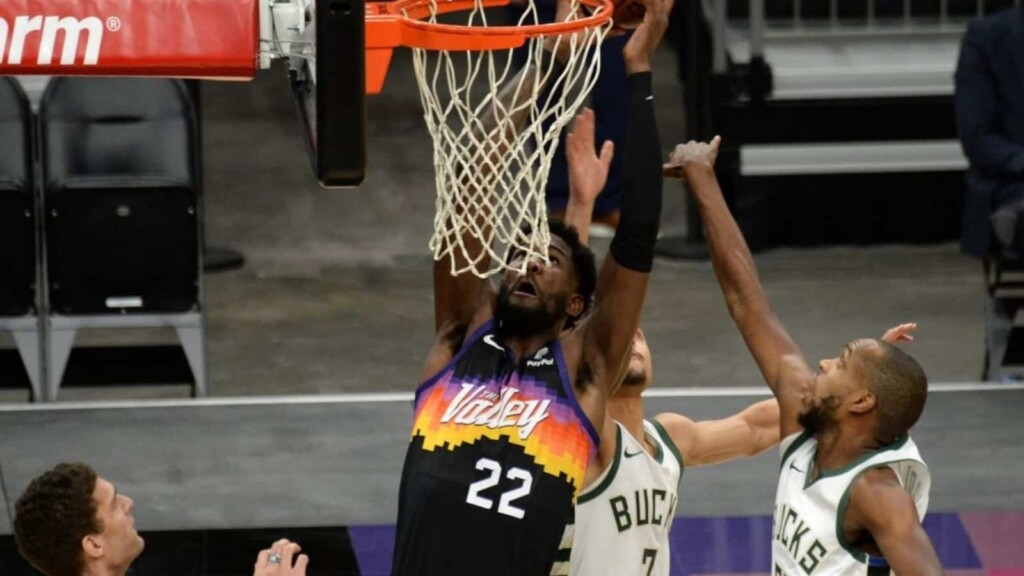 After a controversial start to his season, the big man was looking forward to proving his worth to the team. It is without hesitation that one can say he has been a big part of their defensive strategy and also an offensive boost. The Suns center has been averaging a double-double his whole career so far with 14.2 points and 11.3 rebounds shooting 58.5% from the field this season.
He suffered a leg contusion in a game against Cleveland which kept him out for one game and returned against the Houston Rockets. He scored 16 points and had 11 rebounds that game. The severity of Ayton injury is unknown but Head Coach Monty Williams had sat him out for precautionary reason.
Ayton is also an exceptional finisher at the rim and that had a major effect on the Suns during the playoffs last season. The Suns have not lost any game without him but his value on defense is much needed against teams who are defensively big as the Lakers and Heat are.
1. LeBron James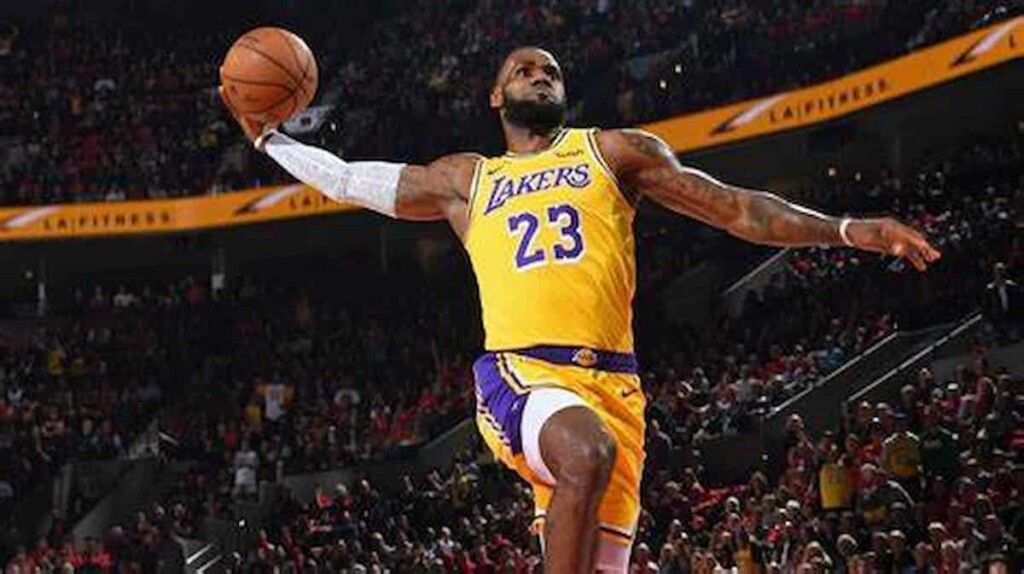 The Lakers injury epidemic has not found a cure yet. It is almost as if the entire league is praying against the super team by LeBro… Anthony Davis. The Lakers worst nightmare has come to haunt them once again after LeBron James was announced to sit out for at least four to eight weeks. The King succumbed to abdominal strain and has been out since their game against the Rockets in which he had a double-double of 30 points and 10 assists.
James is averaging 24.8 points, 5.5 rebounds and 7 assists this season. Despite his age, he has not shown any signs of stopping from being one of the better scorers in the league. Over the years James has cultivated good knowledge on the game and he has a big impact on his teammates while he is on the court. Without him the Lakers have lost two of three games because of poor defensive plays during the final minutes.
With James it would have been a different story since he is one of the more smarter players in the league while compared to his teammates.
Also read:Miami Heat vs LA Clippers Live Stream, Prediction, Preview, Injury Report, and Starting Lineup-11th November 2021 |NBA Season 2021-22
Also read:Kyrie Irving Trade: Brooklyn Nets' star Being Pushed to Philadelphia 76ers by NBA Executives as per Latest Reports