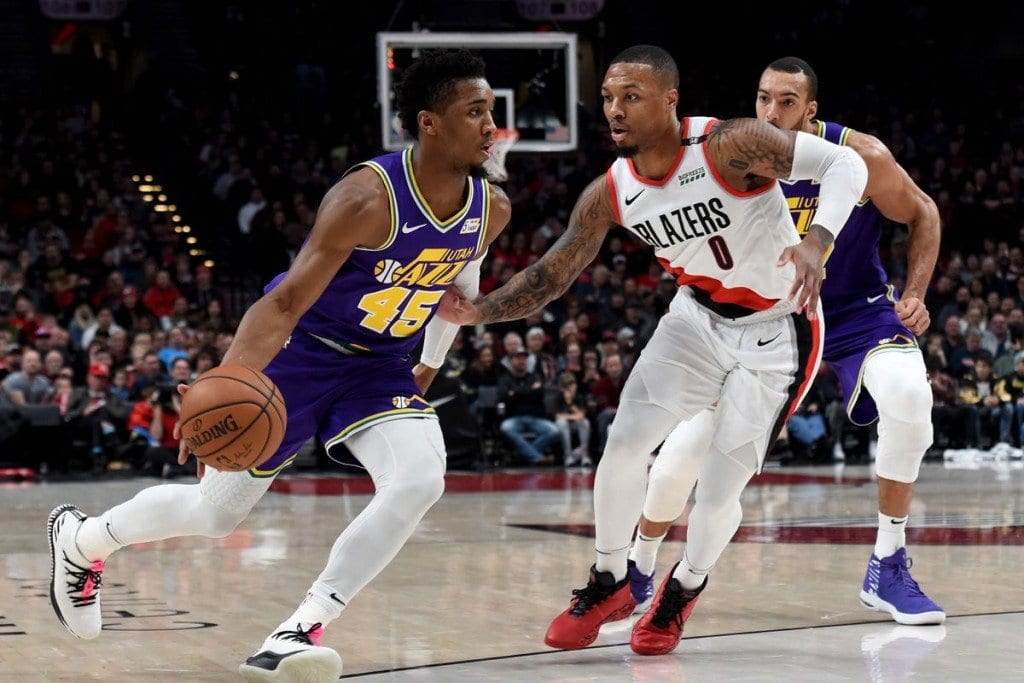 The NBA 2021 Playoffs Round 1 has started and it has surely been living up to its hype. From individual battles to the crowd getting involved, to buzzer-beating climaxes, it has just been 2 games apiece and we have witnessed it all. However, the action is going to get a lot more intense, and one should surely be aware about the matches they should cling to this week.
So, do you want to know what games to keenly look for in this week's 2021 NBA Playoffs and which game has the highest stakes on hold? Then you have landed to the perfect destination as we shall cover just the same.
Key NBA 2021 Playoffs Games in this week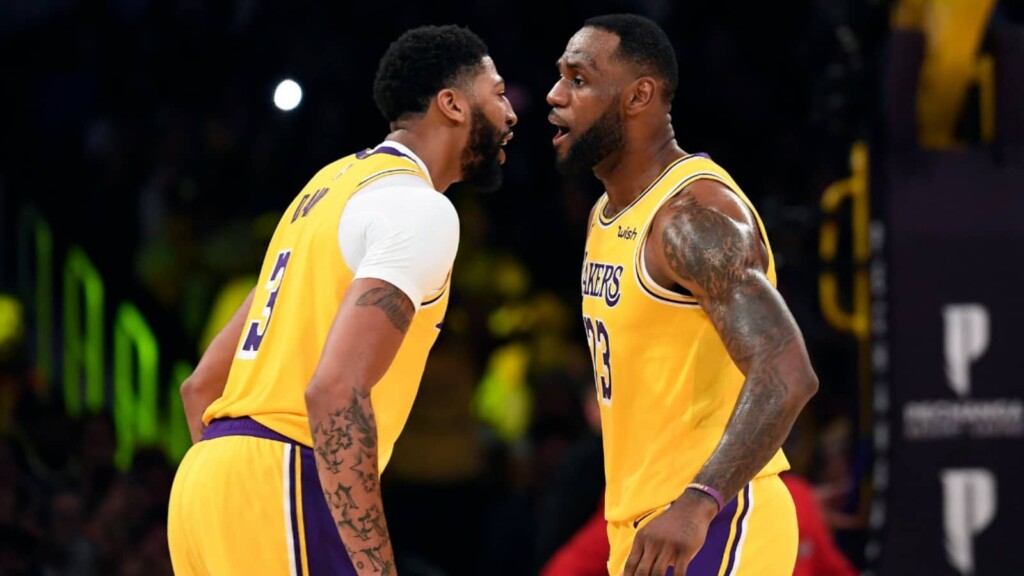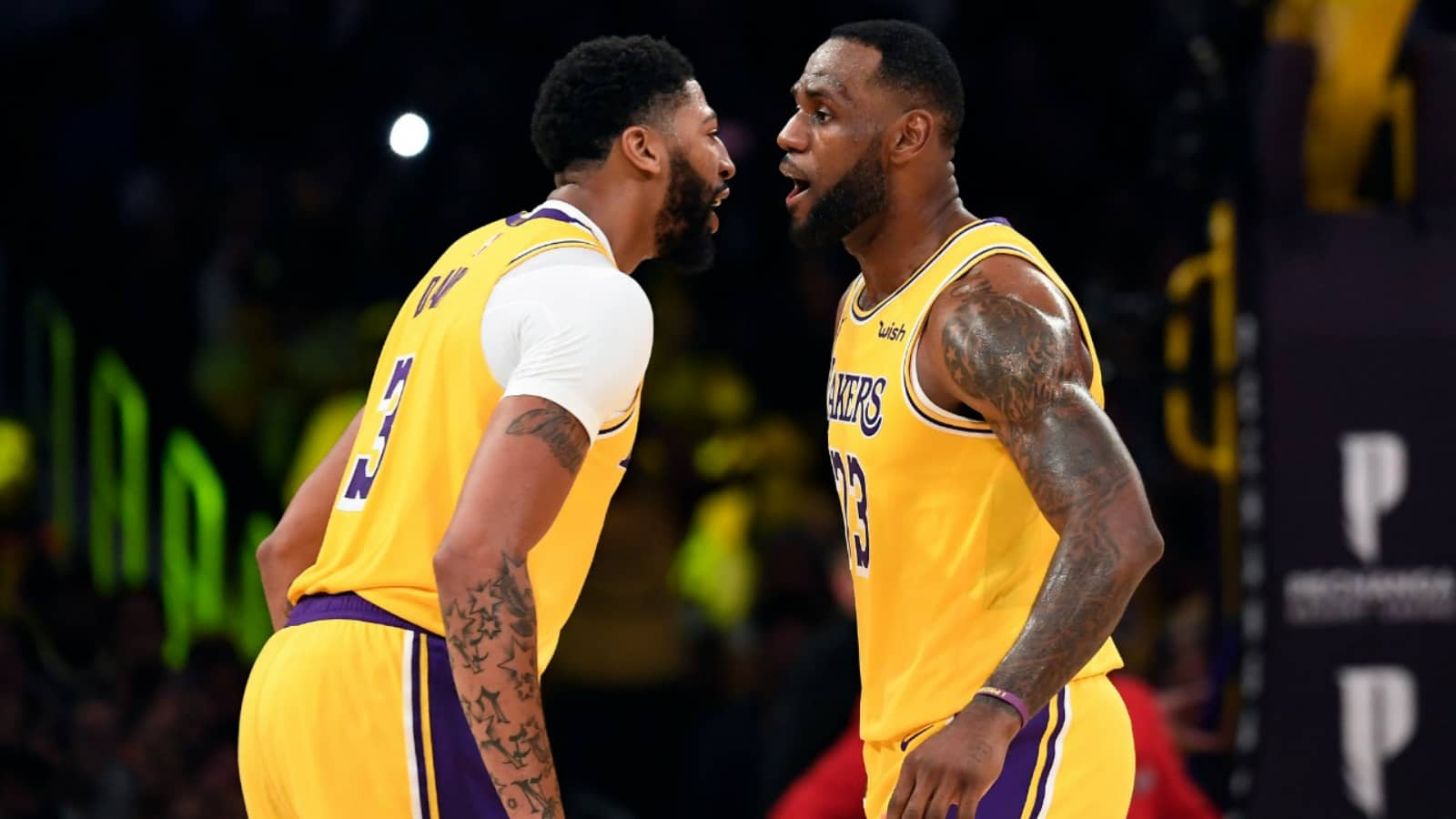 Thursday, May 27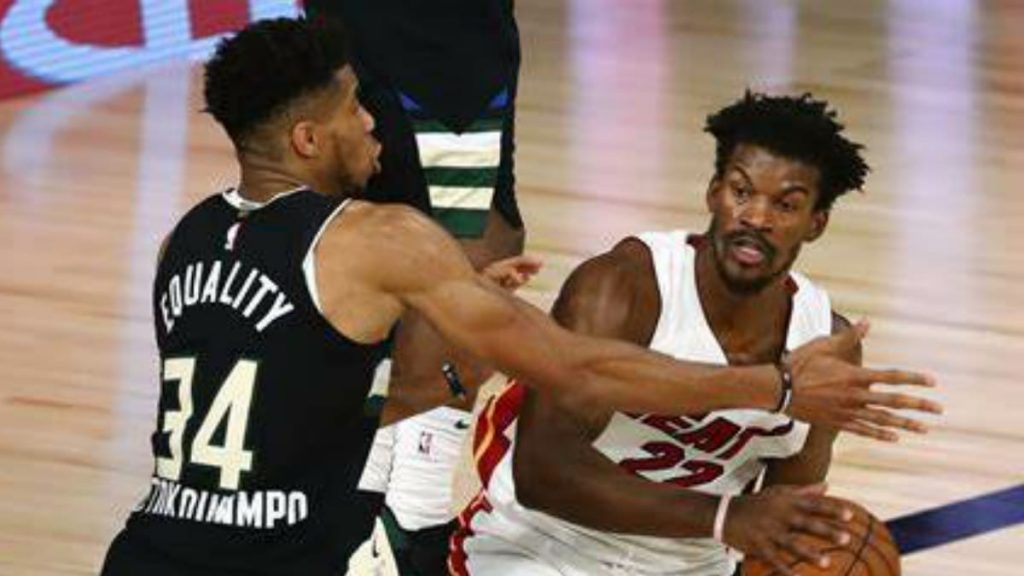 Phoenix Suns vs Los Angeles Lakers
With the series tied at 1-1, this matchup is going to be very interesting as the battle travels to the Staples Center in California.
Milwaukee Bucks vs Miami Heat
With the Giannis Antetokounmpo-led side all set to take their revenge from the last playoff series, this could very well be the deciding game of this series if the Bucks emerge victorious over the Heat.
Denver Nuggets vs Portland Trail Blazers
With Damian Lillard stamping his authority on the first game, the potential MVP, Nikola Jokic, left no stone unturned in leading his team to a resounding comeback.
Friday, May 28
New York Knicks vs Atlanta Hawks
With the latest controversy of a Knicks' fan spitting on Trae Young, the Hawks have already stated their intention to attack New York Knicks mentally as well as physically in the remainder of the series. Could very well turn out to be a mouth-watering spectacle.
Los Angeles Clippers vs Dallas Mavericks
If the LA Clippers lose Game 3 against Mavericks in the American Airlines Centre, the road for many of their marquee superstars can be over.
Saturday, May 29
Utah Jazz vs Memphis Grizzlies
With Donovan Mitchell's return to the Utah Jazz roster, the leading team in the 2021 regular season were back to their best in Game 2. But will Grizzlies be able to counter their strategy in Game 3? only time will tell.
Philadelphia 76ers vs Washington Wizards
Joel Embiid looks in no mood to surrender against arch rival-Russell Westbrook-led Washington Wizards. This could very well be the end of the latter team from the playoffs or the rise of the ultimate comeback.
Sunday, May 30
Brooklyn Nets vs Boston Celtics
With the Big 3 in Brooklyn Nets finally getting aggressive to accomplish the ultimate goal, Game 4 at TD Garden between the Nets and Celtics could very well be the statement by the away team.
Atlanta Hawks vs New York Knicks
This could very well be the most entertaining series of Round 1 of the 2021 NBA Playoffs, with the stakes being raised so high by both the players as well as by the fans.
Also Read: "LeBron James Chasing No One in NBA": Draymond Green hits back…
Also Read: Watch: LeBron James hypes Staples Centre after revolutionized bucket; mocks Jae…