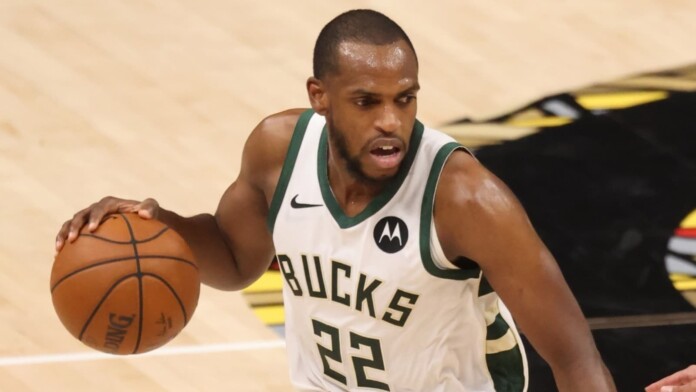 Milwaukee Bucks forward Khris Middleton had a left knee injury in the third quarter of the game against the Boston Celtics on 14th of December at the TD Garden. Bucks returned with a loss at 117-103 on the final board. While Khris might not be suffering from a serious injury, but the coming signs depict that it won't let him ball following the whole season.
Khris was having a pretty good season this year as he was averaging at 17.8 points, 5.7 rebounds and 4.9 assists per game. Comparing his last five games that he played, he scored 90 points in total while collecting 33 rebounds and 24 assists.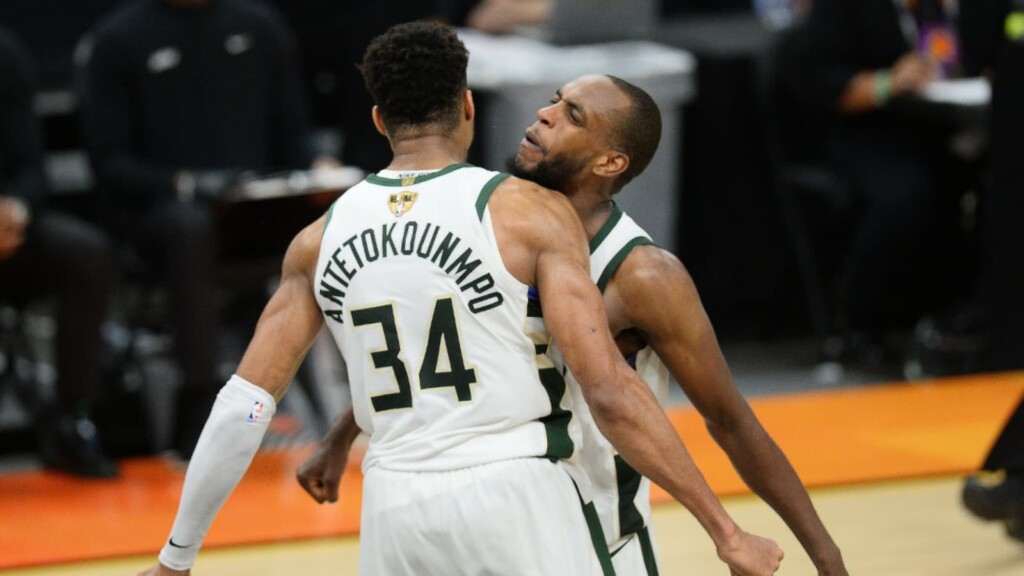 The injury caught Middleton when he collided with one of his teammate Rodney Hood. They both were in motion to catch the defensive rebound that occurred in the third quarter, but falling in difficult position caused Middleton with his awkwardly turned left leg. As the play got over, Middleton returned to the locker room to let the doctors have their survey.
The Bucks were quite hesitant to count Middleton's injury "serious", as they thought it wouldn't be a long term one. When asked about the same to Holiday and Giannis Antetokounmpo they responded optimistically.
"He's positive about it. But he never really shows a sign of weakness. He's always going to be a positive person."
"I didn't see the play," Antetokounmpo said. "I just saw him limping off the court. … I saw him in the locker room after the game, and asked him if he was OK, and he said he was OK.
"Hopefully he's OK and hopefully he's ready to go on Wednesday [against Indiana]."
Also read: Nikola Jokic was tossed out of the game but Nuggets manages…
Here are the three players who could replace Khris in the Bucks starting line-up
George Hill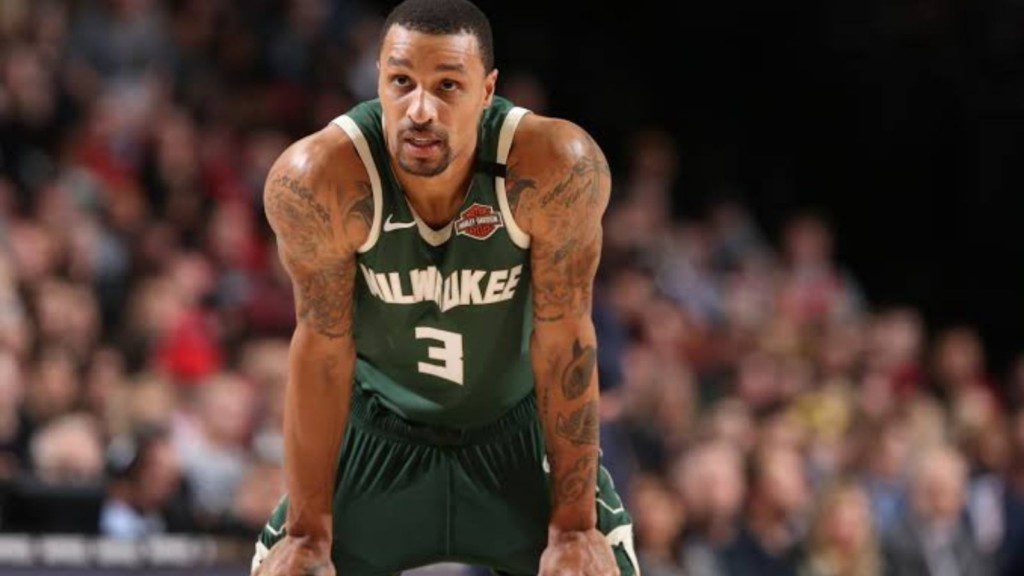 The 35 year-old George Hill has been a backup guard behind Jure Holiday for the Bucks this season. Previously over the past three seasons Hill has played for Cleveland, Utah, Sacramento, Oklahoma and Philadelphia. During these plays he has averaged 8.6 points, 2.6 assists and 2.5 rebounds in almost 21 minutes of his game. Currently for the Bucks he is averaging at 7.4 points, 3.6 rebounds and 2.5 assists. George has 13 years of experience and has always been a first replacement for the coach Mike Budenholzer.
Pat Connaughton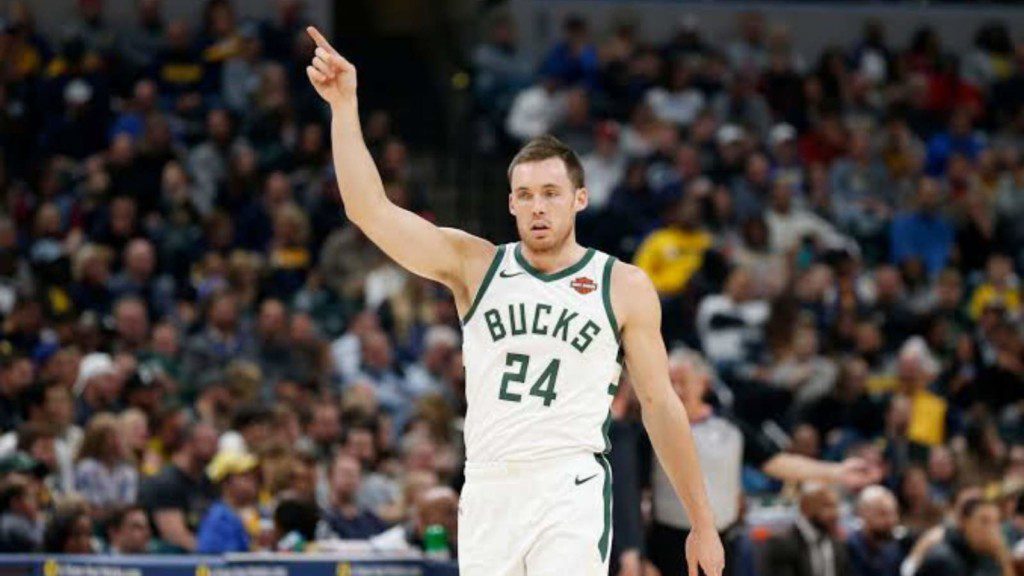 A replacement at the same spot for Khris can be Pat Connaughton, who also plays at the shooting guard position. 28 years old Pat Connaughton shares 6 year of experience in the NBA and is not to be omitted if we think of replacing Khris. This season Pat is averaging at 12.2 points, 4.8 rebounds and 1.3 assists per game. If compared to his last five games he has 11.8 points, 4.4 rebounds and 0.4 assists at an average. And the game Khris got injured Pat scored 15 points contributing with 9 rebounds and 2 assists. This play of Connaughton has already put him in the spot for Middleton's replacement.
Also read: "It's him vs the world": Skip Bayless reveals Kevin Durant to…
Thanasis Antetokounmpo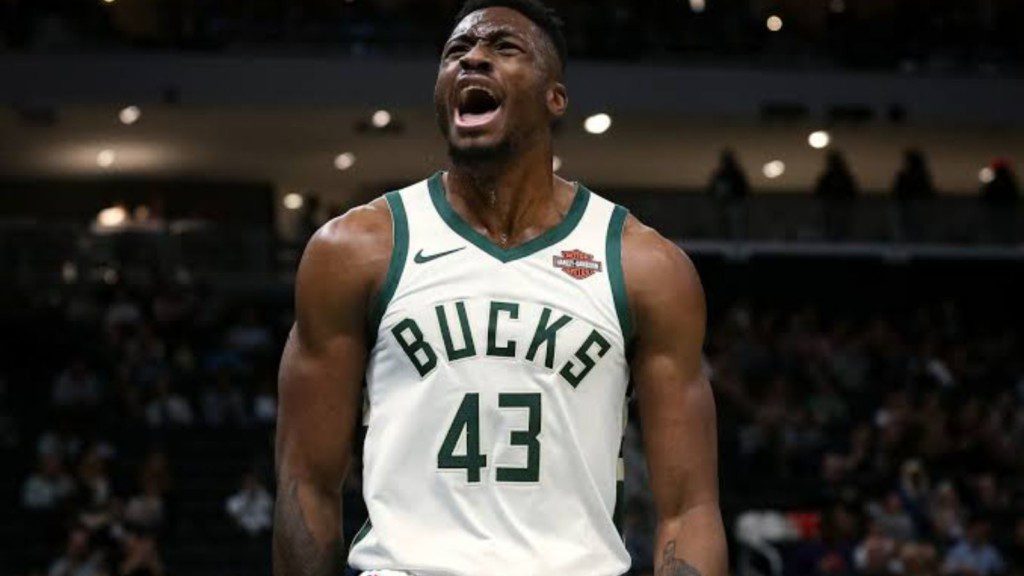 Thanasis Antetokounmpo and Bucks agreed on a two-year deal and the player was resigned again. The Bucks kept Thanasis reserved for the upcoming plays because the player has great ability despite of his less experience in the league. Thanasis who is averaging at 3.6 points, 3.0 rebounds and 0.7 assists per game this season might not be the one to be seen with the stats. But seeing his ability for the capsule of time he spent on court could be a best way to count his contribution. As Thanasis collected 10 points, nine rebounds, three assists and three steals in 32 minutes during Sunday's 107-95 loss to the Jazz it makes him the best one to experiment for the rest of the upcoming games.
Also read: Watch: Aaron Gordon snatched Daniel Gafford's ankles in the Denver Nuggets…