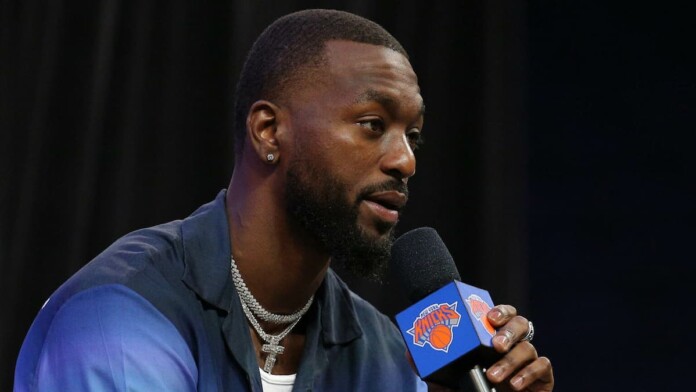 New York Knicks coach Tom Thibodeau seems to have had enough with Knicks point guard Kemba Walker's degrading performance. He removed Walker out of the New York Knicks' playing rotation in response to Knicks team 11-9 this season.
"It's a tough decision to make, but you always have to do what you think is best for the team," Tom Thibodeau, the head coach of Knicks told reporters following the team's practice on Monday.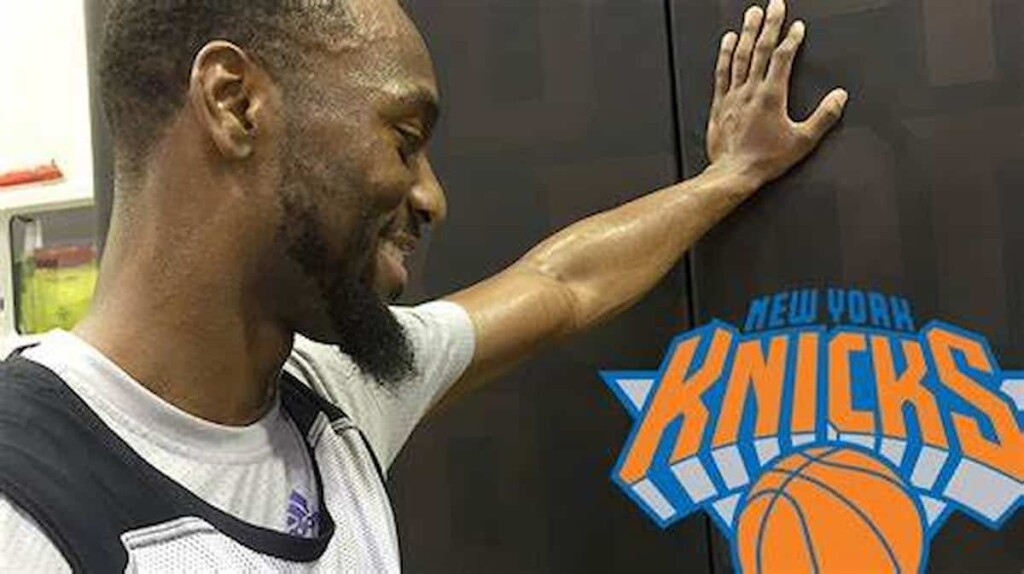 Multiple league sources believe that the Knicks are in a fair chance to look to trade Walker even before the trade deadlines. The Knicks signed Walker with a two-year deal of $18 million, over the offseason, but his consistent downfall traced him the path to lose the spot rather quickly.
That said, Walker is not the only reason for the Knicks struggling this season, there is more to this franchise. But what stood out of everything is the Walker's defence hauling Knicks off the court, which is also, is his biggest weakness.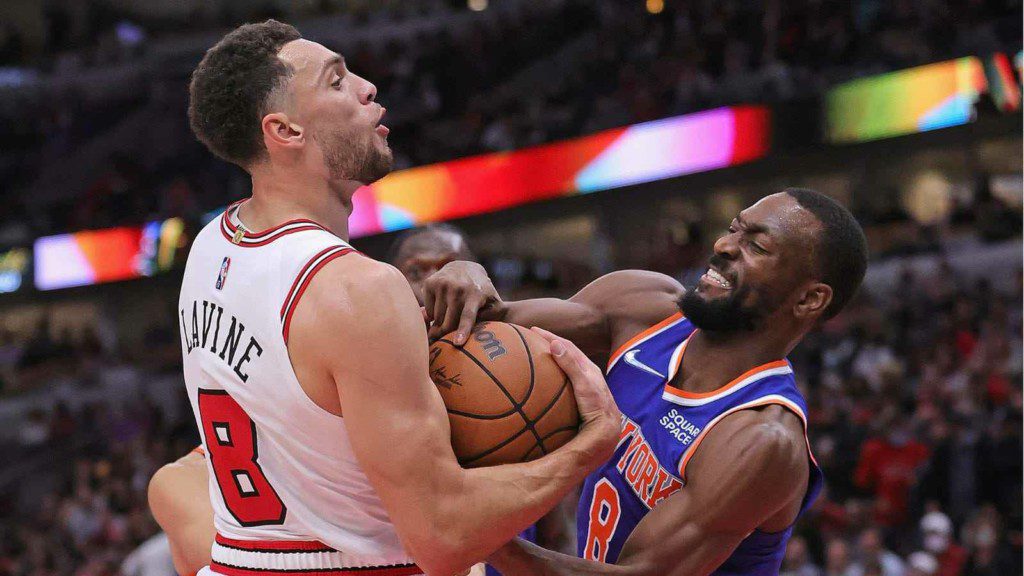 Also read: Cavaliers News: Team Owner Dan Gilbert's Camp Responds to $500 Million…
Here are the three possible trade destinations that the Knicks might look forward to loose Kemba Walker off the franchise.
Dallas Mavericks might need another veteran scorer.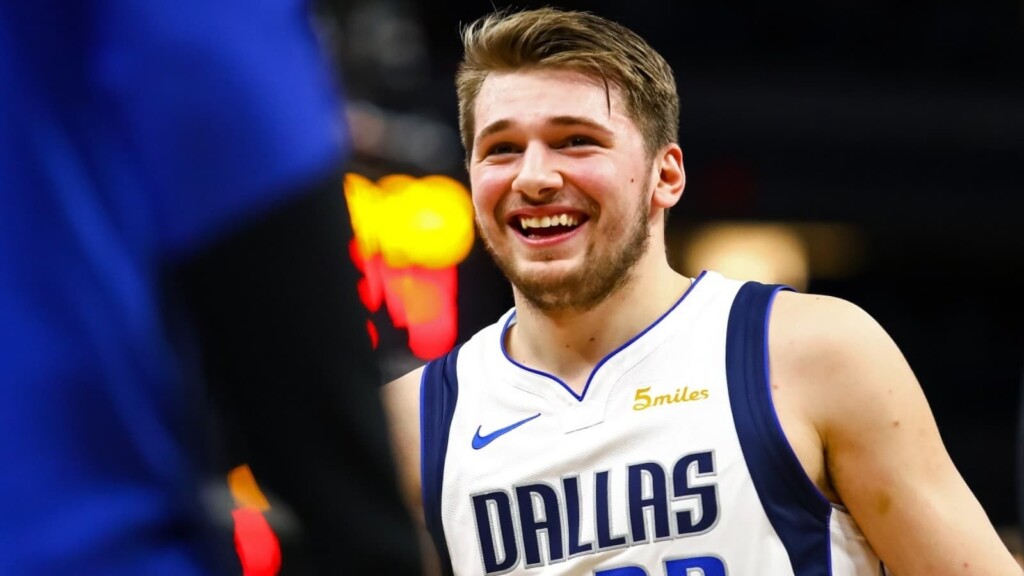 The Mavericks performing pretty well this season and being a shooting centric team might need a fast veteran scoring point guard, who can cut through easily and can set screens for the team. The Dallas might be the team that's still struggling to break through the playoffs, but being repeatedly dependent on Luka Doncic, who is ideally a type of point guard for the Mavericks actually brings more pressure to their rotation. This is where Walker might come fair to the Dallas. Having instant offence off the bench and evenly taking the starting reigns effectively might loosen the burden for the Mavericks star player Luka Doncic. Contending teams often makes changes to their rotation and Mavericks having more of the shooters are one of the first teams who should consider doing so. But at the end it's always the head coach who comes in the role and Jason Kidd has one of the finest offensive strategies in the league.
Indiana Pacers might suffer if they go blind on Kemba Walker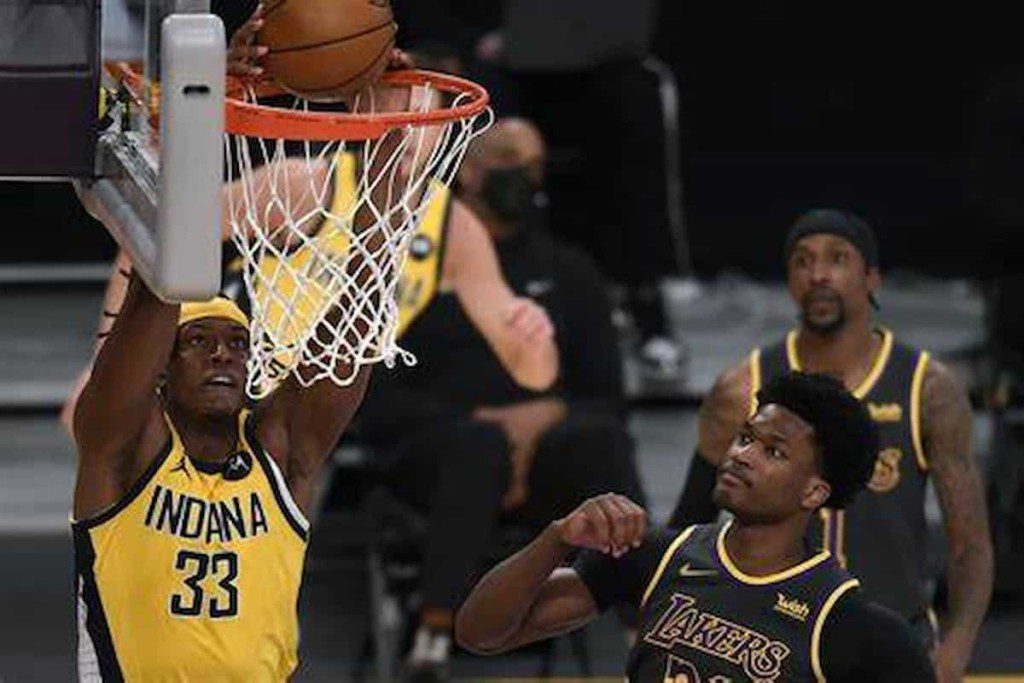 The Pacers at 10-16 are not having a healthy season. Contending in the Eastern Conference further might need them to change their rotation a bit. And having a trade with Walker might be a good start for the rest. Coach Rick Carlisle would make a good use of Walker in their on-court offence. And it could be a great enhancement in the midseason for the Indiana Pacers. Walker quickly making his room and being a steady scorer could be a relaxation for Malcolm Brogdon following his ball-handling duties and scoring. Nonetheless the decision stands with the Pacers franchise.
Houston Rockets could release John Wall to trade Kemba Walker.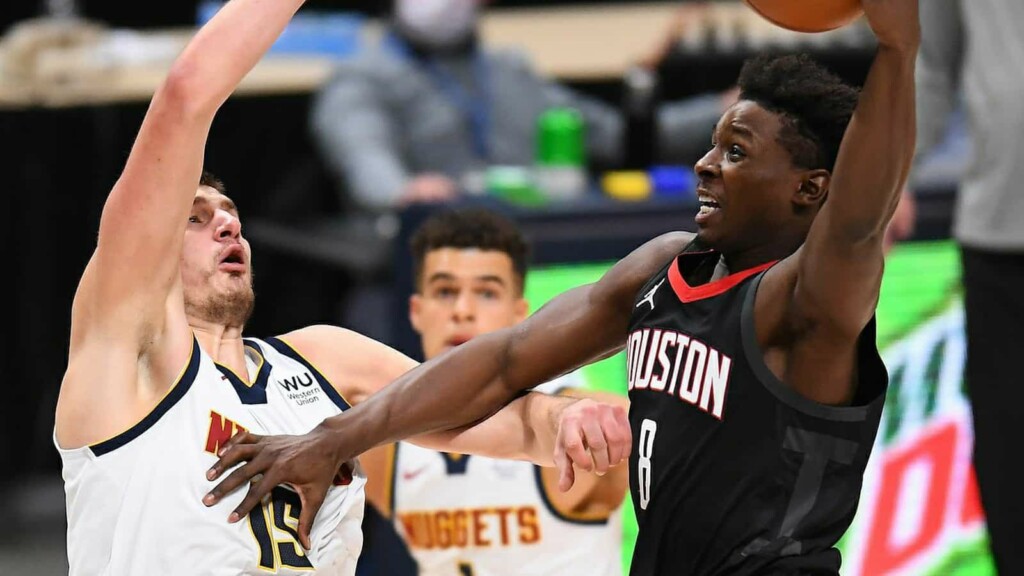 John Wall could be a potential target when it comes to Walker's trade according to Blakely. Despite of his defensive disabilities Walker has shown his ability to still knock those shots, though in a very limited capacity. Although the trade for Wall is not to be worried now, but his return, might open the interests of other trade partners in him. Wall's contract is undoubtedly larger than Walker's, so it might be that things have to be figured out occasionally in a financial perspective. But, yet if they are looking for a viable trade partner for Wall, Kemba Walker might be good lookout.
Also read: Twitter reacts to LeBron James exploding during first quarter of Lakers…