Now that the league ha crowned a new all-time leader in most threes made in the history of the game, fans are bound to question whether if Stephen Curry's record will be surpassed in the future.
So for comparison sake let us roughly predict Curry's final number. Right now he stands with a total of 2,982 made threes with 52 games left to end the regular season he is projected to end the season with 3,242 made threes. Let us just say he has six more seasons left in the league and he averages a low balled 3.5 three per season, he will finish with at least 5,000 made threes.
Now let us see the top 5 players who are most likely to break his record.
Donovan Mitchell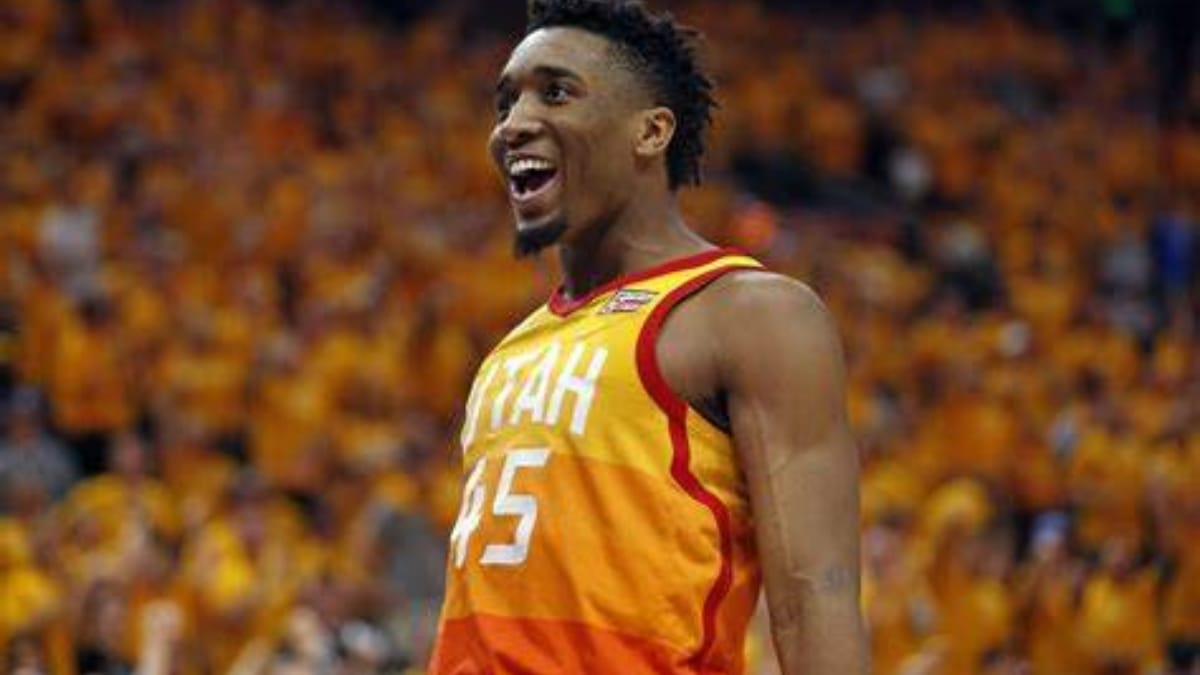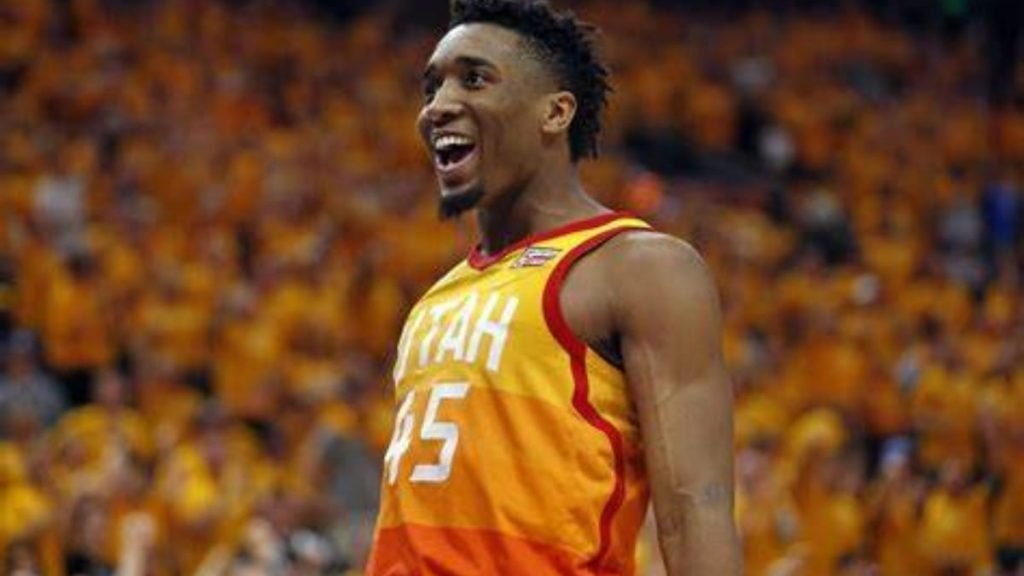 The Utah Jazz shooting guard has emerged one of the better scorers among the youngsters in the league. Mitchell was able to help the Jazz have a deep playoff run in the past few years. With being incredible offensively he also has the ability to shoot the three ball very well.
Right now he has 817 made threes and is projected to end the season with 972 threes. He is only 25 years old and probably may stay in the league until the age of 40 which leaves him with 15 seasons left. At the end of his career considering that he averages he will only have 3,690 threes made. Mitchell will have to average 4.1 threes per season in order to surpass Curry's record which will leave him with 5,043 made threes.
James Harden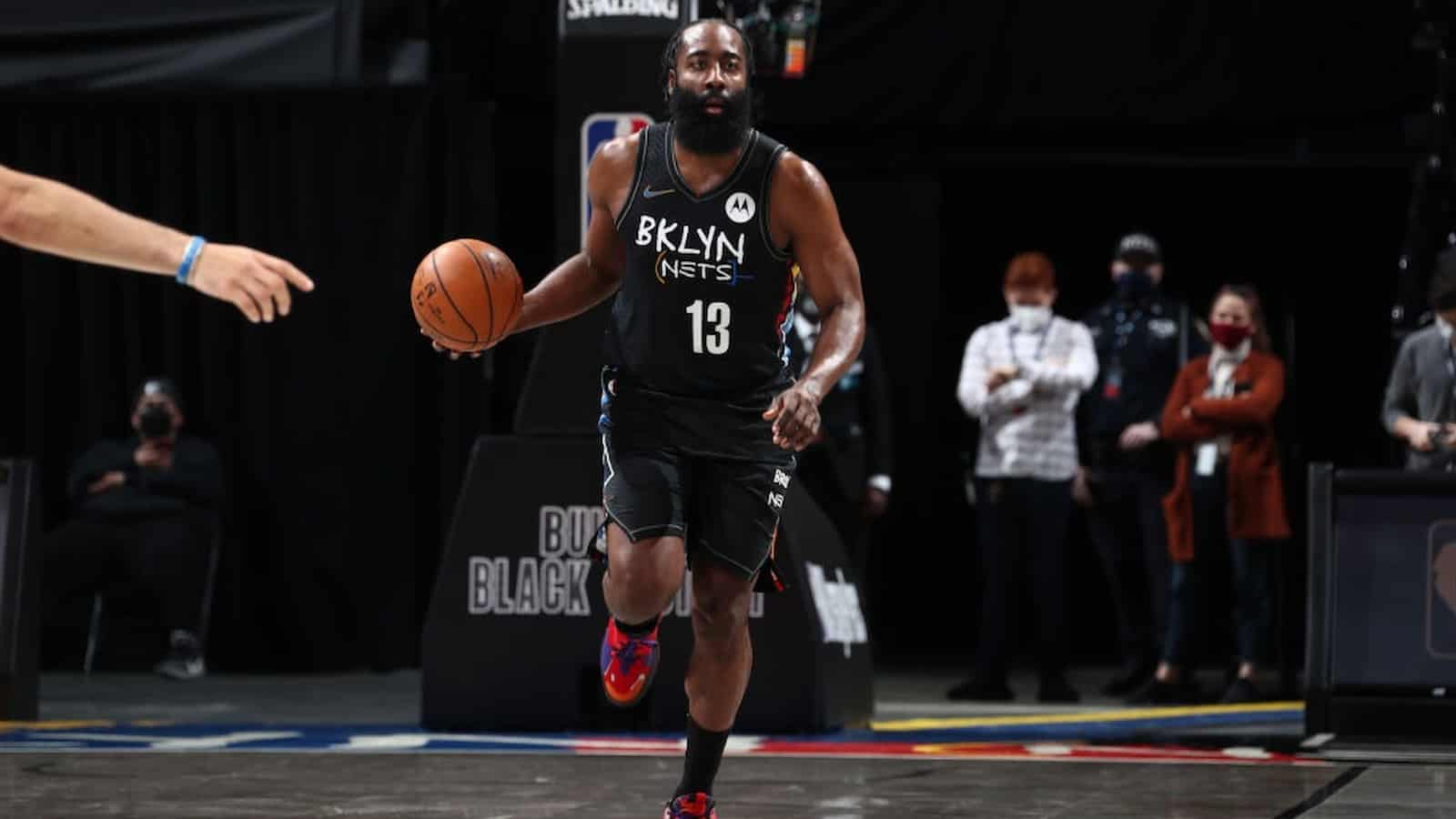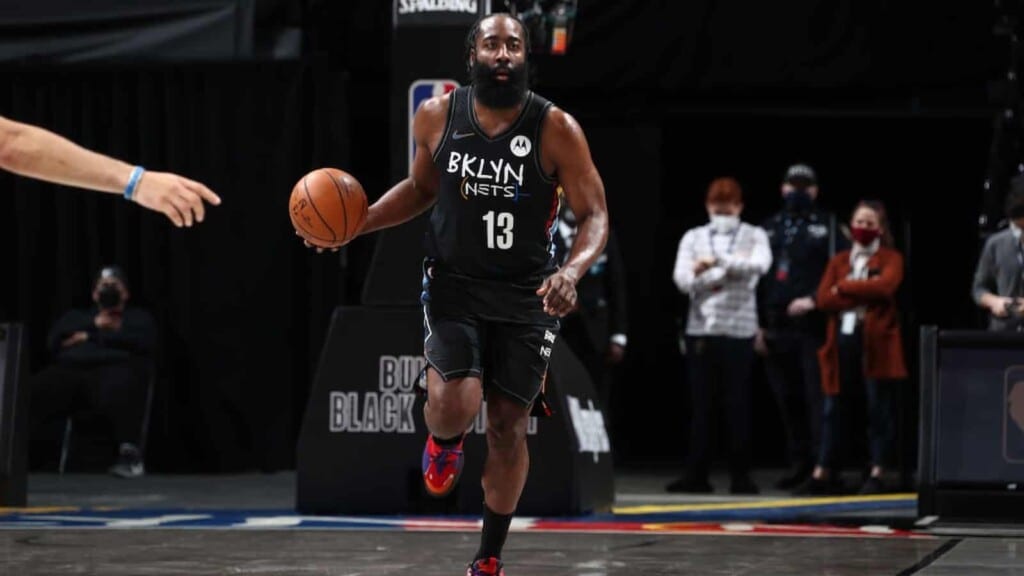 James Harden is the closest to crossing Curry on the all-time list as he stands fourth all-time with 2,509 made threes already. Harden is just a year younger then Stephen but still has a lot of gas left in his tank. Right now his is projected to finish this season with a total of 2,617 made threes or more depending on how his season works out.
Let us just say he retires at the age of 40 leaving him with seven more seasons left to break the record. Harden will have to average 4.4 threes per season to break Curry's record finishing his career 5,034 made threes. If Curry retires earlier, the amount Harden will have shoot will be comparatively lesser giving him a higher chance of topping the all-time list.
Trae Young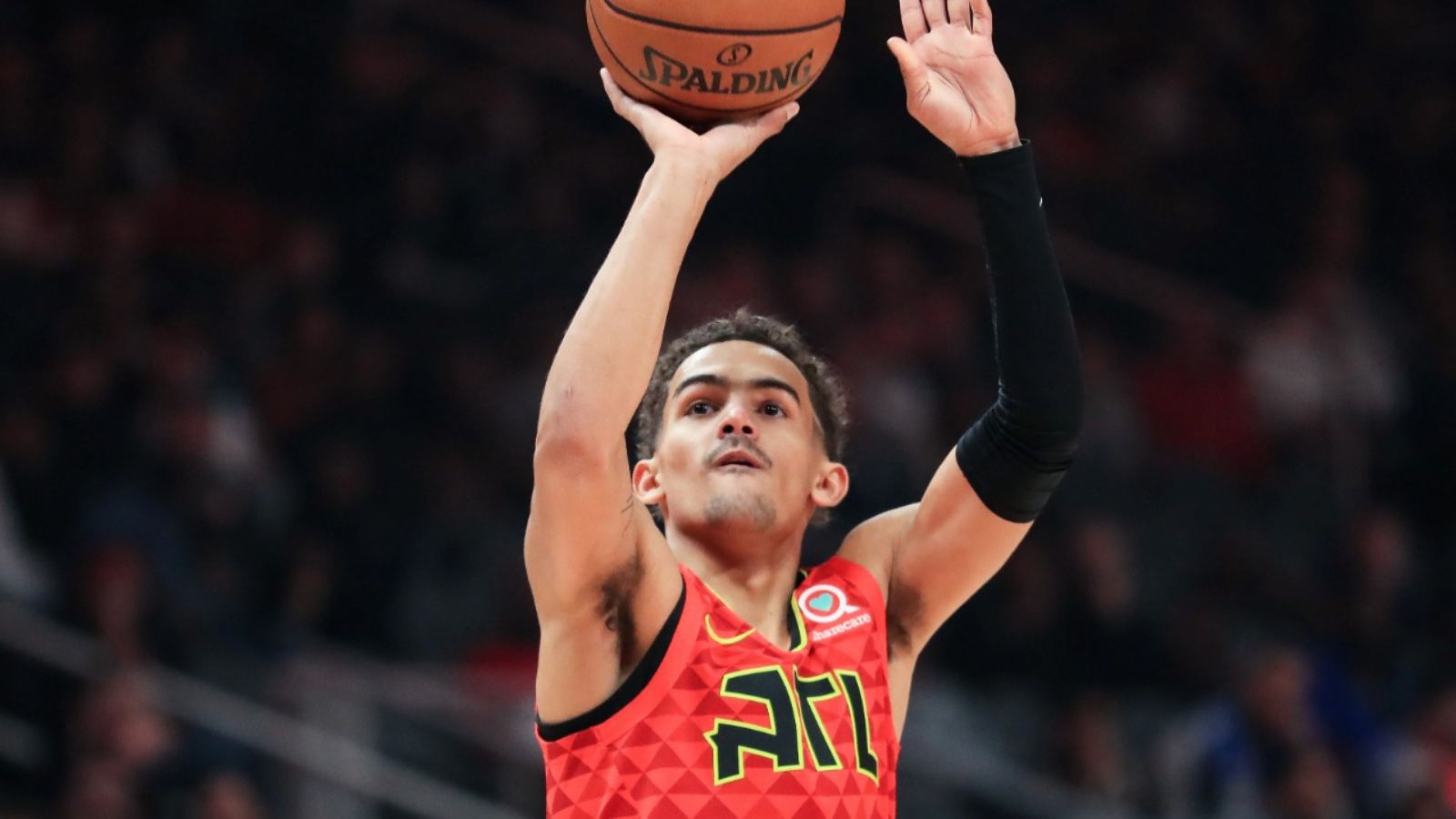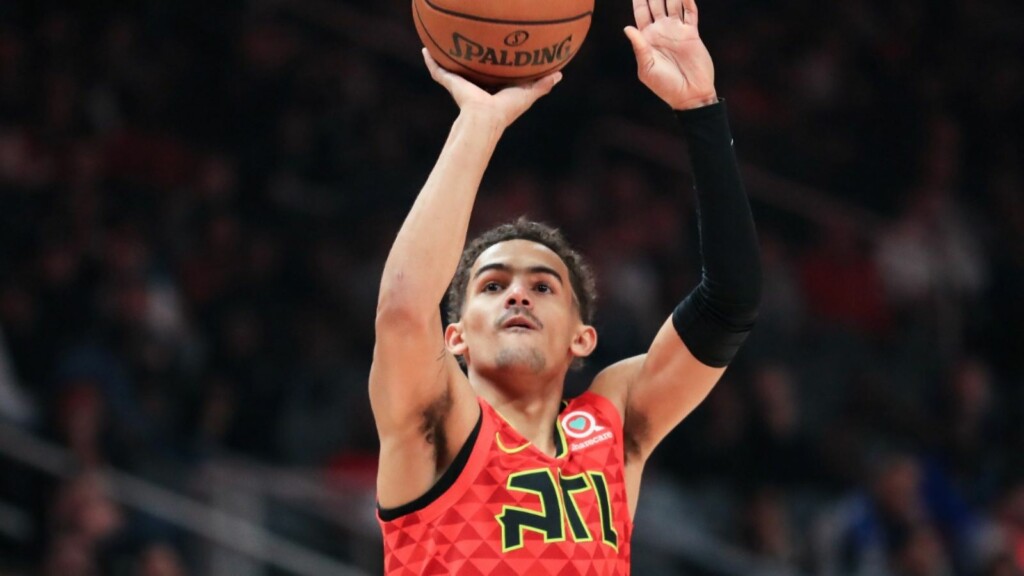 Ice Trae is another superstar in the making who drew attention of the critics comparing him to the great Stephen Curry himself. Young's style of playing is very similar to Curry's with deep shooting, excessive ball handling and scoring. At the age of 23 and his fourth year in the league with the ongoing season he has made 575 threes so far. This season he is projected to have a total of 788 made threes.
Saying that he retires in 15 seasons averaging 3.5 threes per game he will finish he career with 4,305 made threes. For the sake of it let us add two more season where he averages 5 made threes only then he will be able to pass Curry's record.
Buddy Hield
Buddy Hield is definitely a top contender on this list having made 1,268 threes already at the age of 29. Hield has been an incredible clutch shooter and he also ranks top five in the league right in threes averaging 3.6 per game. He is project to end this season with a total of 1,563 made threes.
If he has 11 more seasons in the league he will have to put up an average of four made threes per season to finish past he five thousand mark. He shoots a career average of 40.3% from deep. He has the potential of increasing that percentage by a significant amount.
Luka Doncic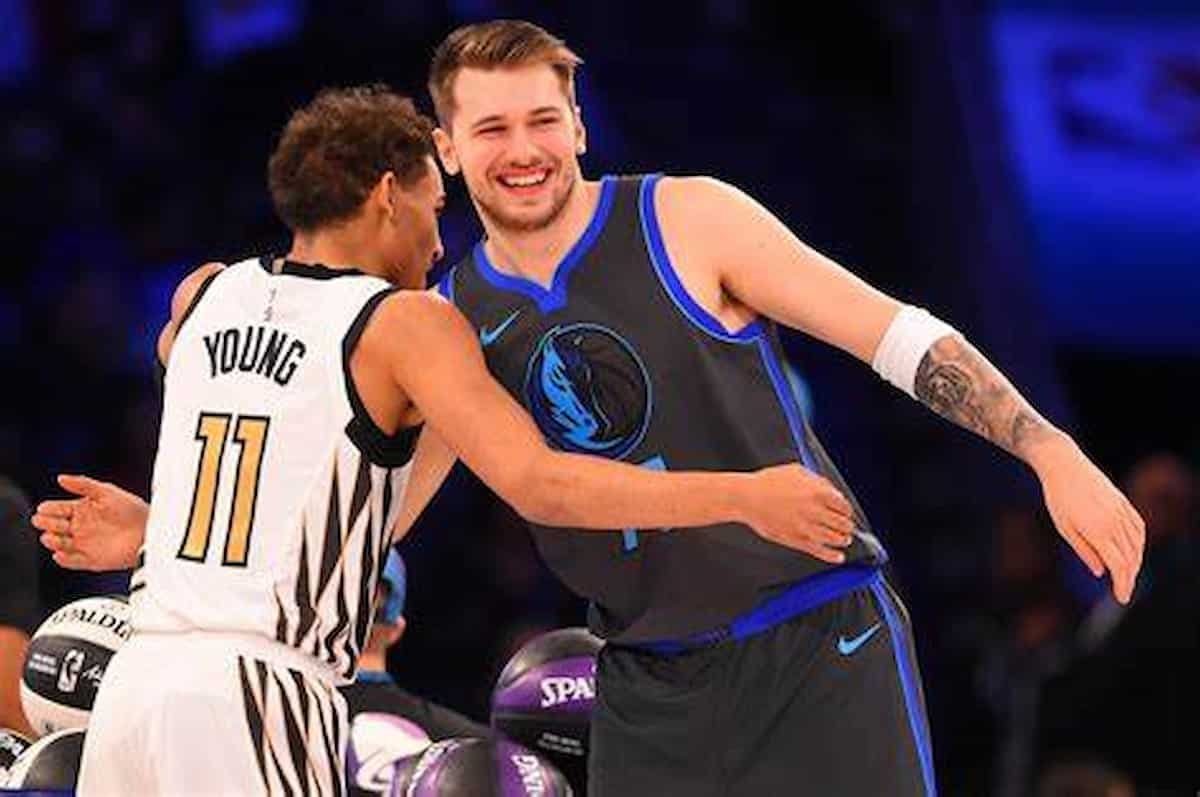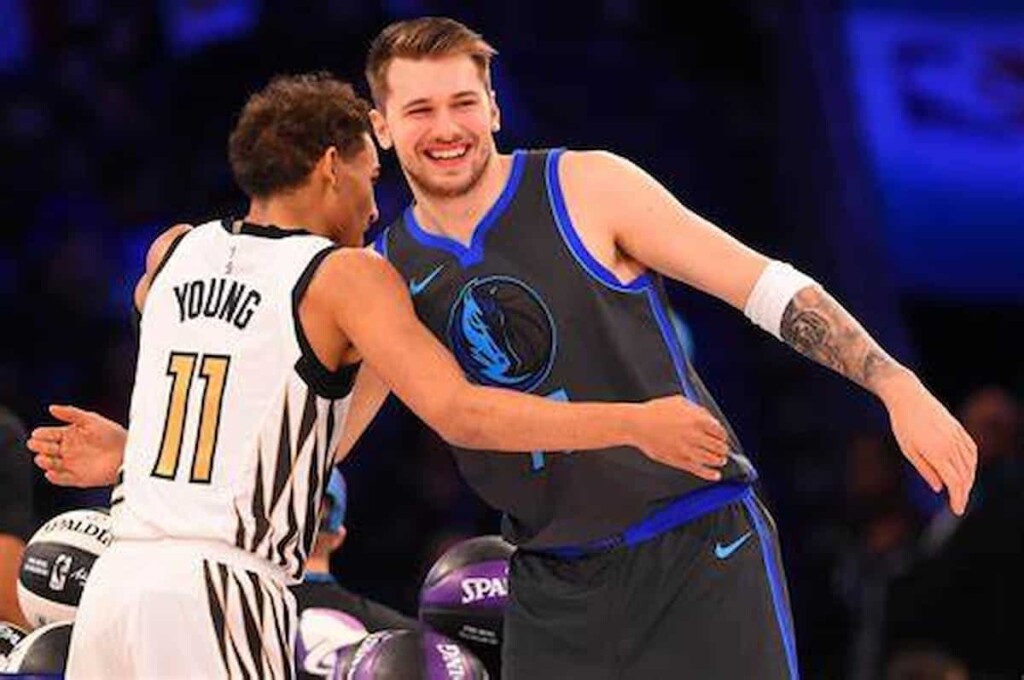 Last but not the least we have Luka Doncic, who is one of the best offensive talents the world has seen in recent history. At a young age of 22, Doncic already has 588 threes recorded and he is set to finish this season just over 700 made threes. Luka definitely has a lot more time left in the league to break records.
If Luka retires at the age of 40 then that leaves him with 18 seasons left to play the game. He has to highest chances of passing Curry's recorded by averaging the least among the other players on this list. He will only have to average 3 made threes for the projected 18 seasons left in his career to pass the five thousand mark.
But in all honesty, putting up numbers as such is not an easy task. Stephen Curry is truly one of a kind and even with him putting up average numbers will get him so far up high that players will have to break more records just to get to his all-time record.
Also read:Robin Lopez hysterically calls out President Joe Biden as Utah Jazz Bear ruin kids during musical chairs
Also read:Kyrie Irving compares himself to Muhammad Ali amid Covid-19 drama