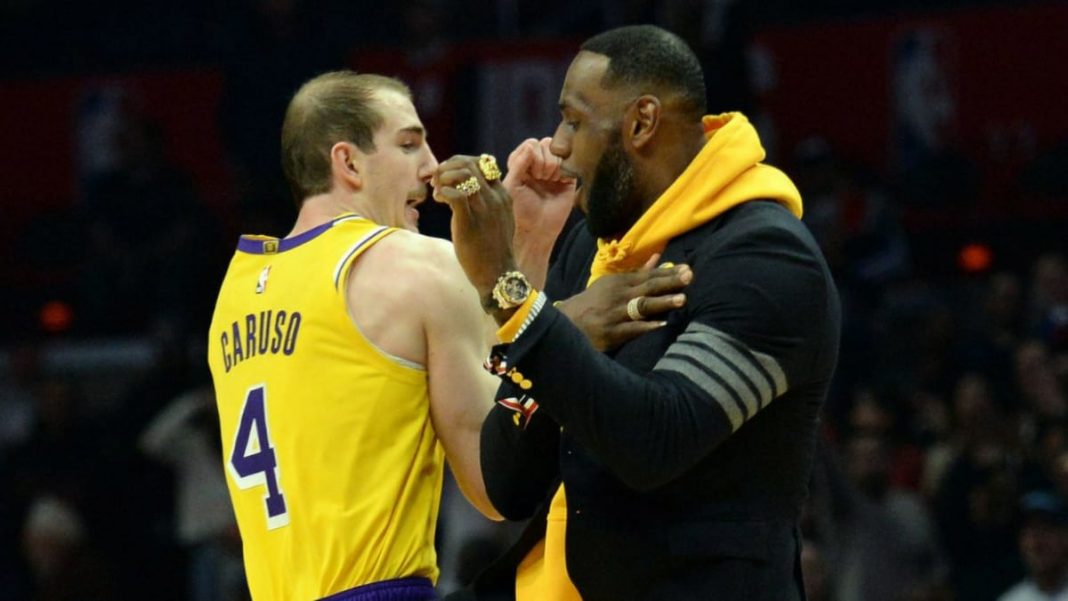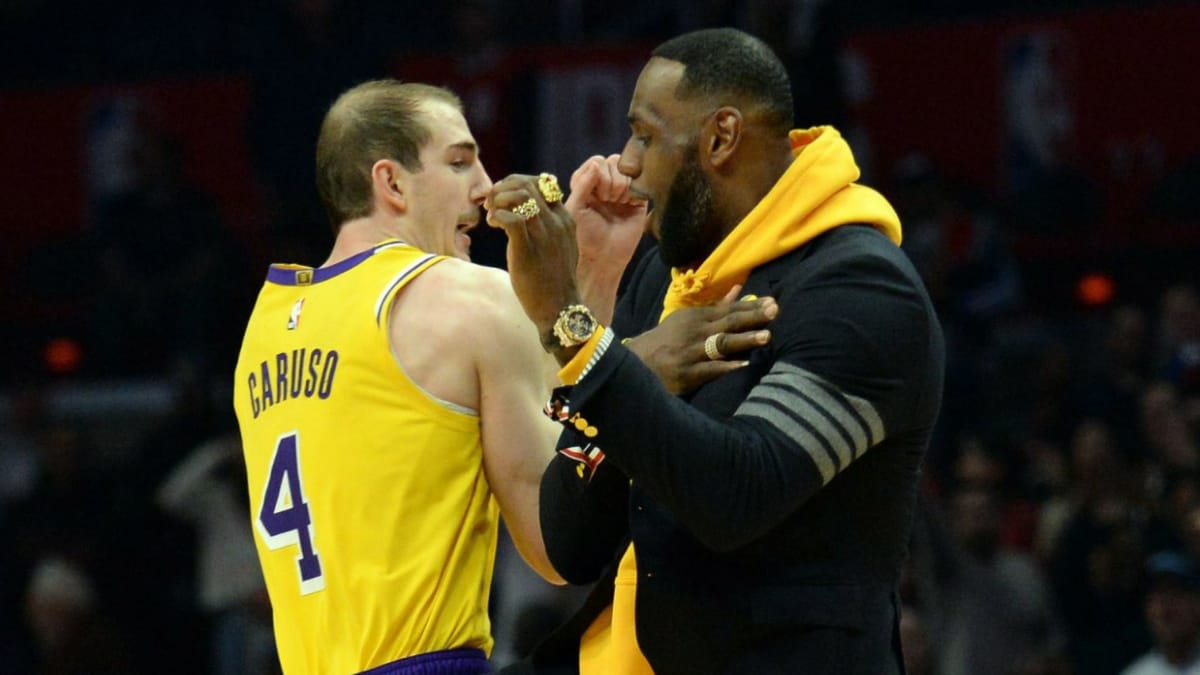 Alex Caruso and the LA Lakers seemed like an engaging affair until the end of the 2020 NBA Playoffs where the 17-time World Champions were routed-out by Conference Champions, Phoenix Suns in dominating fashion. However, that resulted in Caruso to be left with no choice other than vacating his place from the LA Lakers and making his way into the Chicago Bulls ahead of the start of the 2021-22 NBA Season.
As Caruso has now made his way into the Bulls, on a recent occasion, he revealed his true feelings upon leaving LeBron James and the Los Angeles Lakers. The 27-years-old's time in the purple and gold team might be over, but surely, he hasn't gotten over his good plays, especially the ones alongside LeBron 'King' James. Evidently this duo had epic highlight plays, from game-switching plays to pick and roll plays and much more. 
What Was Opinionated by Alex Caruso on LeBron James and LA Lakers?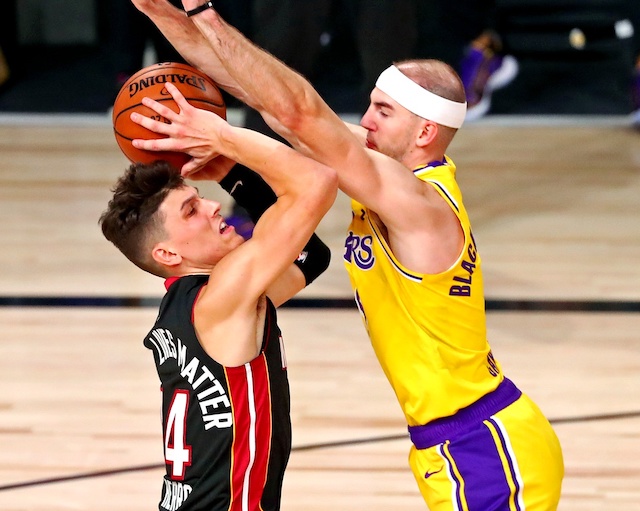 Many NBA fanatics would be aware that LeBron James gave Alex Caruso the nickname of 'GOAT', which clearly shows the friendship this duo shared off the court. Caruso recently stated that he will miss proving alley-oops to LeBron. But having said that, Caruso will find himself playing alongside another strong player, who goes by the name of Zach LaVine at Chicago Bulls. 
Alex Caruso signed a four-year, $37 million deal with the Chicago Bulls in free agency, effectively putting an end to his memorable run with the Lakers. While that may be the case, fans can still watch him throw lobs–this time with Bulls superstar Zach LaVine in Windy City. As Caruso said, he is hoping to have the same chemistry he had with LeBron when he plays alongside LaVine.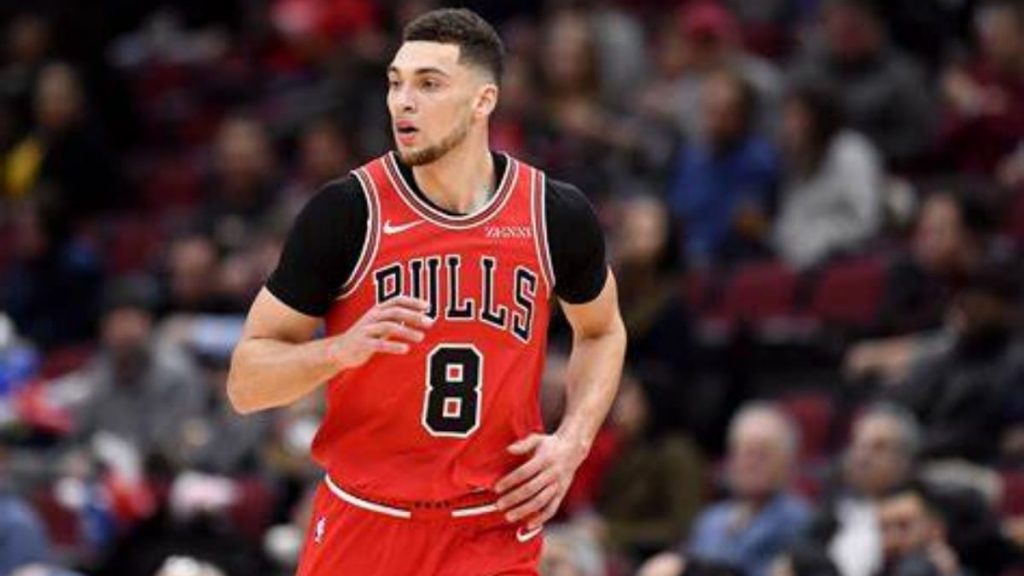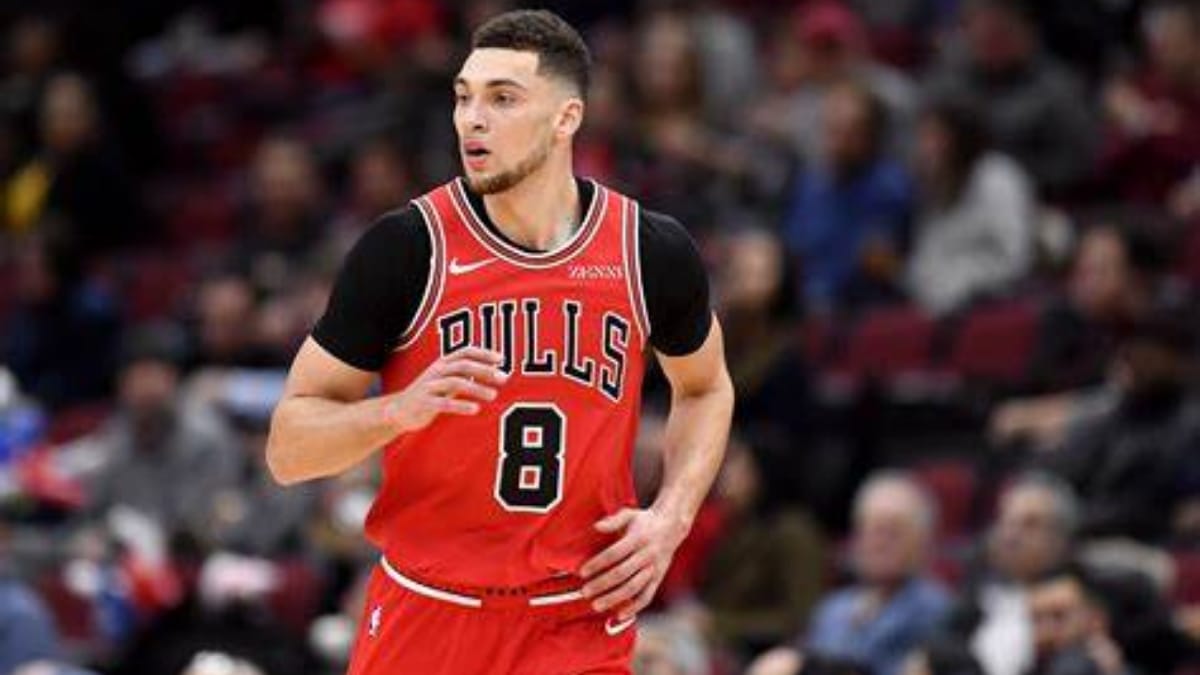 Having said that, given the Championship-winning experience of Caruso, his ideas on the court will come in handy for the Bulls if they are to finally break their jinx of making it into the playoffs in the upcoming season. But safe to say, that there seems to be an absolutely evident reason on why the Lakers are going to miss 'Carushow' in the 2021-22 season, given his terrific energy.
Also Read: Kyle Lowry Drops Truth Bombs Upon Jimmy Butler Ahead of Joining…
Also Read: Top 5 NBA Trades so far ahead of 2021 NBA season…