Stephen Curry and Ayesha Curry, one of the hottest couples of the NBA Town are under fire after being called for practicing an open marriage. The Curry is seen as one of the ultimate family goals on the internet.
The family comprising of a father, a mother, two sons, and a daughter, and their respective families living in harmony executes one of the American dreams but seems like the picture did have adhesives stick behind it to uphold it.
Just recently, Stephen Curry's parents Dell and Sonya too filed for divorce after accusing each other of extramarital affairs. Sonya was allegedly having an affair with former NFL player, Steven Johnson, and the allegations just didn't finish. Dell too was rumored to have committed infidelity.
 Things got pretty messed up but what shocked everyone was how decades of a happy marriage that raised 3 adults into fine beings and saw them starting their own lives ended in such away.
Also read: Top 5 cars in Hall of Famer Michael Jordan's collection
Stephen Curry and Ayesha Curry may have an Open-Marriage?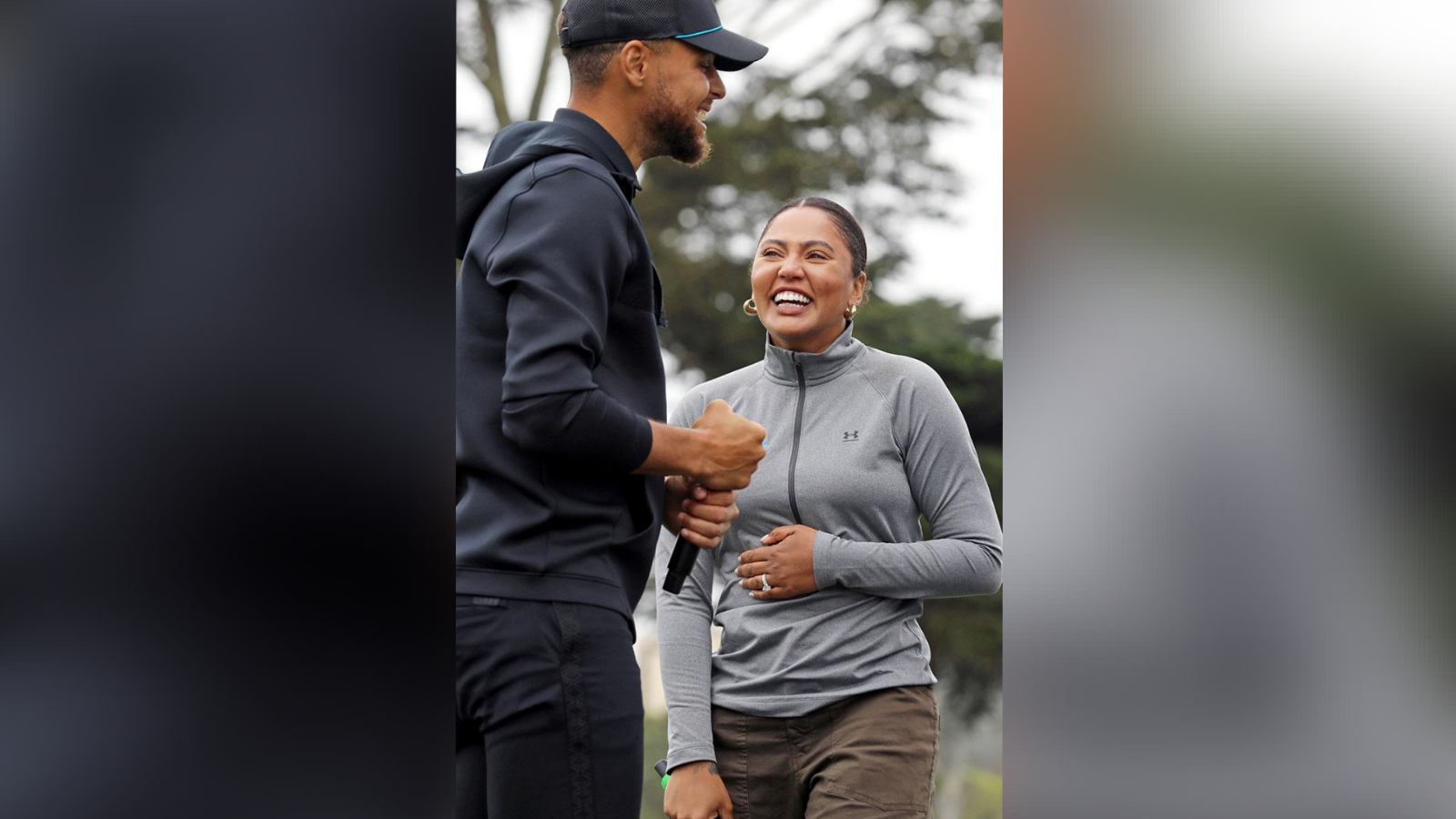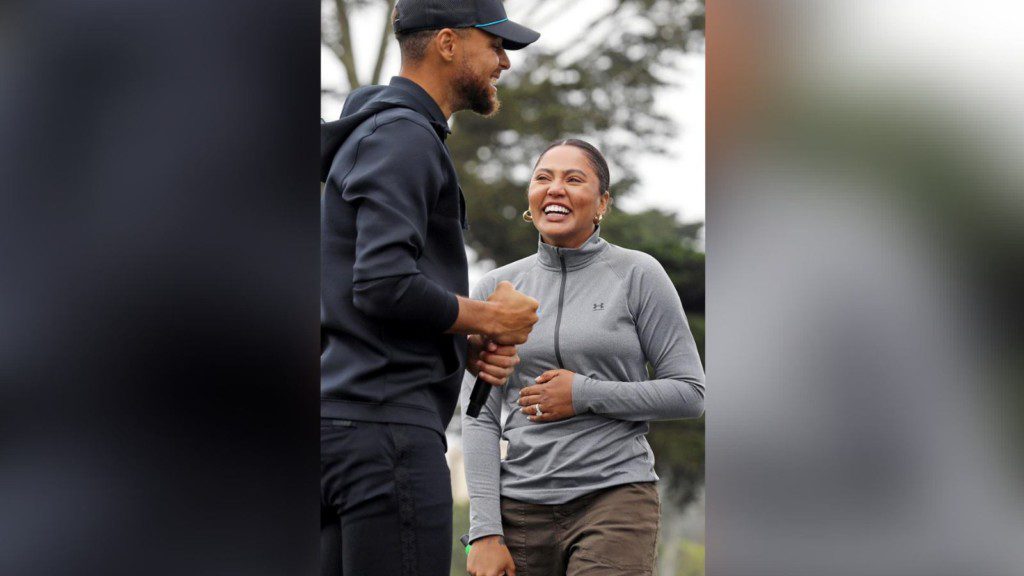 Stephen Curry and Ayesha Disa Alexander are childhood sweethearts. What may have started with a simple church sermon has now blossomed into a happy marital relationship.
Stephen Curry and Ayesha's relationship is like the "it" couple goals for people. Both have two distinct careers but their support for each other every time and the bond they share with each and their three kids give people that fairy tales do exist. But there are layers, well hidden and well covered even in the fairy tales.
It has been reported that the 'perfect coupe' is having an open marriage that makes them have multiple partners other than whom they are married with. Now, the concept of open marriage is very western and modern yet it does seem to have a historical root that conveys the concept of polygamy.
According to The Jasmine BRAND, an unknown source shared that the NBA couple may be living a life that the fans are not at all aware of like what is showcased isn't the reality but an illusion created by them.
The source said, "I have it on good authority that this well-known NBA couple aren't as faithful in love as their social media and image make them out to be! They both have side hookups and flings but keep it very private to keep up the perfect family image they show to the world. I was shocked to learn they've been together for so long."
Now, considering the source who is afraid to come out and have used 'may' makes the news a little skeptical as this could be also born out of pure jealously and hatred. NBA players constantly are the target for the hatred for reasons unknown.
What do you think?
But Twitter is already going feral after this new released.
Also Read: "Gen Z got Jay Z f**ked up" Kevin Durant fires up…