| | |
| --- | --- |
| Name | Anthony Davis |
| Age | 28 Years |
| Net Worth | $100 Million |
| Salary | $30 Million |
| Occupation | Professional Basketball Player |
| Endorsements | Ruffles, Red Bull, Foot Locker and Saks |
| Marital Status | Unmarried |
Anthony Davis net worth has rose significantly in the past. The Los Angeles Lakers' big man Anthony Davis has had an emerging career. After his move to Los Angeles from New Orleans Pelicans, the big man has peaked in his career. Anthony Davis, the American professional basketball player made a huge impact for the new franchise.
Anthony Davis' net worth has expanded significantly after his trade down to the new city in 2019. Born and brought up in Chicago, Illinois, Anthony Davis kick started his career as a point guard in the high school team. With a bright career, the big man is currently playing for the Los Angeles Lakers with one of the highest payed superstar in the league.
Anthony Davis Net Worth and Salary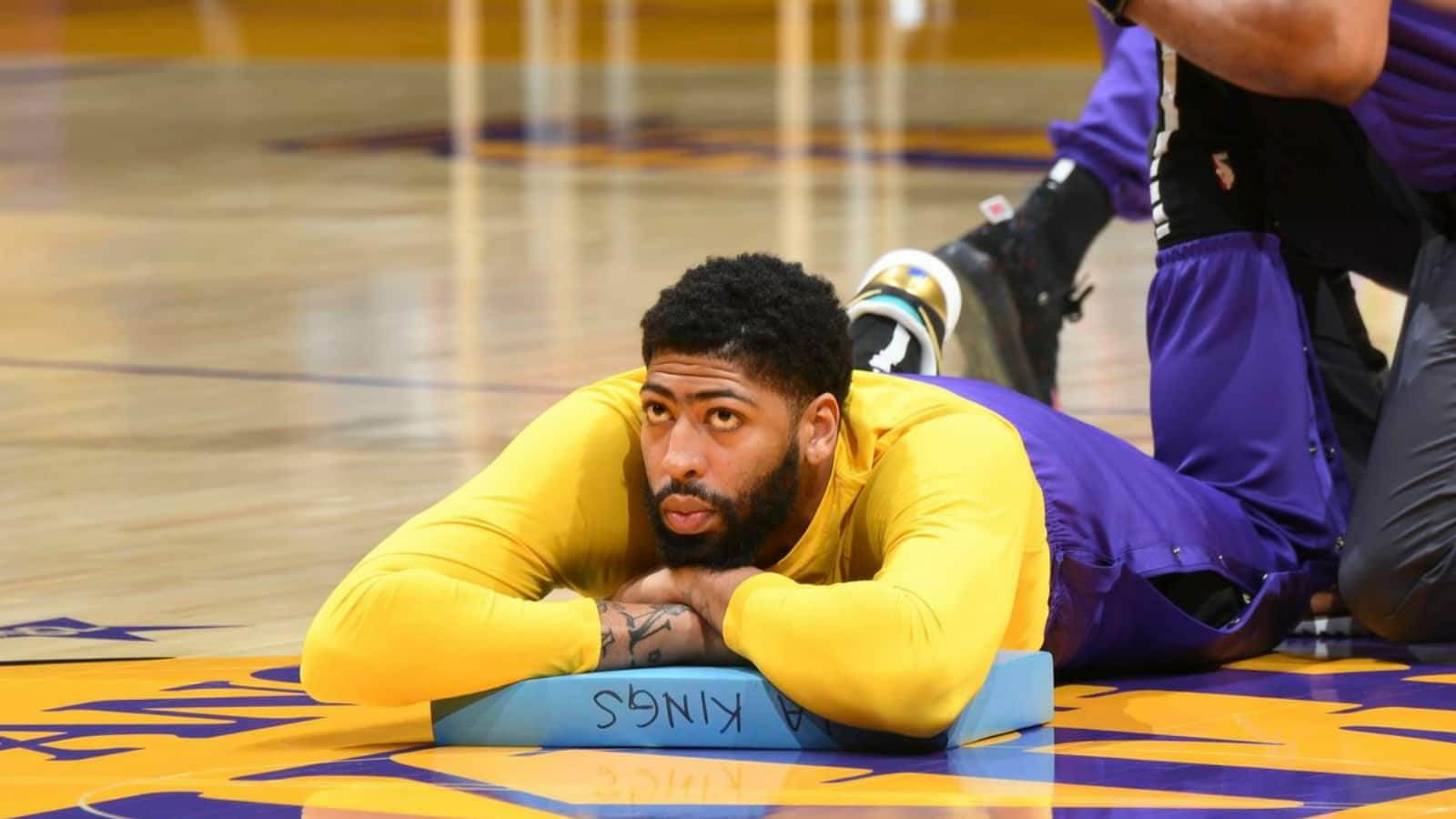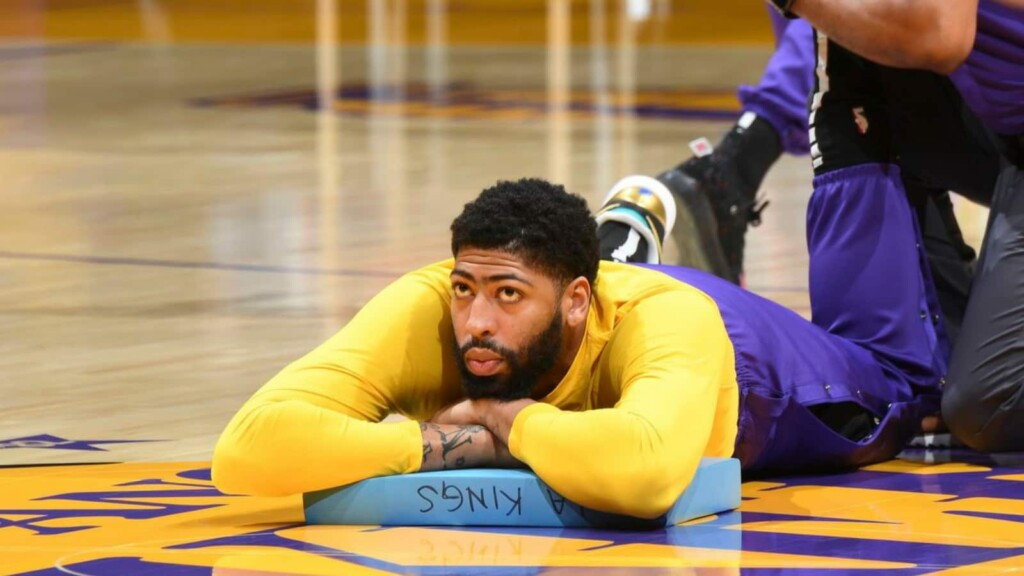 Anthony Davis' net worth is estimated to be around $100 Million. Anthony Davis is a 8-time NBA All-Star, earning that feat every year from 2014 to 2020. He won an NBA Championship with the Los Angeles Lakers in 2020. The big man has signed a 5-year $189.9 Million contract extension. AD has the 5th largest contract in the NBA history with an average salary pay of $38 Million per year.
Anthony Davis' junior years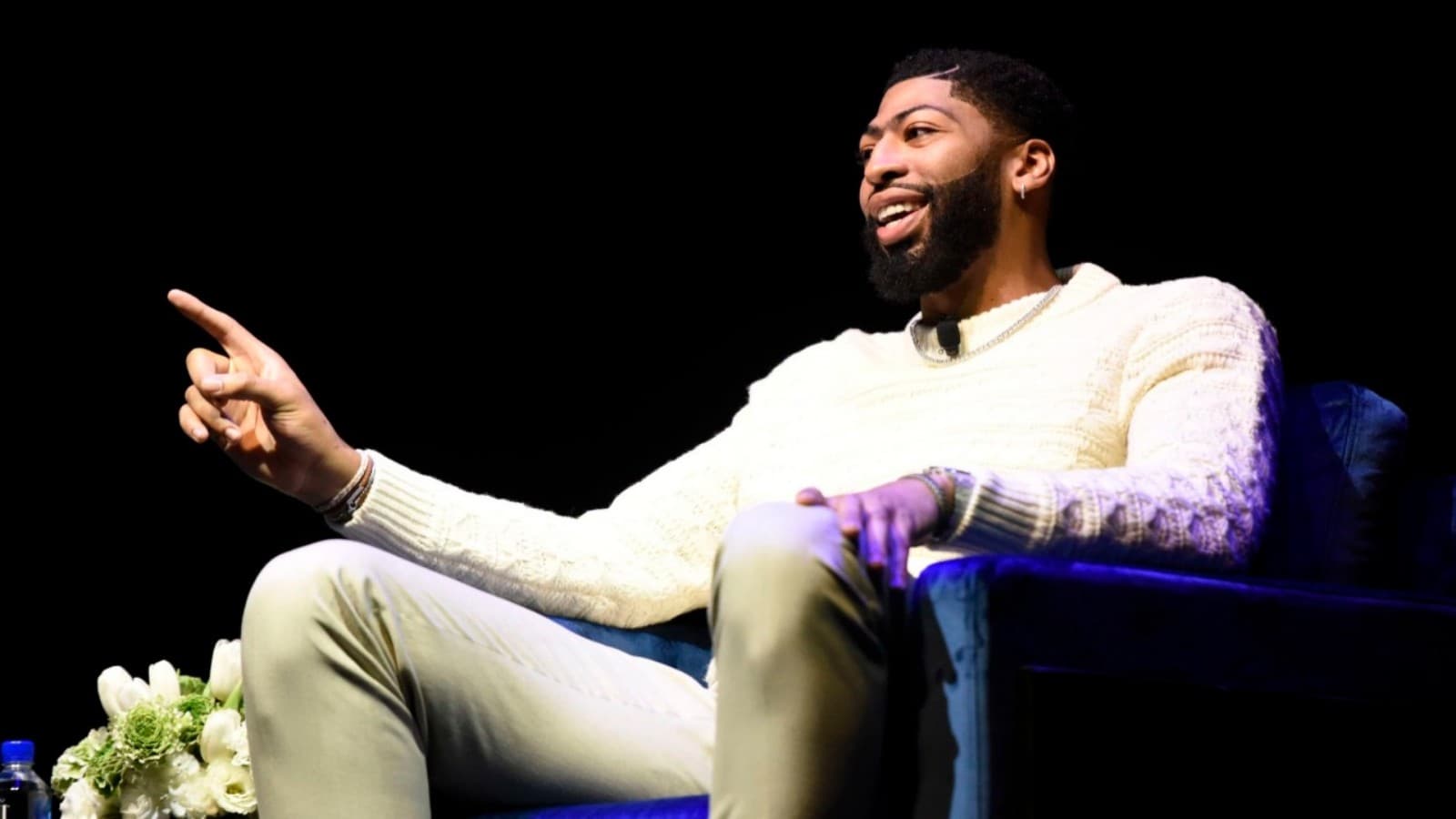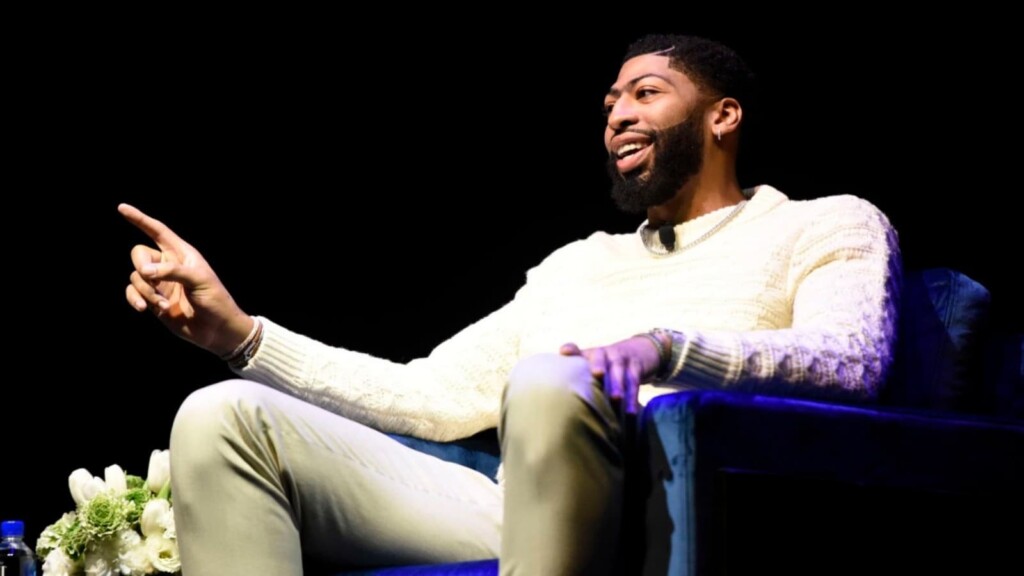 Davis excelled at basketball and sprouted to a height of 6 feet 7 inches by his junior year. During his junior year, he began to play in Tai Street's Meanstreets series, and suddenly, he was receiving a great deal of attention. In 2011, he was named the #1 pick by Scout.com, among other publications. Suddenly, DePaul, Ohio State, Syracuse University, and the University of Kentucky, were all heavily recruiting Anthony.
He went on to play at the University of Kentucky for one season. During that season, they won the NCAA championship. The New Orleans Hornets drafted him as the number one pick in 2012. He played for the Hornets from 2012 to 2019, at which point he moved over the LA Lakers.
Where is Anthony Davis based?
The Los Angeles Lakers' marquee player recently has been proactive in real estate as always. He recently bought a $31 Million Bel Air house in the Los Angeles community.
Contract Extension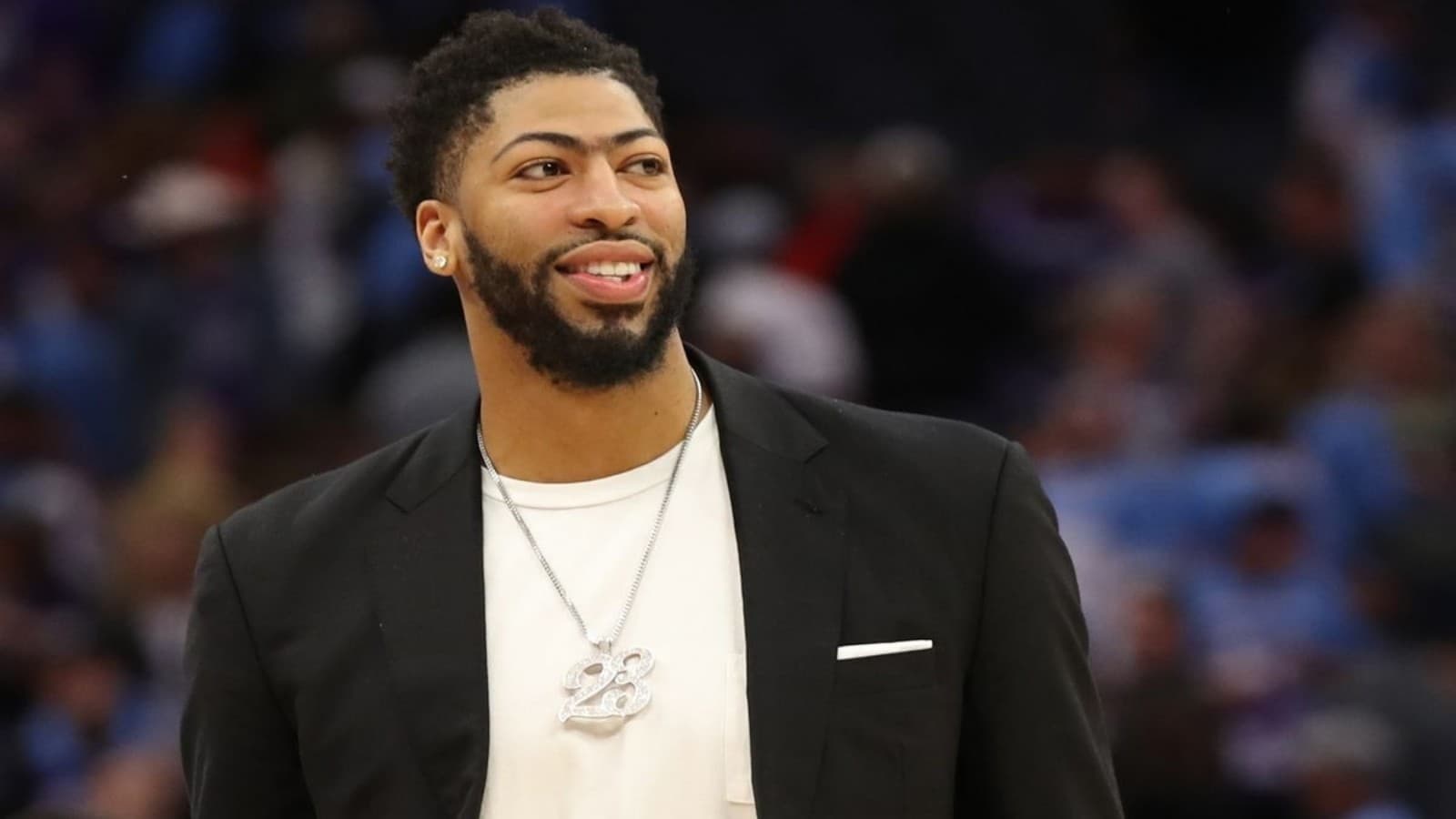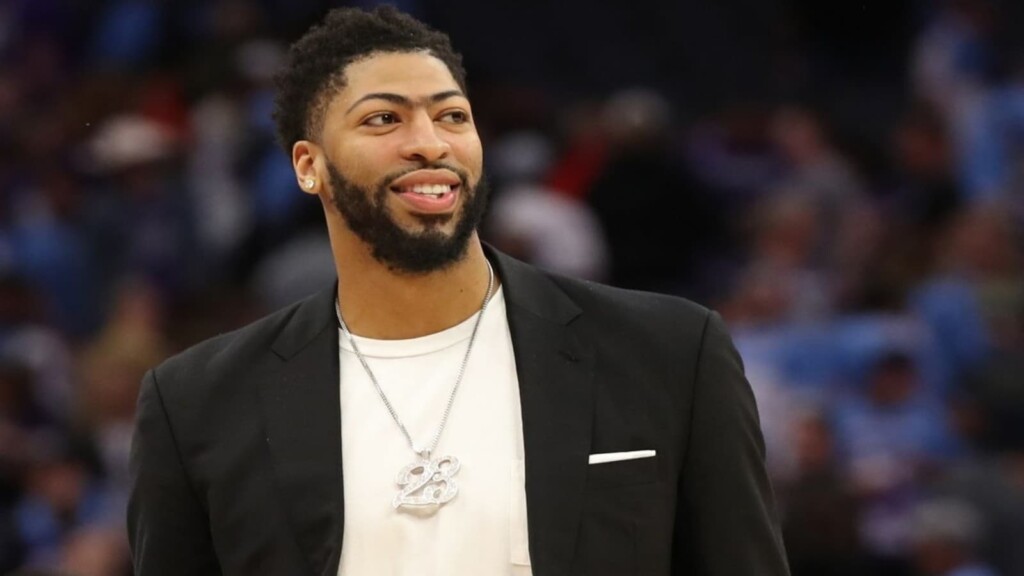 The extension brings his annual salary up to $32 million in the first year of the deal. In the fifth year he will earn $43.2 million in base salary. Anthony Davis' net worth has sky rocketed in the recent years. While the whole LA franchise is based out of Anthony Davis and LeBron James, this season has literally ended for the team. While Lakers fell to Phoenix Suns, the big man succumbed multiple injuries with the latest one coming in the game 6.
Anthony Davis marital status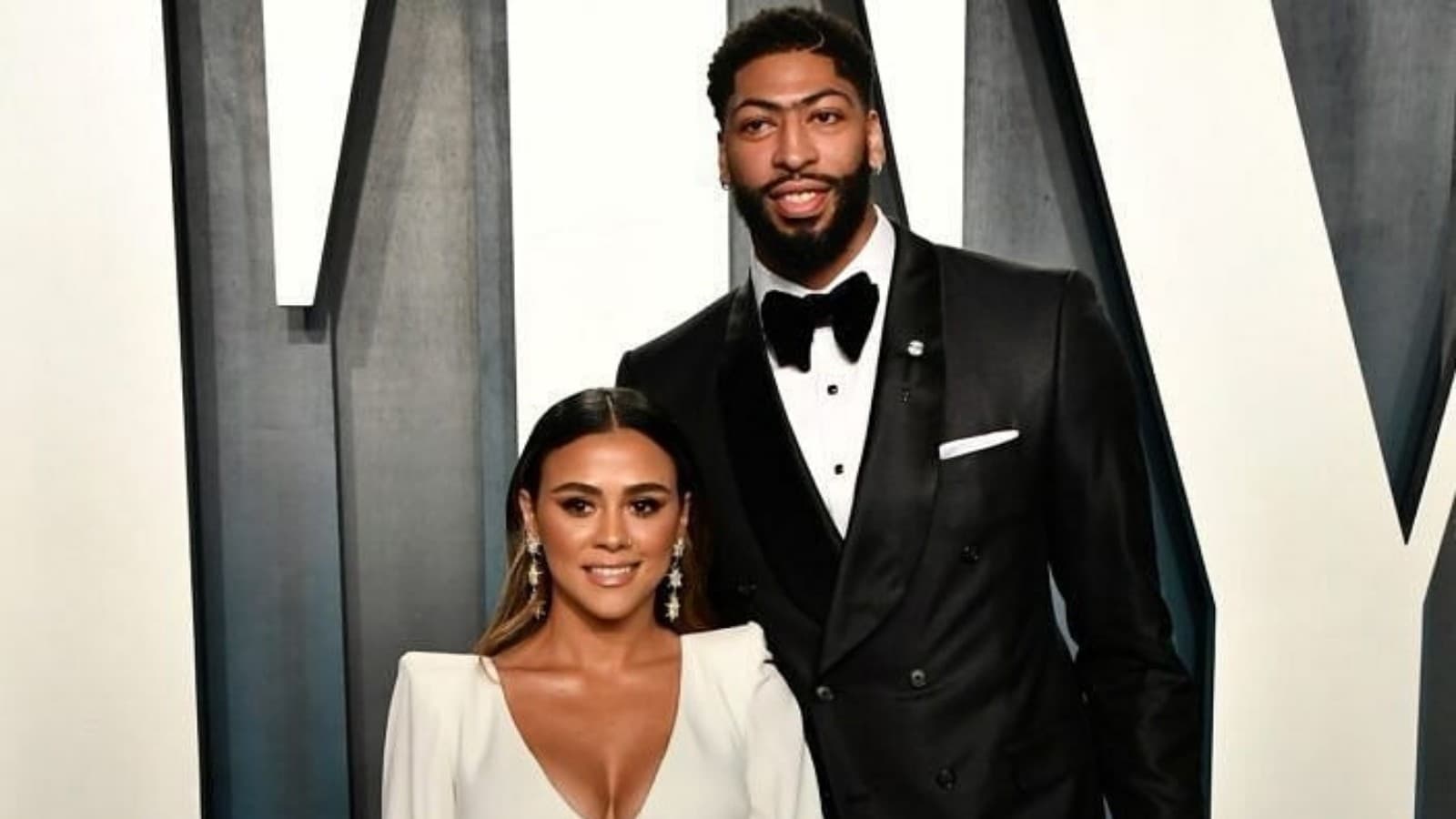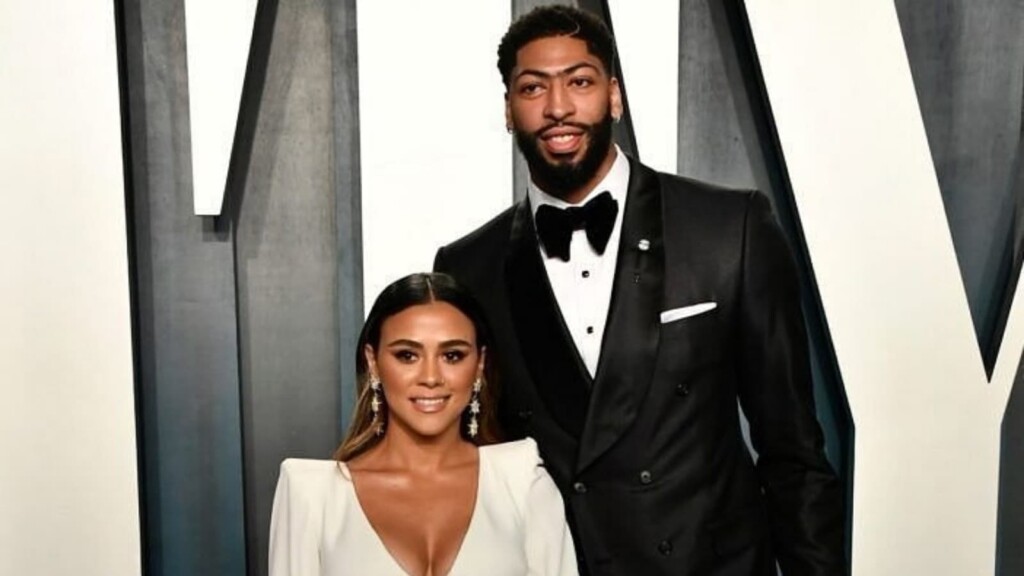 The big man Anthony Davis came across a lot of rumours around being gay. While he confirmed to be in a committed relationship with Marlene. However, both of them are not married yet. They have a daughter who is four years old.
Anthony Davis endorsements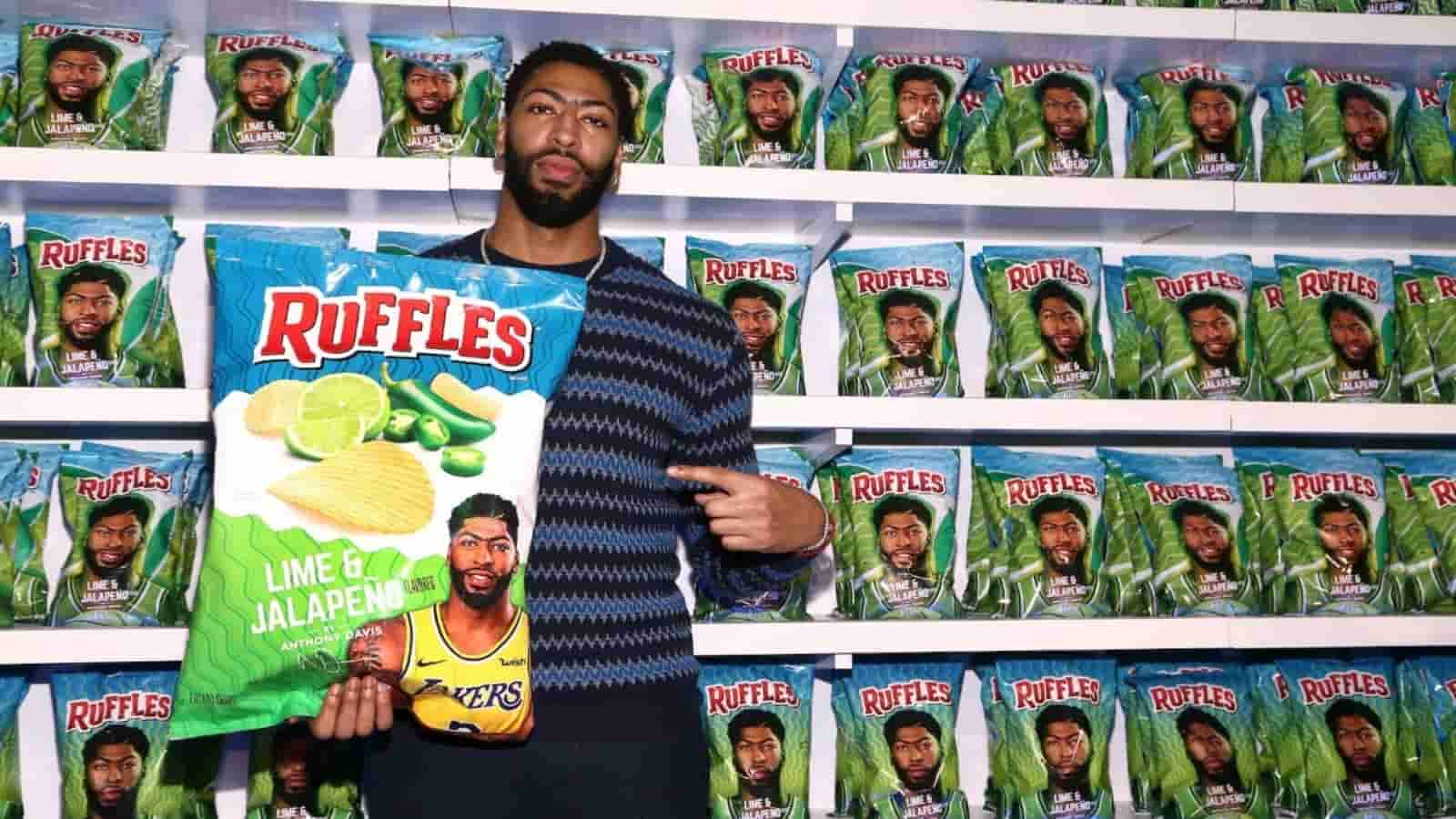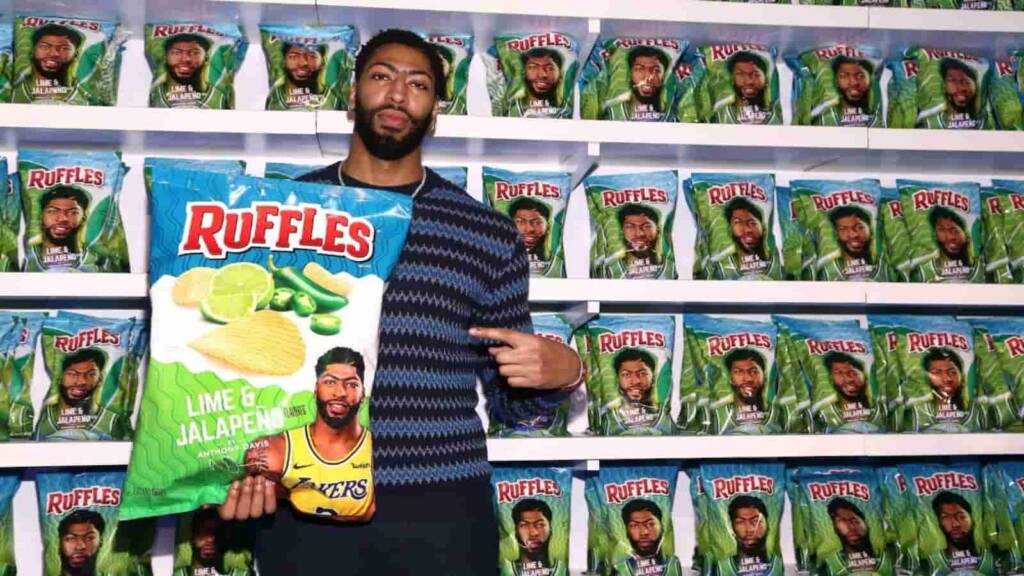 Anthony Davis has a deal with Nike and he signed a contract extension with Nike in 2017. His other endorsement partners include Red Bull, Foot Locker, and Saks. AD, as he is called, is also touted to be the next in line to get his own signature sneaker line.
Which team does Anthony Davis play for?
Anthony Davis plays for Los Angeles Lakers.
How many title has Anthony Davis won?
Anthony Davis has won one championship in 2020.
Is Anthony Davis married?
No. He is in relation with Marlene P.
How many children does Anthony Davis have?
Anthony Davis has a 4-YO daughter.
What is Anthony Davis net worth?
Currently, Anthony Davis net worth is valued at $100 Million.
Also Read: Video: Tim Hardaway Jr returns from locker room after early injury in Mavericks vs Clippers Game 7
Also Read: "I will do that in the next game": Ben Simmons on guarding Trae Young after Hawks vs 76ers Game 1