The Lakers vs Pistons game took an ugly turn when LeBron James elbowed Isaiah Stewart while trying to rebound the miss from Jerami Grant free throw. After the incident while, the right eye of Stewart was insanely bleeding, he decided to throw away a few personnel on the floor in an attempt to fight the purple and gold marquee. On the other hand, Anthony Davis, Russell Westbrook, Deandre Jordan etc. All had to be held back as they too wanted a piece of the aggressor.
However, after being down by as many as 15 points entering the fourth quarter, Anthony Davis led the Los Angeles Lakers to finally make a comeback against the Detroit Pistons as he issued a stern message to the team after LeBron James was ejected from the game after the incident.
Anthony Davis after LeBron James ejection from Lakers vs Pistons
The Lakers entered Little Caesars Arena as losers of three straight, including the first two games of their five-game road trip. They desperately needed to get back in the winner's column. Following their discouraging loss to the Boston Celtics on Friday, Anthony Davis said the Los Angeles Lakers needed to win all three remaining games on the trip, and labeled Sunday's contest with the Detroit Pistons a "must-win."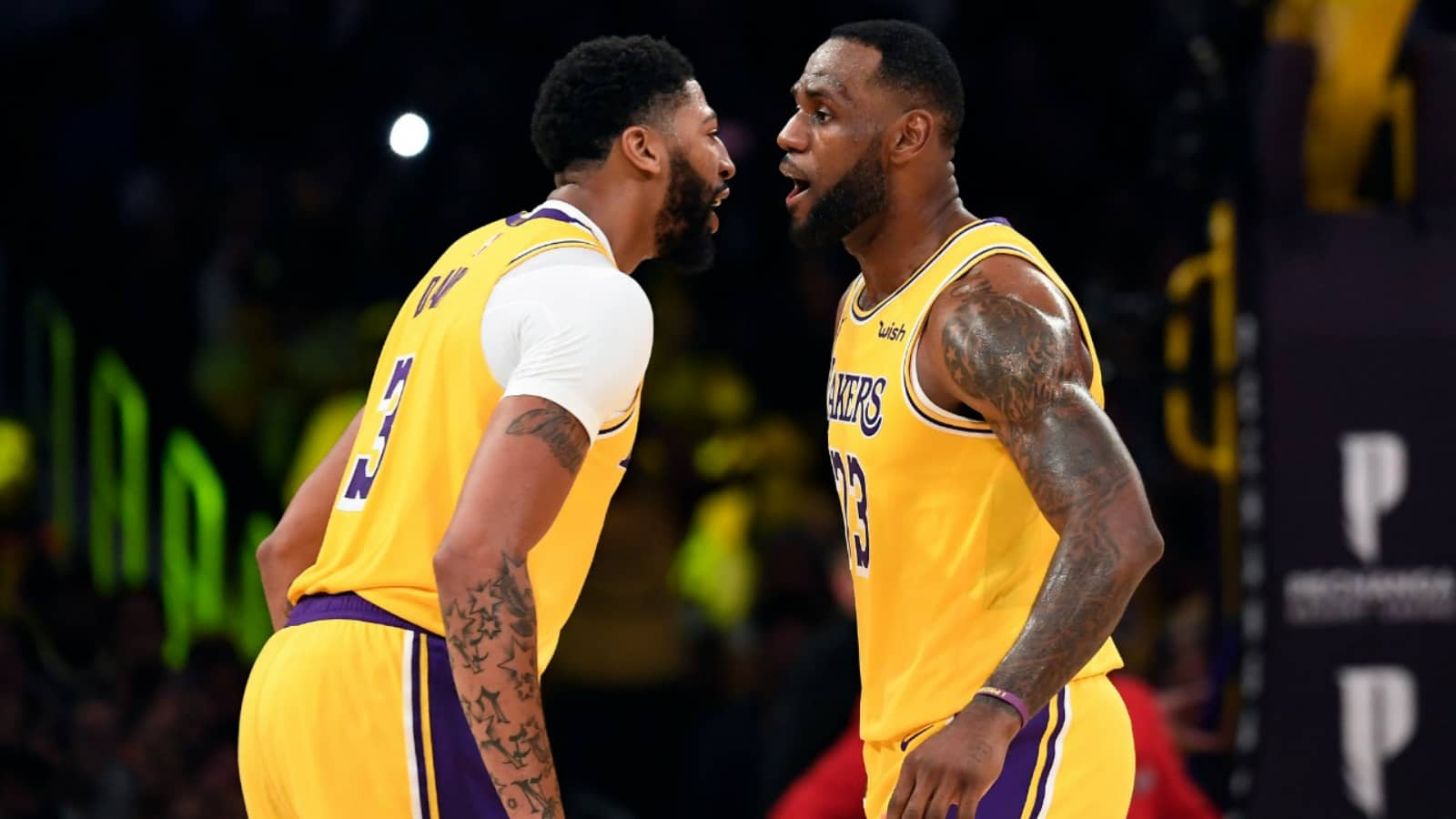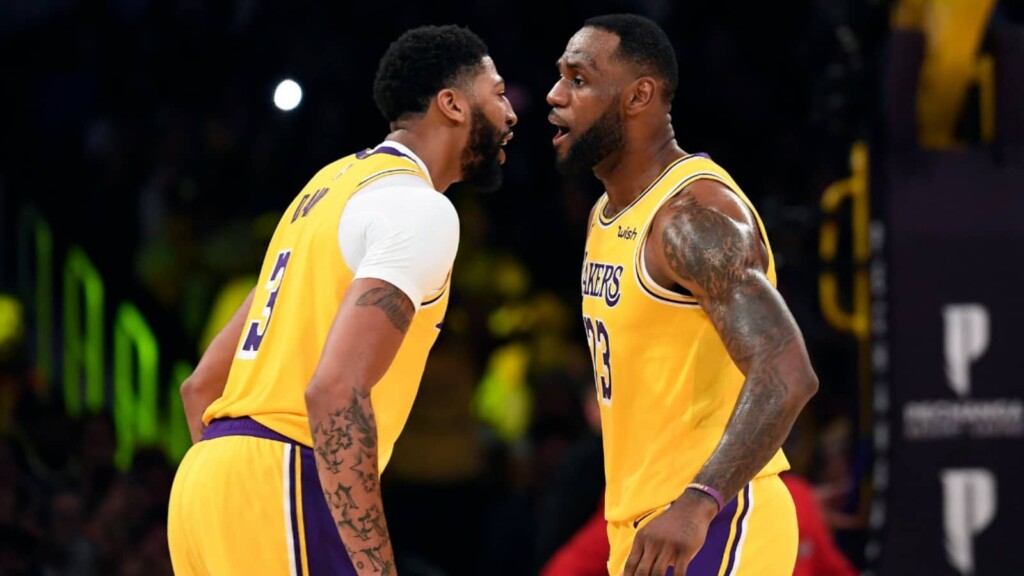 With Los Angeles Lakers facing adversity—and still looking to establish character and identity, Anthony Davis said he addressed his teammates before the fourth quarter. His message was simple, This is the moment to "come together" and find out "who we are as a team."
Having said that, Davis finished with 30 points, 10 rebounds, six assists, four steals, and five blocks. He is only the third player in the history of the league to hit those marks in a single game. The others? Hakeem Olajuwon and Michael Jordan.
Also read: Watch: Pascal Siakam bleeds from head as home crowd sings in…
Also read: Watch: Bam Adebayo's full-court heave almost sends Wizards vs Heat to…