The LA Lakers had 6 chances to win but they failed to win even one game. The pre-season matches aren't that important and aren't included in the regular season matches but winning even one shouldn't shave been tough for a team like the LA Lakers. They have got LeBron James, Russell Westbrook, Anthony, Davis, Carmelo Anthony, etc. It is a roster of seasoned players and all are considered the best players in the league.
Twitter reacts to LA Lakers' 0-6 preseason result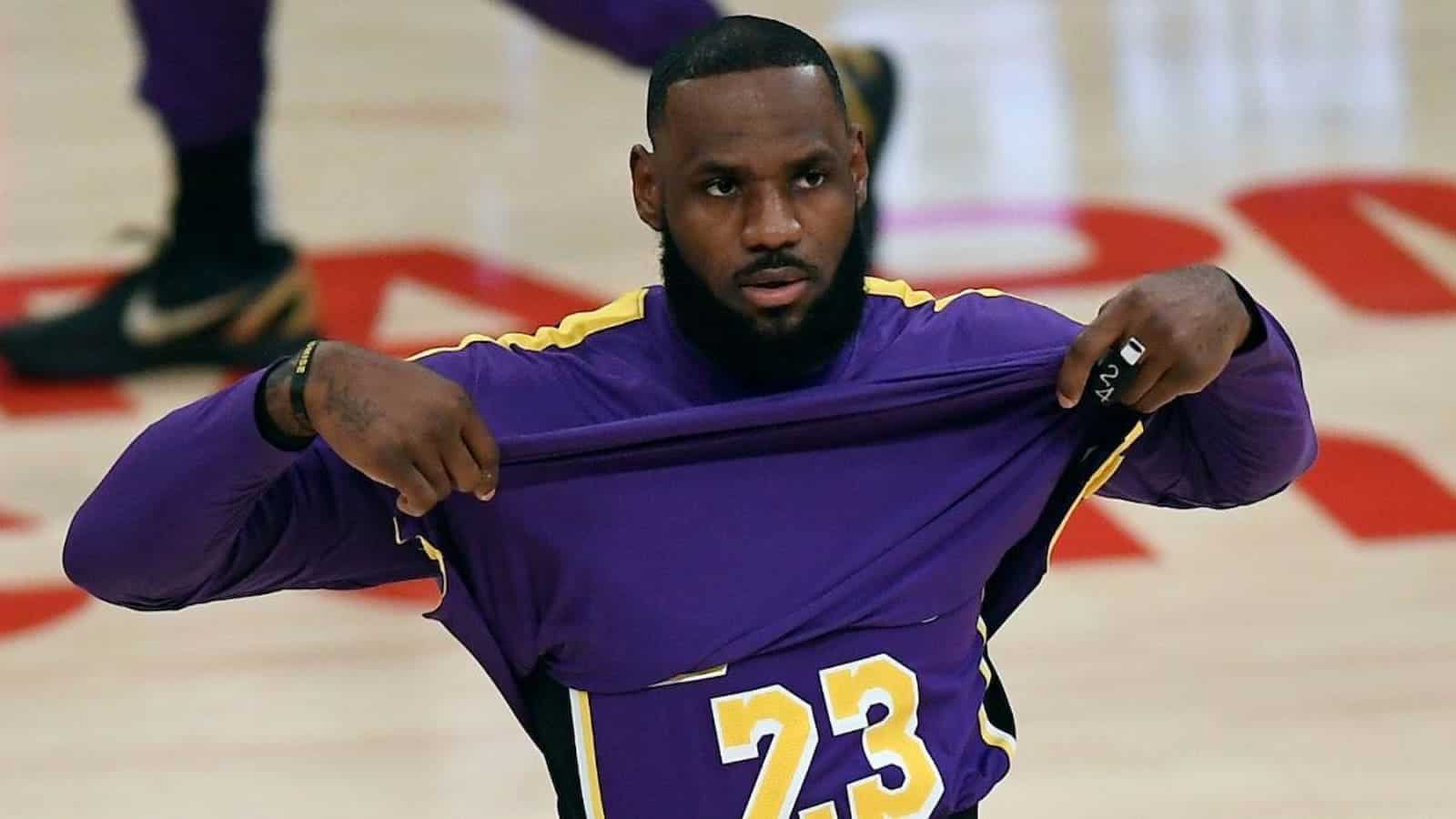 It is disappointing for the LA Lakers fans to see their team losing all the 6 pre-season games straight. The most anticipated trio of this league: LeBron James, Russell Westbrook, and Anthony Davis, did step on the court but no difference was made. Even though LeBron James scored 30 points with 6 assists and 6 rebounds. They still remain winless with the loss to the Sacramento Kings in their last preseason game.
The match with the Kings highlighted the loopholes that the LA Lakers would have to fulfill before the regular season starts. From Russell Westbrook's is-passing to him and Rajon Rondo's Shaqtin' moment, some lapse in the team communication, etc. should become the main concerns of the team. We can only hope that the LA Lakers get out of this cycle of theirs when the regular stars because so much should not go to waste.
The LA Lakers will face the Golden State Warriors in their next match which will be both teams' season's opener game at the Staples Center, Los Angeles.
Also read: Devin Booker stirs the Internet with a new trend at the…
Also read: Breaking: Marcus Smart Suspended by Boston Celtics for Breaking Team Rule