The Atlanta Hawks and Milwaukee Bucks strive into game 2 in Fiserv Forum. Milwaukee Bucks' talisman Giannis Antetokounmpo's unorthodox free throw making skill is now a concern for another new team. The Atlanta Hawks want to see officials enforce the rules if Giannis Antetokounmpo continues to take an extended period of time before attempting his free throws. Being said this, it is not the first team which is frustrated by Giannis Antetokounmpo's bad habit. During the playoffs, Miami Heat and Brooklyn Nets have faced this as well. Now the referees are facing immense pressure from the on court players upset over this issue.
Officials are under renewed pressure to enforce the 10-second rule, placing the Milwaukee Bucks' two-time MVP further in the spotlight for in Game 2 of the Eastern Conference finals against the Atlanta Hawks. The NBA said Antetokounmpo should have been called for 10-second violations on both free throws he shot with 5.3 seconds remaining in the Hawks' 116-113 Game 1 win on Wednesday night. Antetokounmpo made both free throws, trimming the Hawks' lead to 114-113.
Official duties over Giannis Antetokounmpo's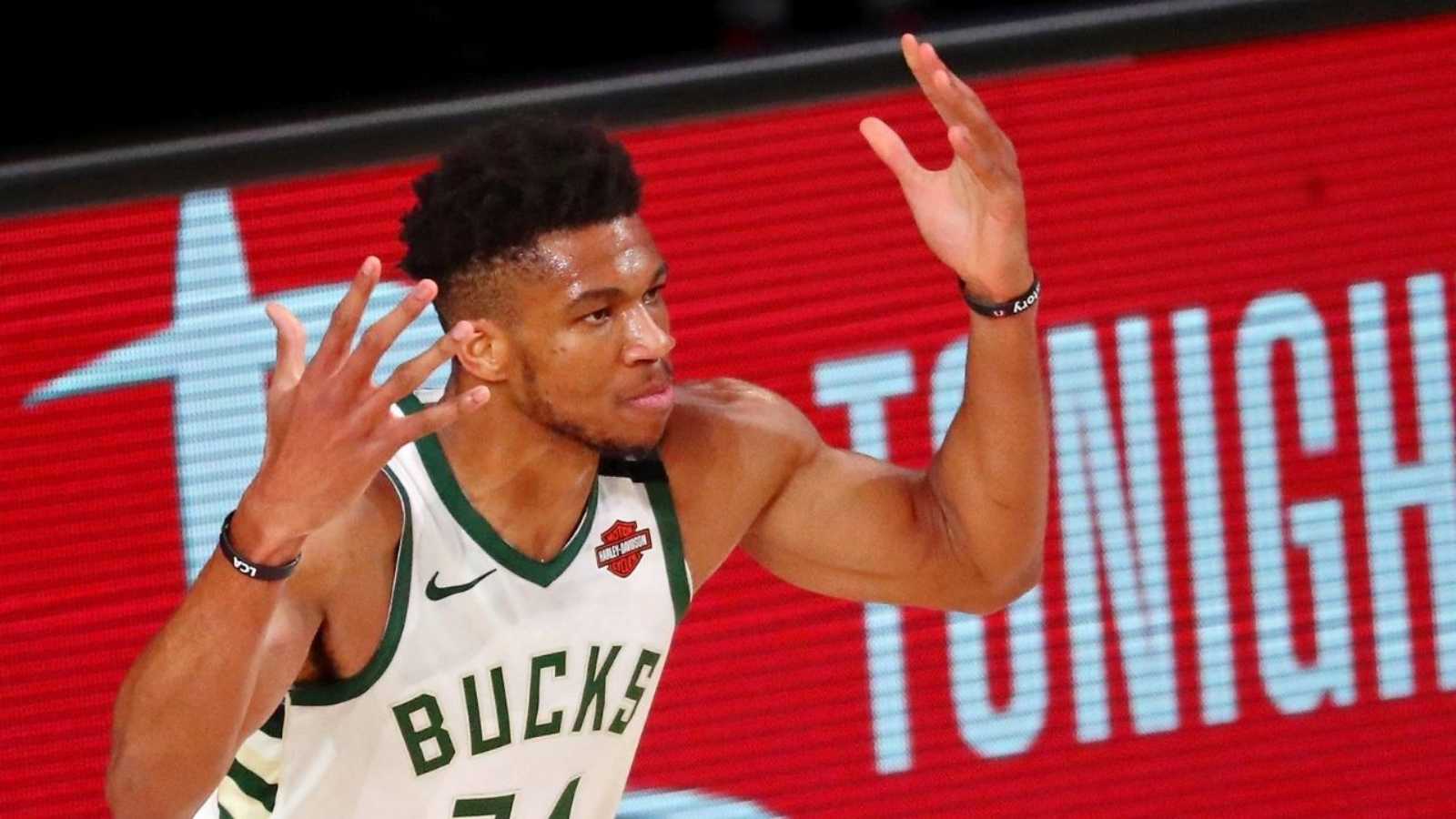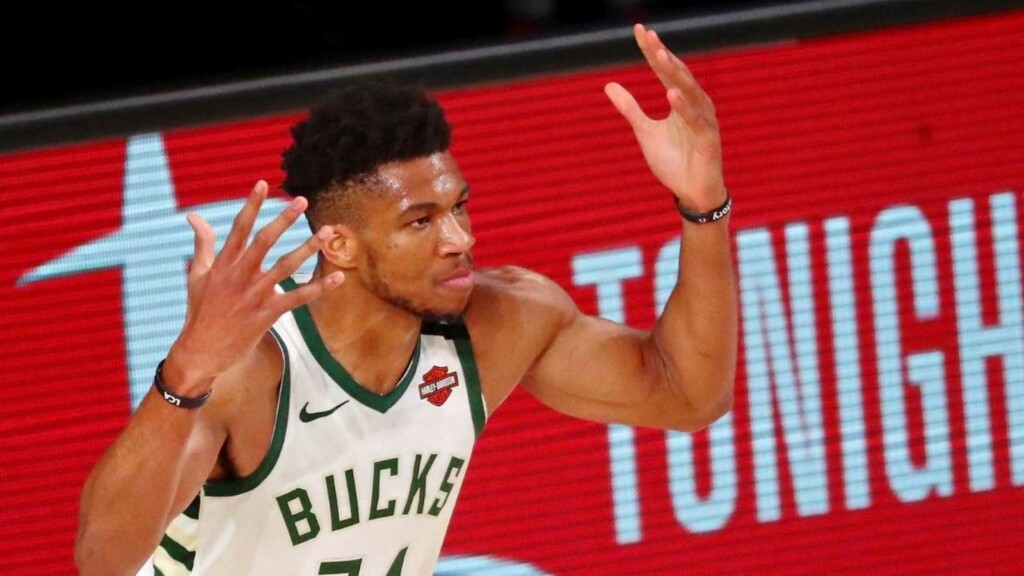 During the similar sequence in game 1, Atlanta Hawks player said, "That's up to the referees to make the call, definitely. We can do what we want but at the end of the day the referee makes the call." Giannis Antetokounmpo has already been called twice for 10 second violation the post season already. However, his habits don't seem to change. Antetokounmpo's routine before taking free throws pushes or exceeds the 10-second limit. Some opposing fans have counted past 10 when he stood at the line, the ball still in his hands.
Brooklyn's James Harden appeared to show his displeasure with Antetokounmpo's extended stay at the line on multiple occasions during their seven-game series. Now as they face Atlanta Hawks, they are upset over Giannis' uncalled malpractice.
Also Read: 2021 NBA Playoff: Atlanta Hawks vs Milwaukee Bucks Predictions, Preview, Head to Head, Injury Report, Line ups and Starting 5s – June 25th, 2021
Also Read: 2021 NBA Playoffs: Milwaukee Bucks vs Atlanta Hawks live stream – When, Where and How to watch Game 2 – June 25th, 2021