The NBA world was taken by surprise after another star managed to bring all the attention onto him but only this time it is for reasons outside of the four corners of the court. Trae Young had recently announced his engagement to longtime girlfriend Shelby Miller via Instagram.
Unlike most players who live in the limelight when it comes to their relationship, Trae Young has been relatively private about his relations with Miller. The basketball star had posted a wholesome image of him proposing to his girlfriend (now fiancée) with #FutureMrsYoung written in the caption.
The World Reacts to Trae Young's Announcement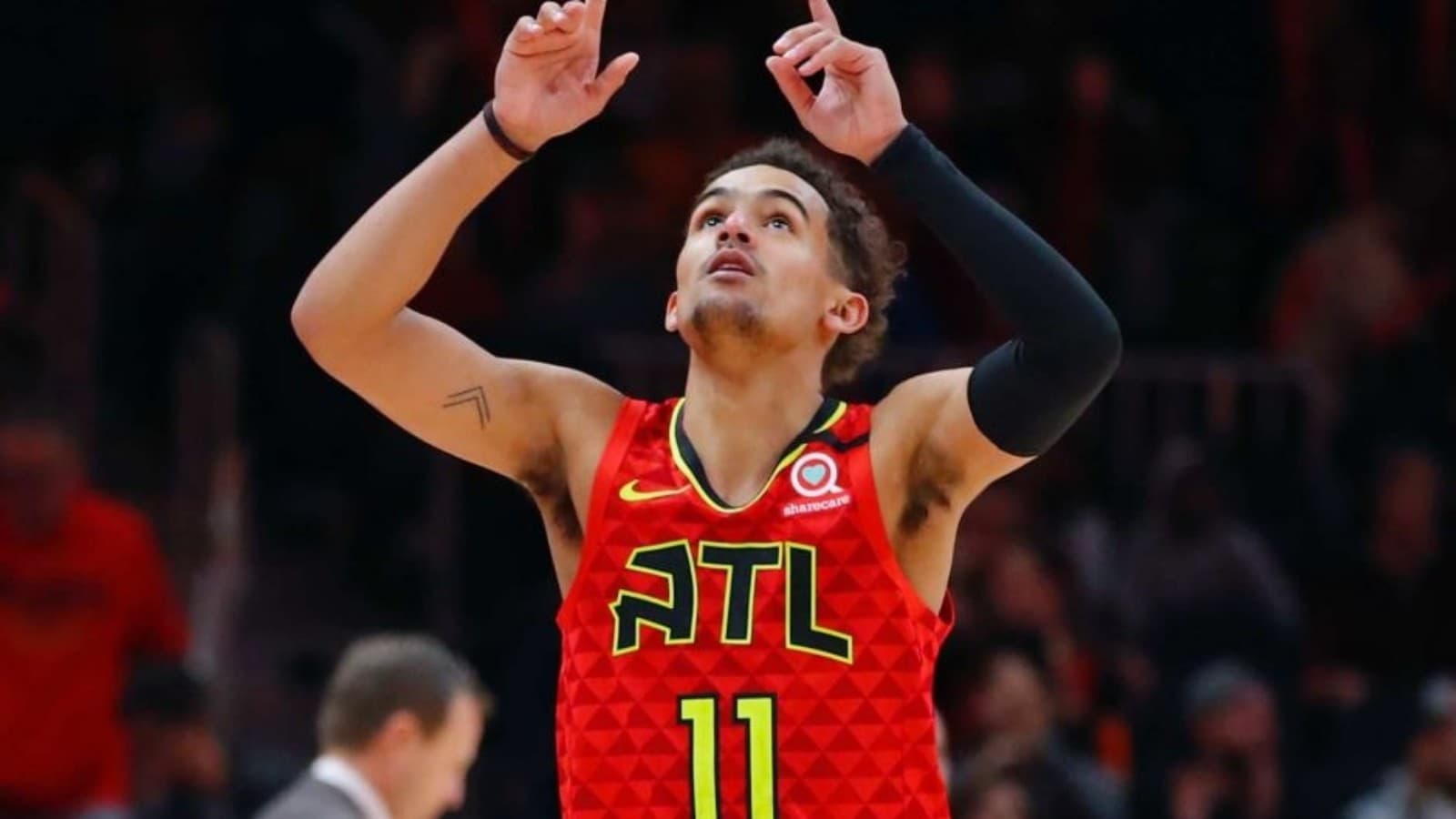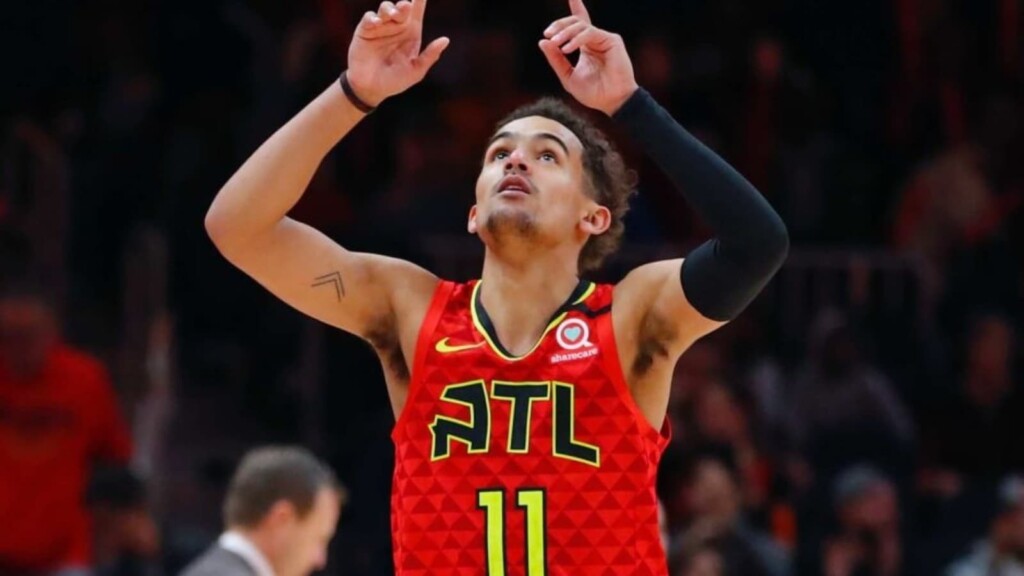 Fans and peers were all too quick to show the couple their love and support in the comments following the announcement. Notable names such as Donovan Mitchell and Bogdan Bogdanovic commented on the post wishing the couple on the happy occasion. Even rapper 2chainz with the player has had a close friendship with replied congratulating the star.
It is all love in the air and situations as such certainly help divert the minds of fans onto something much more light hearted.
From College Sweethearts to Potential NBA Power Couple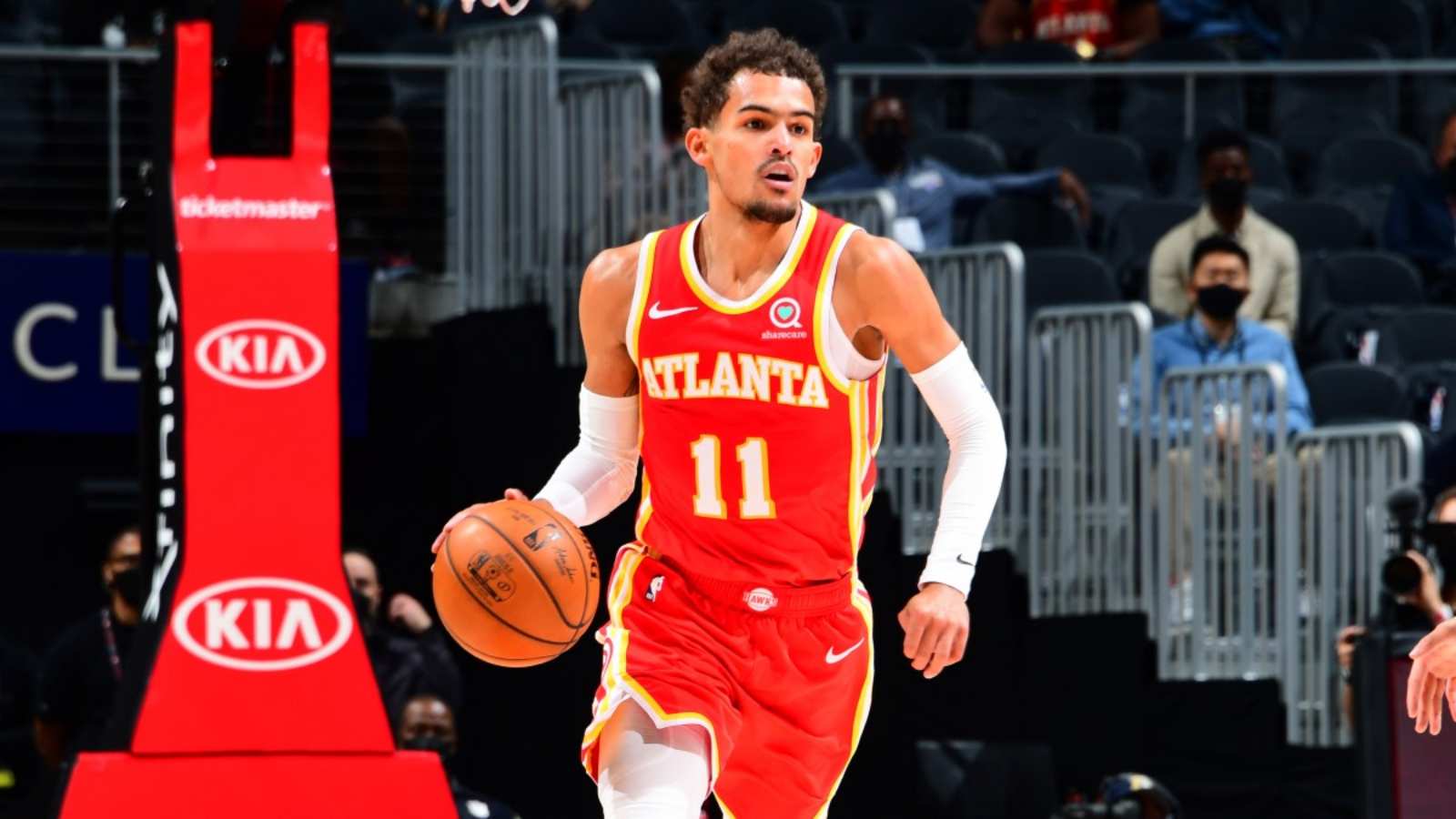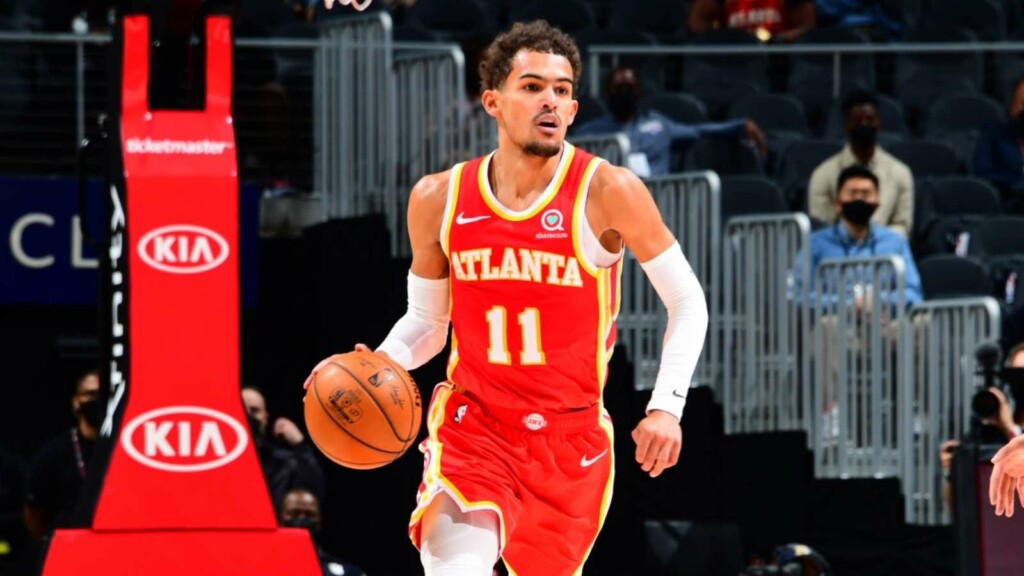 Young and Miller first met at the University of Oklahoma where young basketball prior to being drafted in the league. Miller is also an Oklahoma native like her to be husband who completed her education in a town called Norman and then moved in with Young after he got drafted. She is also well known for being a dancer and a cheerleader during her days in college.
What a classic sports love story!
Young has made quite a name for himself in the league emerging a one of the potential future faces of the NBA itself. Young ranks top five among league leaders in scoring averaging 26.3 points this season. Even though he has the talent his team still struggles to find its way up the leader board in the Western Conference. However, there is still a lot of time left in order clinch a spot among the top eight.
Trae Young has also been drawn toward Stephen Curry comparisons being viewed as a potential successor of Curry's legacy. He is the type of player to score in tight situations and lead his team through the roughs. May this new chapter bring the player all the happiness and success in the world as his fiancée has been by his side since day one.
Also read:"Pantheon Great" Skip Bayless suggests 3-Point King Stephen Curry edging past LeBron James to become the face of NBA
Also read:Singer Alicia Keys talks about what it meant to witness Stephen Curry's historic moment at Madison Square Garden