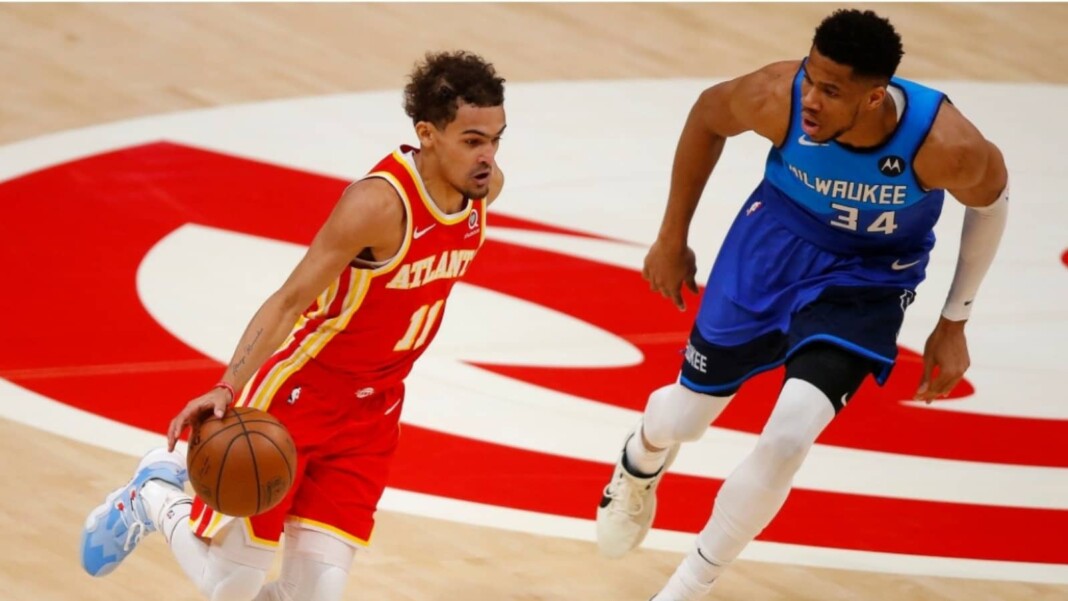 Here is an updated list of Atlanta Hawks vs Milwaukee Bucks predictions. The Atlanta Hawks will have to dig deep on Tuesday night if they are to defend their home court in Game 4 against the Milwaukee Bucks. The Hawks dominated much of the previous matchup, only for the Bucks to steal the win at the end and take a 2-1 lead at their home. Having Trae Young under scrutiny for his injury, things will look different.
The Milwaukee Bucks have proved themselves strong in the series. Game 3 was a show where Bucks came from the back to convert their trail into a lead. While Khris Middleton was unstoppable in the 4th quarter, rest of the team was also getting tight defense done. Giannis Antetokounmpo will also look to start aggressive after getting into Trae Young's nerve and work him down.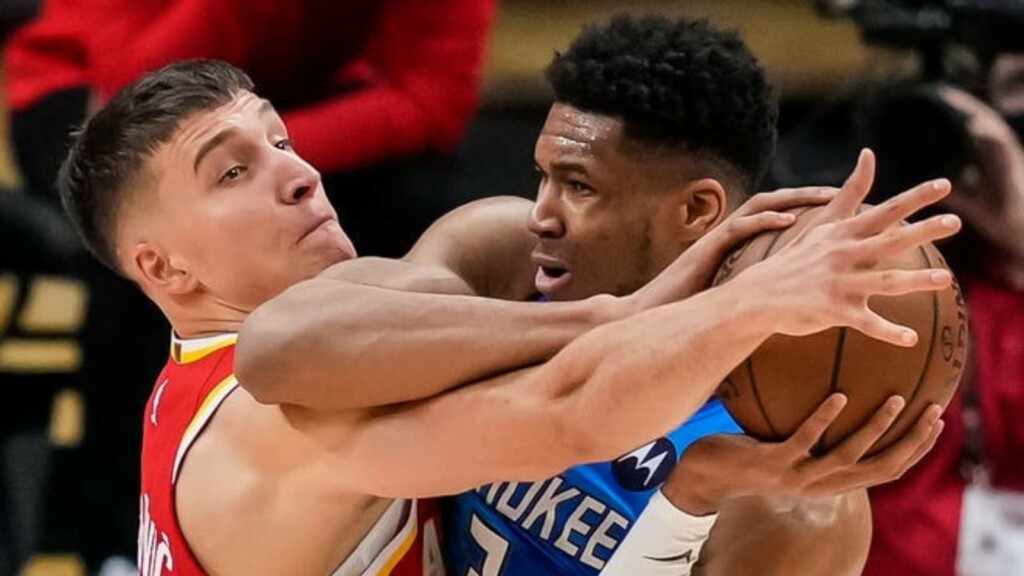 Atlanta Hawks vs Milwaukee Bucks Match Preview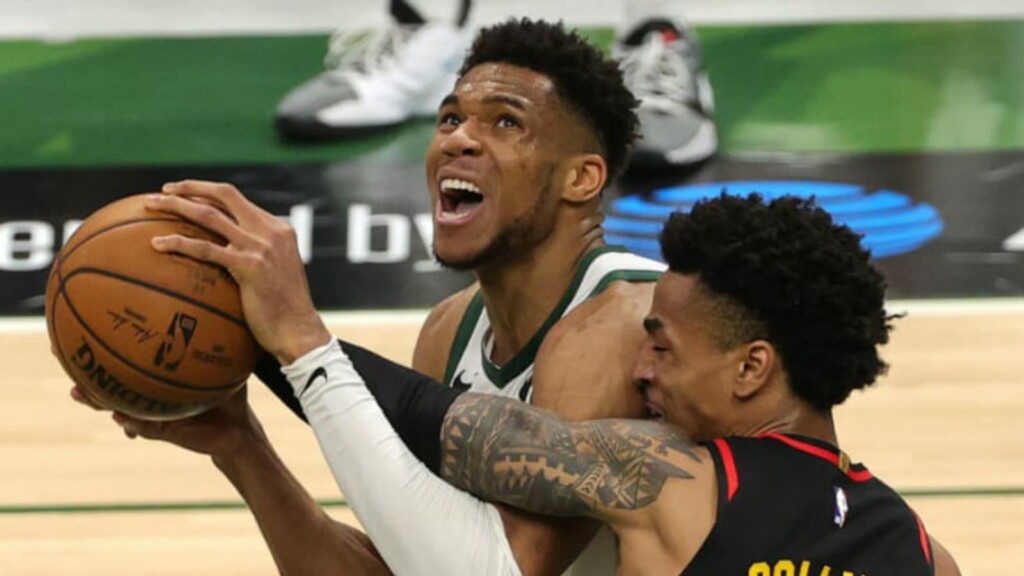 The Atlanta Hawks led 98-96 with roughly six minutes left to play in Game 3. That's when the Milwaukee Bucks took over proceedings and finished the game with a 17-4 run to claim victory. Bogdan Bogdanovic's shooting has been highly affected with his knee problem. Later Trae Young tweaked his ankle and had to face a defeat. Game 3 was a serious display how Atlanta Hawks are completely dependent Young's play.
Khris Middleton ran roughshod over the Hawks' defense, scoring 20 of his 38 points on the night in the fourth quarter. Giannis Antetokounmpo also did well with 33 points and 11 rebounds. This was the reason Bucks getting back into the team after trailing the whole time. Middleton's incredible 4th quarter was a huge support. They will look to carry the same momentum in the 4th game as well. Take a note of the updated Atlanta Hawks vs Milwaukee Bucks predictions list ahead of the great fixture.
Atlanta Hawks vs Milwaukee Bucks Head to Head
The Milwaukee Bucks are leading 2-1 in the series as of now.
2018-19 – Hawks 3-1 Bucks
2019-20 – Hawks 0-3 Bucks
2020-21 – Hawks 1-2 Bucks
Atlanta Hawks vs Milwaukee Bucks Injury Report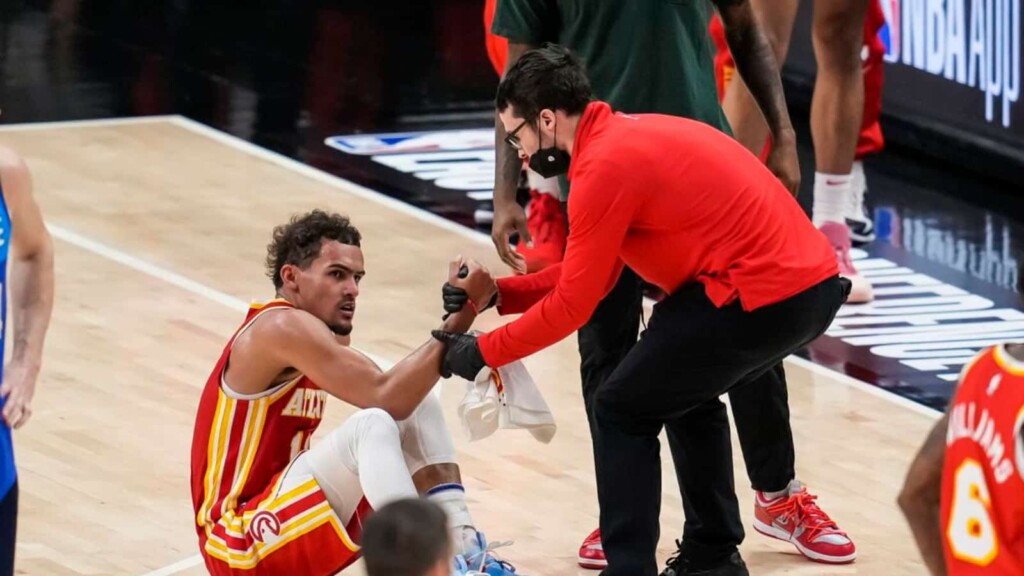 Atlanta Hawks are having major issues with their roster. Trae Young fell and injured his ankle. After this incident, the team could not keep up with the lead and later lost. The tender ankle of Trae Young is still under consideration. Bogdan Bogdanovic's knee injury has let him to probable list for game 4. Other than these 2 starters, De'andre Hunter has been out for the rest of season.
Milwaukee are the healthier line up compared to Hawks. The only injured player in the roster has been Devonte DiVincenzo down with ligament injury. But Giannis Antetokounmpo's calf tension has been creating a panic in their bench.
Atlanta Hawks vs Milwaukee Bucks Line ups and Starting 5s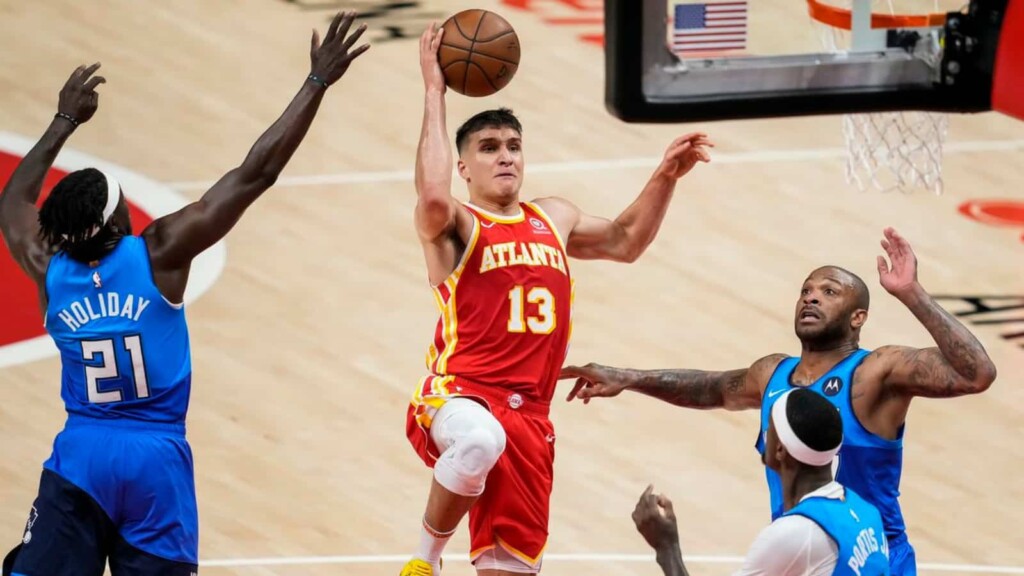 Atlanta Hawks are deemed to start unchanged even if he is unsure to start. They wil start with Trae Young, Bogdan Bogdanovic, Kevin Huerter, John Collins and Clint Capela. Their go to rotations will be Danilo Gallinari, Lou Williams, Solomon Hill nd Onyeka Okongwu.
The Milwaukee Bucks are healthier than most of the teams. Their starters will be Jrue Holiday, Khris Middleton, PJ Tucker, Giannis Antetokounmpo and Brook Lopez. Their rotation options will be Pat Connaughton, Bobby Portis, Bryn Forbes, Thanasis Antetokounmpo and Jeff Teague.
Atlanta Hawks vs Milwaukee Bucks Predictions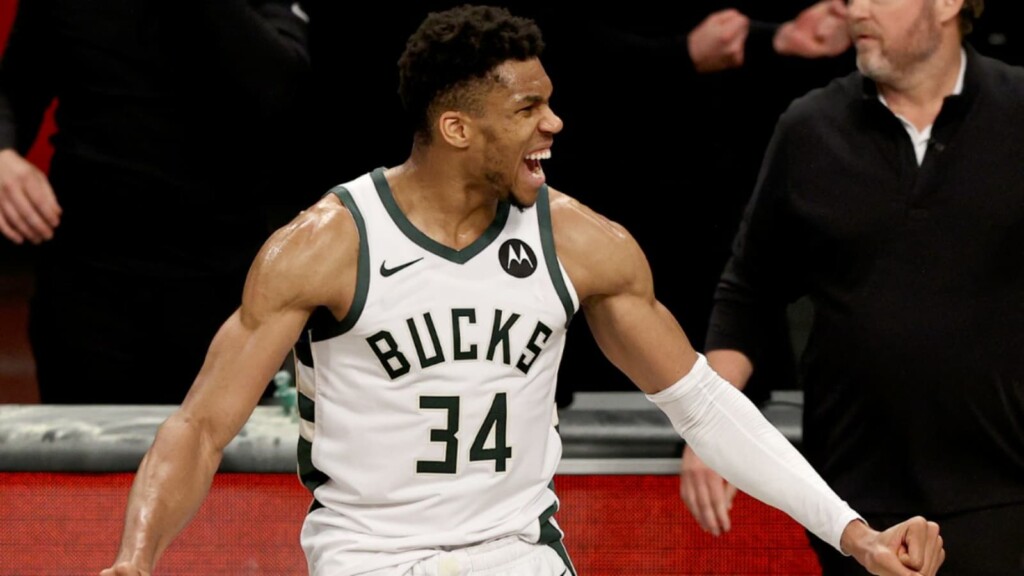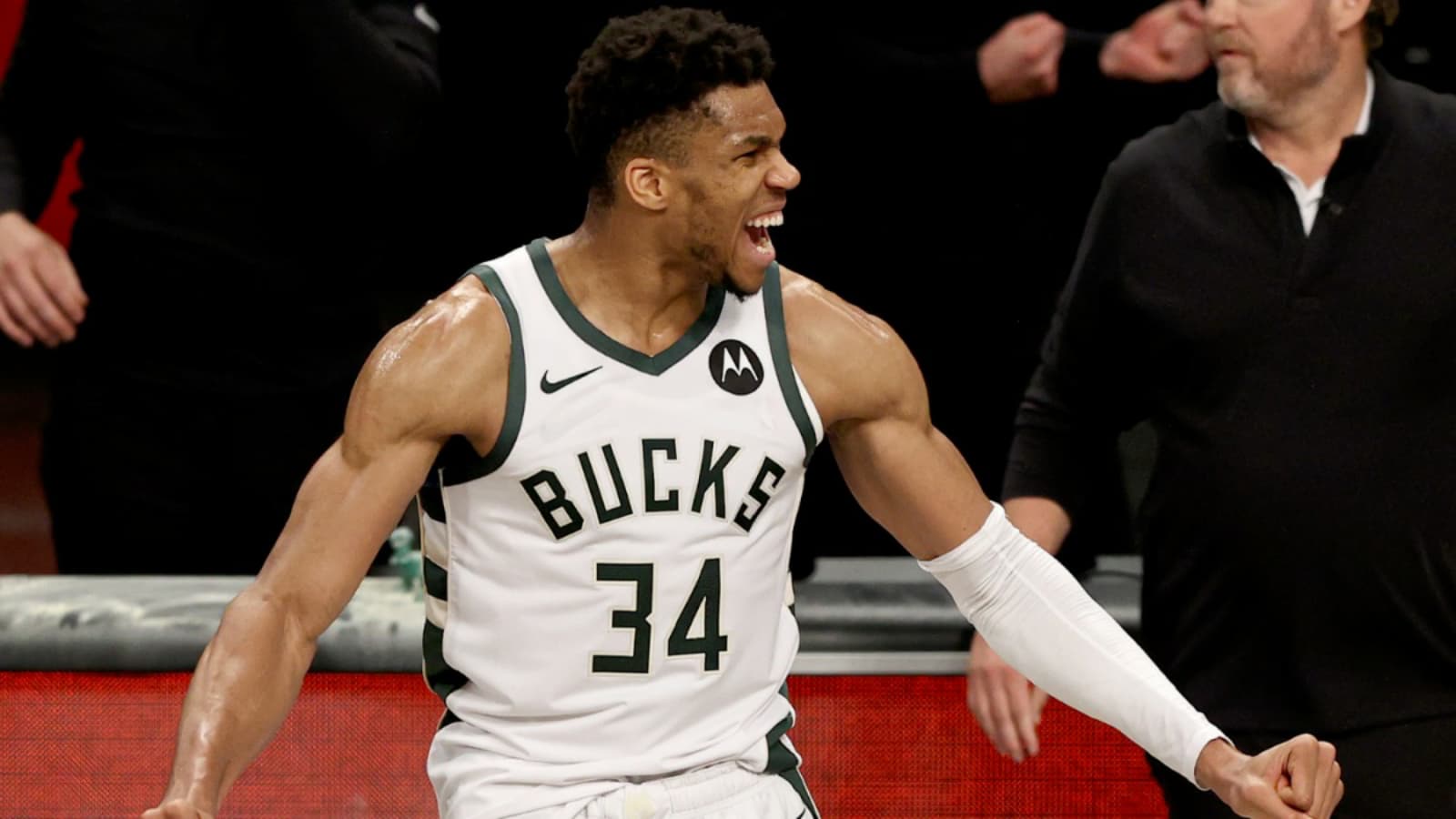 Both Trae Young and Bogdan Bogdanovic will be forced to play through injuries of their own in the Atlanta Hawks' backcourt. They have a lot of things on line with the upcoming game. Game 4 will be impactful while they look to extend their lead.
Trae Young said after Game 3 that he was in pain because of the ankle injury he sustained during the match. Nevertheless, his absence gives the Milwaukee Bucks a much better chance of winning the game on Tuesday, as Young has been the focal point of the Hawks' offense throughout the season.
Also Read: WATCH: Paul George sends Chris Paul flying with an ankle breaking cross over; drills down a three
Also Read: WATCH: Patrick Beverley mocks Chris Paul after fouling him from the 3-point range