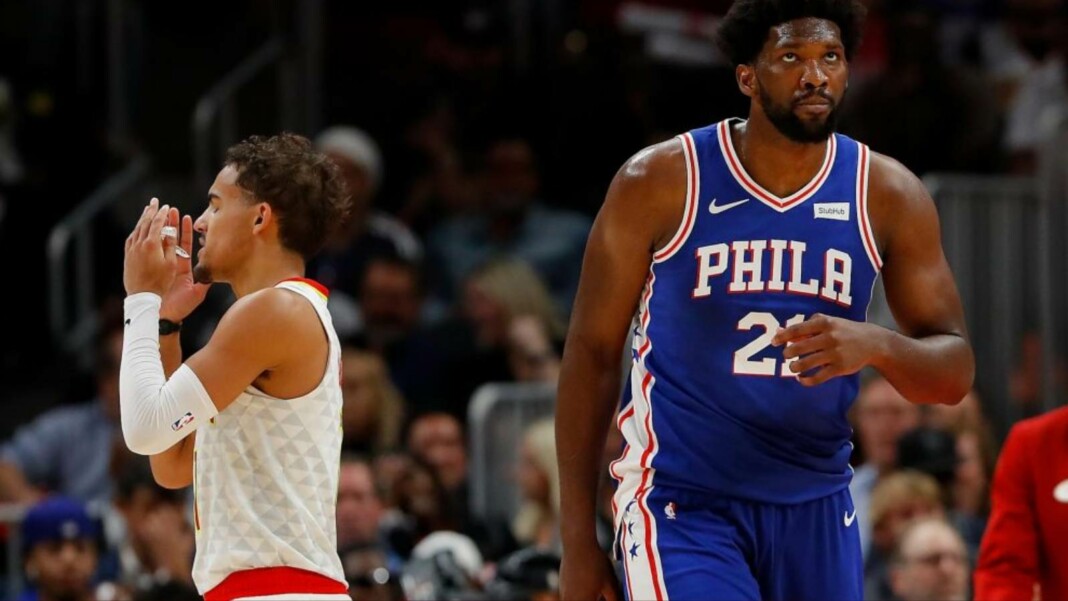 Atlanta Hawks and Philadelphia 76ers live stream details are all here. Both the teams will meet again at the Atlanta's home for game 4. Atlanta Hawks have had a successful season till now. After a huge win in game 1 they faced consecutive blowouts in two games. However, the team will look to take back their spot and level the series. The Hawks will have faith in Trae Young, their go to in game leader. The young talent has shattered stiff defences. Trae Young has also got his infinite range shooting along with swish handles that will pose threat. Along with John Collins and Clint Capela Atlanta Hawks look fierce for game 4.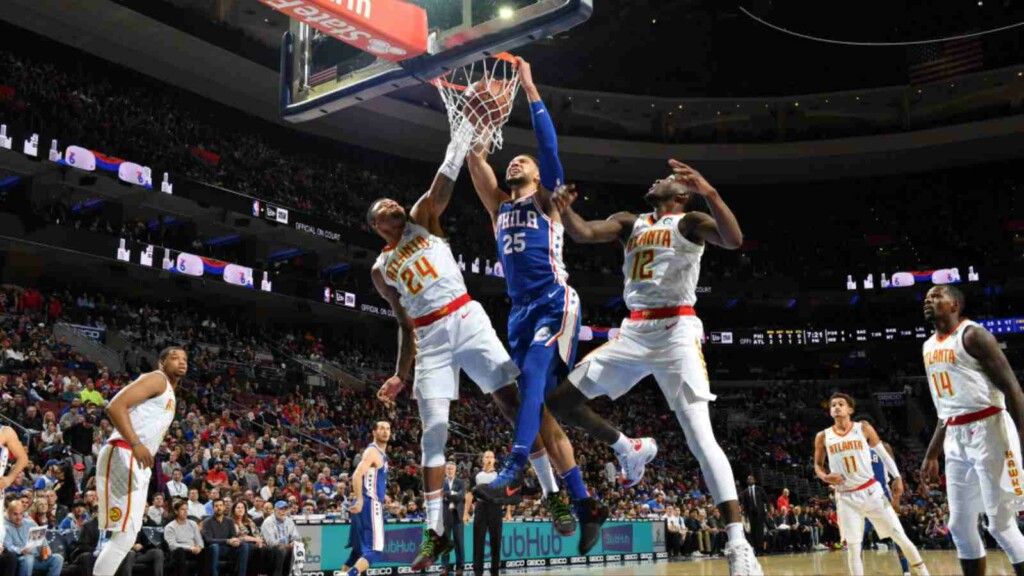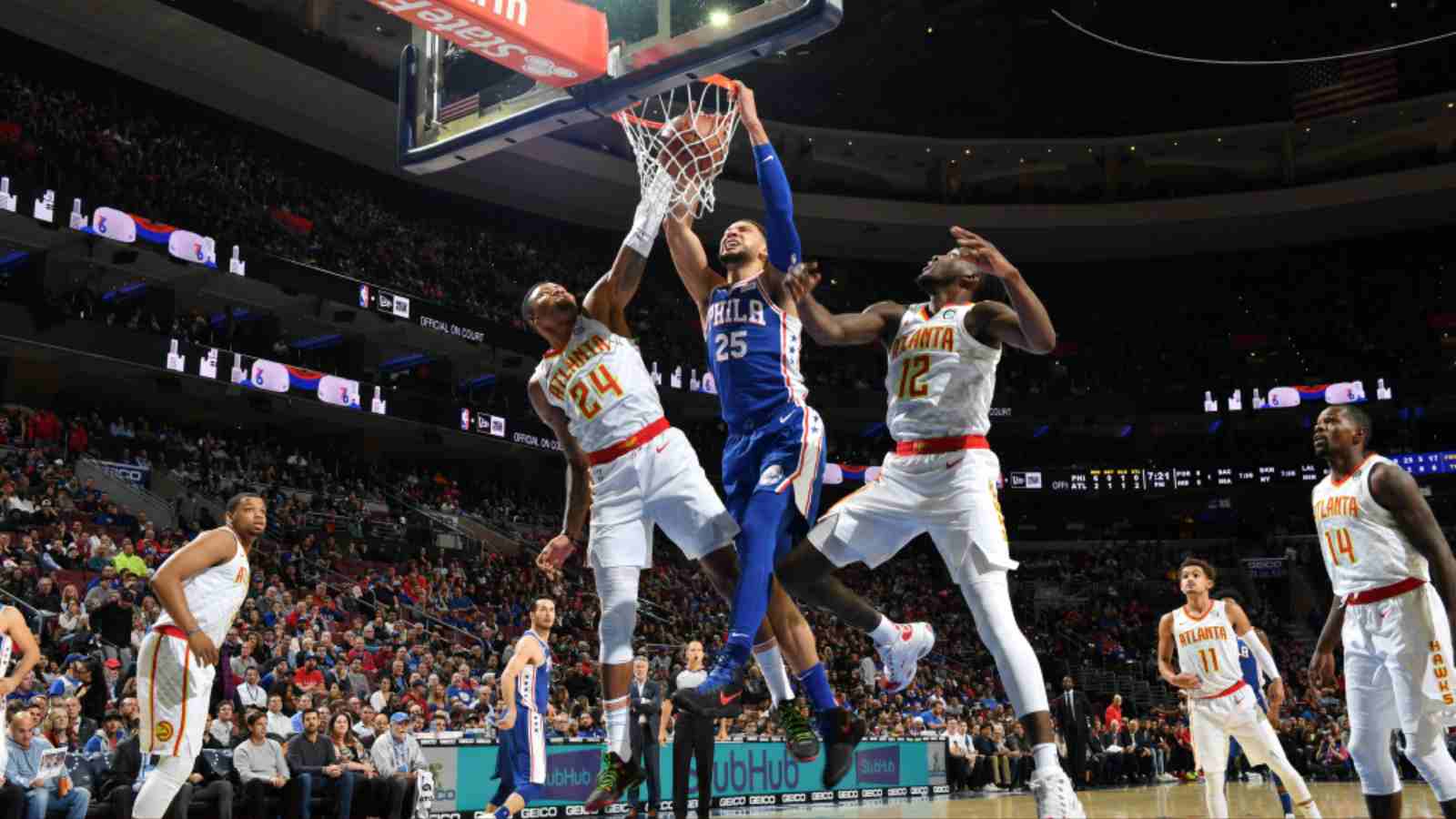 The Philadelphia 76ers are running on injury issues. The much experienced and former NBA Champion Danny Green is out with a huge injury in game 3. The veteran shooter is currently suffering from calf strain and will miss game 4 as per reports. However, Philadelphia 76ers are pretty strong on their offense line. Joel Embiid and Ben Simmons are the key players who will trouble the Atlanta defense. The Atlanta Hawks were outplayed in Game 3 at home. They couldn't get past the 76ers defense and get their shots off. The Hawks shot 6-23 (26.1%) from the three-point line and under 50% from the field. Moreover, Clint Capela wasn't able to match Joel Embiid and Trae Young was getting harassed by Ben Simmons. Here is brief of the Atlanta Hawks vs Philadelphia 76ers live stream.
Atlanta Hawks vs Philadelphia 76ers Match Timings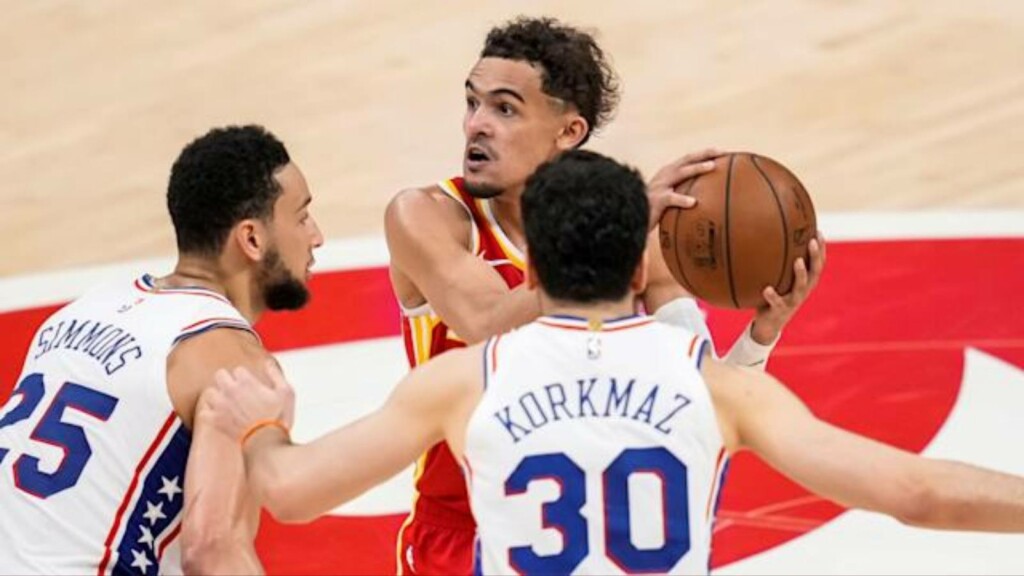 14th June – 7:30 ET
14th June – 23.30 UTC
15th June – 5:00 IST
15th June – 9:00 AEST
15th June – 10:00 AEDT
Where to watch the match?
The Live coverage of the Atlanta Hawks vs Philadelphia 76ers will be available on NBA official site. Fans with their league passes can easily enjoy the game. The game will also be live streamed on Star Sports network. The game will also be televised nationally on TNT.
Where will game 4 be played?
Game 4 will be played at Atlanta Hawks home, State Farm Arena.
Atlanta Hawks vs Philadelphia 76ers live stream details
| | |
| --- | --- |
| US | ESPN, Sling TV, FuboTV |
| UK | Sky Sports |
| Europe | FuboTV, NBA League Pass, SKY |
| Canada | SportsNet |
| Australia | ESPN, NBA TV, Foxtel |
| India | Star Sports, NBA League Pass |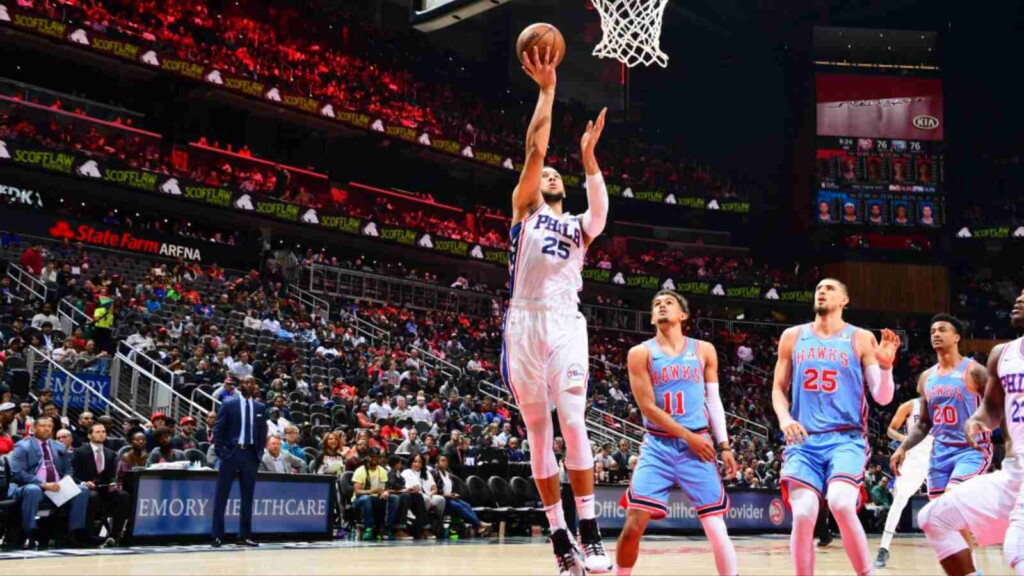 Highlights from Game 3
Game 3 turned out to be a turmoil for the Atlanta Hawks. The Philadelphia 76ers lost Danny Green early to injury. The former NBA champion Danny Green faced hamstring strain and had to lymping out along with Doc Rivers. Atlanta hawks were on advantage yet Philadelphia 76ers came alive early. Replacing green, Furkan Korkmaz displayed great shooting skills early. This forced huge led on Hawks. But Trae Young and John Collins combined in the 2nd and 3rd quarter to cut down the lead. Trae Young 28-points while John Collins could manage 23-points through out the game. Bogdan Bogdanovic also put up 19-for the cause, but they faced a huge loss.
Philadelphia 76ers rose above their injury issue and capitalised. Their shooter turned the game on their side. Tobias Harris, Seth Curry and Furkan combined for 48-points in total. But the attraction was Joel Embiid. The big man put up 27-points with his bullying in the paint. Philadelphia's exclusive scoring ability edged them over Atlanta. Now that Atlanta has a slight edge, 76ers will look to extend their lead. take a note of Atlanta Hawks vs Philadelphia 76ers live stream details and watch the exciting game 4 of the series.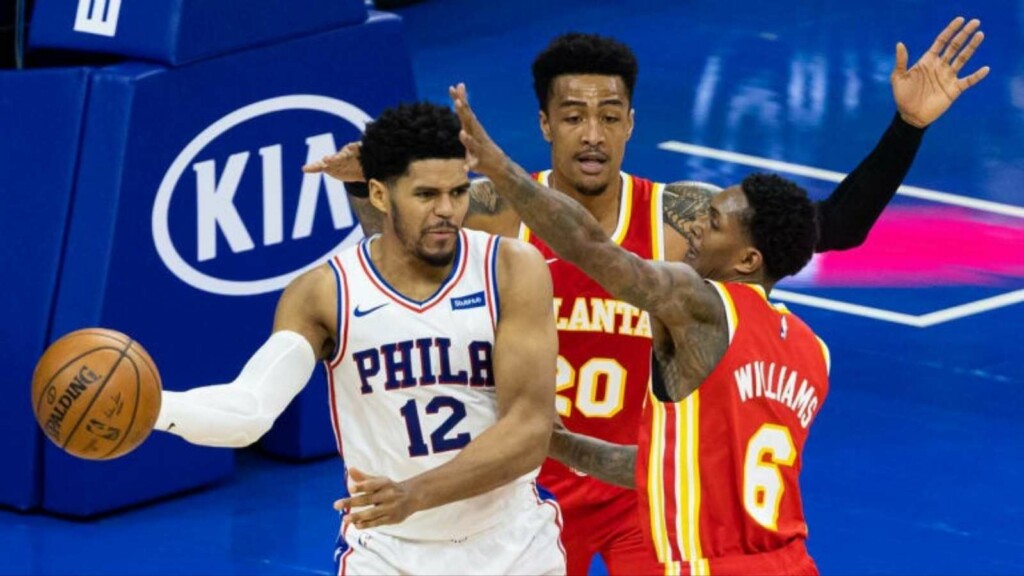 Also Read: Video: Nikola Jokic ejected after hard hit on Cameron Payne during Suns vs Nuggets Game 4
Also Read: 2021 NBA Playoffs: Utah Jazz vs Los Angeles Clippers live stream – When, Where and How to watch