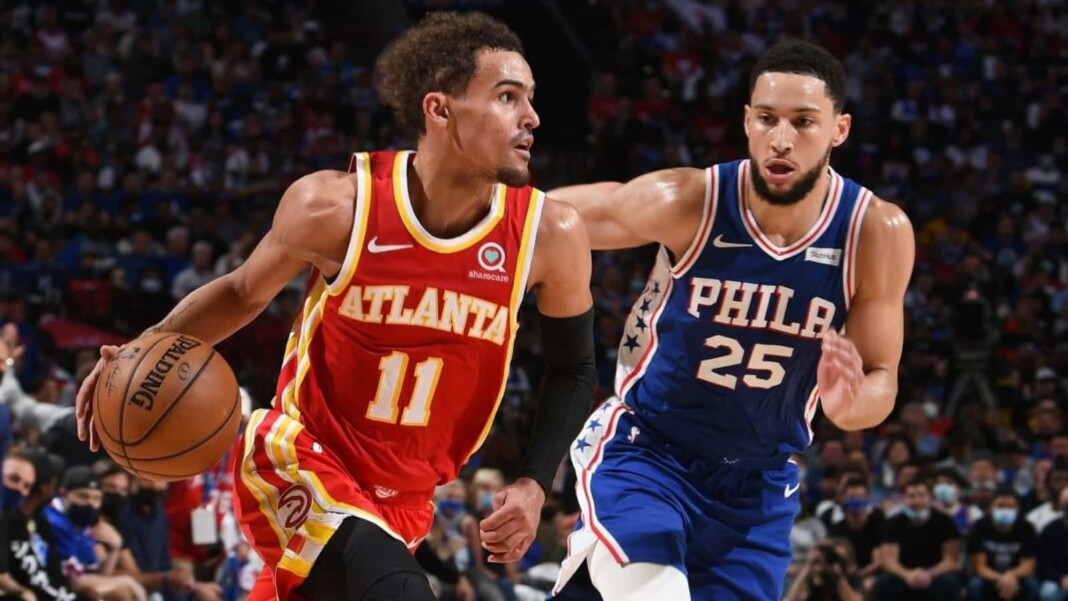 The thrilling of Atlanta Hawks vs Philadelphia 76ers predictions are here. The game 7 of the thrilling semi-finals is just around the corner. After the tempting 6 game series, fans are excited to see their teams galloping to advance ahead. Atlanta Hawks are seemingly in flow. With Trae Young leading the charge for the team, he will be hugely impactful in the last game of this series. The Conference semi-final series seems to never run out of excitement. Now Atlanta Hawks will look to grab this chance as they fly down to Philadelphia for the final game.
The Philadelphia 76ers have shifted momentum to their side after game 6. Ensuring a huge win in Atlanta home has made them more confident. Joel Embiid has been a huge part of their offense prowess. Tobias Harris and Seth Curry have also been great aid for the team as well. Now Ben Simmons will look to bounce back in the final game of the series. Having given a generic gist, in this article we shall look upon the Atlanta Hawks vs Philadelphia 76ers predictions, probable starting 5 and more.
Atlanta Hawks vs Philadelphia 76ers Preview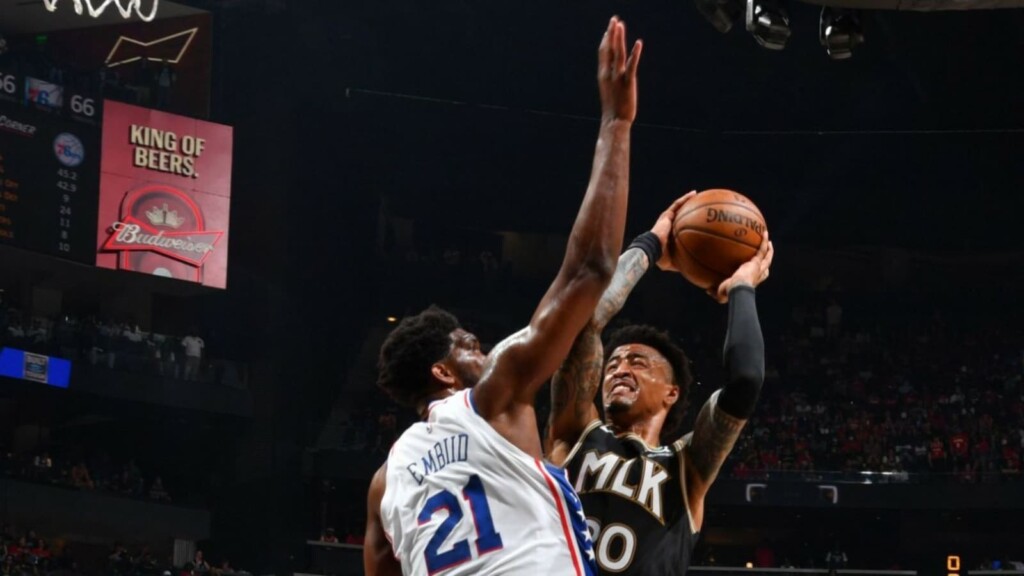 The Atlanta Hawks are looking dangerous in the series. Their game 6 was very close before Philly closed them out. Especially with Trae Young gaining momentum and scoring some great buckets has been an inspirational factor. Game 6 also involved the lethal moment where John Collins almost ended Joel Embiid's career with a poster dunk. This proved how dangerous this player can be. With shooting line ups ready, Hawks will look to seize the series.
Philadelphia 76ers avoided a loss going hard in the last game. Despite a sloppy with the ball, didn't hit their shots and had several late-clock shot attempts, as they couldn't overcome the Hawks' defense. However, the Philadelphia 76ers turned things up a notch in the second half, outscoring the Atlanta Hawks 33-25 in the third quarter to force a win. Now they will look to seal the series and advance to conference finals.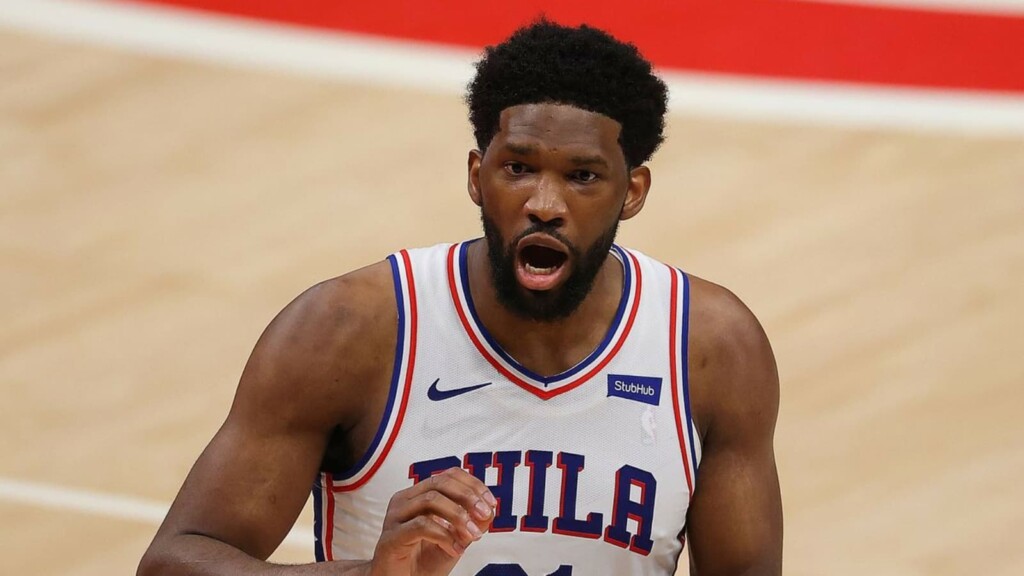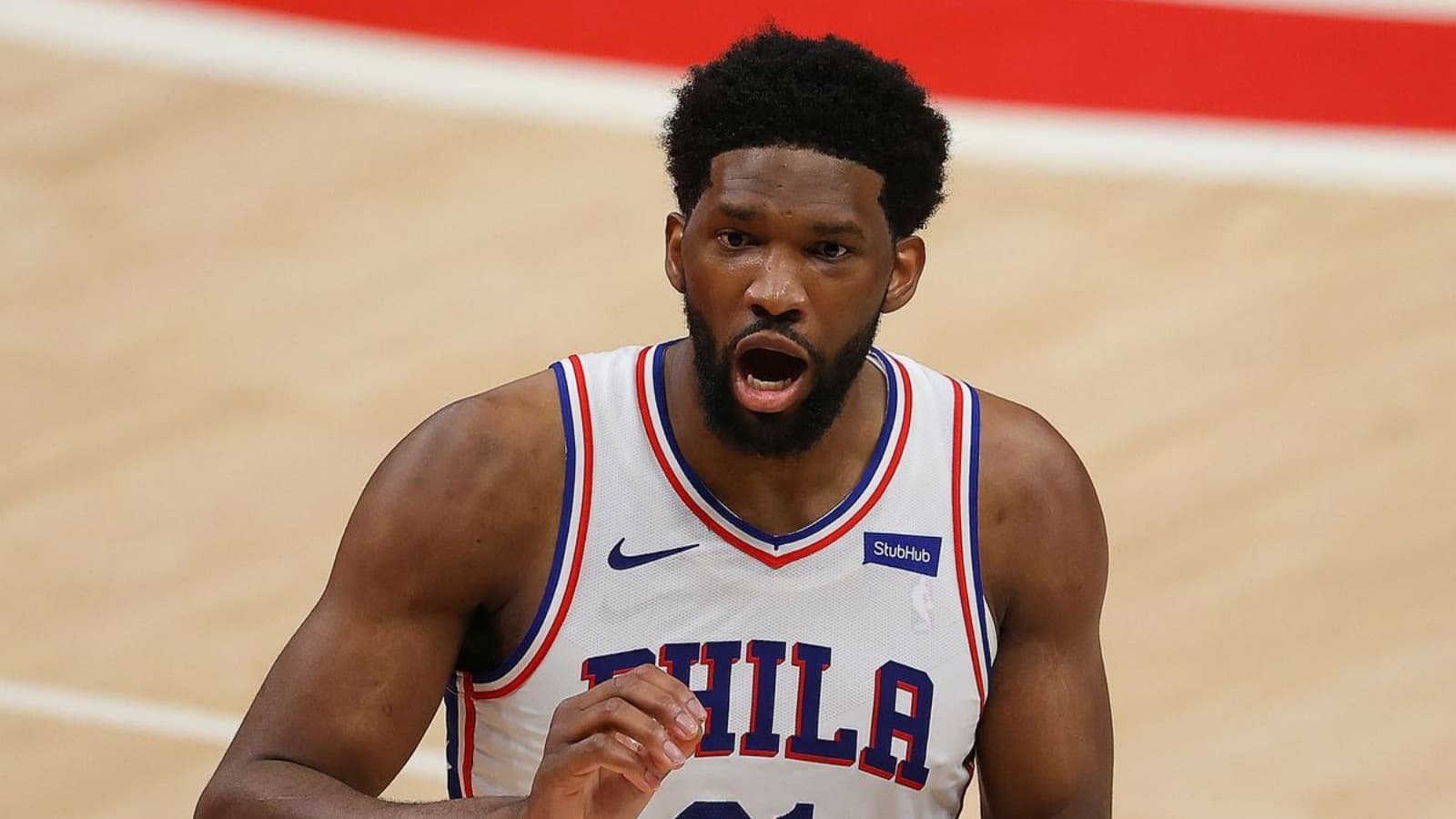 Atlanta Hawks vs Philadelphia 76ers Head to Head
The series is currently tied at 3-3.
2018-19 – Hawks 3-1 76ers
2019-21 – Hawks 1-2 76ers
2020-21 – Hawks 1-2 76ers
Atlanta Hawks vs Philadelphia 76ers Injury Report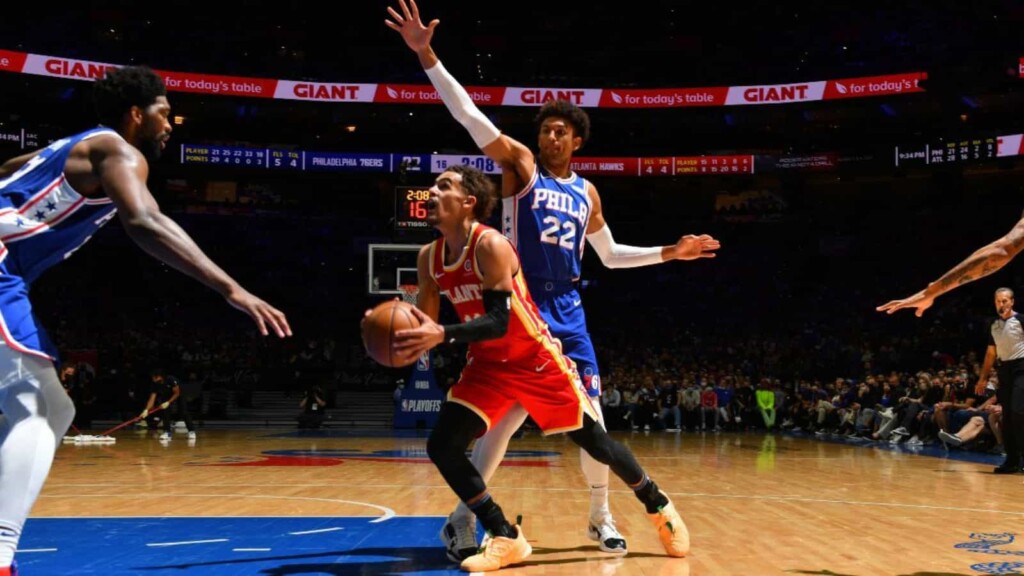 It is obvious that De'Andre Hunter will not be a part of the playoffs anymore. His surgery has forced him out all the games. Cam Reddish is also suffering sore Achilles and won't play in game 7. Trae Young is playing with a sore shoulder but will still start for the Hawks.
On the contrary, Joel Embiid is suffering from a knee issue and has looked reluctant in making aggressive blocks. While Danny Green's absence has evidently haunted Philadelphia in this series.
Atlanta Hawks vs Philadelphia 76ers Line ups and Starting 5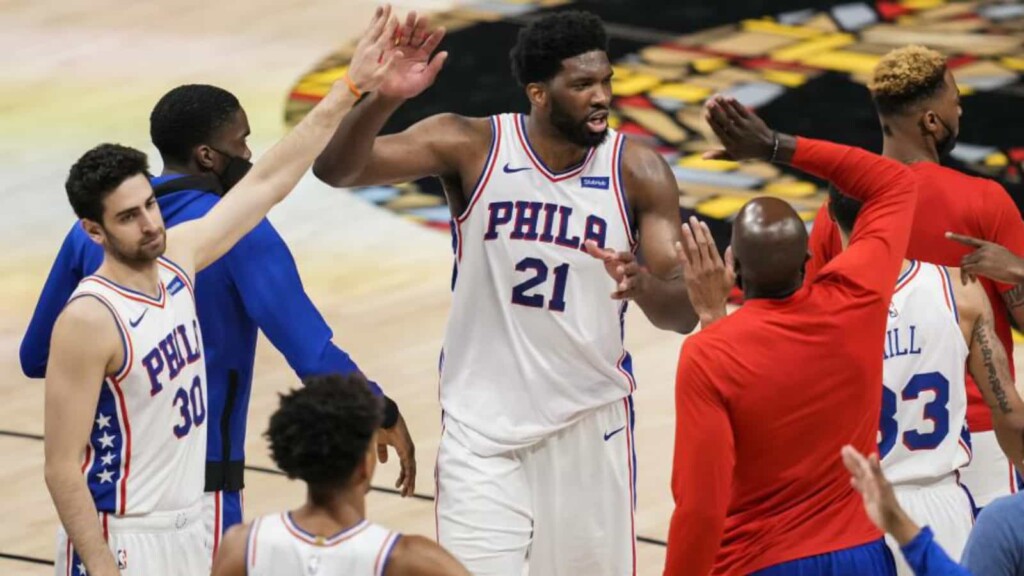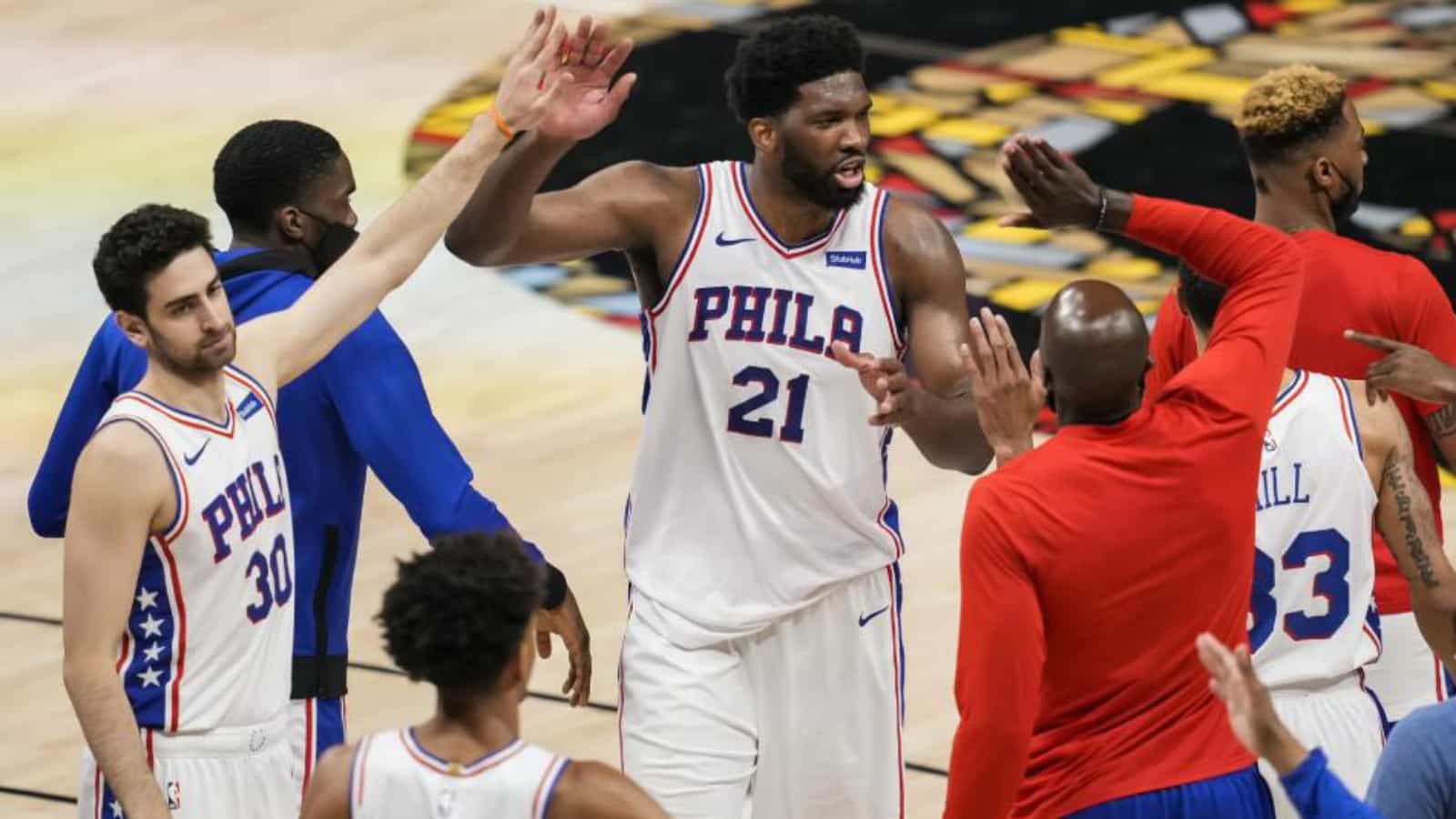 The Atlanta Hawks will start with the probable same starting 5s. Kevin Huerter, John Collins, Clint Capela, Trae Young and Bogdan Bogdanovic are the starter. Their primary rotation players will be Danilo Gallinari, Lou Williams, Onyeka Okongwu and Solomon Hill.
The Philadelphia 76ers will go unchanged. Tobias Harris, Furkan Korkmaz, Joel Embiid, Seth Curry and Ben Simmons will be the starters for Philly. Their substitution options will be Tyrese Maxey, George Hill, Matisse Thybulle, Dwight Howard and Shke Milton.
Atlanta Hawks vs Philadelphia 76ers Predictions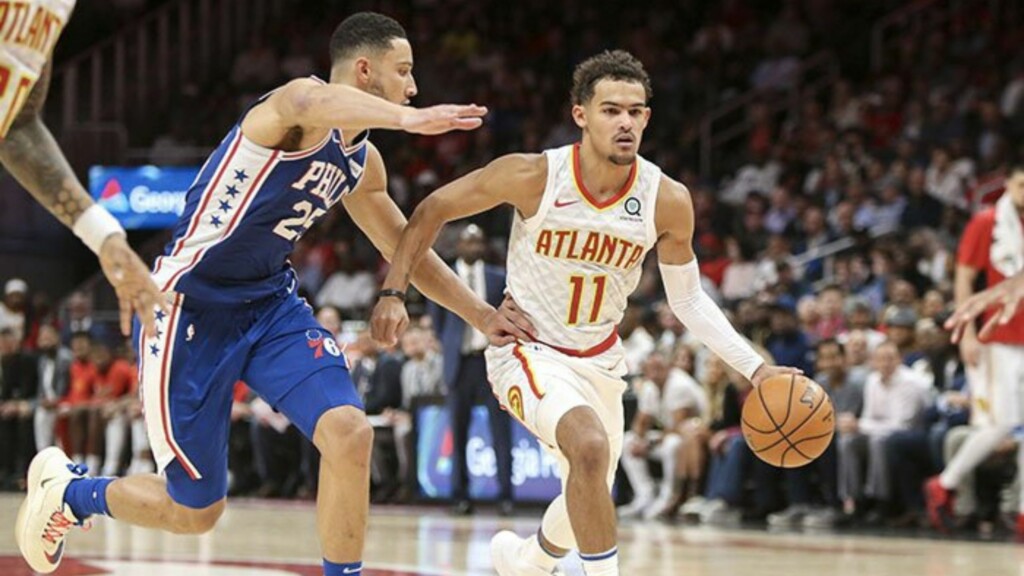 However, it would be foolish to count the Atlanta Hawks out. They are a team with no All-Stars or All-NBA selections this year but have balled out and shown their calibre. If coach Nate McMillan deploys the 'Hack-a-Simmons' strategy again, there could be a repeat of the Game 5 upset.
The Philadelphia 76ers have the edge over the Atlanta Hawks in this game because they are playing at home. Many analysts have observed that the Hawks squandered the only opportunity to close out the series at home, and now it would be tough for them to win Game 7 at the Wells Fargo Center.
Also Read: WATCH: Giannis Antetokounmpo air-balls free throws vs Brooklyn Nets in Game 7
Also Read: WATCH: Kevin Durant hits crucial fadeaway Jumper to force Overtime in Game 7