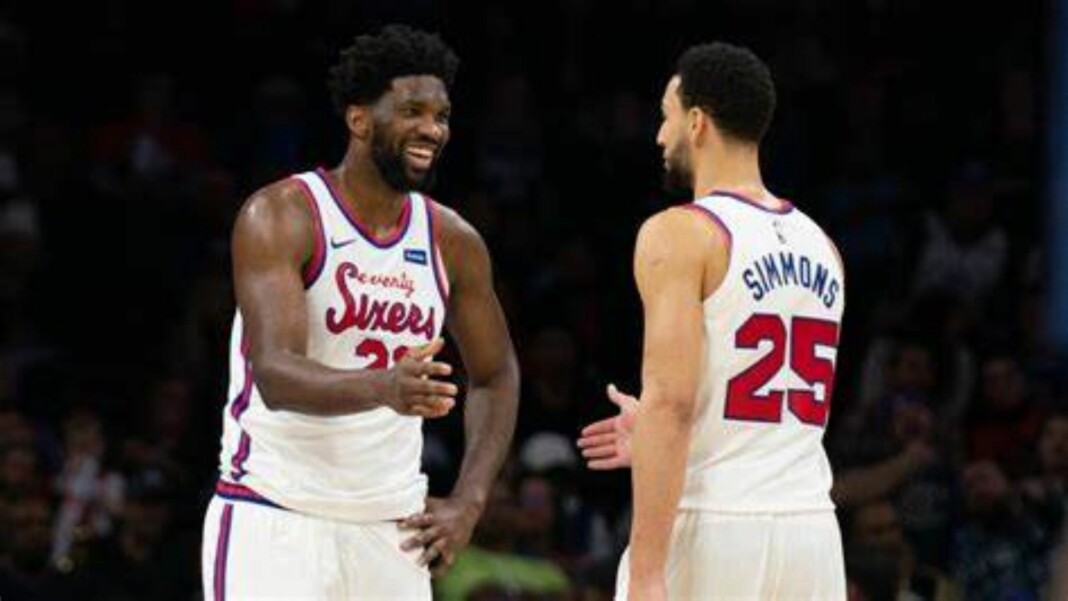 Since all the franchises in the NBA have focused upon maintaining a significant duo to lead the team. For some years now, that responsibility has been led by Ben Simmons and Joel Embiid for Philadelphia 76ers. Not only does these two players compliment each other's game. But are also good friends who have stood for one another inside as well as outside the court.
A same incident occurred in 76ers vs Hawks game 3 as Simmons saved Embiid from an embarrassing Shaqtin a fool moment. Joel Embiid was tripled-teamed near the rim. Of course, he wasn't able to get a shot up properly and forced himself to hoist the ball.
Simmons Embiid vs Hawks in Game 3: How Did Ben Saves Joel From An Airball Incident?
While the ball was far from the rim as it started to fall, Simmons had the presence of mind to catch it mid-air and throw it down. As such, instead of an embarrassing result, the play turned out to be a highlight dunk material.
How ironic is it that a lot has been said about Ben Simmons' shooting and his inability to make his free-throws consistently. An anonymous former NBA coach even said that he will be the downfall of the Philadelphia 76ers. As problematic as that may seem, there is no doubt that the Australian play maker remains an important piece for his team.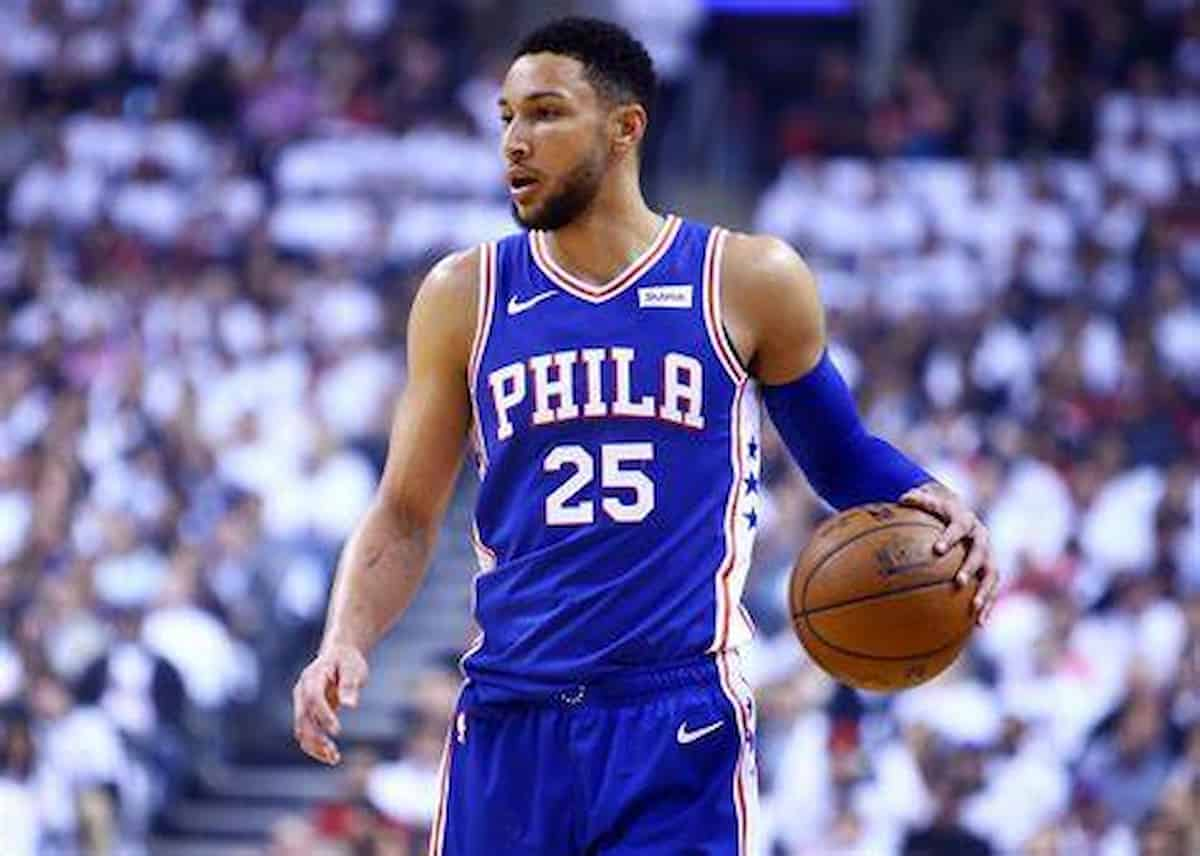 After the game was closely contested till the half time interval. The away team came with venomous intent in the third quarter. Wherein they thrashed Hawks in-front of their home fans to take a more than 11-point lead entering the last quarter.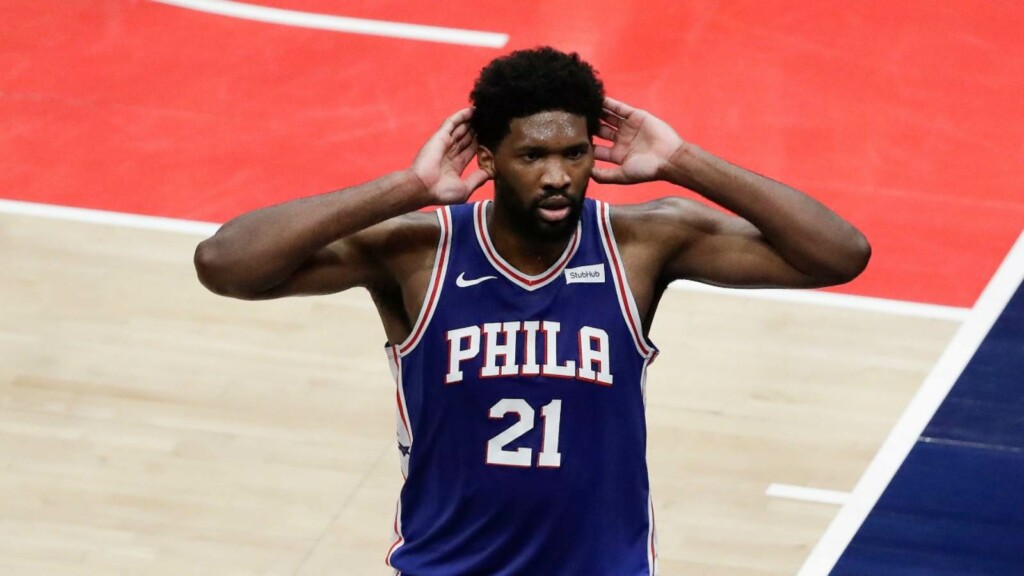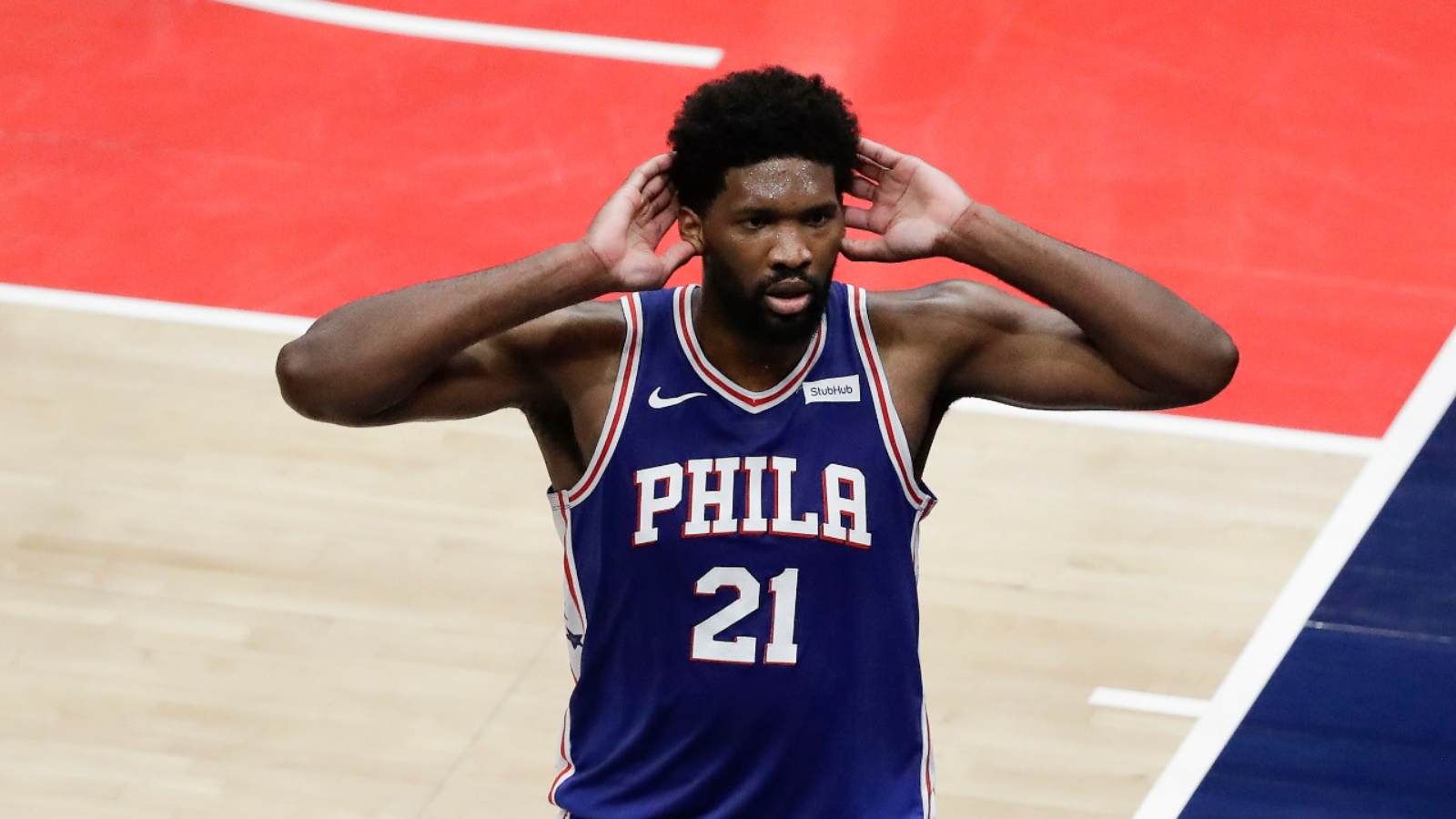 However with a lot of catch up to do, the Hawks were never able to fundamentalize their tactics and were dominantly stopped by the 76ers, especially in the paint. As a result it is Philadelphia now who holds the lead in this series 2-1.
Also Read: Watch: Donovan Mitchell Embarrasses Patrick Beverley With Slick Crossover In Clippers…
Also Read: Video: Kevin Durant Reveals His True Analysis After Brooklyn's Loss in…