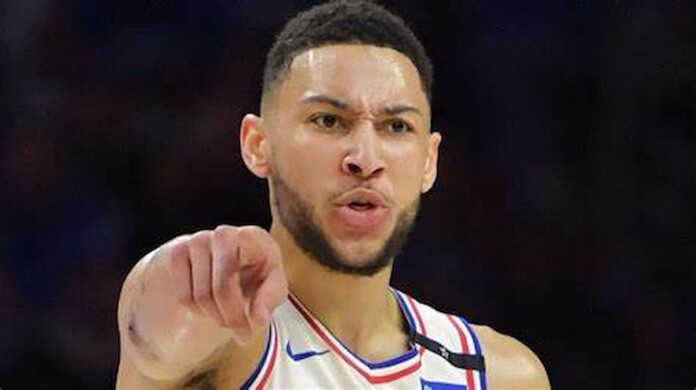 Six months before Ben Simmons and his agent Rich Paul asked to be traded following the loss in the playoff series to the Atlanta Hawks. In a report shared by Shams Charania on Monday, 76ers are "ramping up their efforts to spark multi-team trade scenarios" to move the three-time All-Star.
Timing of this information is not unexpected as Simmons trade was set to be hooked around December 15th when all the other players also become available to be traded.
Also read: "What is wrong with me": LeBron James trolls himself after wearing…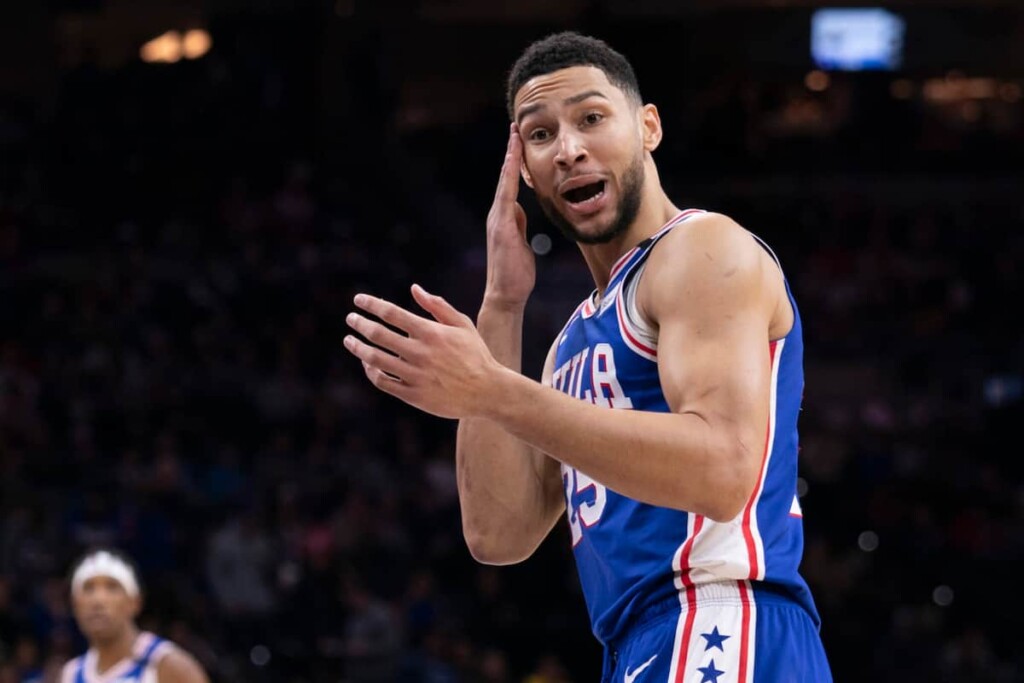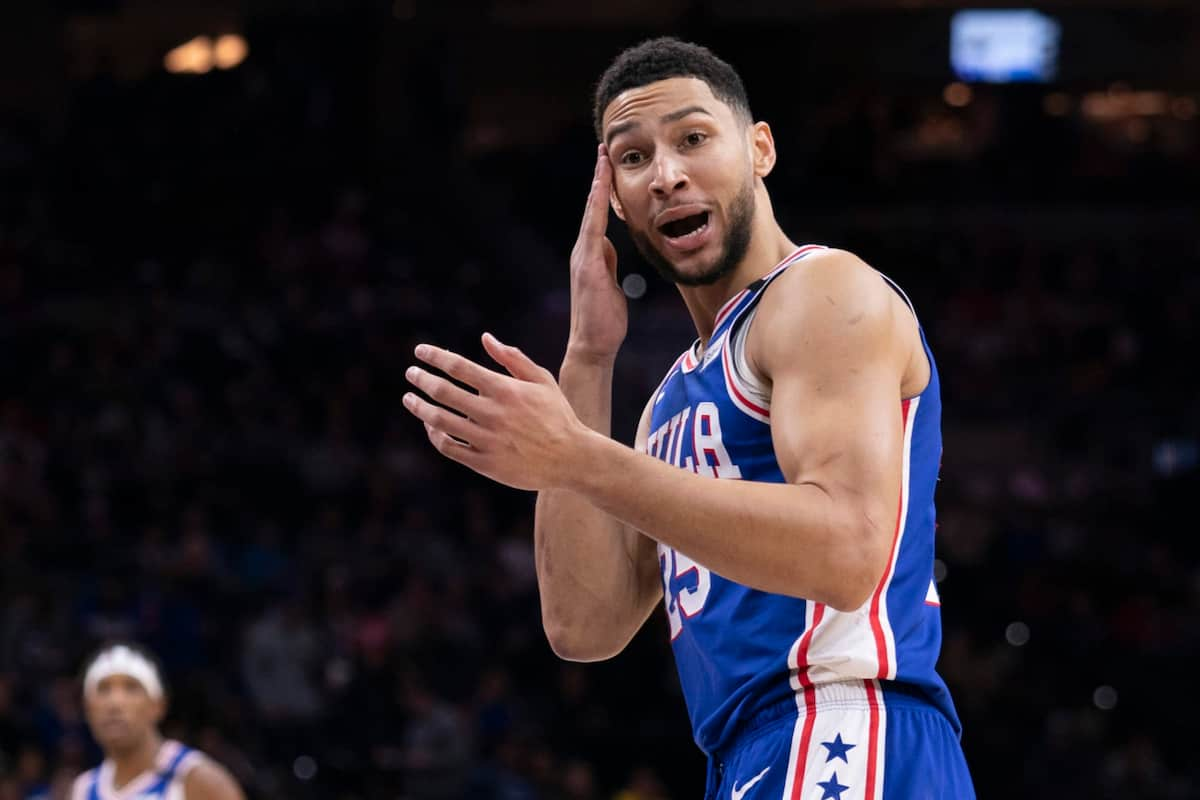 Shams Charania also added that the rumours of how much traction the Sixers are having on teams for Simmons trade are unclear for now. But following the weekend ESPN's reporter Adrian Wojnarowski reported that the conversations on Simmons trade is gathering heat.
Seven teams that are reportedly interested in signing Ben Simmons ahead of the trade deadline
Also read: "I'm resting him tomorrow" Steve Kerr jokingly reveals his plan for…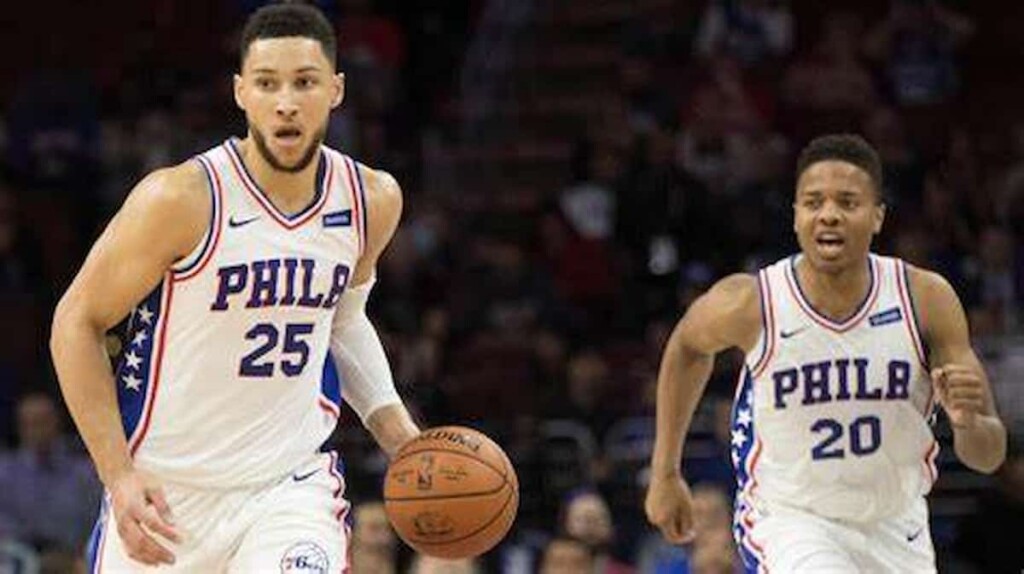 Shams Charania also reported that following the Ben Simmons trade the Sixers are still attempting to get a top-25 player in return. It might be unclear but he added that the New York Knicks, Los Angeles Lakers, Minnesota Timberwolves, Portland Trail Blazers, Sacramento Kings, Indiana Pacers and Cleveland Cavaliers are among the teams interested in trading for Simmons.
Following this news there might be some unexpected trade deals but for some teams it might be impossible. Like the Lakers to hop on this deal cannot be expected as trading Anthony Davis won't happen. And even if they switch it for Russell Westbrook, it would be difficult for the Sixers to stand a chance because of the money difference.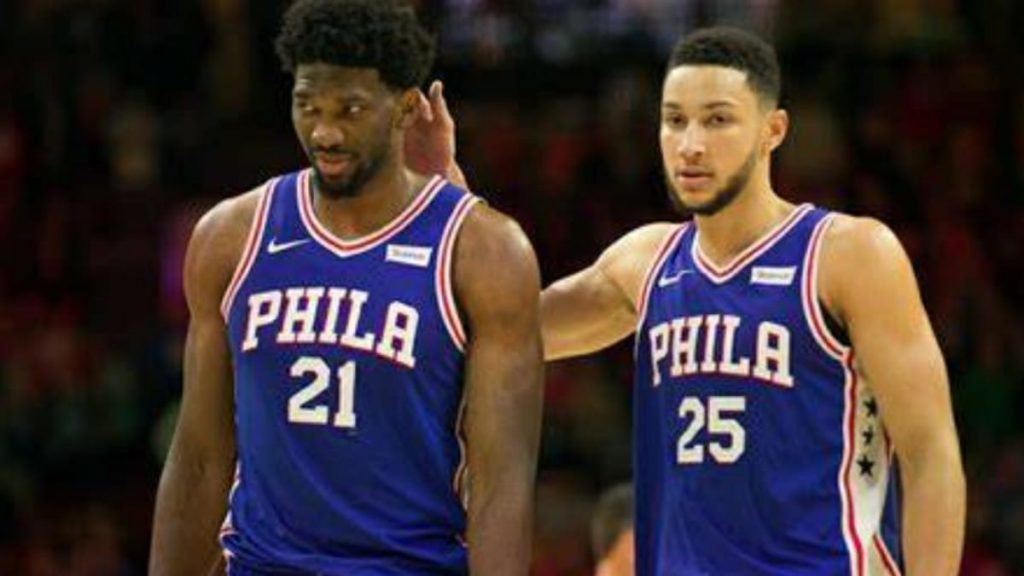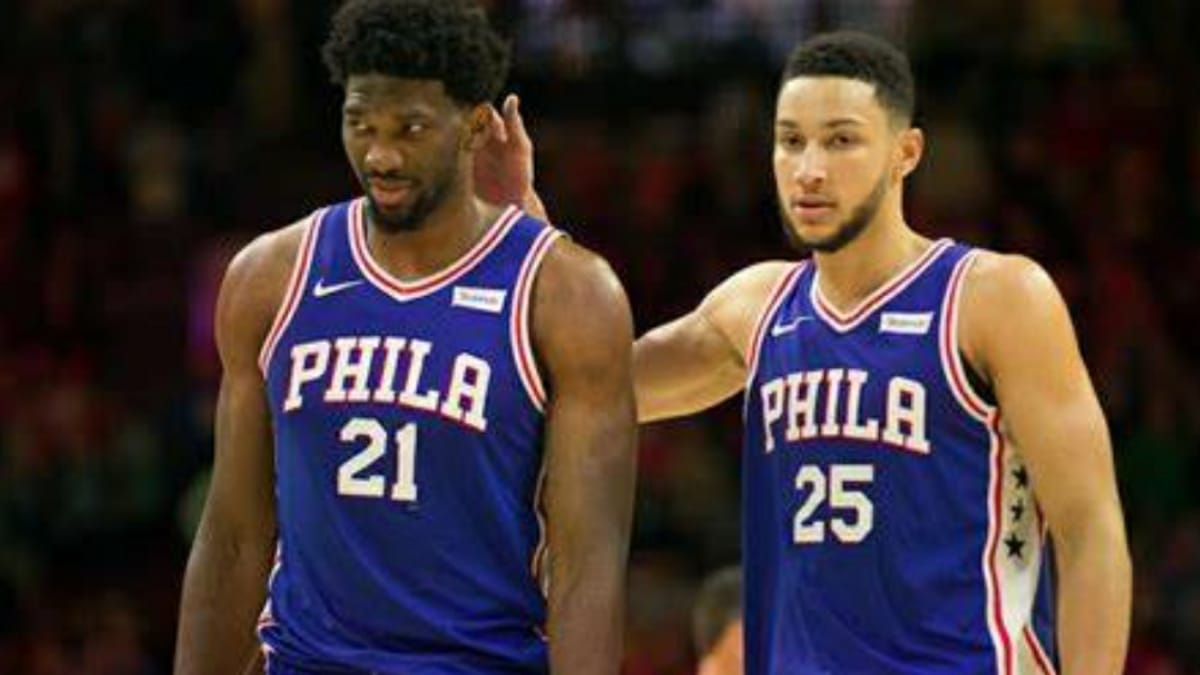 Daryl Morey, the president of the 76ers franchise has already set his biding price for Ben Simmons, demanding an All-Star calibre player or having a multiple first-round draft picks. Although it is quite in the air but for Morey there might be a plan B of keeping hold of Ben Simmons until a favorable deal shows up.
As the trade deadline is still far away it is unexpected to what will happen next. Deals might get on for Morey to hop on, but there is still every chance for him to hold on Simmons trade until any elite scorer becomes available.
Also read: "So special": LeBron James applauds heaps high praise upon Talen Horton…